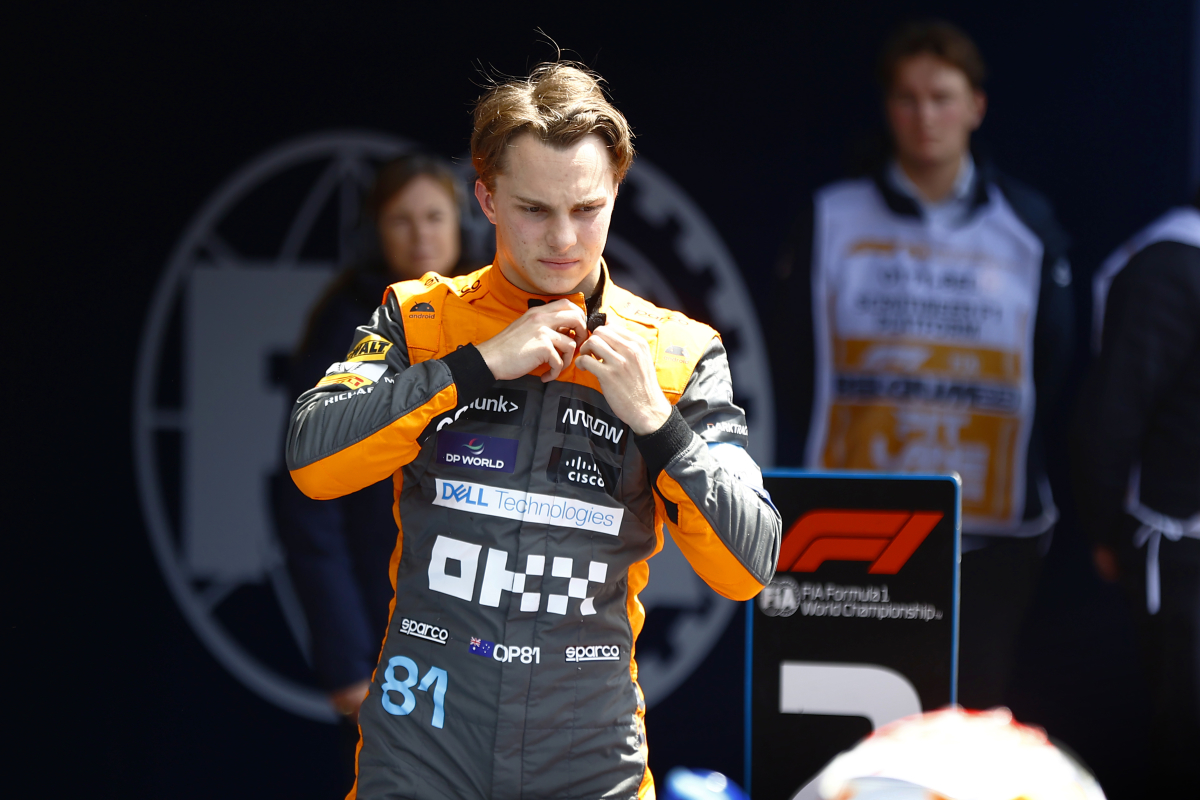 Quirky 'win-win' change F1 starlet Piastri had to make during rookie campaign
Quirky 'win-win' change F1 starlet Piastri had to make during rookie campaign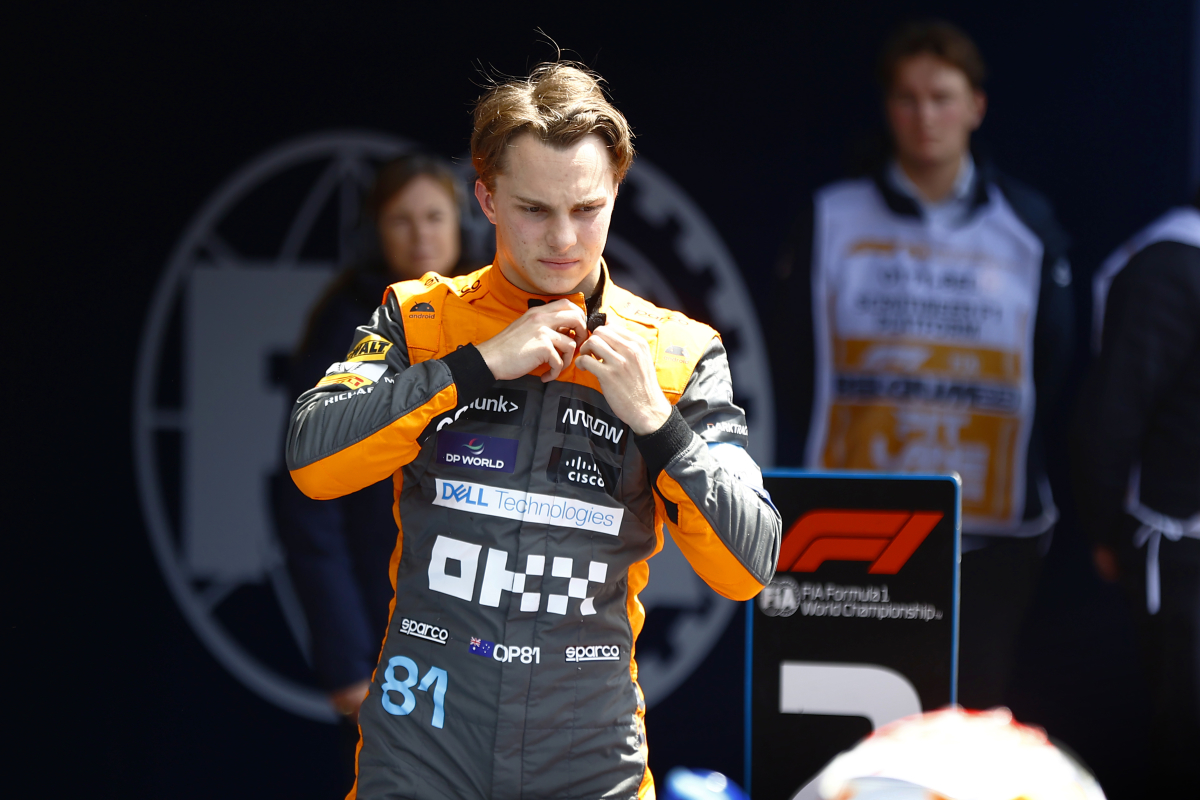 Oscar Piastri has opened up on how he had to make a quirky little change during his rookie season to help accommodate more fans.
The life of a Formula 1 driver can be very busy, with thousands of signatures considered part of the job every weekend.
To cope with the demand, Piastri has revealed that he shortened the length of his signature at the start of the year, in order to help him get through more autographs.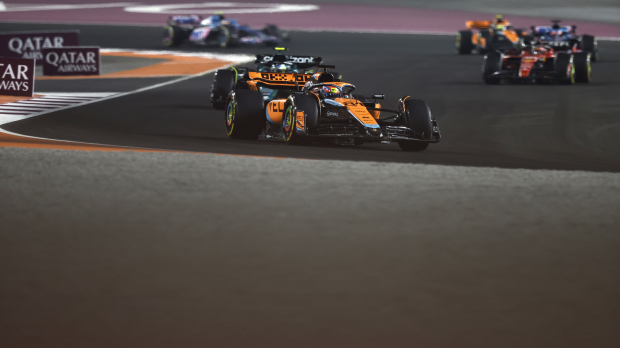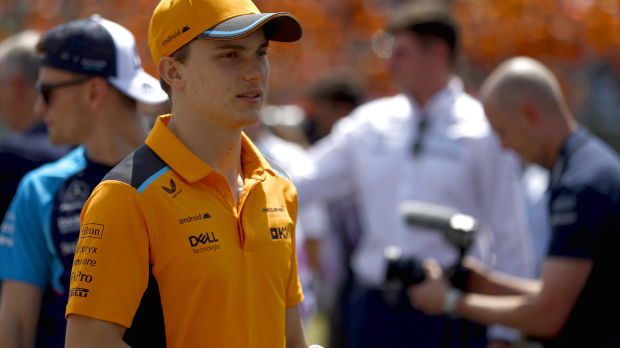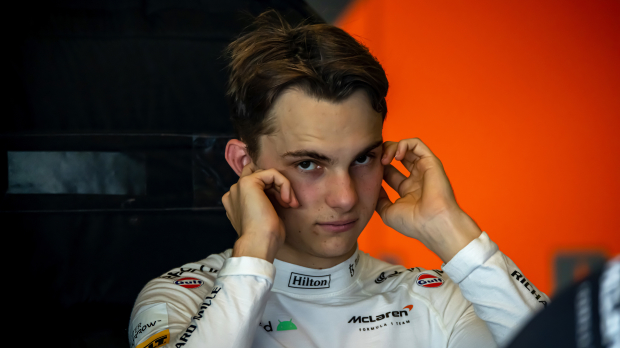 "My signature now is significantly shorter than it was at the start of the season," he told Sky Sports F1. "I couldn't get through... anything with my signature at the start of the season.
"Now I can sign even more things for more people, and my hand doesn't get quite as tired as well. Win-win!"
Piastri: Mexico a 'good test'
The Mexican Grand Prix offers a unique challenge for the teams and drivers alike, due to the geographical nature of the track.
The circuit is a mile above sea level, where the air is thinner, and the stress on both the drivers and their engines is higher.
"One of the biggest things with the track is obviously the altitude," Piastri mentioned on his website. "The air is much thinner and that changes how the car feels with a lot less grip so that is going to be a good test.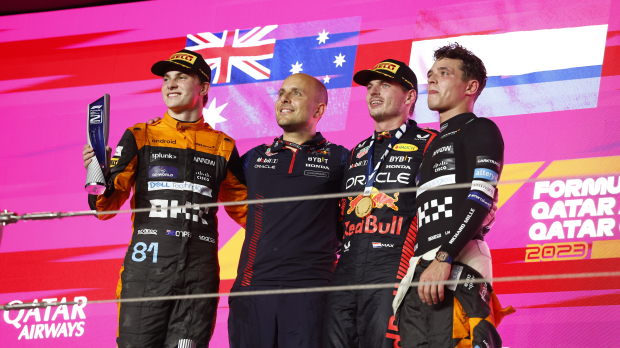 "I think all the teams will be running higher downforce levels on their cars this weekend so it will be interesting to see how we go."
The Aussie will be looking to bounce back strong this weekend following a tough United States Grand Prix, with those shortened signatures possibly giving him more time to study his car's setup data.
READ MORE: McLaren challenge Red Bull for top spot in rain-hit Mexican Grand Prix practice