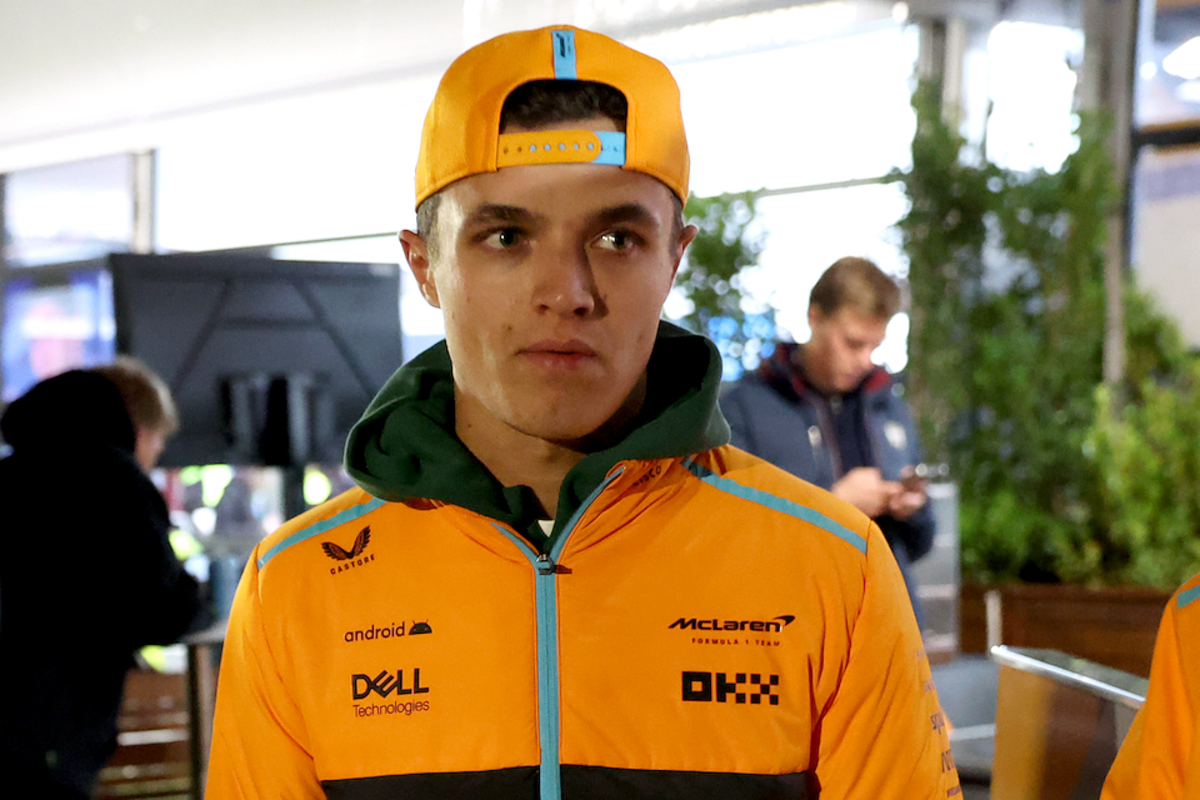 Norris reveals F1 victory chances with bold verdict
Norris reveals F1 victory chances with bold verdict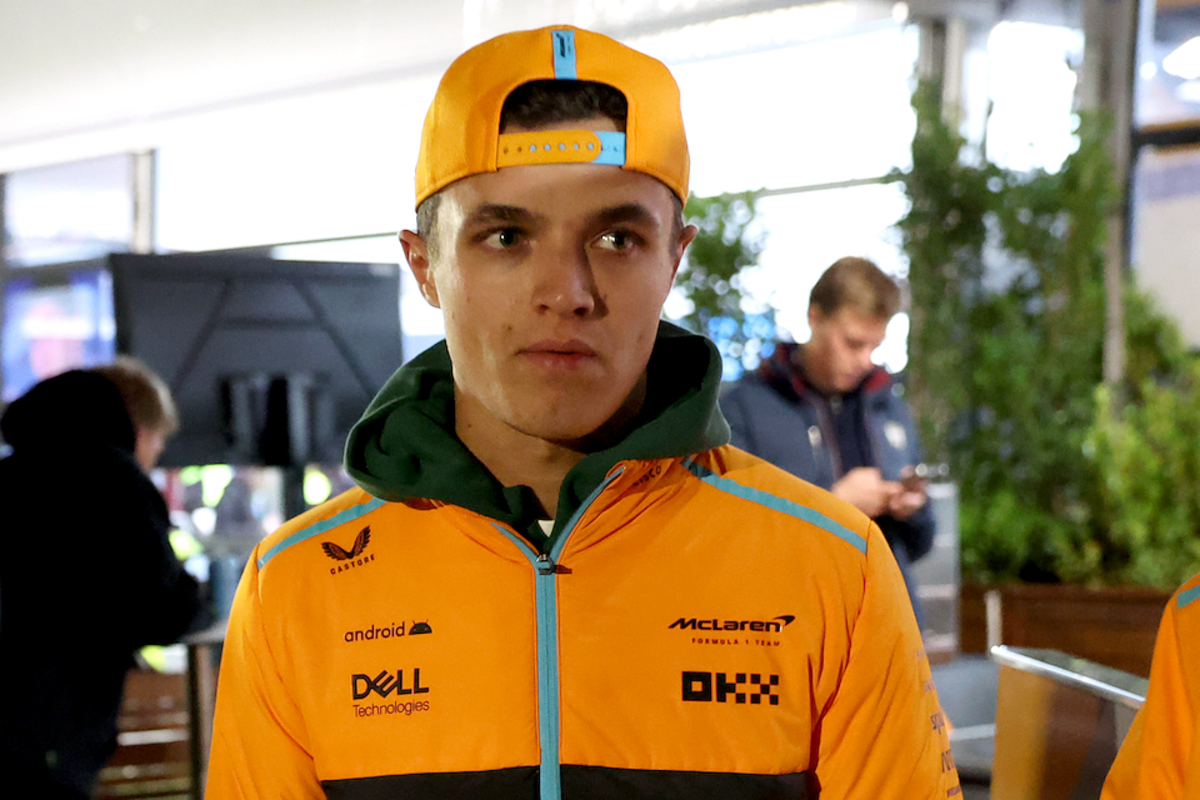 Lando Norris has cast a defeated prediction for the rest of the season, saying he thinks the Qatar Grand Prix was McLaren's best chance to win a race this season and he 'missed it'.
Norris's profile has been climbing in the past few months – the British driver has scored a top-three finish in the past four races, and the team as a whole has improved greatly after a rough start to the season.
Norris took P3 at the Qatar Grand Prix, with his team-mate Oscar Piastri in P2 in front of him. Norris climbed from P10 to take the podium place, with Piastri starting in P6.
While the race result was a very strong one for the team, Norris showed signs of resignation at the idea of winning a race over the rest of the season.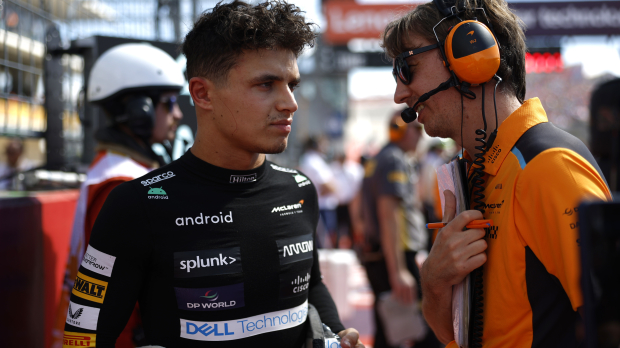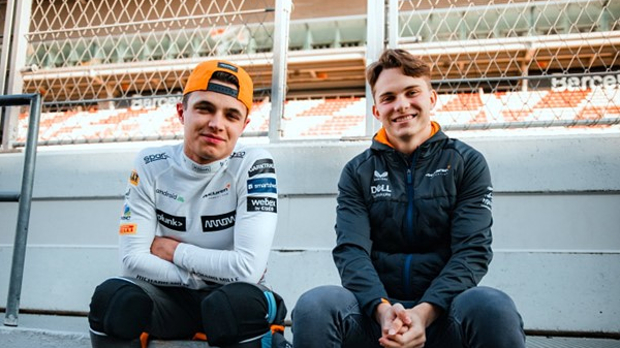 At the United States Grand Prix, he took P2 after the confusing disqualification of Lewis Hamilton and Charles Leclerc, as well as taking Driver of the Day.
Despite this, Norris did not show much hope for a shock victory in 2023. He said: "I think Qatar was our best chance to win a race. And I missed it.
"I think there are no more Losail-type circuits, when that's where we were strong. If you look at the GPS data and simulations that show how bad we are at slow speed, I can't wait to be in Brazil.
"I think we're going to be pretty bad there. Maybe Abu Dhabi, you never know. We'll see, but I don't think there are any good [opportunities] for us."
Norris, 24, felt that the dominant Red Bulls and improving Mercedes would hold the edge until next year.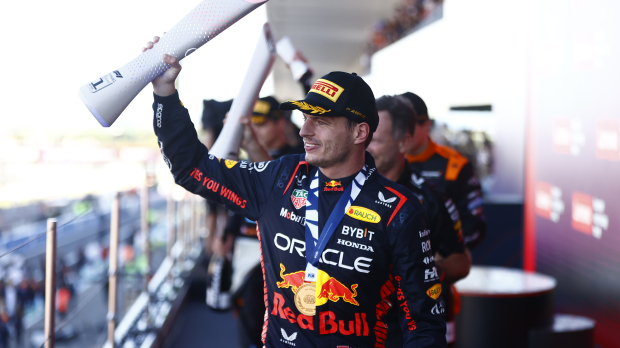 He added: "I think our best chances have passed. I just want to hope that we can get good results and I think we can still fight for the podiums, but [Red Bull and Mercedes] are too fast for me.
"We can look good, but I think that in reality, we are not at their level with our general package in the face of these people."
READ MORE: Hamilton and Leclerc post same cryptic message after disqualification drama