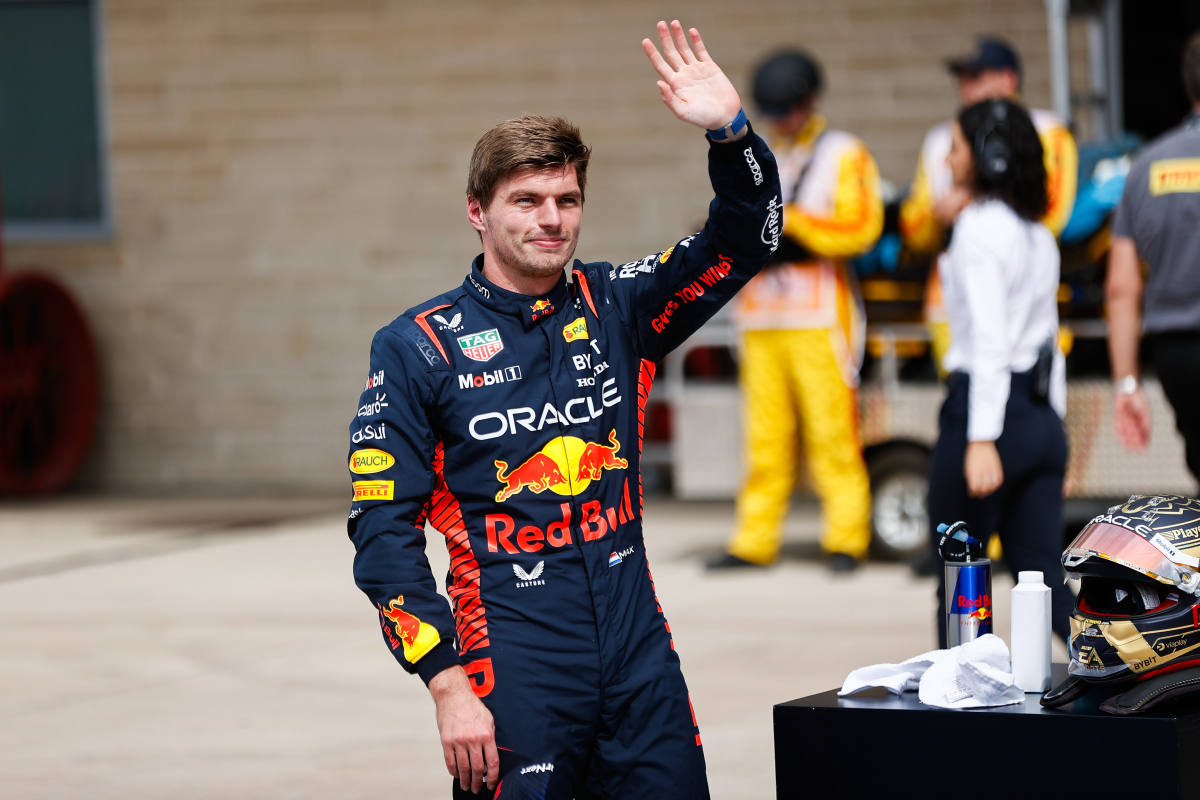 Verstappen puts WARNING on F1 rivals ahead of US Grand Prix
Verstappen puts WARNING on F1 rivals ahead of US Grand Prix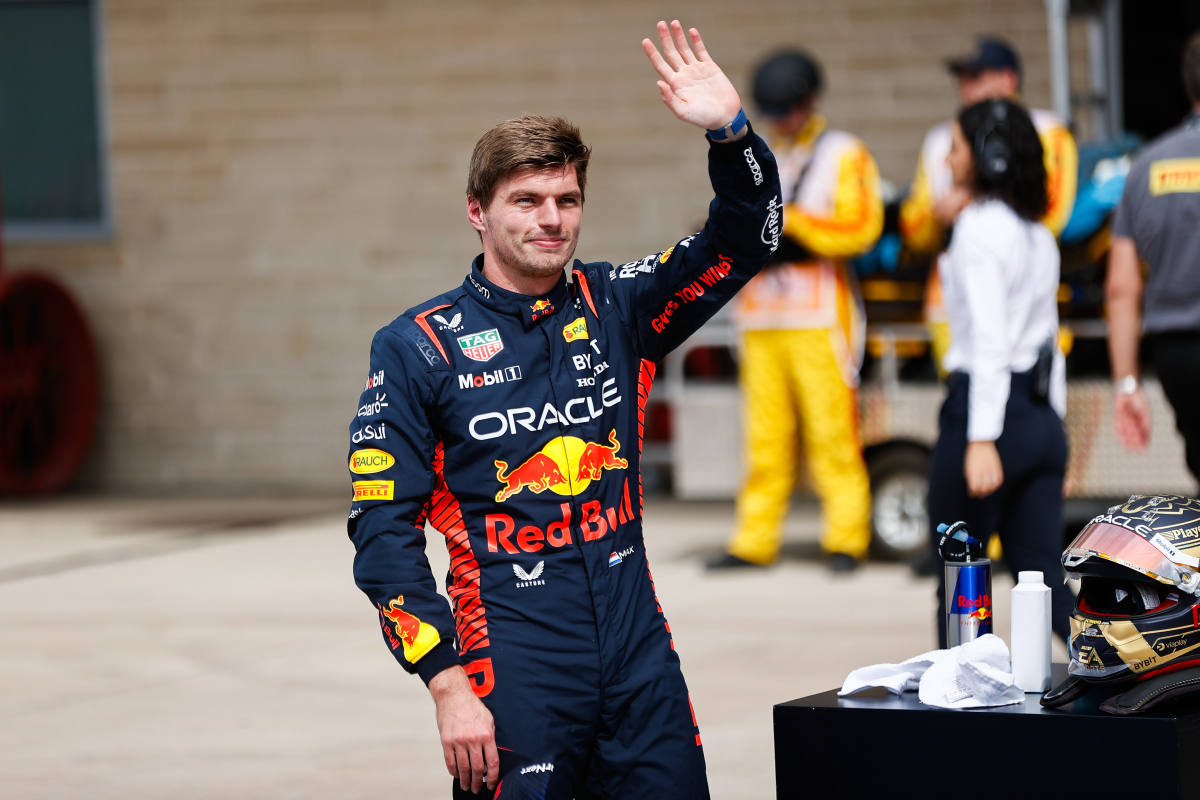 Red Bull's Max Verstappen has said that he is looking forward to fighting for victory from sixth on the grid on Sunday after a controlled drive to take the United States sprint win.
Saturday's sprint showed signs of being an open affair, especially after Mercedes' Lewis Hamilton looked to push Verstappen for victory early on.
Once the reigning champion broke the one second gap to Hamilton behind, the Mercedes couldn't keep up without DRS. This allowed the Red Bull to comfortably control the lead as Verstappen took victory by a margin of 9.4 seconds over his old British rival.
Speaking after his third sprint win of the season, the Dutch three-time champion explained how he viewed the opening stages of the race.
"It was quite tight, but luckily there is a lot of space going into turn one so that definitely helps," he said.
"But after that, we could do our race, control the pace a bit and then had a bit of fun at the end pushing a bit more.
The expectation was for Verstappen to do battle with Ferrari's Charles Leclerc for the sprint win. After Hamilton started strongly and rose to second place within the first few corners it was clear that he would be the one tasked with challenging the RB19.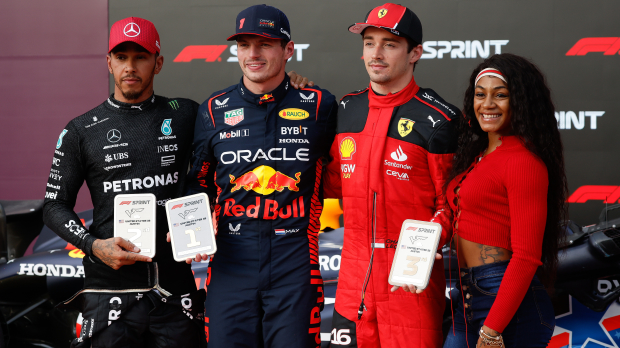 Verstappen described how he dealt with the threat of the Mercedes man.
"I mean it was always like eight, nine tenths for a few laps so that was all controllable into the braking zone. The DRS, with such big wings, here on this straight they're quite powerful. Once I cleared the DRS, we all settled in our own rhythms and I think the pace of the car was very good today.
Winning from sixth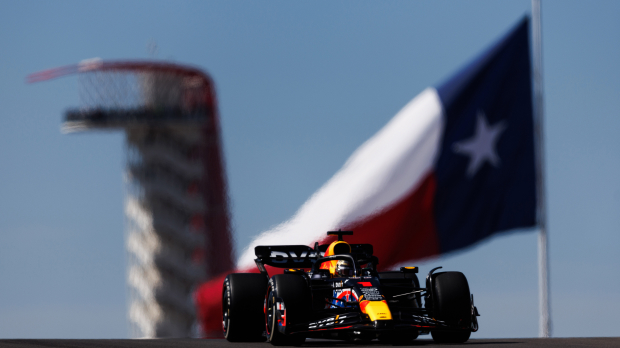 READ MORE: Russell slammed with F1 PENALTY after US sprint qualifying
Verstappen has gotten used to winning from almost anywhere on the grid in recent times, but he will have to do it the hard way for Sunday's grand prix. A disappointing qualifying on Friday for Red Bull saw neither driver reach the top five.
After being crowned as champion in Qatar, Verstappen now has nothing restricting him as he looks to charge from sixth. If successful, he will score his 15th victory of the season.
He spoke about the opportunity to win and do it while fighting through the front.
"I do need [good pace] tomorrow, starting P6 it's going to be a bit different than today. But it makes it interesting and hopefully we can have a bit of fun out there tomorrow, a few overtakes and of course, we want to win."
READ MORE: Hamilton finally gets victory over Verstappen in 2023