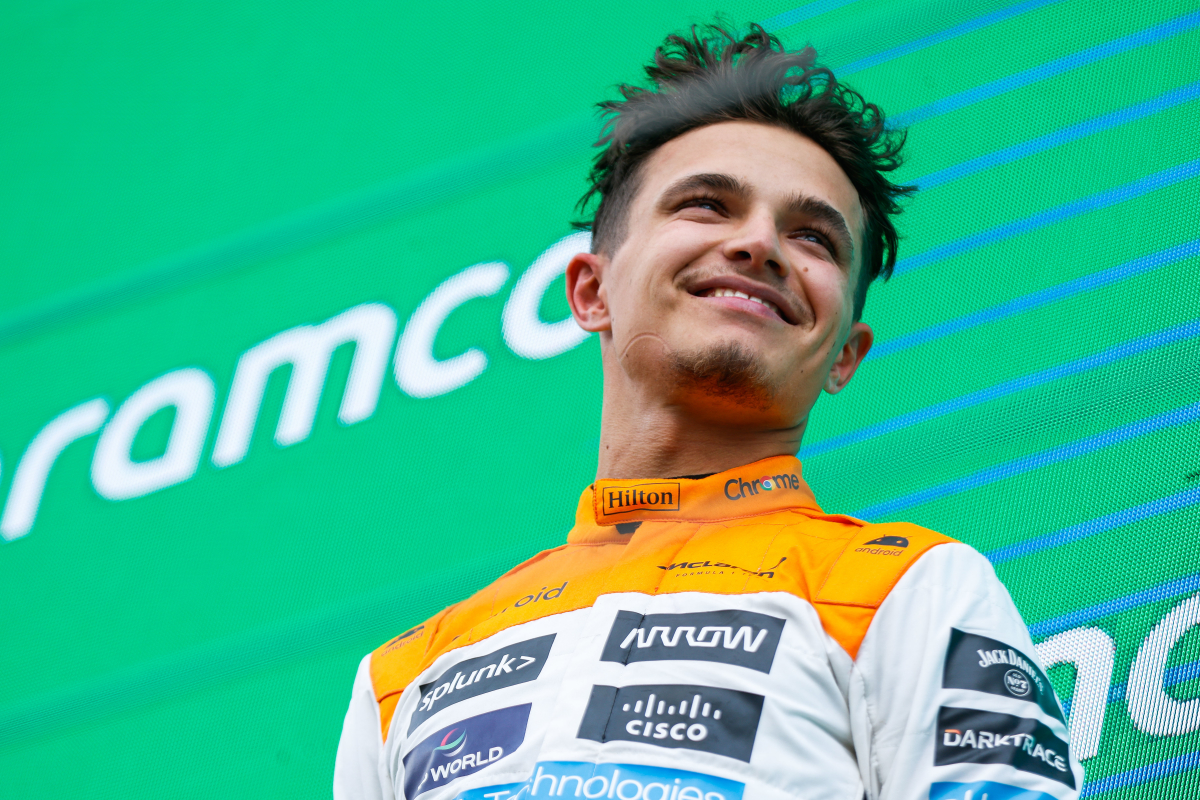 Norris states why F1 sprint can be 'BETTER' than grand prix weekends
Norris states why F1 sprint can be 'BETTER' than grand prix weekends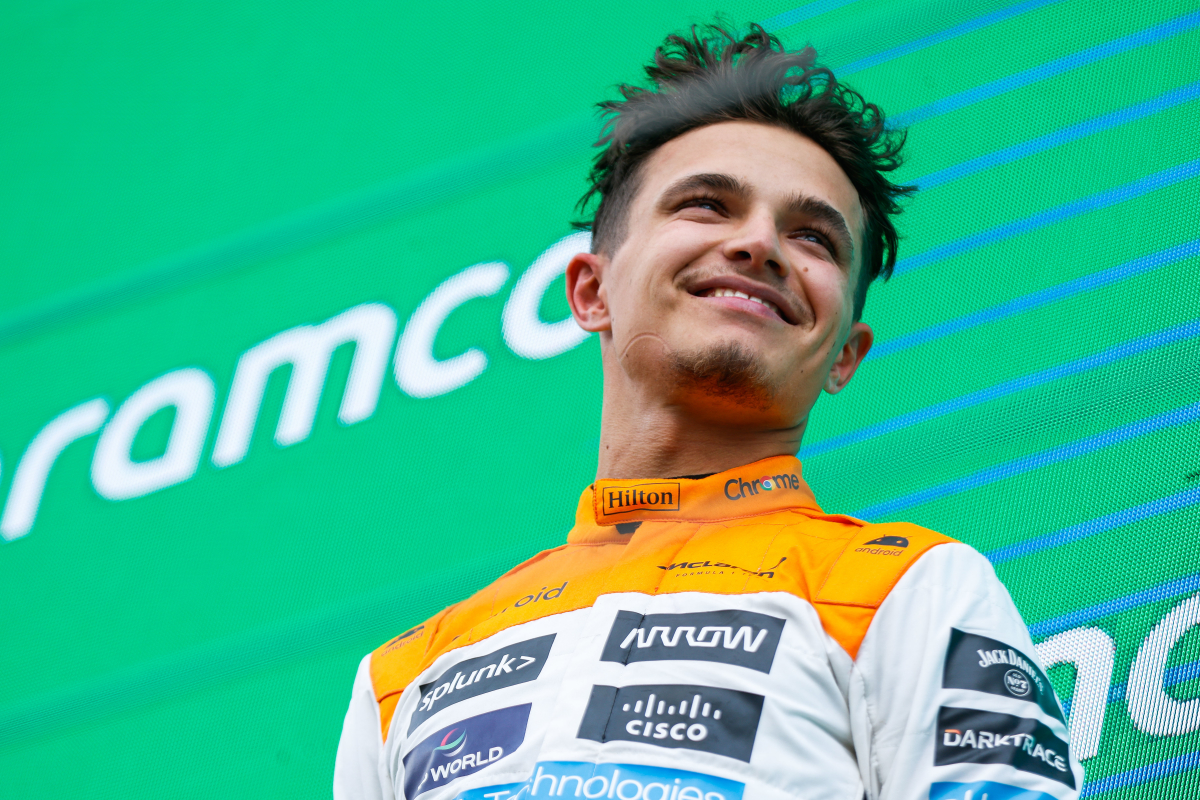 McLaren's Lando Norris has said that he believes Formula 1's sprint weekend format better allows drivers to show off their talents in the car.
With just five rounds remaining, Norris and McLaren have their sights set on overtaking Aston Martin in the battle for fourth in the constructors' championship. The gap between the two teams sits at just 11 points coming into the United States.
While their rivals have struggled, McLaren have once again continued their trend of competing at the front. After taking his maiden sprint win in Qatar, Piastri has not been able to continue his good Saturday form.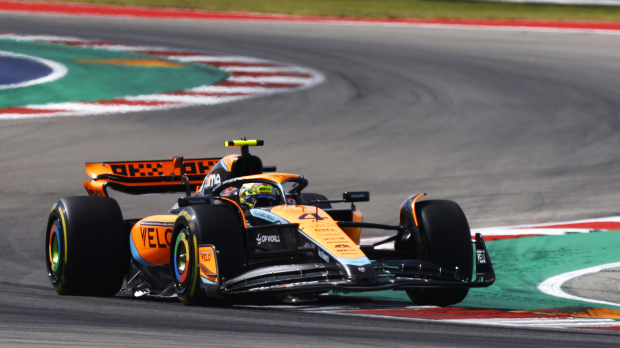 His team-mate Norris has led the team in Austin so far. The British driver qualified third on Friday, before managing fourth quickest in Saturday's sprint shootout.
Norris' talents fully on display
Since the halfway stage of the season, there have been three rounds that have included the sprint format. McLaren and specifically Piastri has enjoyed the two previous ones in Belgium and Qatar. The Australian rookie finished on the podium ahead of Norris on both occasions and even stood on the top step in Losail.
In Austin, Norris was able to get one in on his team-mate as he qualified ahead of Piastri in both ordinary and sprint qualifying.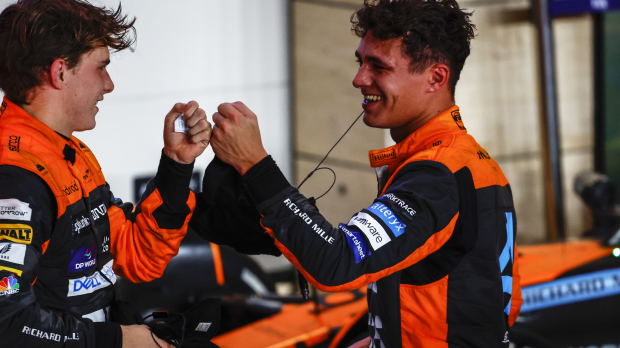 Feeling confident about the team's chances for the races, Norris specified that he has been enjoying the increased amount of sprint events.
"Yes, I'm satisfied," Norris said after the shootout. "I did a better lap today than yesterday, but it was still not enough to get a pole. I felt better in the car than yesterday, but I wasn't the fastest.
"I believe this format shows a driver's talent better than the typical race weekend."
READ MORE: Verstappen edges out THREE rivals to snatch US sprint pole