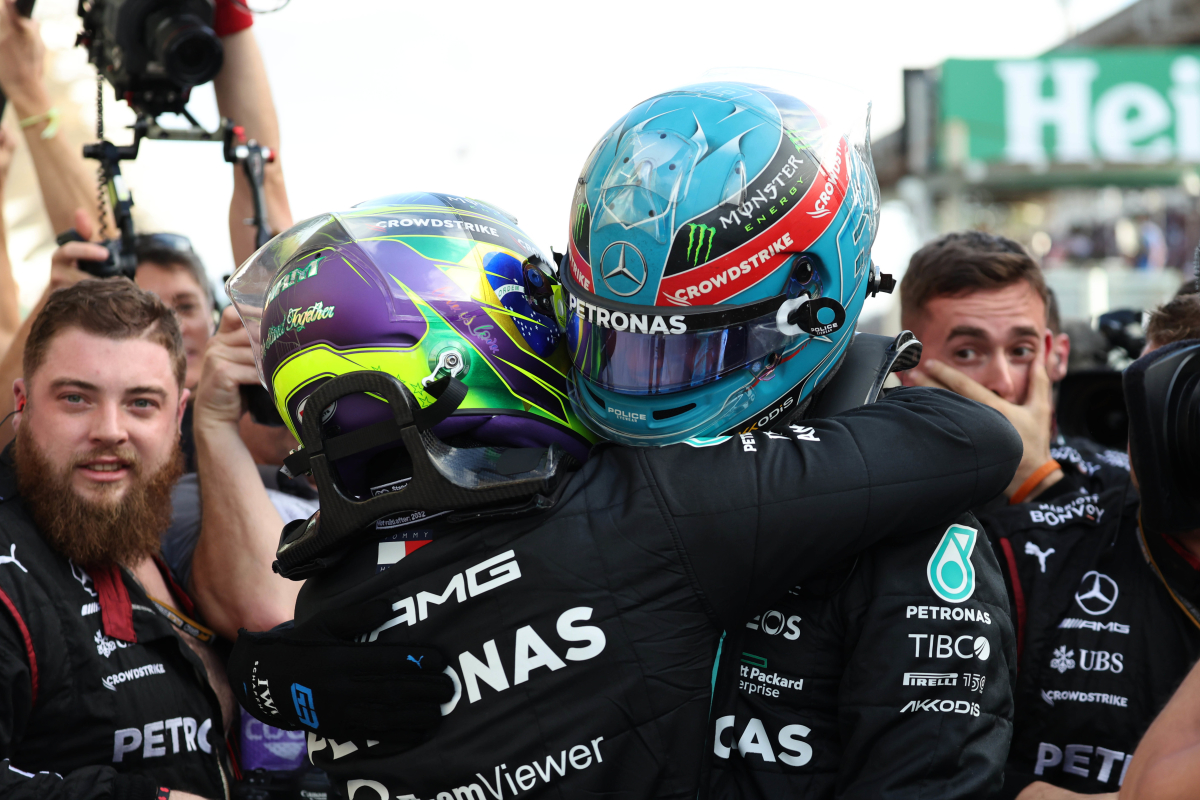 Hamilton reveals what has made whole Mercedes team hungry
Hamilton reveals what has made whole Mercedes team hungry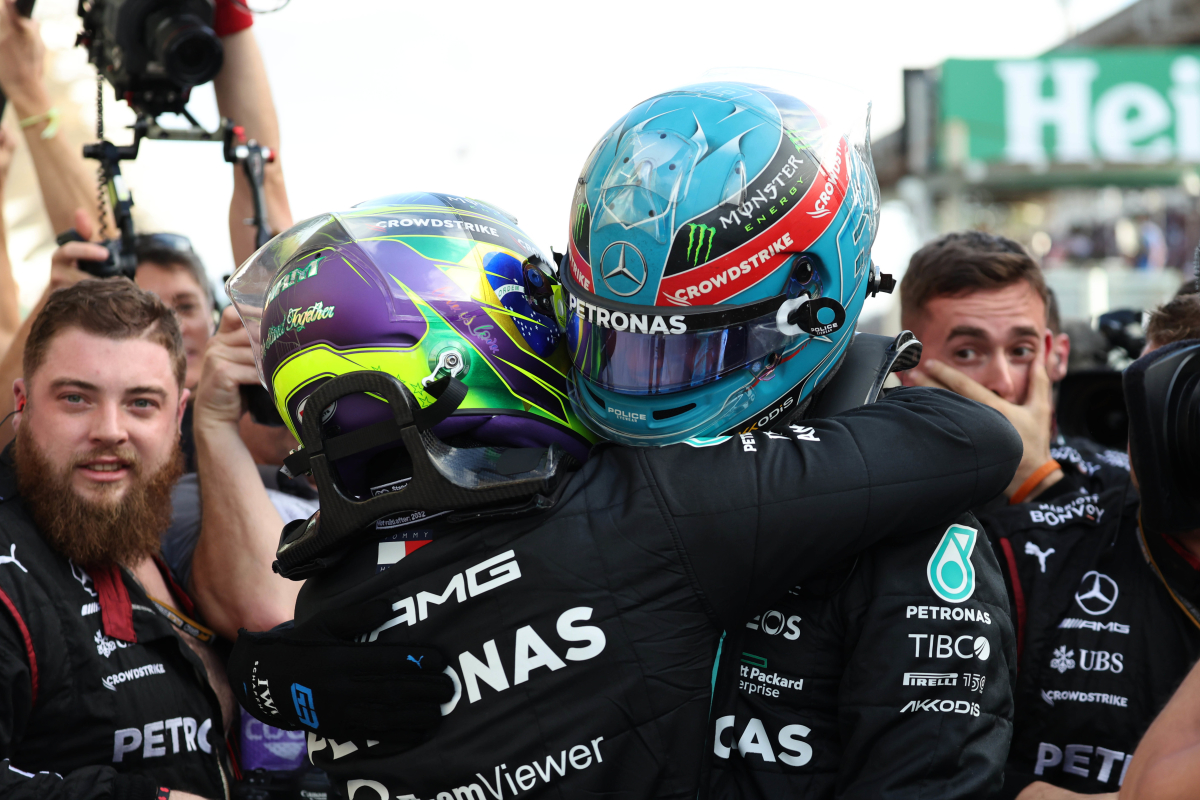 Lewis Hamilton believes Mercedes' return to winning ways at last year's São Paulo Grand Prix has only made the team hungrier for further success.
Mercedes endured a torrid 2022 campaign as early struggles with porpoising put the team on the back foot and out of the championship picture.
After scoring eight consecutive constructors' titles prior to the season, this was a significant step back for the Silver Arrows.
But the team rallied and after introducing a final significant upgrade at the United States Grand Prix, Hamilton and team-mate George Russell were thrust into the fight for race wins at most of the remaining weekends.
READ MORE: Hamilton and Russell back in action for Mercedes
This duck was broken by Russell at the penultimate race of the year in Brazil, with Hamilton finishing second.
Speaking in a Petronas video, Hamilton said: "I think we've grown as a team.
"I think we've improved our processes, we've improved our communication and I think it's made us hungrier.
"For me, it's been different to previous years when we've been fighting for wins.
Mercedes' recovery ability proven
"We were fighting for our first fifth place and we really felt like we achieved something in those times.
"I think it has been a good lesson, a good building block for us all. And then to get a one-two at the end in Brazil, I think was a huge boost for everybody.
"I couldn't put into words how much it meant to everyone in the factory and to me, to be part of that.
"We've seen that we can do it. We've seen that we can get back to our winning ways. We've had a taste of it and now I think that's just made everyone more hungry."
Mercedes will launch its new title challenger, the W14 on February 15.
READ MORE: February 2023: Key dates for your diary