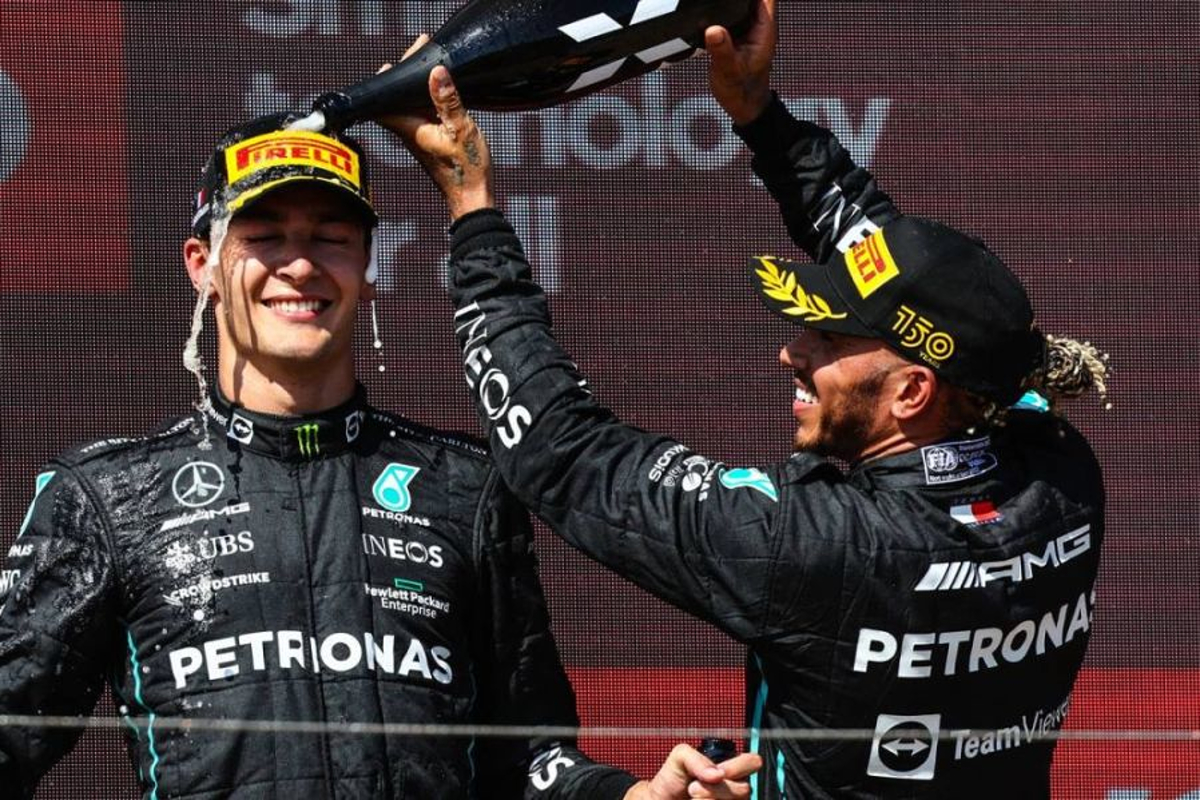 Mercedes F1 car launch 2023: WATCH LIVE!
Mercedes F1 car launch 2023: WATCH LIVE!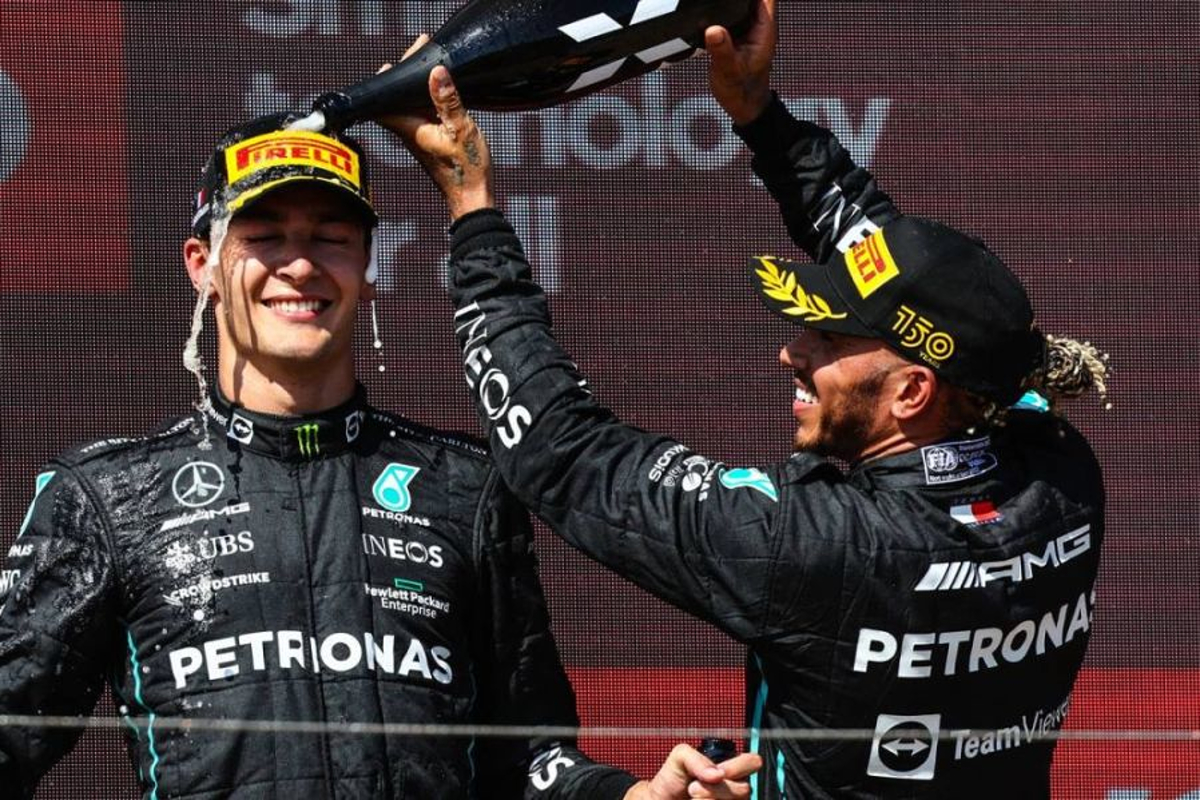 Mercedes was knocked off the top of the F1 mountain in 2022, and the team hopes its 2023 car launch this week will be the start of a swift return to the summit.
For the first time in nine seasons another team claimed the Constructors' Championship as Red Bull dominated proceedings. The Silver Arrows could finish only third in the final standings - a massive 244 points off the pace.
Seven-time world champion Lewis Hamilton and his team-mate George Russell struggled in a W13 car which brought pain and misery for both via those much-publicised porpoising problems. Those issues also cost the team months of valuable development time which impacted the raw speed of the car.
Russell outperformed Hamilton regularly to claim fourth in the Drivers' standings with Lewis down in sixth, and the 24-year-old claimed Mercedes' only Grand Prix win of the season with victory in Sao Paulo, Brazil in November.
Team Principal Toto Wolff was extremely vocal about the Brackley team's failure to produce a car able to challenge Red Bull in 2022, and he has been cautiously optimistic about the potential to rectify that swiftly in 2023.
When is the Mercedes F1 car launch in 2023?
Mercedes will become the ninth of the 10 F1 teams to unveil its new car - the W14 - on Wednesday February 15. The event gets under way at Silverstone at 0915 local time (1015 CET, 0415 Eastern Standard Time and 0115 PST).
Red Bull and Ferrari have already shown their hands in launch season, and the Silver Arrows are the last of the big three to take centre stage.
The team already gave its fans a tantalising glimpse of the future by firing up the new W14 power unit last month.
The whole car reveal will of course be available to watch via the normal Mercedes channels and we have embedded the live stream right here so you can watch along without leaving GPFans.
Launch day for Mercedes is also notable for another reason as Russell will mark the occasion by celebrating his 25th birthday.