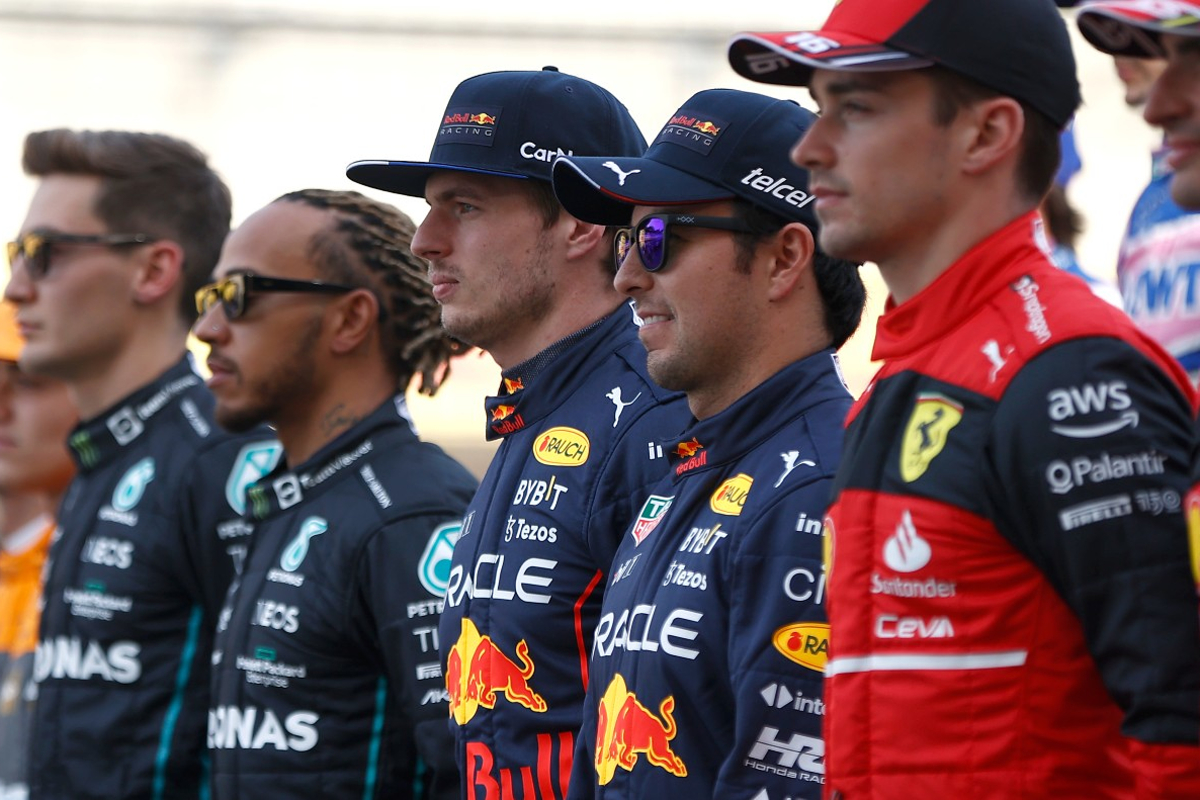 F1 star makes 'LYING' claim while discussing future with team
F1 star makes 'LYING' claim while discussing future with team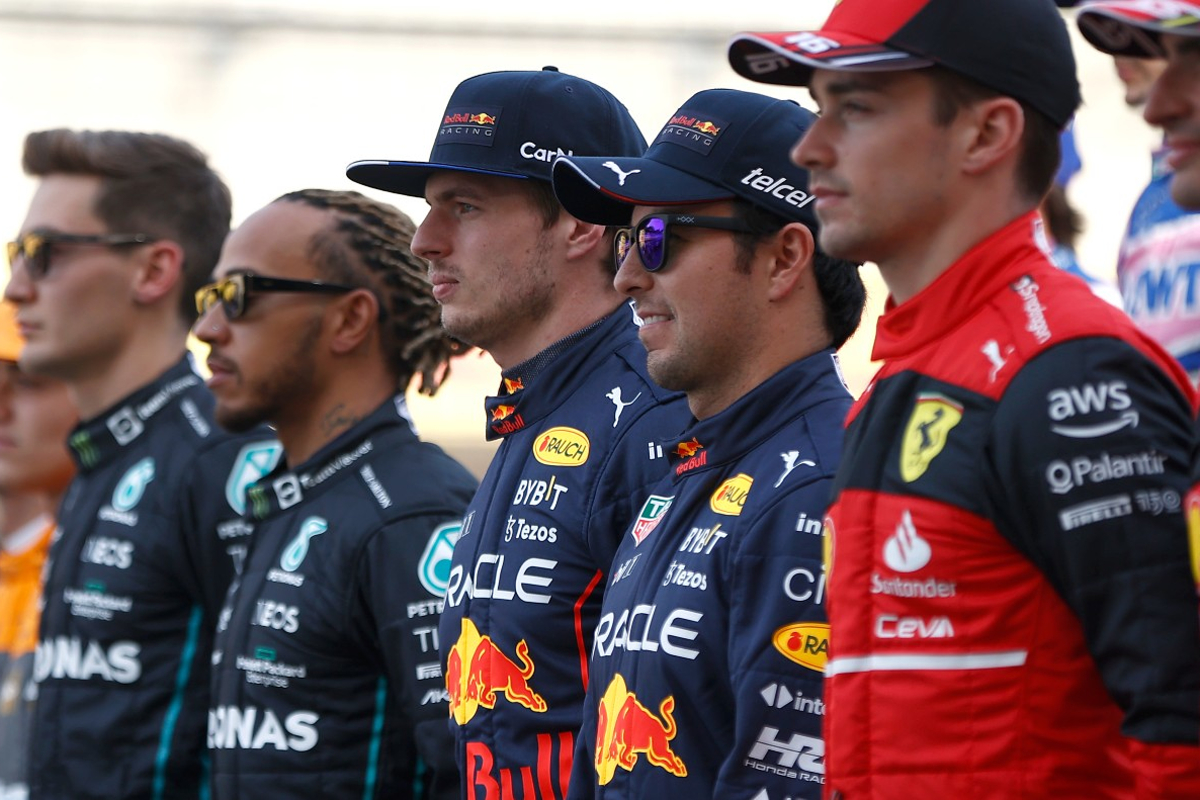 Carlos Sainz has insisted that he is happy at Ferrari and that anyone who says they don't want to drive for the Italian team is 'lying'.
The Spaniard sits P5 in the drivers' standings at present and is the only non-Red Bull driver to win a Grand Prix race this year. His team-mate Charles Leclerc sits just one place behind him in the standings, while Ferrari are P3 in the constructors' standings.
Despite the promising season, rumours have linked Sainz with a future move to Audi, with both Sainz and Leclerc's contracts ending in 2024. These rumours surfaced in light of suggestions that the relationship between Sainz and Leclerc has become tense in recent months.
However, speaking at Il Festival dello Sport, per formula1news.co.uk, Sainz squashed any suggestion of a rift and said he and Leclerc are working towards a successful future with the prancing horse.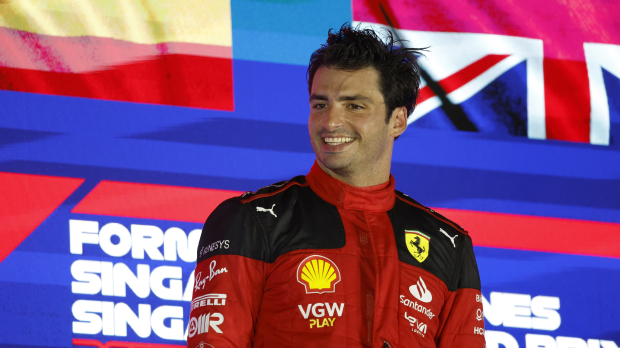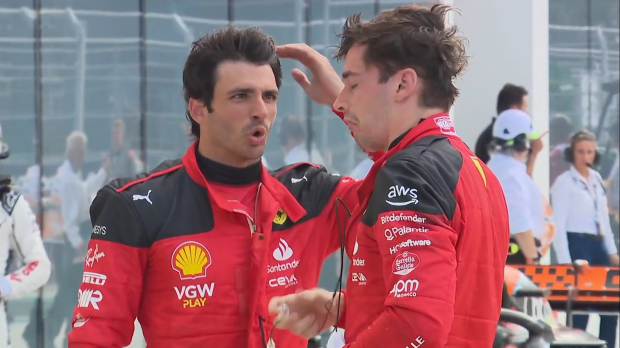 Sainz: All the greats have raced for Ferrari
"I trust him (Leclerc) a lot," Sainz said at the festival. "I see him as honest, and I see his commitment to the team. And the important thing is to build the future together.
"All the great legends of F1 have been at Ferrari, except poor Ayrton (Senna), who didn't have the opportunity. But Michael (Schumacher), Fernando (Alonso), (Gilles) Villeneuve – everyone. Every driver wants to be at Ferrari one day. Whoever says otherwise is lying."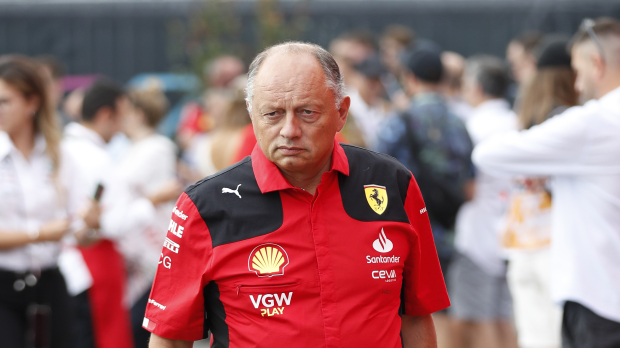 Vasseur: Sainz mentality is key
Also in attendance at the festival was Ferrari team principal Fred Vasseur, who appeared keen to keep both Sainz and Leclerc.
"The drivers are part of the performance, and we have two excellent ones – very good and competitive," he said. "We have talked about them, and they are professionals. They know where the limits are, and so far, they have done a fantastic job."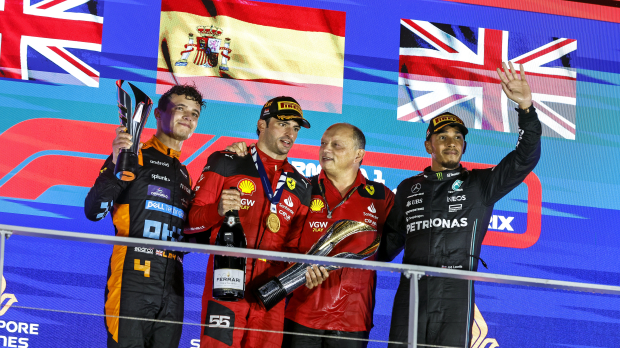 When asked about Sainz, Vasseur acknowledged the driver's dedication and determination, suggesting that he has been putting in hard work to rectify areas requiring improvement.
"He is tenacious, which we see in every turn he takes," said Vasseur. "This year he has worked a lot on some things that slowed him down, and since Monza, he has changed his approach.
"In sport, talent is not enough. You have to constantly improve, and Carlos has this mentality."
READ MORE: Ferrari star addresses F1 future ahead of expected contract negotiations