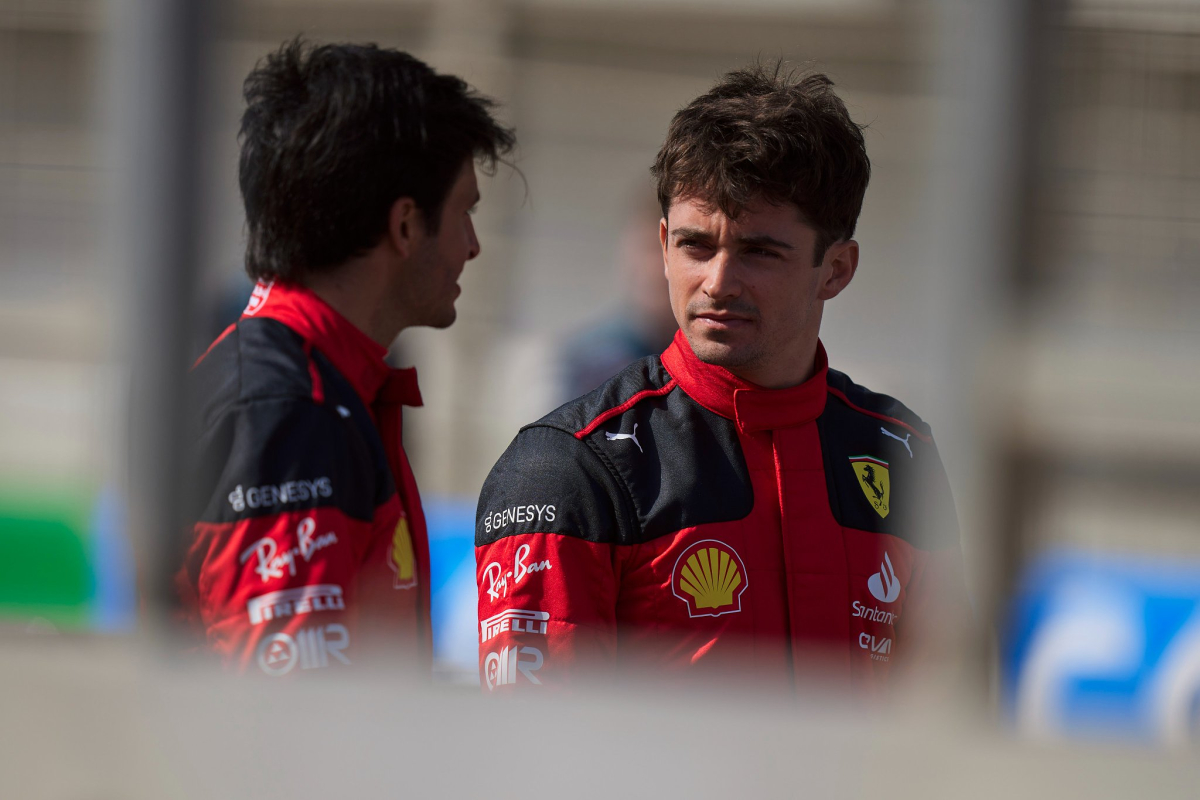 Sainz dismisses Leclerc challenge ahead of Singapore Grand Prix
Sainz dismisses Leclerc challenge ahead of Singapore Grand Prix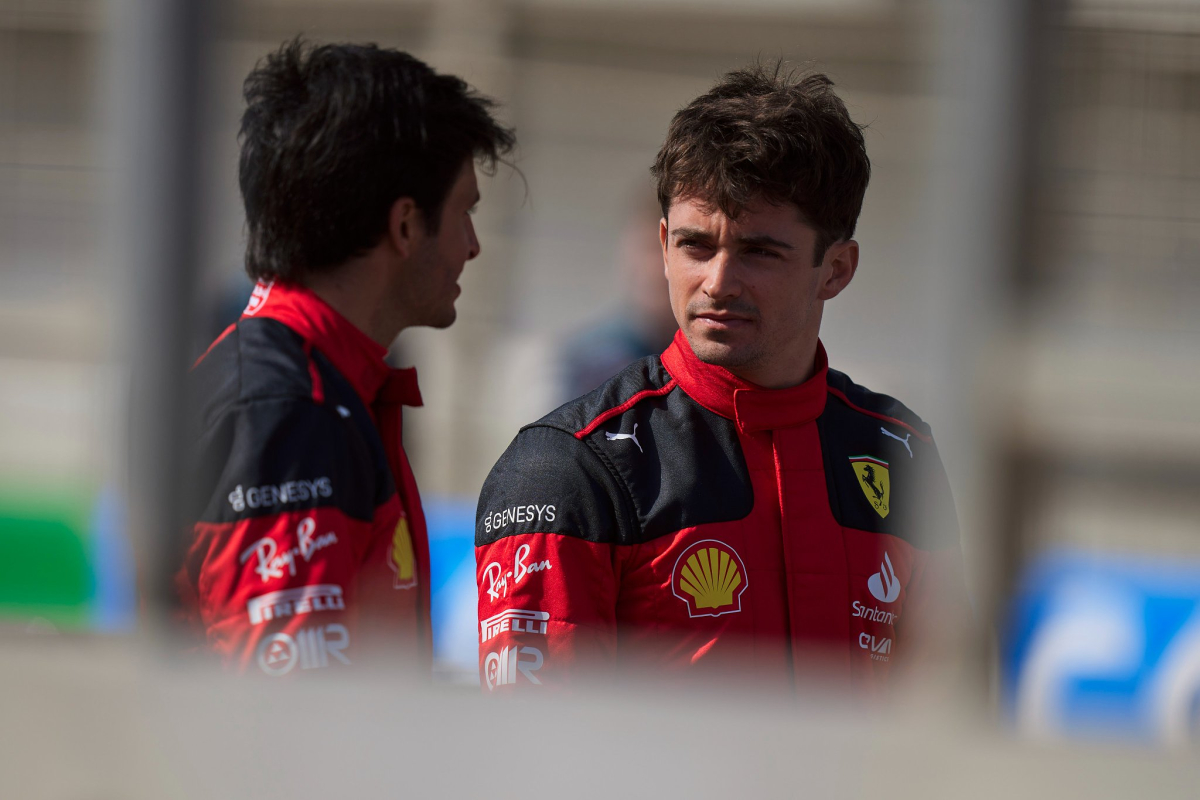 Carlos Sainz has dismissed the notion that his challenge at the Singapore Grand Prix is solely to beat Charles Leclerc, instead insisting that the whole grid is in his sights.
He also said that at the Marina Bay Street Circuit it is difficult for drivers to overtake, making a position at the front of the grid when the lights go out all the more important.
Sainz has had a stellar weekend so far, with both Ferrari cars showing speed and rivals Red Bull suffering disasters during qualifying to end up out of the session after Q2.
READ MORE: EXCLUSIVE: Albon EXCITED by new Williams F1 project as star driver enjoys extra responsibility
The absence of the dominant cars towards the front of the grid for the race is the chance for several of the other top teams to make a play for victory.
Sainz and Leclerc, in P1 and P3, have a strong shot at a win. They are split up on the grid by George Russell in P2.
Sainz not just focused on Leclerc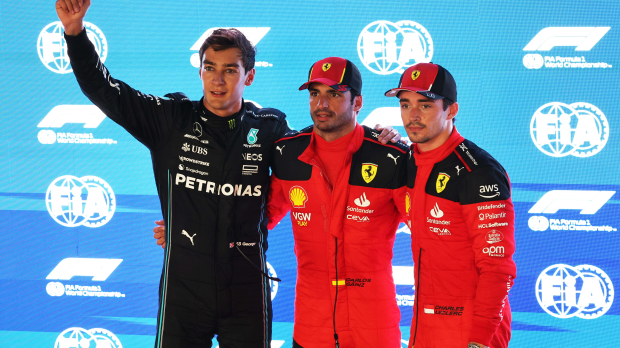 Sainz hopes to continue a streak of impressive performances after the recent Italian Grand Prix, when he took pole position and eventually third place in the race, ahead of Leclerc in P4.
The difference here that could work in the Spaniard's favour is the difficulty of overtaking. The circuit has many demanding twists and turns, a lot of which are tight, which make speeding past your competition all the more difficult.
After qualifying, Sainz told DAZN-ES: "You have to be ahead of everyone in the classification, not [just] Leclerc.
"It is better to start at the front and go down than to start at the back and have to pass. In Singapore the classification is important because in Monza you could pass.
"I'm looking forward to it after a good weekend at Monza, we want to continue the streak and continue having a great time."
READ MORE: EXCLUSIVE: Verstappen setup quirk which allows Red Bull to make car even fasters