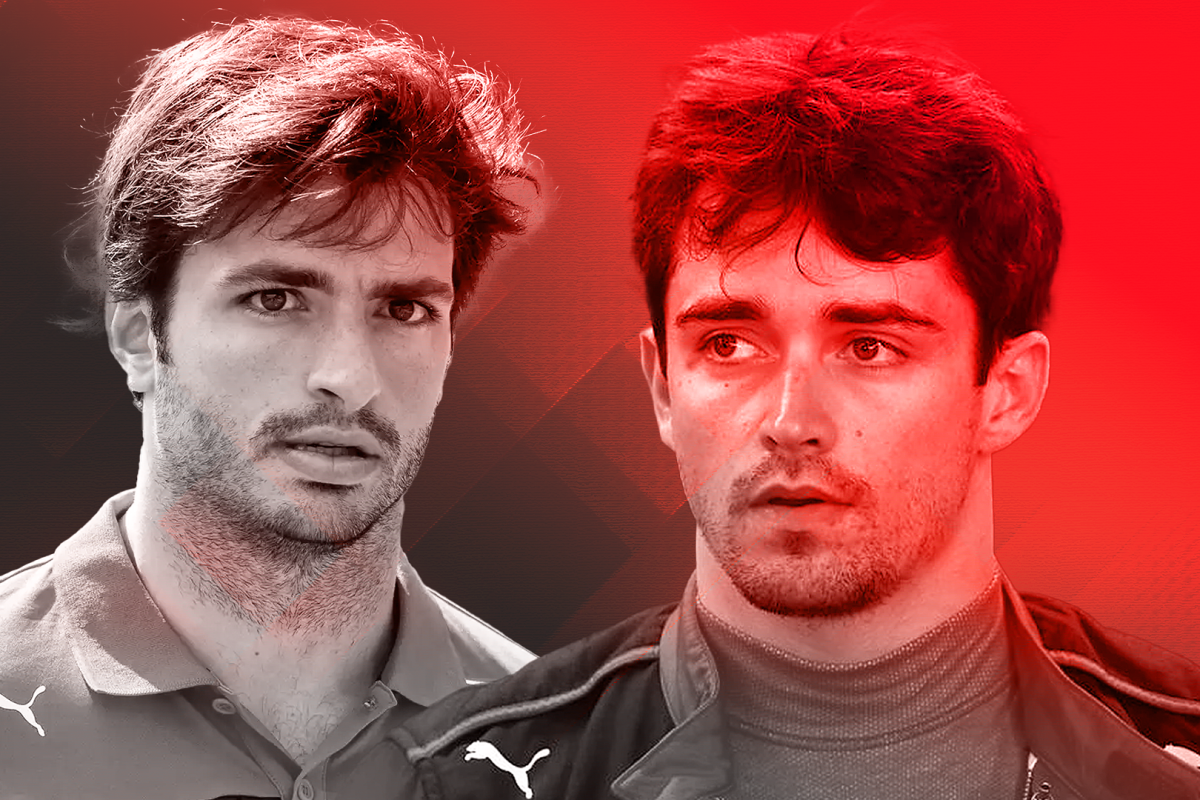 Ferrari star addresses F1 future ahead of expected contract negotiations
Ferrari star addresses F1 future ahead of expected contract negotiations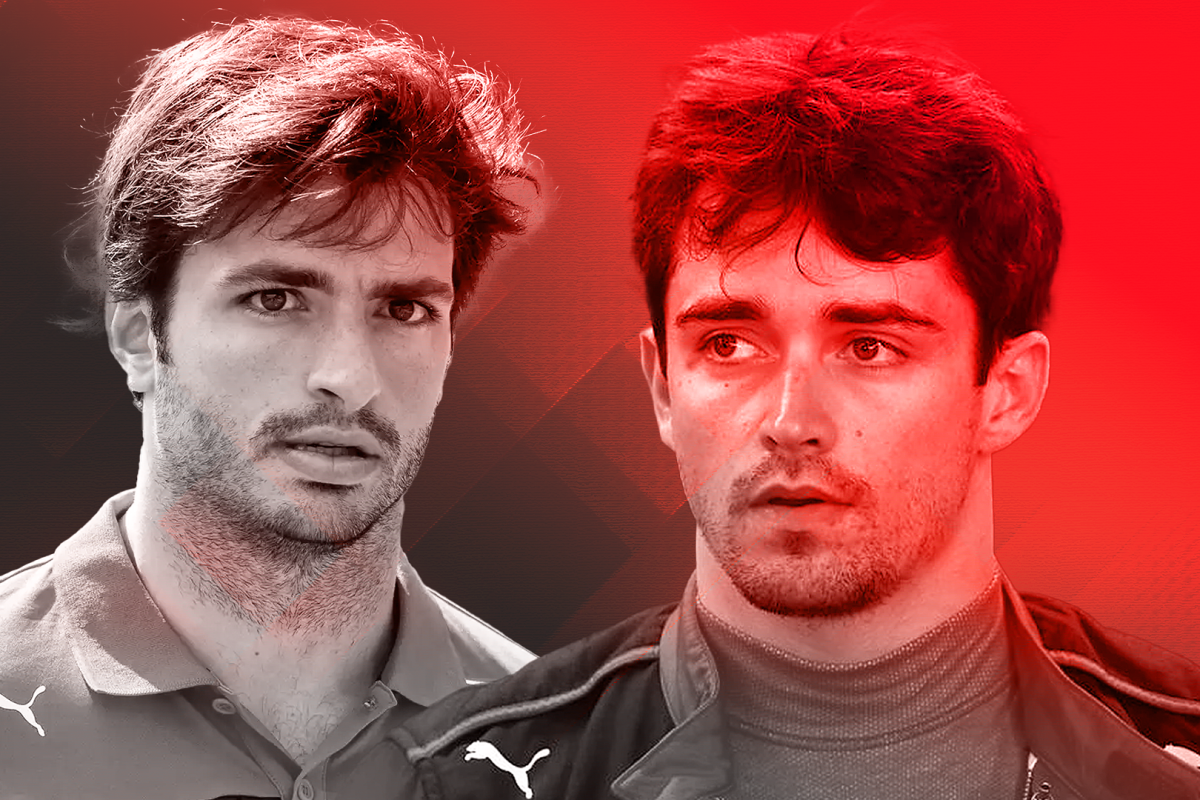 Carlos Sainz has admitted that he wants to be at Ferrari 'for the medium to long term' and hopes to find an agreement to extend his contract with the team in the off-season.
The 29-year-old has spent three years at Ferrari since moving from McLaren back in 2021. In this time, Sainz has often played second fiddle to Charles Leclerc, however he has finally begun to win over those within the team by outperforming his team-mate on several occasions.
Following his maiden victory in F1 at the 2022 British Grand Prix, he has gone on to achieve a further win, five podiums and four pole positions.
READ MORE: Hamilton calls for F1 change to ensure fewer 'white male' team owners
The Spaniard has enjoyed a strong season so far. His impressive victory in Singapore makes him the only non-Red Bull driver to have scored a race win in the 2023 campaign.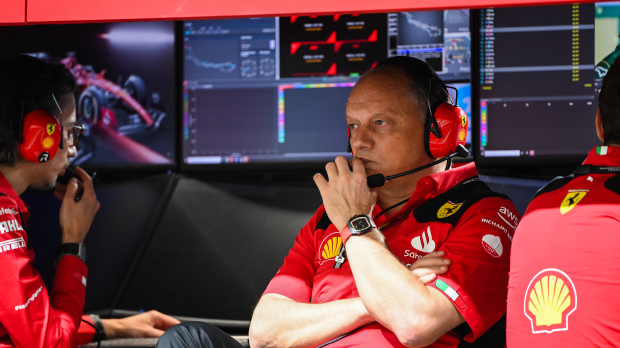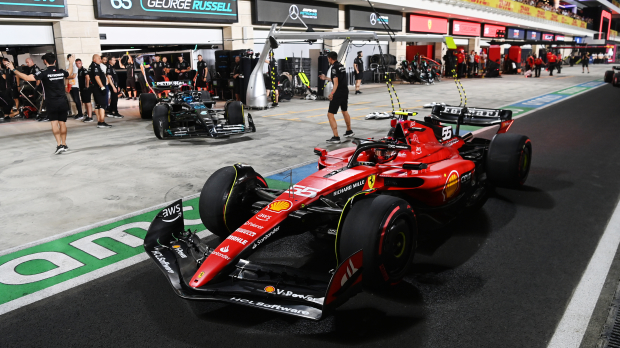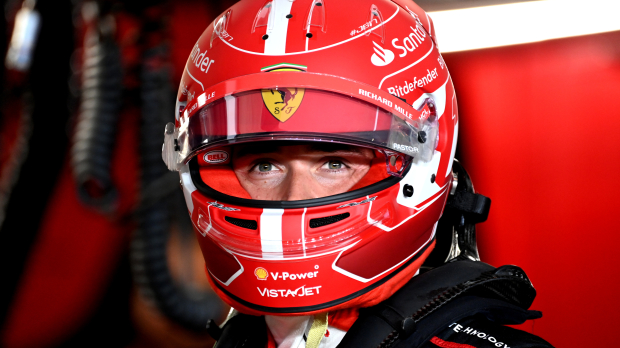 Future at Ferrari
With five rounds remaining, Sainz currently sits eight points ahead of his team-mate and will look to finish ahead of the Monegasque for the first time during their time together at Ferrari.
At the moment, both drivers are contracted until the end of 2024, however the Spaniard has announced that his preference would see an extension be agreed prior to the start of the new season.
Speaking to Sky Sports ahead of the recent Qatar Grand Prix, which he failed to start in, Sainz spoke of his interest in remaining with the Prancing Horse.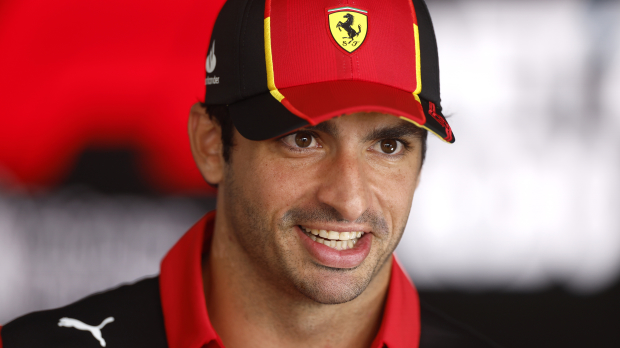 "I think there's never been a doubt that I'm very comfortable at Ferrari, that I want to be here for the medium to long term," he said.
"Also, the fact that there was always high confidence between each party. For me, the wins and podiums, the only thing they do is reassure everything that we already knew."
While Sainz has impressed this season and seemingly matured within the team, a strong finish to the campaign may be crucial to handing him the best negotiating position during the off-season.
Ferrari's competitiveness within their driver line-up may lead to further problems down the line if the Italian team are able to fight for titles in the near future.
"I hope that the winter is a good opportunity to find an agreement and continue working in the future," he added. "It's the place that I love driving for, and see myself driving and trying to help [win] a world championship soon."
READ MORE: Red Bull spark Perez replacement rumours with throwback photo