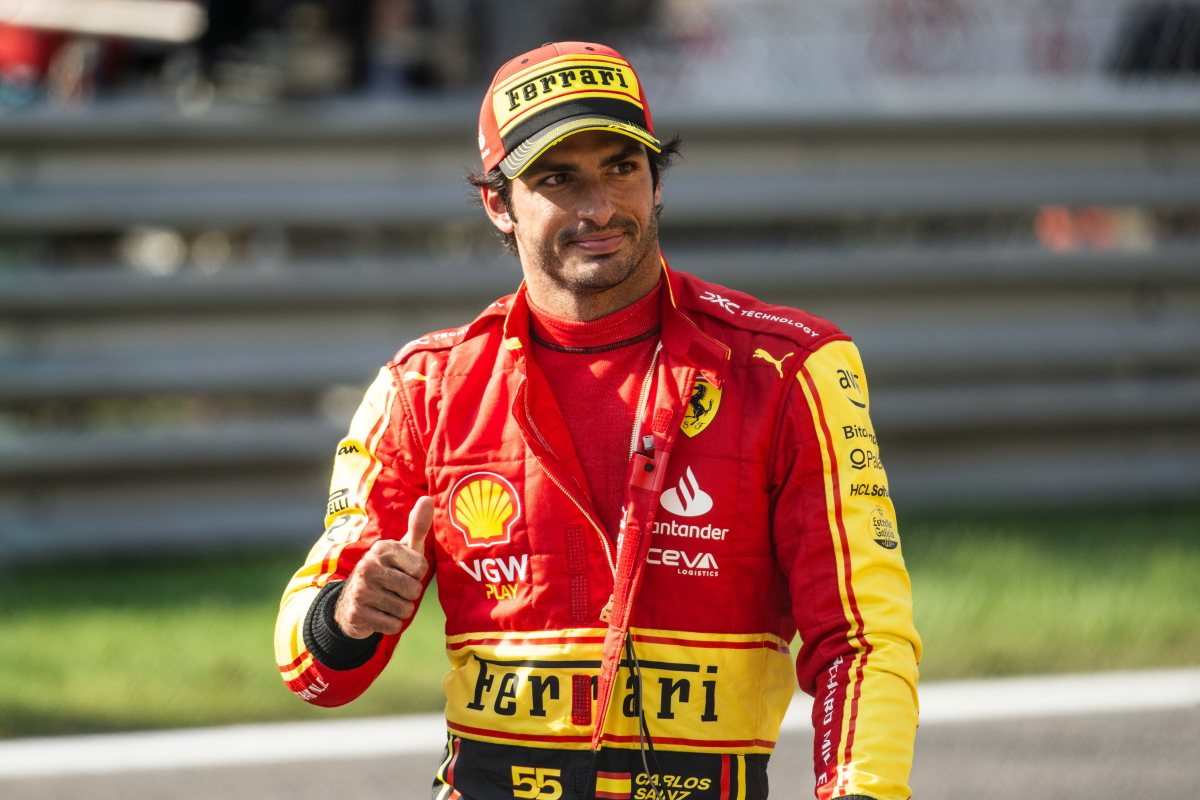 Sainz reveals reason for Ferrari F1 contract delay
Sainz reveals reason for Ferrari F1 contract delay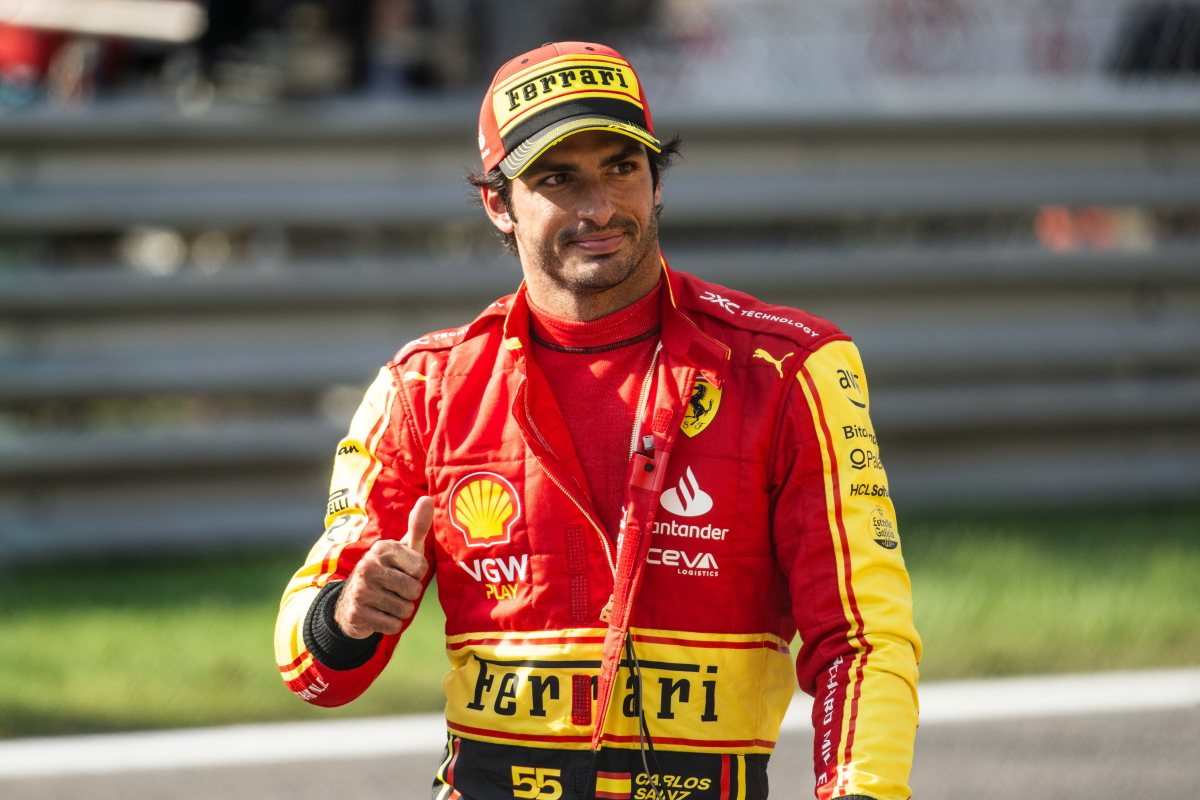 Carlos Sainz has insisted that the delay to his next Ferrari contract being signed is 'not a question of not wanting to renew' as he explained the team's priorities up to the winter break.
Currently, Sainz will be out of contract after the 2024 season, with his team-mate Charles Leclerc in the same precarious position.
Other teams recently confirmed extensions to their own driver line-ups, with Mercedes re-signing George Russell and Lewis Hamilton until 2025 and AlphaTauri committing to having Yuki Tsunoda and Daniel Ricciardo in the car next year.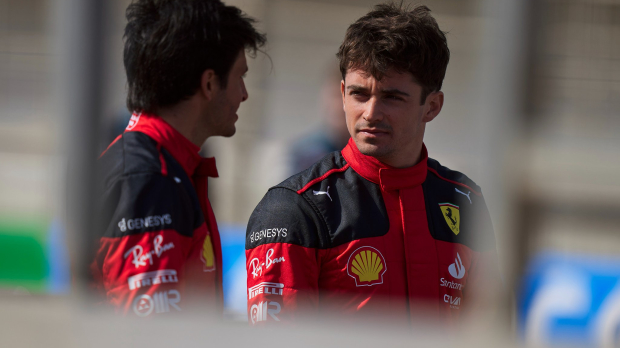 Sainz seems unfazed by the uncertainty around his Ferrari seat from the 2025 season, saying that his future will be decided 'in winter'.
Ahead of the Qatar Grand Prix, he said of the negotiations: "It's not a question of not wanting to renew, it's just that we haven't sat down, we've been travelling all day, and the priority is to finish the season in the best possible way.
"Why are you going to start negotiating with four months left in the winter, when you can have time and calm?
"My future, I think I have said it several times, will be decided, or I will try to decide it, in winter. You know what my priority or intention is in the medium to long term, or in the short, medium and long term, and I hope we can find out in the winter."
Singapore GP win 'won't change negotiations'
Sainz noted that drivers on a hot streak may have more leverage in negotiations around contracts, but suggested that his recent win at the Singapore Grand Prix will not impact his position with Ferrari.
At the Marina Bay Circuit, Sainz beat out aggressive competition from Lando Norris and Oscar Piastri to take his second career victory, after his maiden win in the UK last year.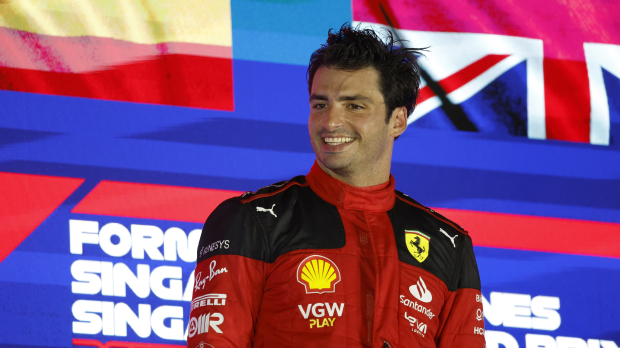 But Sainz does not think his strong performance in Singapore will change how Ferrari feels about him.
He said: "If you're in a good moment in your racing career, it's always easier to negotiate than if you're in a bad one, but I don't think the last few races have changed Ferrari's view of me or my view of Ferrari because I think we both knew the ability and potential we have, and my view in winter was going to be the same whether I won in Singapore or not."
Monza was 'more important' than Singapore
The Spaniard even said that his pole position and subsequent third-place finish in Monza was more important than his win at the Marina Bay Circuit.
At the Italian Grand Prix, Sainz soared to pole position with an incredible hot lap in front of thousands of ecstatic Italian fans. Though he could not convert that position to a win on Sunday, he said his finish that weekend 'marked me in my sporting career'.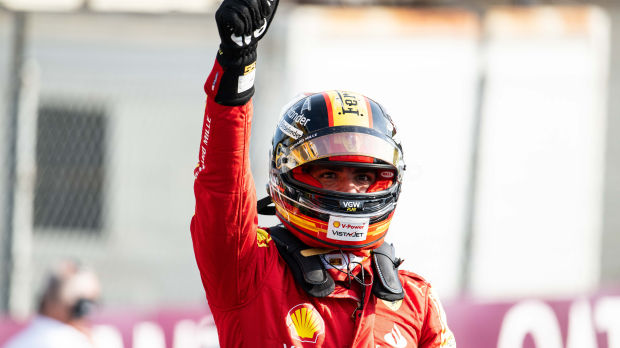 Sainz explained: "I think, in a way, thanks to the victory in Singapore it's easy to forget Monza, but I think Monza was maybe more important than Singapore because there I was first in practice and I did the pole position in front of the Tifosi.
"Then, on Sunday, what I had to do and with that podium, it has marked me in my sporting career, and to do it in front of those people chanting your name and being the hero of the race has marked me, I will never forget it.
"I'm sure that also helped to arrive in Singapore strengthened to dominate almost all the practice sessions, qualifying and the race.
"Probably without Monza, Singapore would have been more complicated, I lived in 2021 and 2022 to be a Ferrari driver, and what has changed this year? Nothing, you just adapt, the car was going better, and I knew Monza was a circuit I was good at, and I had it marked to do something special."
READ MORE: EXCLUSIVE: Albon EXCITED by new Williams F1 project as star driver enjoys extra responsibility