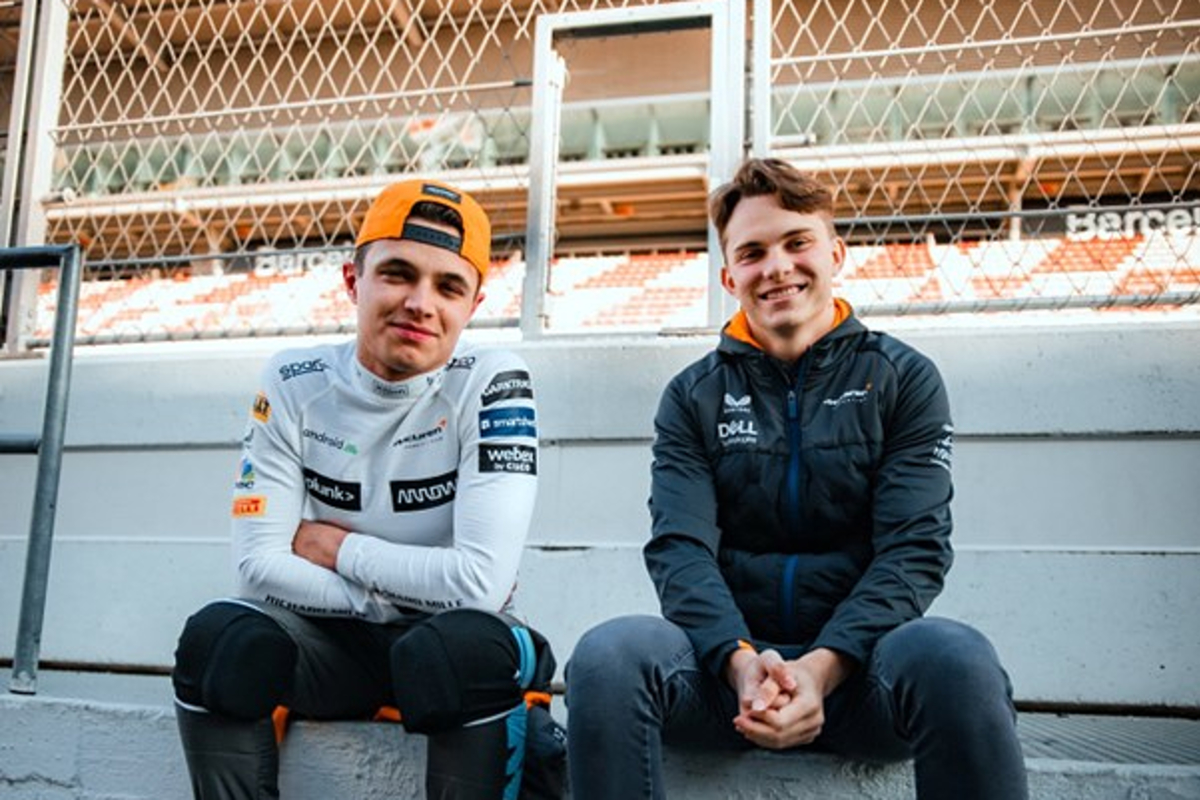 Stella names vital detail that puts McLaren star on par with F1 greats
Stella names vital detail that puts McLaren star on par with F1 greats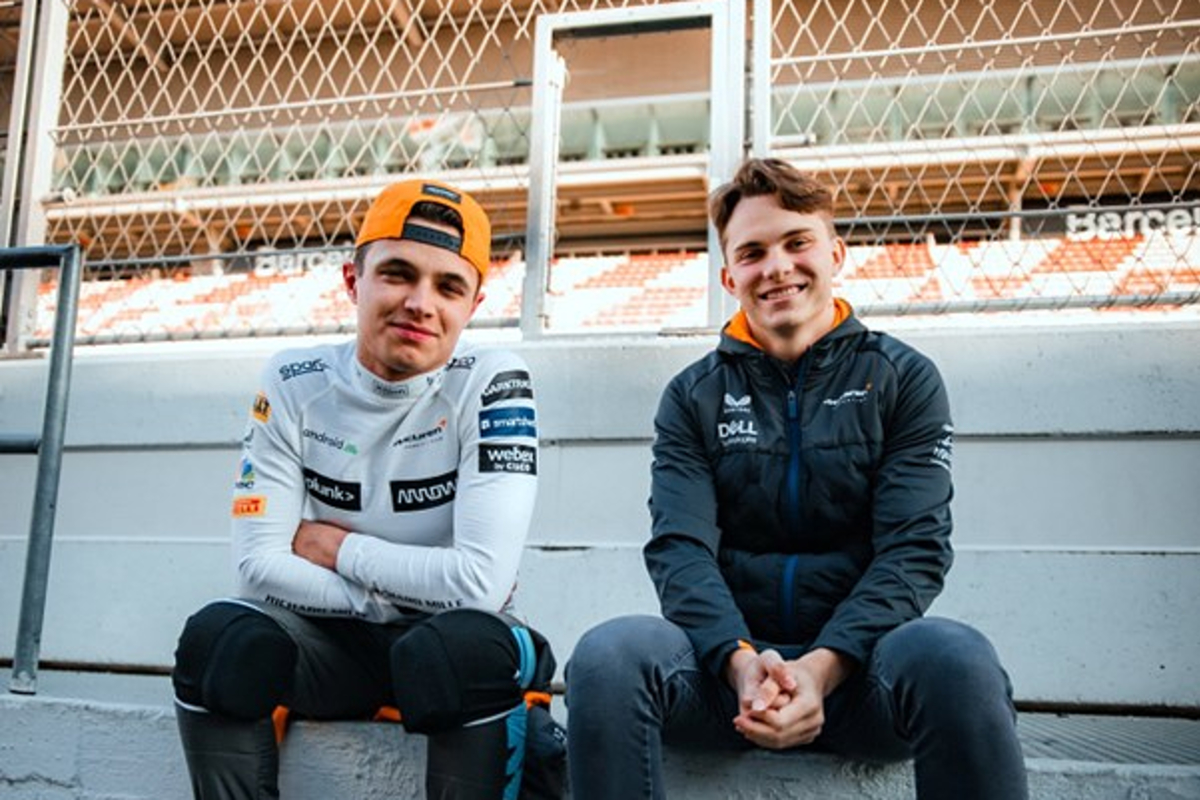 McLaren team principal Andrea Stella has said that in terms of "natural speed" Lando Norris could "compete with Michael Schumacher or Fernando Alonso".
It might seem like an outlandish claim to compare a driver who is still yet to take victory in Formula 1 to two historic legends who have become multiple-time champions, however Andrea Stella knows what he's talking about.
The McLaren team principal is still within the first year of his current role, but the Italian had previously spent over a decade at Ferrari where he worked with Schumacher, Kimi Raikkonen and Alonso in their prime. As both a performance and race engineer, the 52-year-old grew to understand the abilities of a world-champion.
Speaking to Tom Clarkson on F1's Beyond the Grid podcast, Stella was asked whether he sees the same potential within McLaren's present star British driver.
"I think the ingredients for Lando to be able to succeed like these drives have been able to, are coming together. When it is about natural speed, I think Lando can compete with Schumacher or Fernando Alonso."
Stella: 'Down to McLaren for Norris to succeed'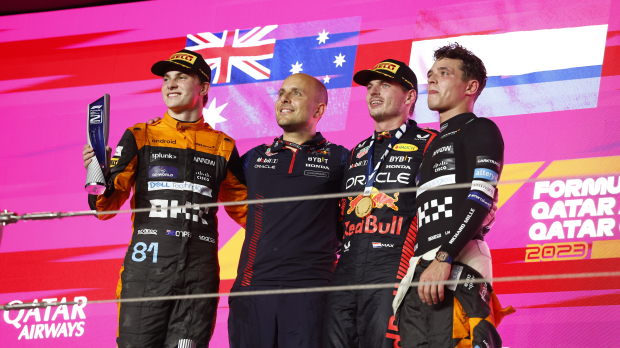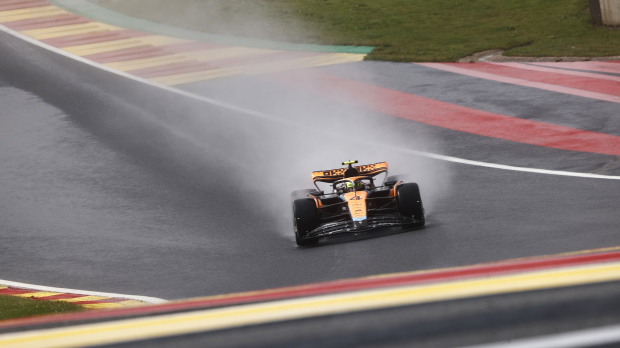 READ MORE: McLaren boss SNUBS Hamilton in F1 GOAT debate
The priority for Norris at the moment will most likely be to scratch his victory itch and take his first single-seater race win since his only top-step finish in Formula 2 back in 2018. While some have questioned whether he has what it takes to go on and become a future champion, Stella understands that Norris has improved his skillset since arriving in F1 five years ago and will be ready to win.
"The real success factor is in making your racecraft bigger and bigger," Stella continued. "Creating as much as possible adaptability because you are never going to have the perfect situation. It can happen, you may have a dominant car but this is the best scenario possible. We want to succeed even when there's 50/50 probability to do that."
"I think evidence is that as soon as we gave him a car that was able to compete with podiums, he just achieved it. He's clearly there. I think if anything it's more on us now to give him the machinery to be able to capitalise on his qualities."
READ MORE: Former F1 star singles out Piastri weakness in title claim