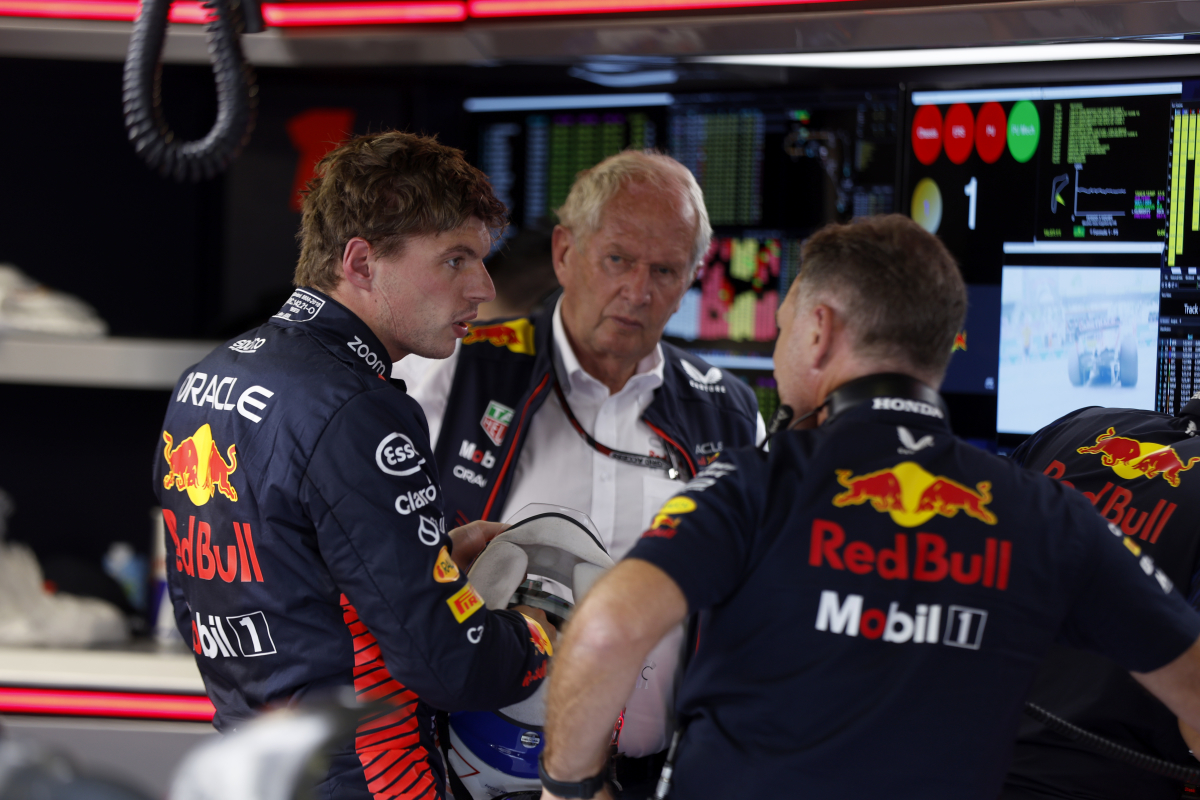 Verstappen has 'clear favourite' in Horner and Marko storm, Schumacher claims
Verstappen has 'clear favourite' in Horner and Marko storm, Schumacher claims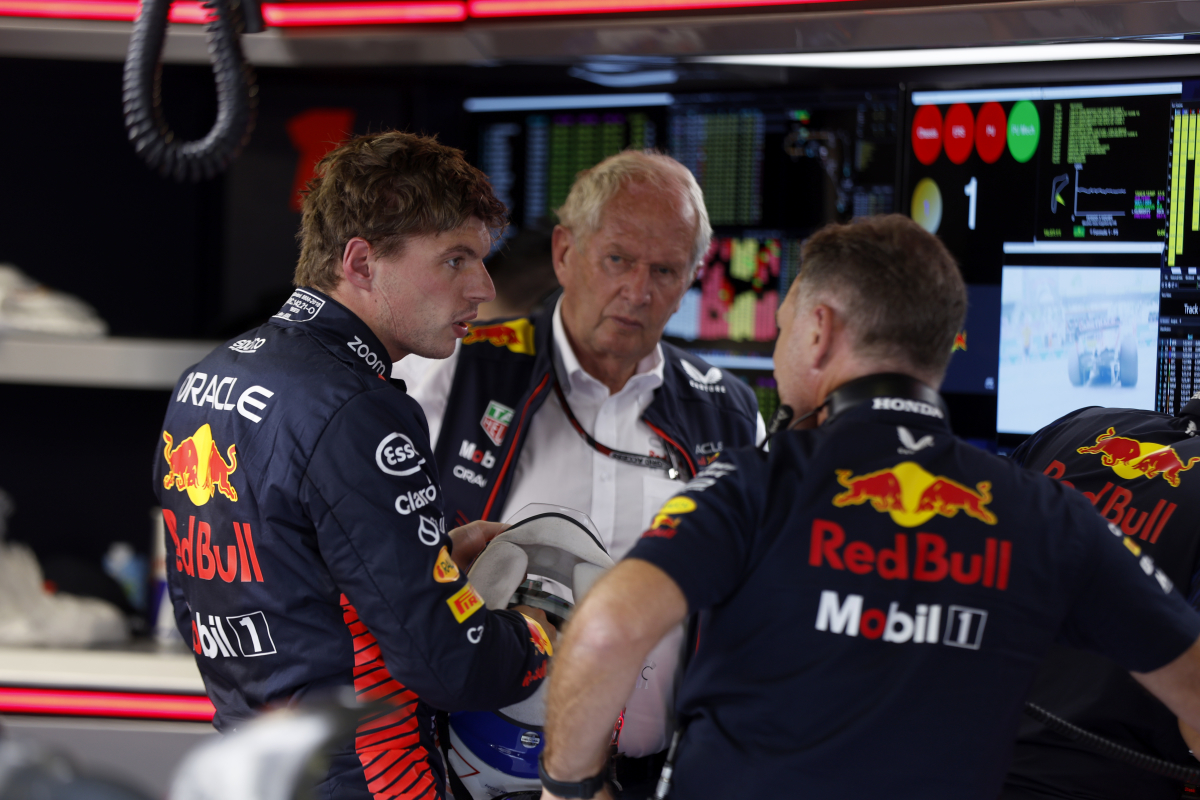 Ralf Schumacher believes Max Verstappen would prefer to see Christian Horner depart Red Bull rather than Helmut Marko, as rumours of a power struggle between two of the most senior figures at the team continue to spread.
Tensions have seemingly escalated inside the constructors' champions' camp after Marko's controversial remarks on Sergio Perez sparked uproar, with the veteran having aimed an apparent dig at the Mexican's background and apologised.
Reports from Brazil suggested that Horner was attempting to leverage this scandal to push Marko out, with the void left by the 2022 passing of Red Bull founder Dietrich Mateschitz creating something of a power vacuum within the team.
However, both Horner and Marko have denied any suggestions of a rift between them.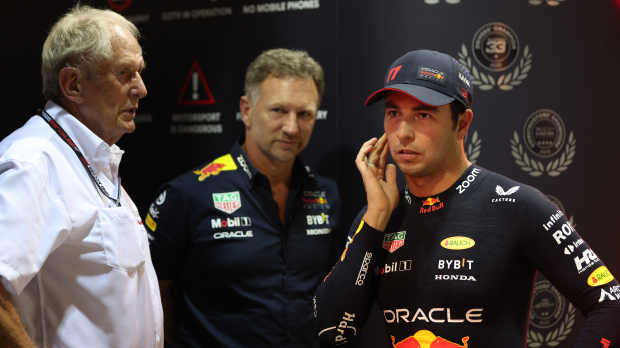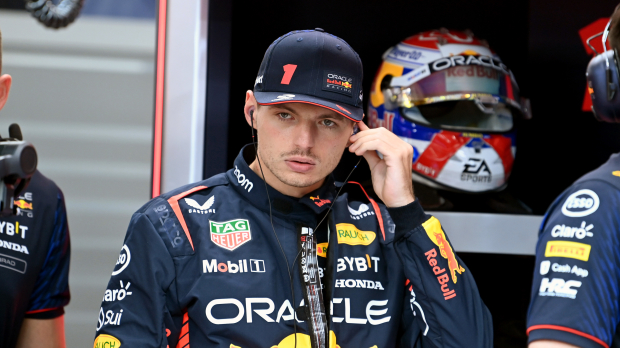 Verstappen would not tolerate Marko departure
"The story is that Verstappen will not tolerate Marko's departure and would even prefer Horner to leave the team," Schumacher told Sky Germany.
"Helmut chose Horner to lead Red Bull long before he entered Formula 1 and one has always been on the other's side."
Marko, often regarded as a 'second father' to Verstappen, played a pivotal role in bringing the two-time champion to Red Bull.
Marko was impressed by Verstappen's remarkable performance in the 2014 European F3 Norisring round, where he secured three race wins and two poles.
He then contacted Verstappen's father, Jos, with the proposal of placing the then-16-year-old driver in F1 the following season.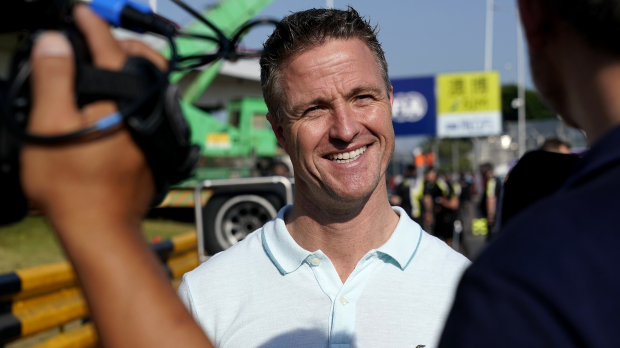 Horner-Marko rift extends
The disagreement between Marko and Horner is believed to extend beyond just Marko's comments about Perez. Marko is thought to have favoured Nyck de Vries at AlphaTauri and advocated for replacing Perez, while Horner held contrasting opinions.
Marko also pulled for maintaining a strong relationship with Honda, including supporting Tsunoda at AlphaTauri, as they prepare for their engine split in 2026. However, Horner delayed confirming Tsunoda's extension for 2024.
Horner also leaned away from the sale of AlphaTauri, preferring to consolidate operations closer to Red Bull.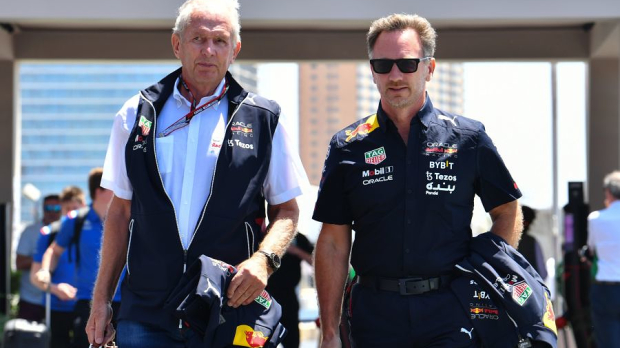 "The sale of AlphaTauri was avoided in Salzburg because that was one of the last wishes of the late Dietrich Mateschitz," Schumacher added.
"When Horner said that if he has to support Red Bull more, he should have more influence, I got the feeling that he wanted to buy AlphaTauri.
"His plan was to make it as successful as possible in order to sell it in the future for a good price."
READ MORE: Perez slammed by F1 legend for 'letting fans down'