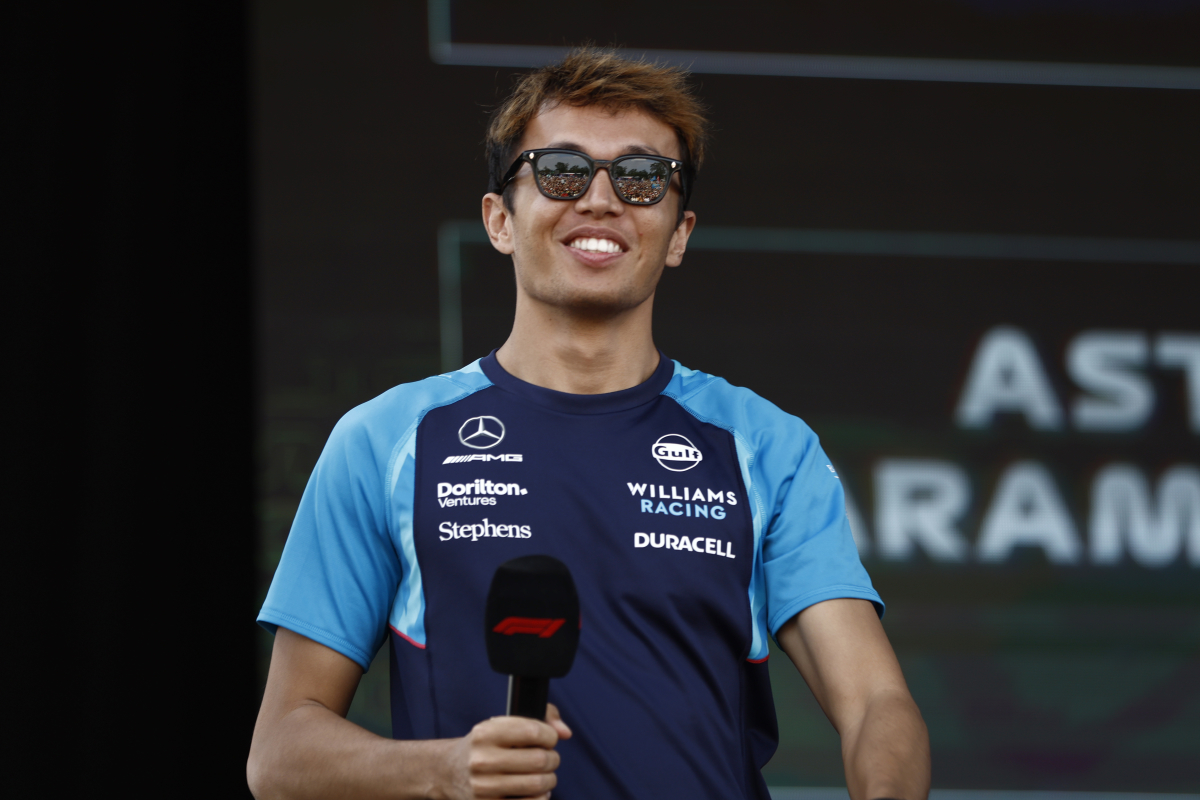 Williams REACT to F1 rivals following Albon approach
Williams REACT to F1 rivals following Albon approach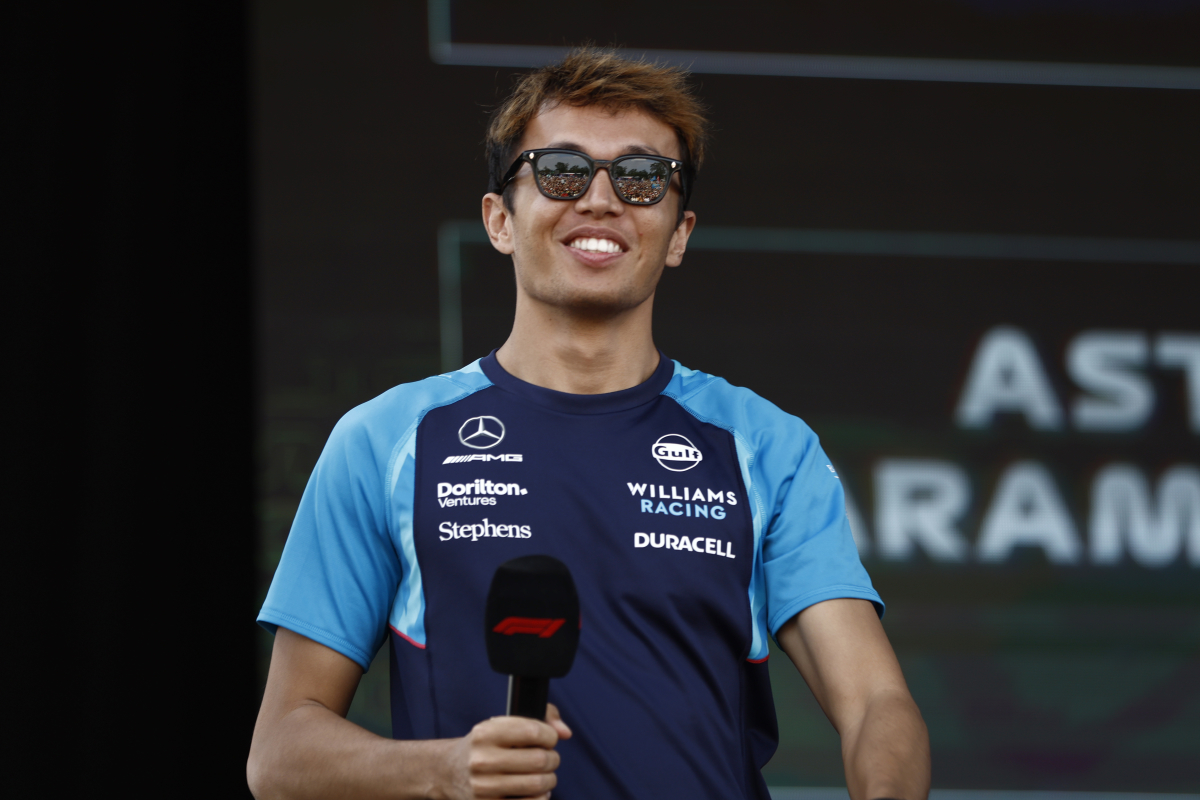 Williams have thanked Alfa Romeo's mechanics for showing their concern for Alex Albon after the Qatar Grand Prix.
The Thai driver was one of a number of drivers who experienced health issues in the sweltering hot conditions at the Losail International Circuit.
After the race, he struggled to get out of the car, and was treated in the medical centre for 'acute heat exposure'.
Lance Stroll and Alex Albon are both seen struggling to get out of their cars from the onboard cameras at the end of a gruelling Qatar GP.

Both drivers have thankfully been cleared after their medical checks. pic.twitter.com/LqBWn9zzge

— Sky Sports F1 (@SkySportsF1) October 8, 2023
Now, a picture has emerged online of Alfa Romeo mechanics checking up on Albon after seeing him suffering, making sure he's okay.
Williams have expressed their gratitude to their rival team in a post on X, formerly known as Twitter, saying, "Competitors on track, nothing but respect off it. Thanks to the mechanics who came over to check on Alex after the race."
Competitors on track, nothing but respect off it. 👊

Thanks to the mechanics who came over to check on Alex after the race, @alfaromeostake 💙

📸 @GregCWGStuart pic.twitter.com/zq3f5EXm2H

— Williams Racing (@WilliamsRacing) October 10, 2023
A touching moment
The teams are currently embroiled in a battle for seventh place in the constructors' championship. A double-points finish for Zhou Guanyu and Valtteri Bottas cut Williams' lead to just seven.
Albon's team-mate Logan Sargeant retired from Sunday's race after experiencing intense dehydration in the heat, while other drivers including Lance Stroll and Esteban Ocon also experienced similar issues.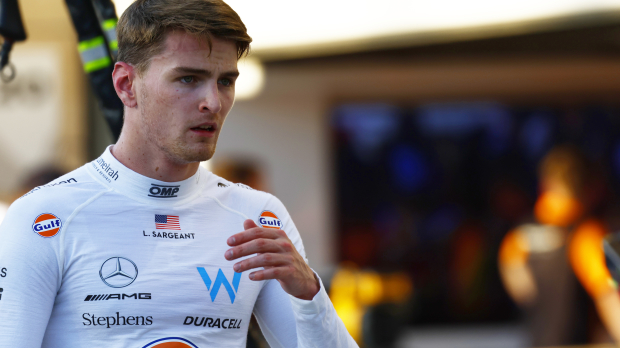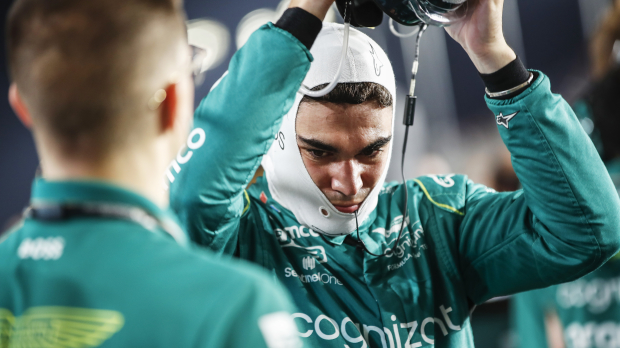 READ MORE: F1 Race Engineers: The stars of team radio with Hamilton, Verstappen and co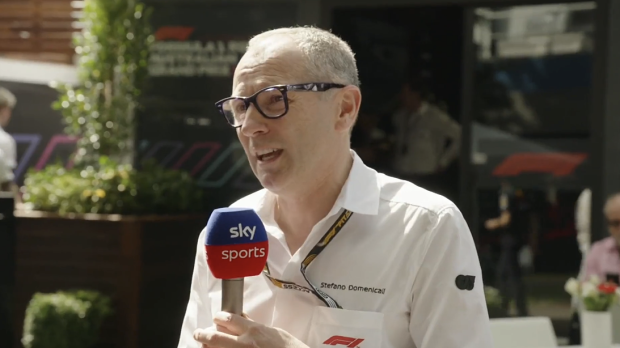 The FIA have since vowed to make changes in order to ensure that a repeat of what happened in Qatar doesn't happen again in the future.
"The FIA notes with concern that the extreme temperature and humidity during the 2023 FIA Formula 1 Qatar Grand Prix had an impact on the well-being of the drivers," said the governing body in a statement.
"While being elite athletes, they should not be expected to compete under conditions that could jeopardise their health or safety.
"The safe operation of the cars is, at all times, the responsibility of the competitors, however as with other matters relating to safety such as circuit infrastructure and car safety requirements, the FIA will take all reasonable measures to establish and communicate acceptable parameters in which competitions are held.
"As such, the FIA has begun an analysis into the situation in Qatar to provide recommendations for future situations of extreme weather conditions."
Replying to Williams' post on X, Alfa Romeo said: "We're one big F1 family. We're glad he's ok."
READ MORE: EXCLUSIVE: Albon EXCITED by new Williams F1 project as star driver enjoys extra responsibility