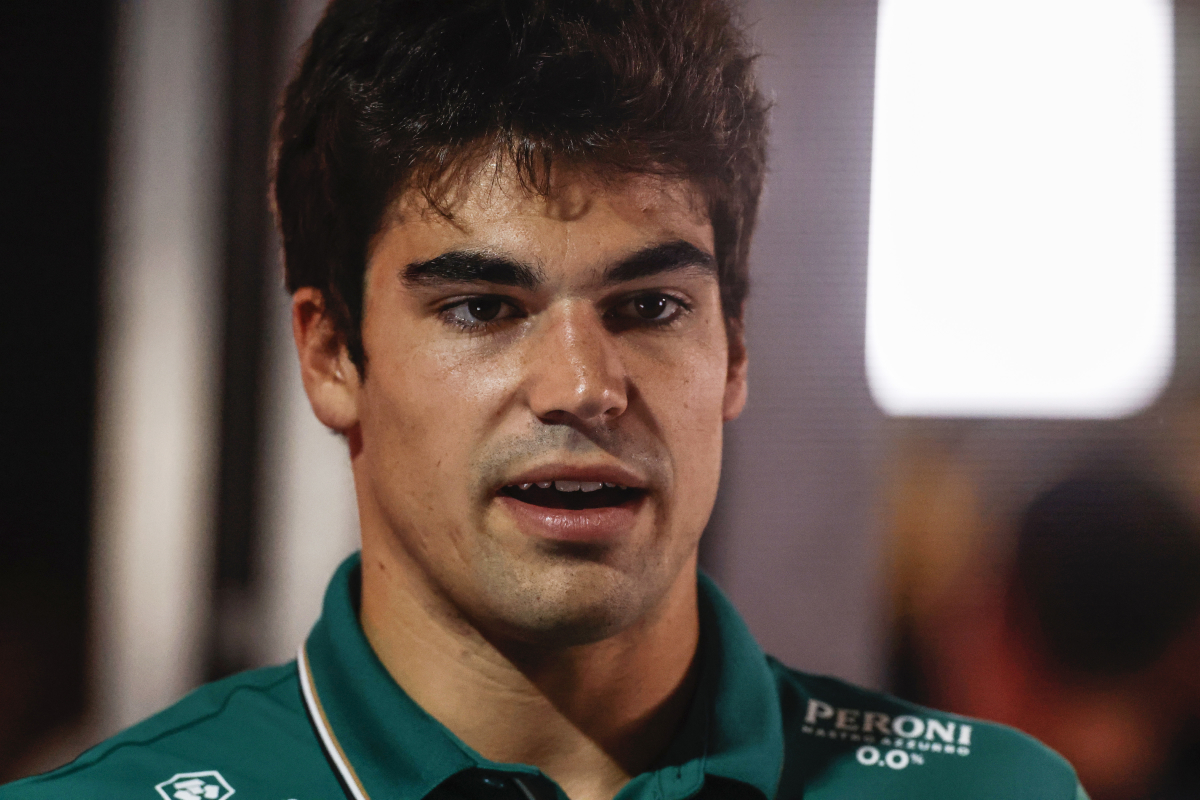 Aston Martin chief 'very impressed' with alternative driver amid Stroll struggles
Aston Martin chief 'very impressed' with alternative driver amid Stroll struggles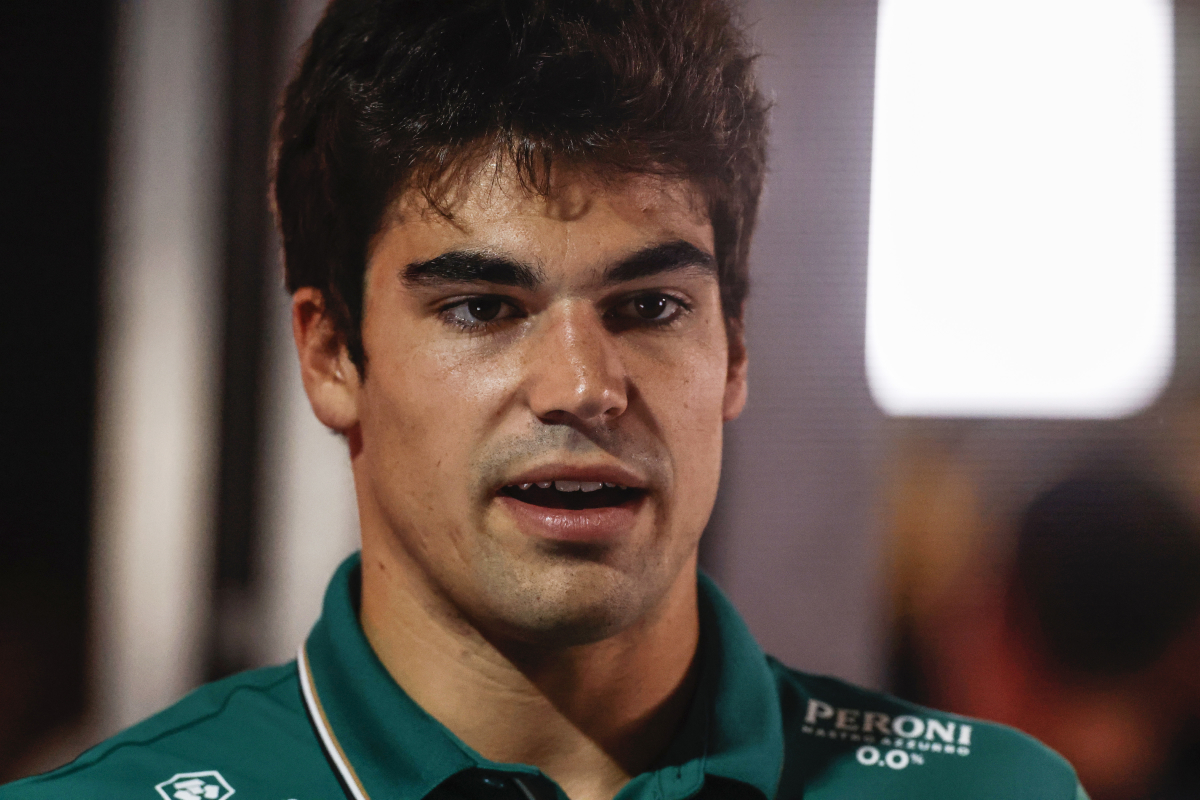 Aston Martin performance director Tom McCullough has said that he was 'very impressed' by Jessica Hawkins when she tested for the team last month.
The former W-series racer became the first female driver to test in a Formula 1car for almost five years when she got behind the wheel of the Aston Martin in Hungary.
She alternated in the car alongside young Brazilian Felipe Drugovich, producing very similar times to the 2022 F2 champion.
Now, McCullough has told the F1 Nation podcast quite how impressed the team were with her performance.
He said: "She really did [a great job].
"As expected really from all the simulator data but in the car, worked with the team very well built up every single lap getting better and better and it was a real pleasure to see it happen, very, very impressed."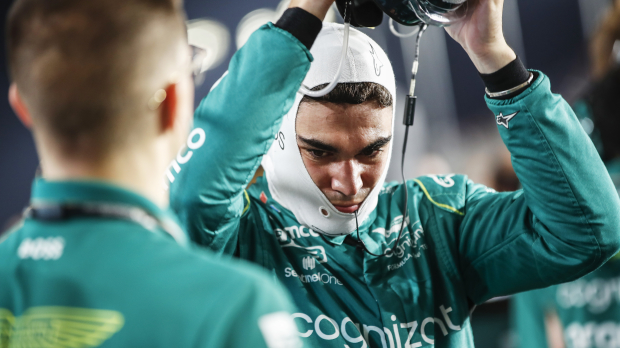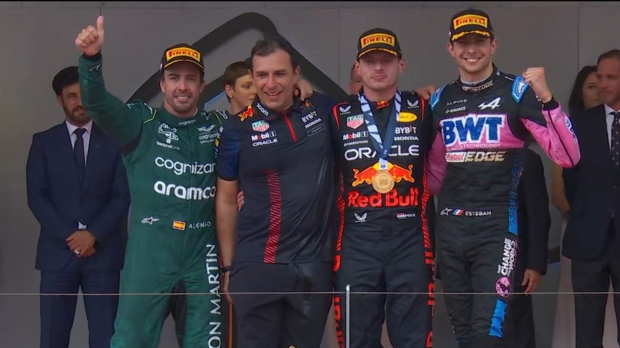 Hawkins offers hope for the future
With the long-term futures of both Stroll and Alonso up in the air, there is hope that Hawkins could one day become the first woman to take part in an F1 session since Susie Wolff at the 2015 British Grand Prix.
Stroll's performances this season have been below-par and, with his current deal expiring at the end of 2024, there is no guarantee the team will stick with him into the future.
Alonso, on the other hand, has performed supremely well in 2023, sitting in fourth in the drivers' championship. However, he is now 42 years old, and this may be his last contract in the sport too.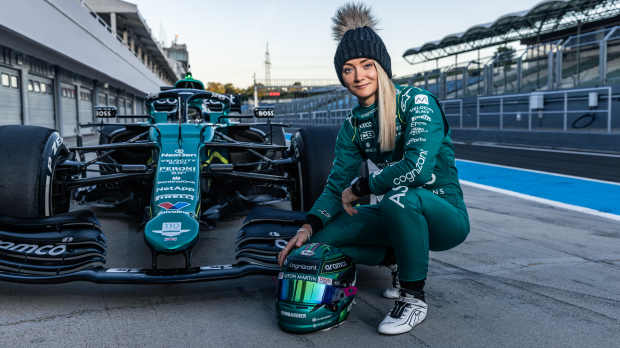 Nonetheless, Hawkins is focusing on the present and is very proud of her performance.
"Honestly, it was the best day of my life," she told the F1 Nation podcast.
"I'm just so thankful to the team for having the trust to let me in it because they don't just throw anybody in the car so they really must've believed that I was ready, and to have that belief from them means a lot to me."
READ MORE: Who is Naomi Schiff? All you need to know about the Sky F1 star