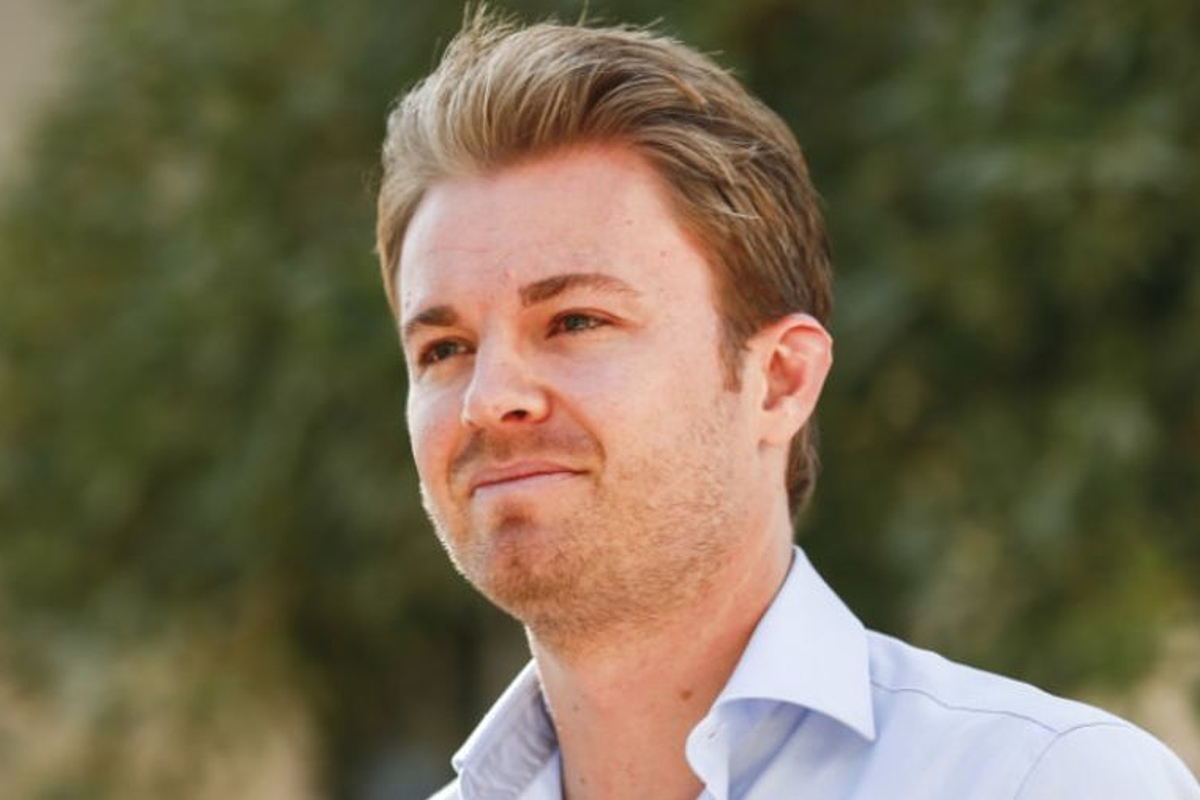 F1 champion speaks out on 'embarrassing' Qatar track limits issue
F1 champion speaks out on 'embarrassing' Qatar track limits issue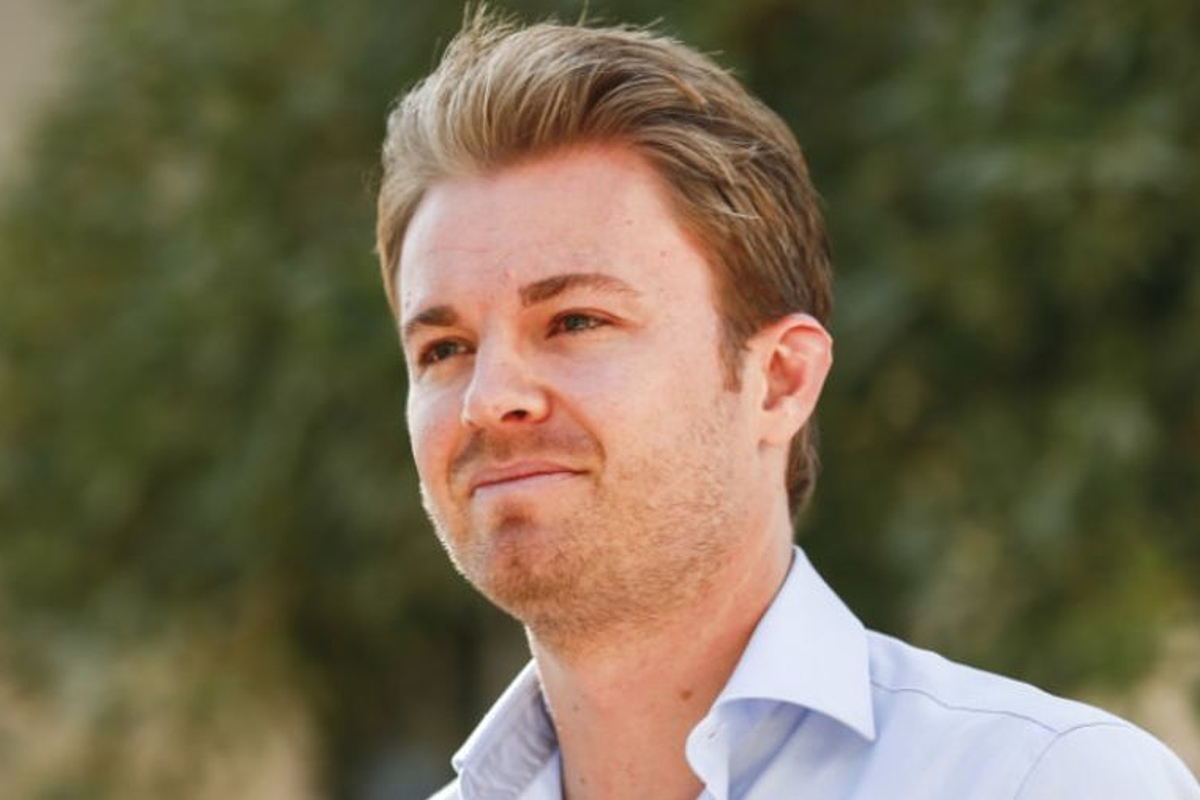 Ex-F1 world champion Nico Rosberg has commented on the lack of a solution regarding track limits following the Qatar sprint shootout.
The nature of the Losail International Circuit layout means that Formula 1's return to the circuit was always going to see the re-emergence of track limits. Throughout the weekend so far, multiple drivers have lost their lap times due to exceeding the limit while on a flying lap during both qualifying and the sprint shootout.
READ MORE: Pirelli chief reveals how tyres are being damaged in Qatar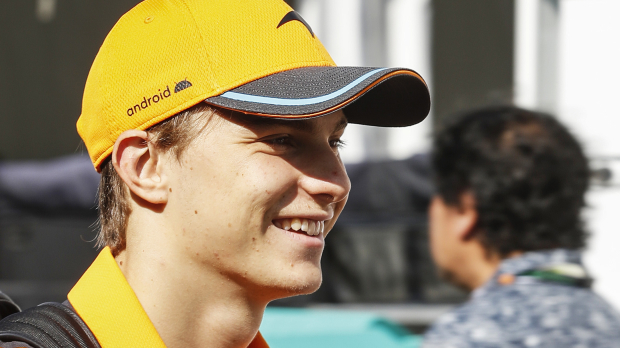 READ MORE: Hamilton launches MULTIPLE criticisms after 'average' Qatar Grand Prix qualifying
This led to an awkward moment after Friday's qualifying. McLaren's Oscar Piastri was being interviewed in celebration of his top three performance, when he was made aware that due to exceeding track limits, his time would be deleted and he would have to cut his interview short. While this isn't the first time we have seen this happen in 2023, it is another example of the issue of track limits rearing its ugly head into the picture.
Speaking on Sky Sports F1 after the sprint shootout session, Nico Rosberg gave his thoughts on the problem and stated that it needs to be sorted.
He said: "It's very embarrassing for our sport. None of us like this. We need to find a permanent solution, it's time, it's really time. We're speaking to the FIA before and they're also saying that we need to bring in some more deterrents off track and not have asphalt there anymore and some bigger kerbs perhaps. I hope that's going to come soon.
READ MORE: FIA announces sweeping changes to Qatar Grand Prix weekend after safety concerns
Track limits issue causing mistakes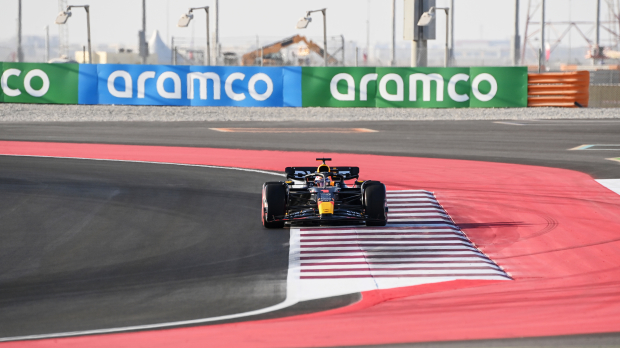 The conversation on track limits has been exacerbated by the changes made to the layout overnight as a result of tyre degradation. As Rosberg continues, the amount of runoff available in Qatar means that the drivers will always push the boundaries unless there is a clear limit to the track.
"I mean it's so difficult for the drivers to manage that situation out there as we see," he added. "That's why so many are making those mistakes, because you always feel like I want to push more and it's so difficult to see the line, so it goes wrong very often.
"You need to remove the asphalt and put a couple of metres of some sort of deterrent, whether it's gravel or some extreme astro turf or something like that. That has to be the way to go."
READ MORE: F1 Qatar Grand Prix weather forecast