F1 News Today: Hamilton predicts CONTROVERSY following disagreement as Ferrari to give new driver F1 debut
F1 News Today: Hamilton predicts CONTROVERSY following disagreement as Ferrari to give new driver F1 debut
Lewis Hamilton revealed his delight at hearing of an 11th team being set to join the F1 grid – but one of the team bosses in the paddock certainly doesn't feel the same way.
➡️ READ MORE
Ferrari driver to make F1 DEBUT at Mexico City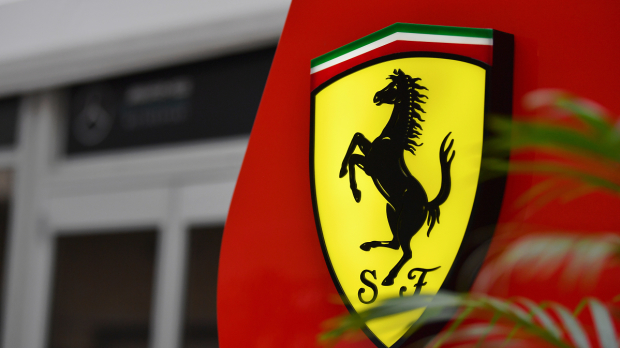 ➡️ READ MORE
EXCLUSIVE: Chandhok reveals F1 GOAT after stunning success with multiple teams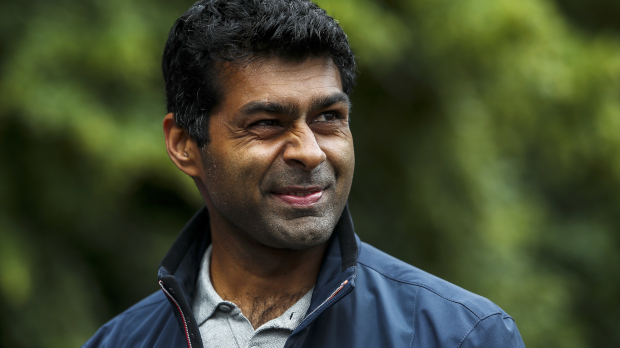 Karun Chandhok has lauded Adrian Newey as the greatest engineer in the history of Formula 1 ahead of Max Verstappen and Red Bull securing the drivers' and constructors' championship.
➡️ READ MORE
Sainz reveals reason for Ferrari F1 contract delay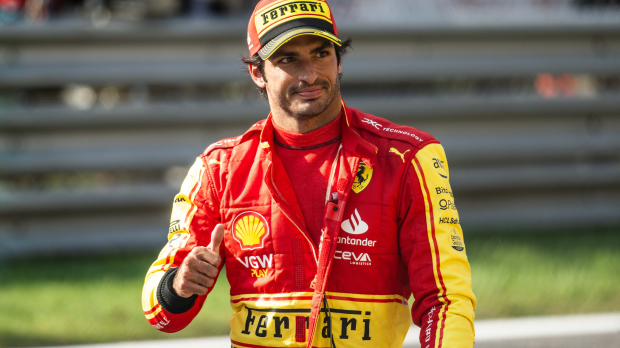 Carlos Sainz has insisted that the delay to his next Ferrari contract being signed is 'not a question of not wanting to renew' as he explained the team's priorities up to the winter break.
➡️ READ MORE
F1 Qatar Grand Prix weather forecast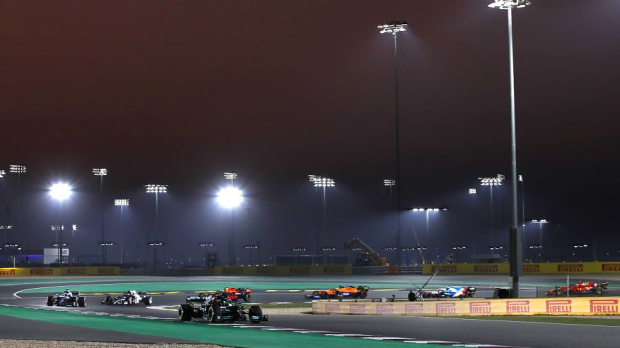 Formula 1 is back as the drivers and teams head to the Losail International Circuit for the Qatar Grand Prix – with Max Verstappen looking to secure his third successive world championship title.
➡️ READ MORE
Sky F1 pundit shares update on at-risk driver's future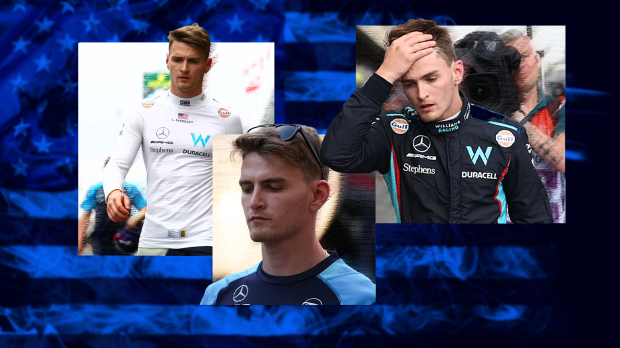 Sky Sports Formula 1 pundit Natalie Pinkham has disclosed that she's heard Williams are supporting Logan Sargeant, despite rumours of his potential replacement.
➡️ READ MORE