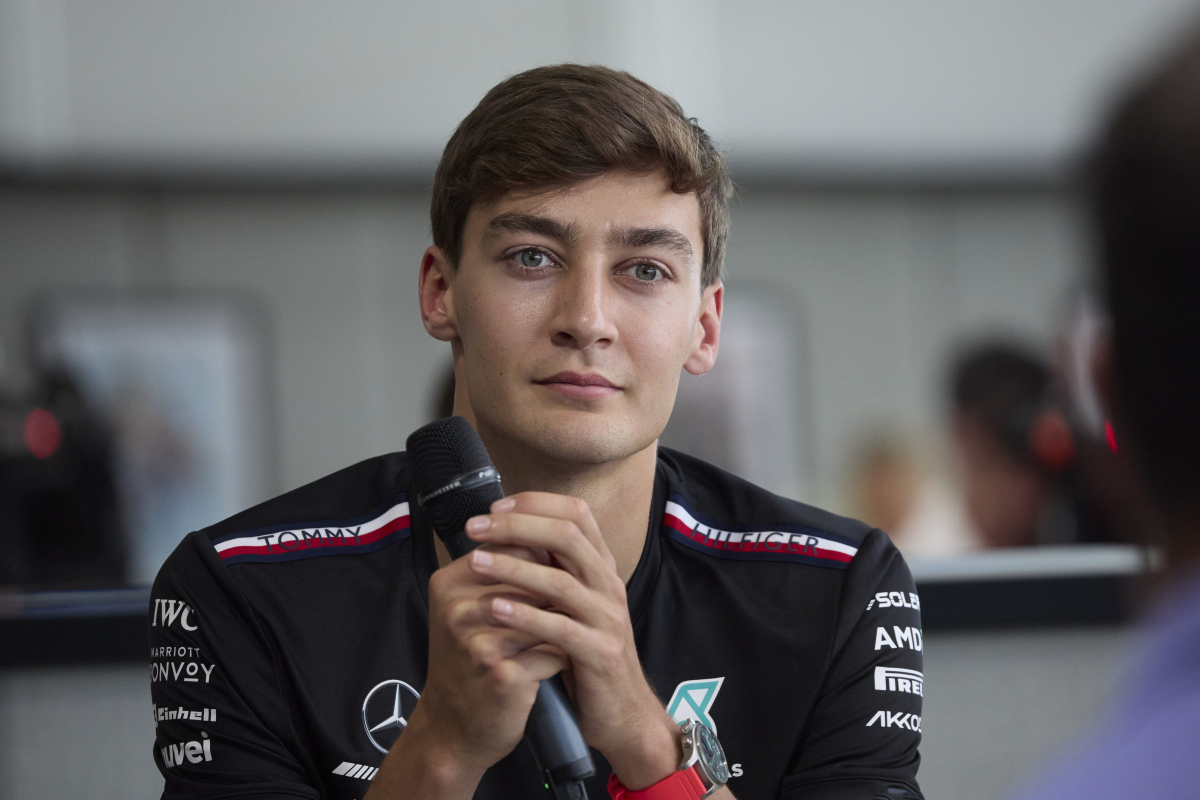 Russell names the F1 star who made his driving better
Russell names the F1 star who made his driving better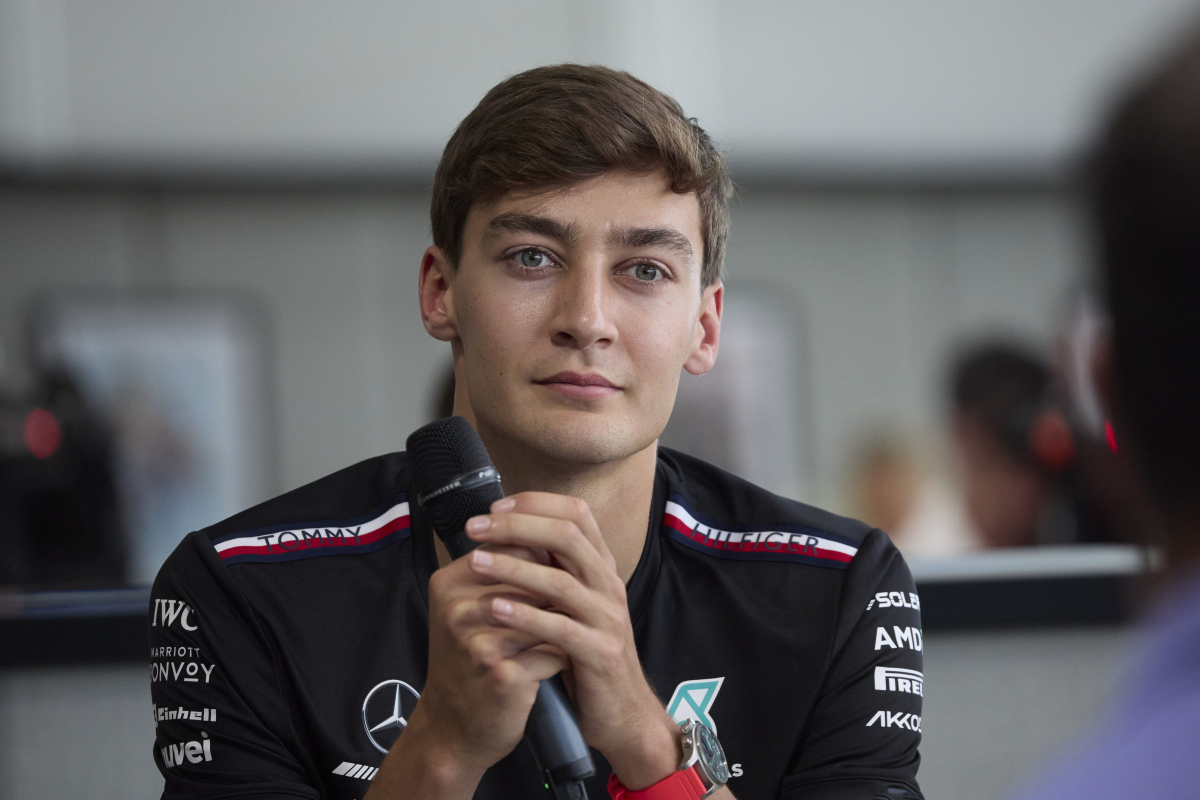 George Russell has attributed his improvements in F1 with Mercedes to the ability of his team-mate Lewis Hamilton, who he named as the greatest driver of all time.
Life at Mercedes has certainly not been all roses for Russell since joining the team in 2022. After watching the team dominate during his initial years at Williams, he arrived just as the team would struggle under the new regulations.
Secondly, after previously facing off against drivers like Robert Kubica and Nicholas Latifi, his team-mate was now seven-time world champion Hamilton.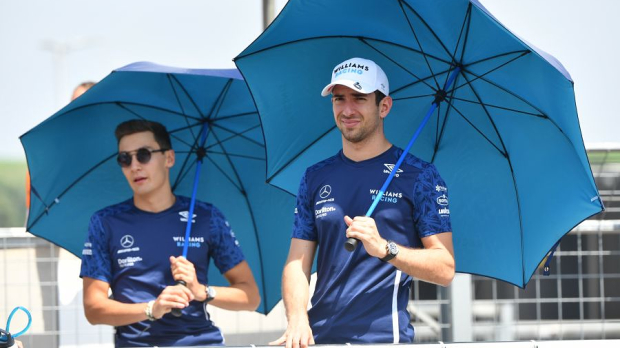 Nevertheless, Russell has embraced the challenge and even managed to outscore Hamilton in his first season with the team. But in 2023, his veteran team-mate has upped his game and shown Russell that he still has a lot to learn.
Speaking to Tom Clarkson on F1's Beyond the Grid podcast, Russell spoke positively about his performances while having to face one of the toughest competitors in Formula 1 history.
He said: "Every single weekend I go out practice, quali, race; you are directly compared to the greatest driver of all time."
READ MORE: Mercedes admit F1 car will 'considerably' change in 2024
Russell and the F1 GOAT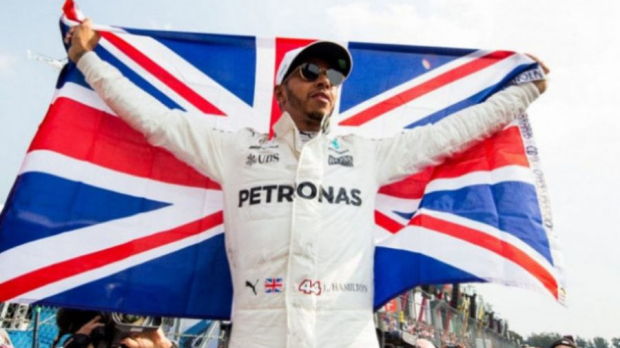 Calling your team-mate the greatest the sport has ever seen is the highest praise you can give. But for Russell, this isn't just playing nice. He has praised Hamilton for helping to raise his game during his learning years in F1.
By competing directly against Hamilton, Russell has been able to highlight his own talent and show Mercedes that he will be ready for a championship fight if the team return to the top.
He explained: "I don't think I've ever been pushed in my whole career like I've been pushed this last year and a half.
"So, to see that I'm swimming and swimming well, I truly believe in myself. The team believe in me and that's been really down the fact that I've been team-mates with Lewis and held my own."
READ MORE: Mercedes make SURPRISE performance admission despite F1 dominance