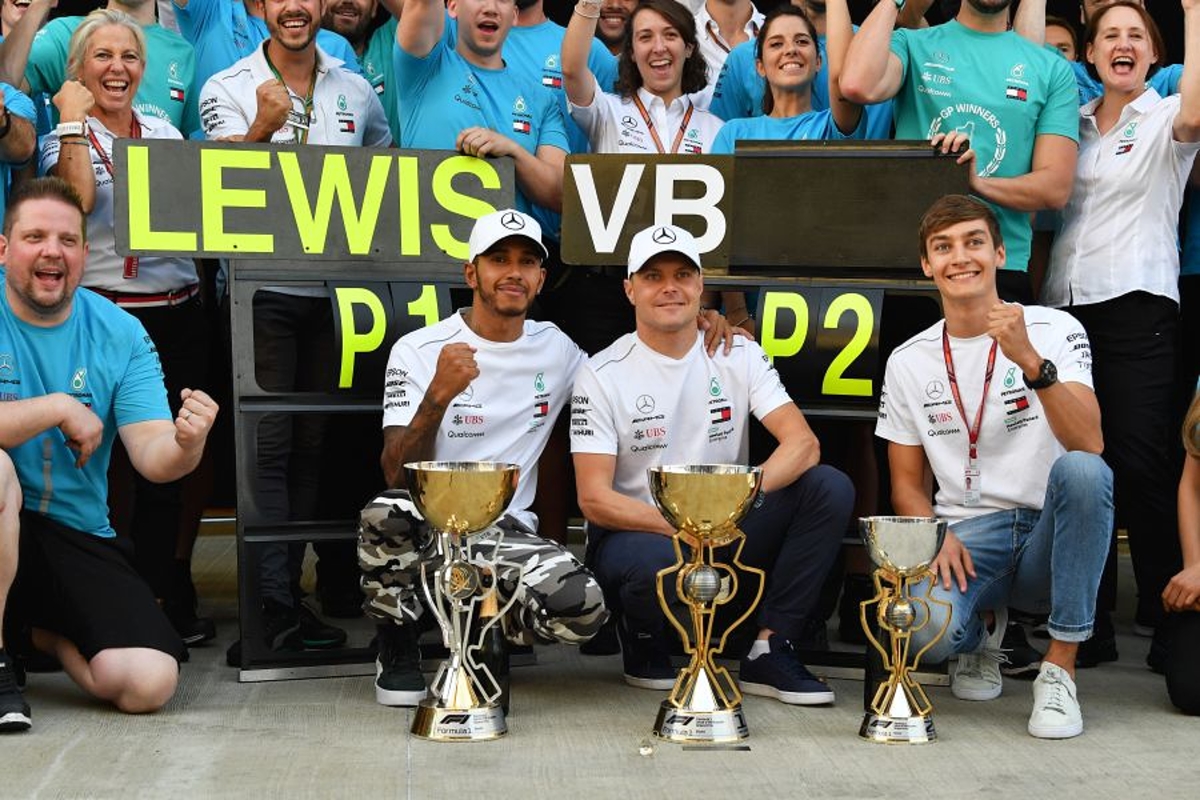 Mercedes star reveals PowerPoint that landed him F1 seat
Mercedes star reveals PowerPoint that landed him F1 seat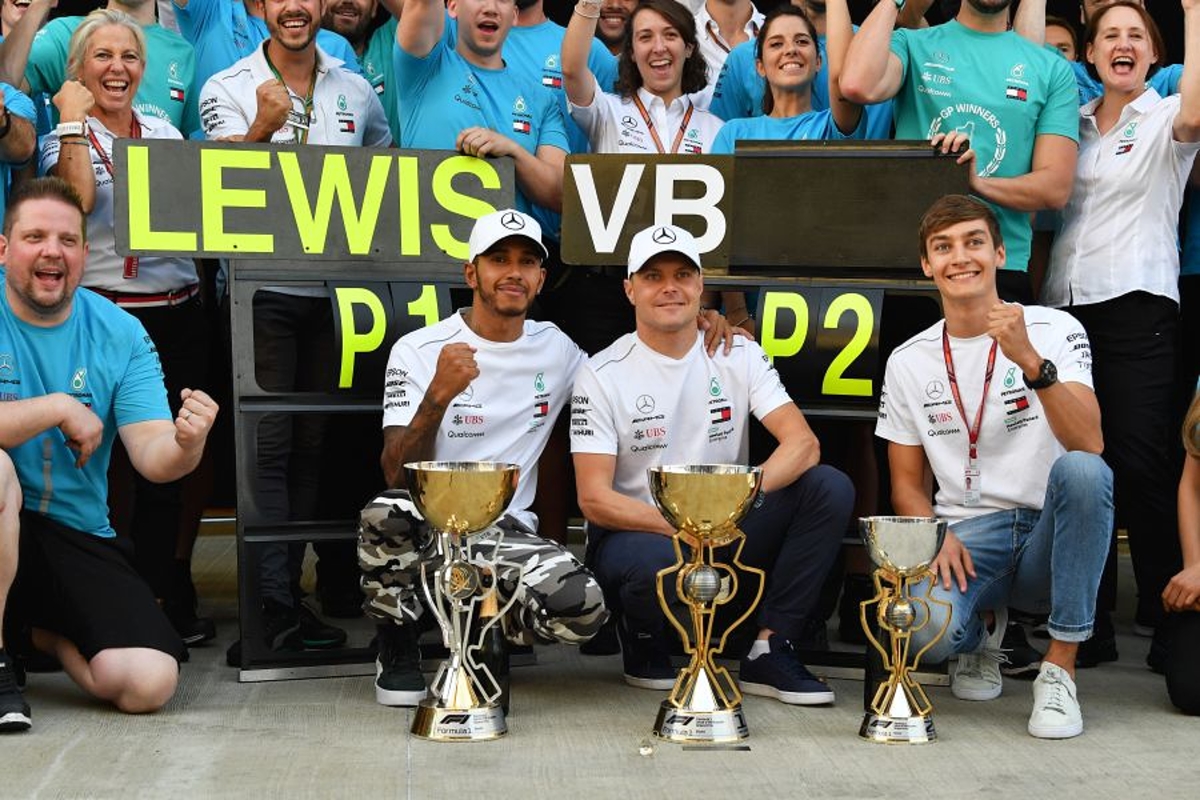 Mercedes' George Russell believes that his use of a PowerPoint presentation to team principal Toto Wolff was crucial in the British youngster being able to sign with the team's academy back in 2017.
The current Mercedes F1 driver line-up is the perfect blend of youth and experience, with some arguing that they house the strongest partnership on the grid. Russell is now in his second year with the team after joining the Silver Arrows from Williams in 2022. However, things could have been very different if it wasn't for a single event.
At the start of 2017, Mercedes made a young addition to their academy roster with the signing of an 18-year-old Russell. Since then, it has come out that Russell created a PowerPoint presentation in order to sway team boss Wolff to show faith in the British youngster.
Speaking to Tom Clarkson on F1's Beyond the Grid podcast, Russell stated that without this presentation he doesn't believe he would have had the chance to join Mercedes.
"No, I don't think [without the presentation] I would [be a Mercedes driver] to be honest," he said.
"I wouldn't have got the opportunity to prove myself at the highest level of junior motorsport.
"I had a great track record in go-karting. I won everything that I competed in, but the times were slightly different then. It wasn't really a thing [to be part of an F1 academy] in the go-karting days. You got picked up by an F1 team [in] Formula 4 [and] Formula 3 levels."
"So, had I not been picked up by Toto at the end of my Formula 4 season, I wouldn't have got the chance to prove myself in Formula 3 and Formula 2."
READ MORE: Mercedes make SURPRISE performance admission despite F1 dominance
Making it with Mercedes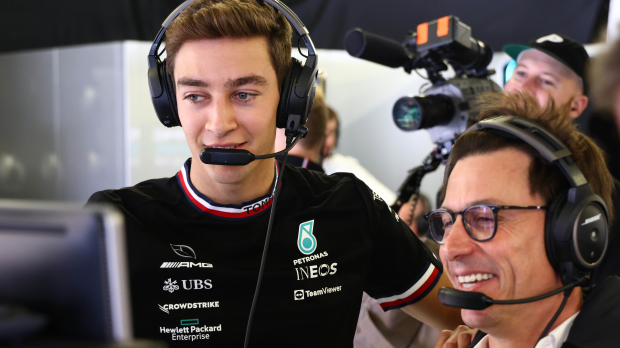 Following his ascendance through the ranks of the junior Formula world, Russell found himself in the perfect position to graduate to F1 with the backing of Mercedes.
He said that with his success as champion in both GP3 and F2 as a rookie, being a Mercedes driver was eventually always on the cards.
"I've always felt part of the family at Mercedes," he said.
"There was never a doubt of our future together. This was always the plan to be a part of Mercedes."
Russell will be focused on the Qatar Grand Prix where he looks to bridge the 115-point gap to his Mercedes team-mate Lewis Hamilton in the drivers' championship.
READ MORE: Sky F1 pundit suggests shifting dynamic between Hamilton and Russell