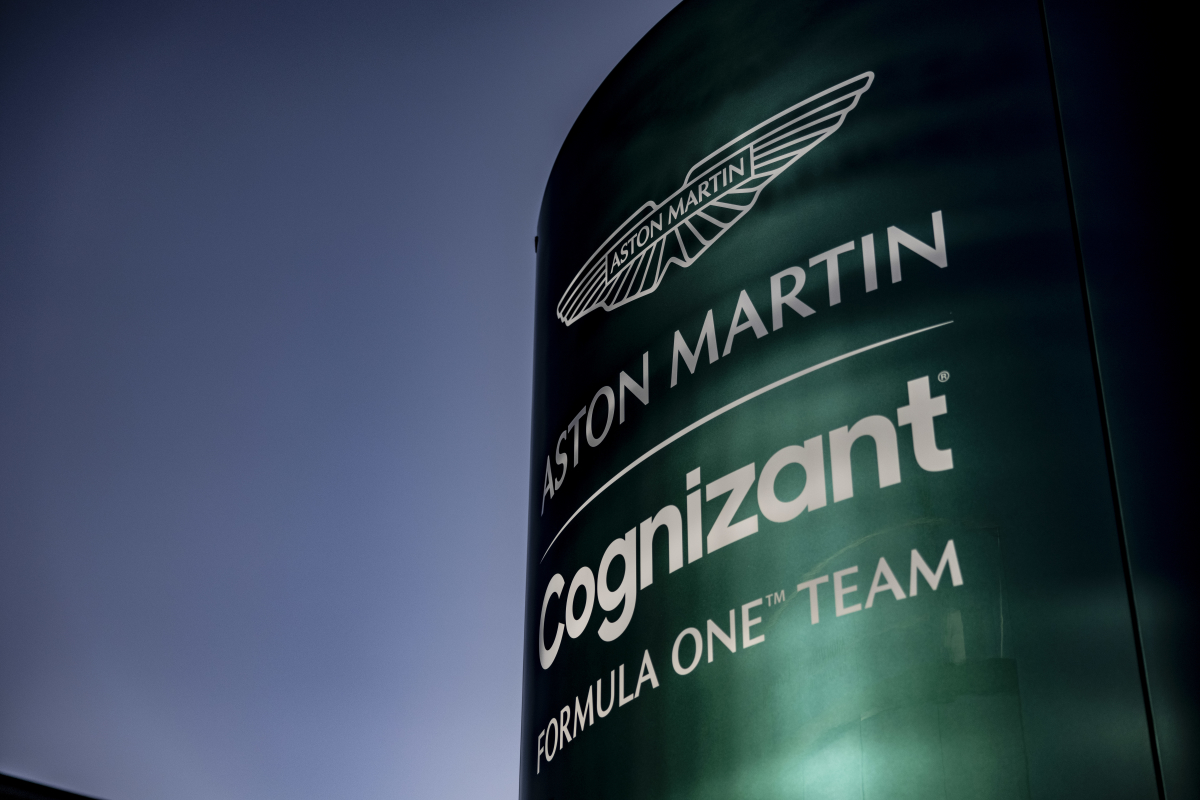 Aston Martin driver gives timeframe on when women will enter F1
Aston Martin driver gives timeframe on when women will enter F1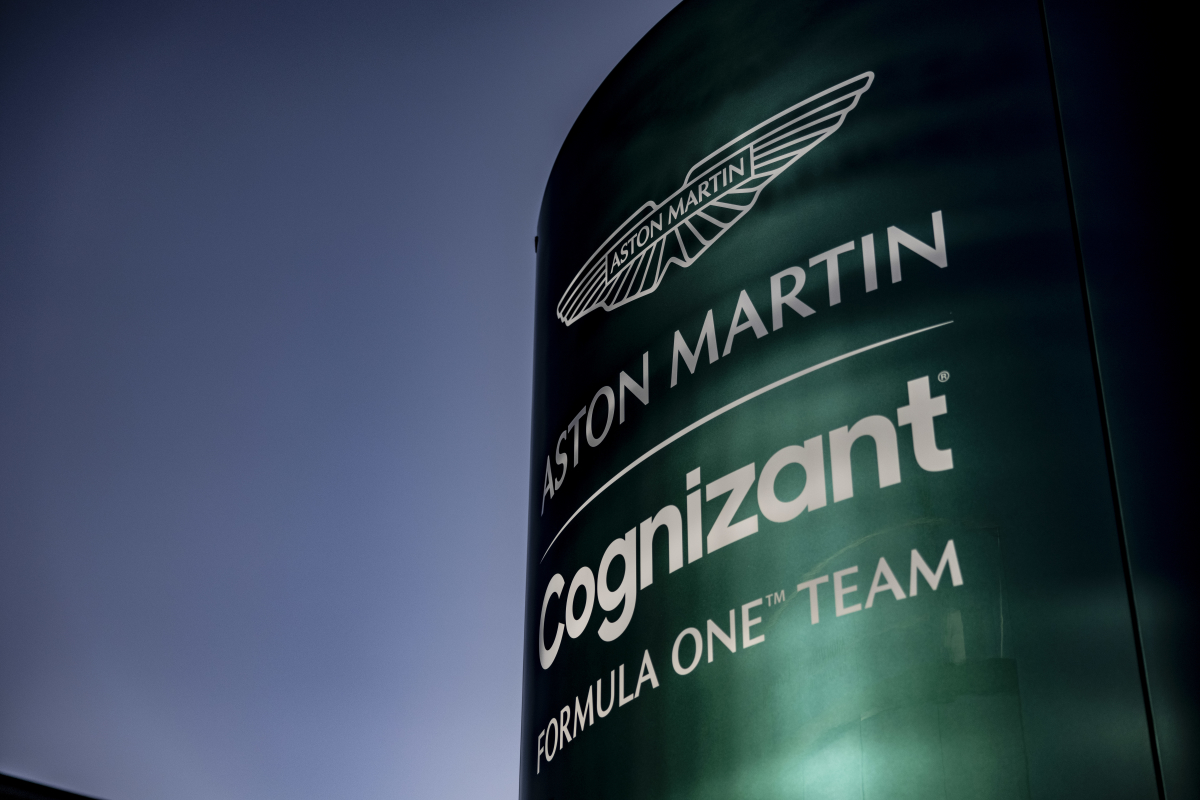 Aston Martin ambassador Jessica Hawkins has expressed her belief that it will take slightly less than a decade to witness a woman in Formula 1, despite Susie Wolff claims.
Hawkins achieved a significant milestone in September 2023, becoming the first woman in five years to participate in a test drive for an F1 car.
The former W Series and British karting champion completed 26 laps around the Hungaroring in the AMR21, the race car from 2021.
Before Hawkins, the last women to drive a modern F1 car was ex-Alfa Romeo test driver Tatiana Calderon, who completed a filming day in Mexico back in 2018.
Despite Hawkins achieving a remarkable feat for women in motorsports, she holds the belief that there is still some time to go before we see a female driver on the F1 grid.
"Realistically for sure I don't think it going to be within the next two or three years unfortunately," Hawkins said to the Sky F1 Podcast. "Which hurts me to say it but, being honest I think that's probably right,"
"I think we've previously had females that are good enough, we've had females that have had the backing behind them, but have we had a female that's had the full package, I'm not sure, but I think what this F1 academy will do is create the opportunity for a female with every single piece of the puzzle that is needed".
READ MORE: Aston Martin hit major F1 landmark with new driver tested
F1 Academy
The F1 Academy is an all-female single-seater racing championship established by F1. It serves as a feeder series into F3, with the aim of nurturing female talent and facilitating their progression into F1.
Wolff, the managing director of the F1 Academy, previously warned it could take as long as a decade to see a woman in an F1 seat.
However, Hawkins is optimistic about the possibilities that the F1 Academy can bring for women in motorsports.
"I believe we can race against the guys," she added. "If we need a championship that's females racing females, then so be it if that's what we need to increase profile and increase visibility. I think it's absolutely fantastic and I'm a massive supporter of it and I think it's been incredible this year actually."
Hawkins also touched upon the advancement of women in motorsports as a whole, noting that there has been a significant stride forward, but emphasised the need for continued progress.
"The amount of women in our garage today, incredible, and certainty more than when I first started," Hawkins said. "Yes, we're making steps in the right direction, but we need to keep pushing because were not quite the yet,
"The ratio is still favoured to male. We're so much further forwards than what we were we just need to keep pushing and I'm proud to be one of the leading of my generation that are pushing forward for that change."
READ MORE: Ricciardo decision 'made' ahead of the Qatar Grand Prix