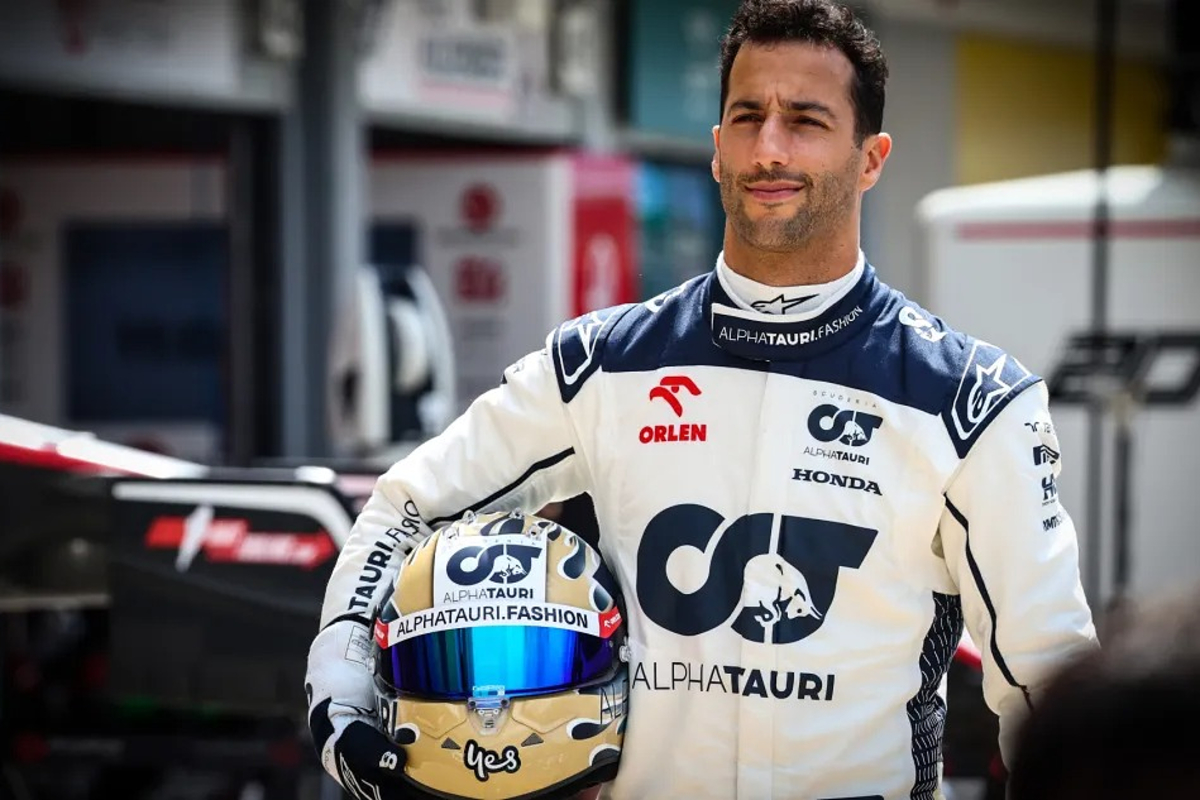 F1 News Today: Ricciardo suffers Qatar blow as Red Bull's Perez decision shocks ex-driver and Piastri fires warning
F1 News Today: Ricciardo suffers Qatar blow as Red Bull's Perez decision shocks ex-driver and Piastri fires warning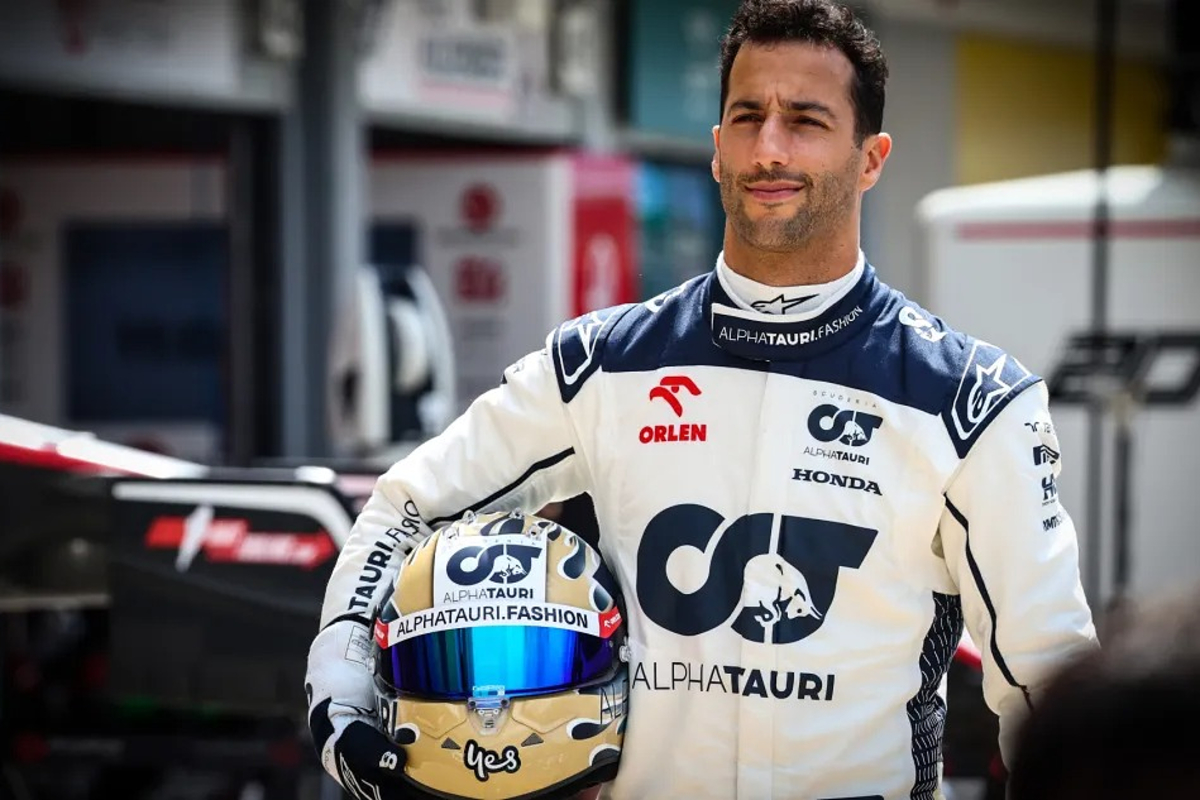 Daniel Ricciardo is not yet fit enough to return for AlphaTauri at the Qatar Grand Prix, meaning Liam Lawson will again step in this weekend.
➡️ READ MORE
F1 superstar claims he no longer fears crashing despite danger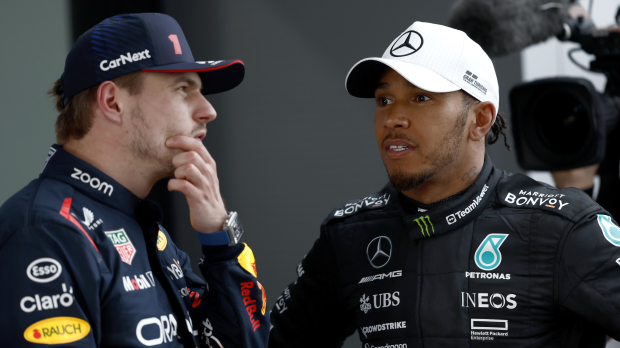 Reigning world champion Max Verstappen has revealed that over time he has learned not to fear anything in the world of Formula 1, especially crashes.
➡️ READ MORE
F1 team boss names the 'most impressive' part of Red Bull dominance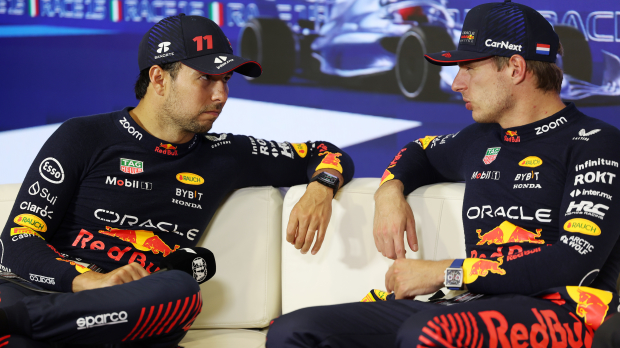 Ferrari boss Frederic Vasseur has credited Max Verstappen as the 'most impressive' factor in Red Bull's recent dominance, citing his lack of race mistakes as 'mega'.
➡️ READ MORE
Aston Martin driver gives timeframe on when women will enter F1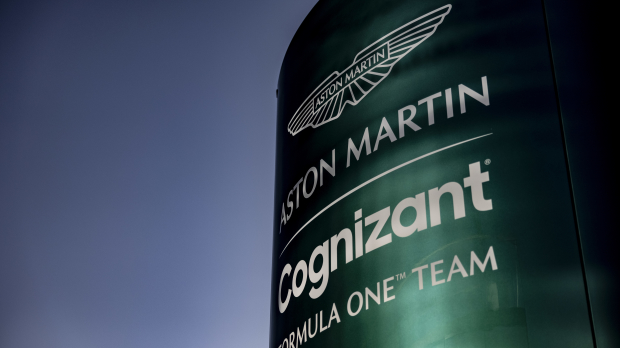 Aston Martin ambassador Jessica Hawkins has expressed her belief that it will take slightly less than a decade to witness a woman in Formula 1, despite Susie Wolff's claims.
➡️ READ MORE
Former F1 driver shocked by Red Bull's Perez decision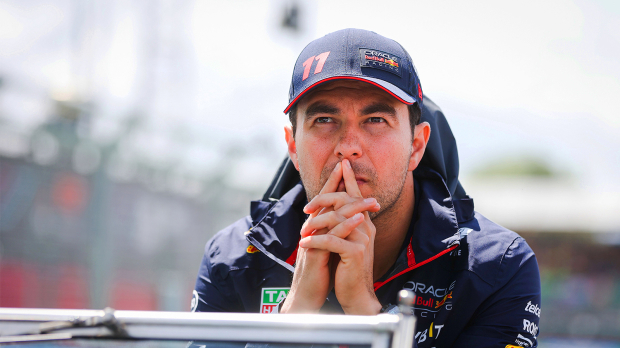 Former Formula 1 driver Christijan Albers has revealed his surprise that Sergio Perez has been able to retain his Red Bull seat despite the team's ruthless streak.
➡️ READ MORE
Piastri sends WARNING to McLaren over Norris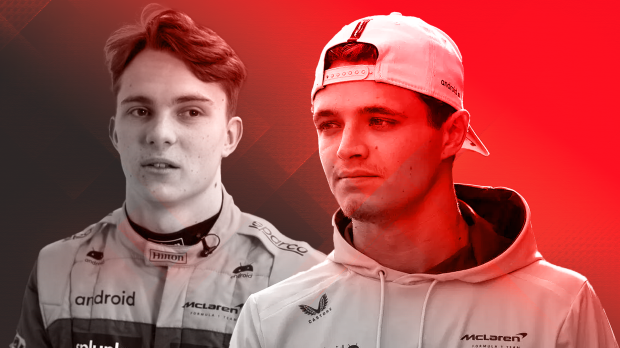 Oscar Piastri has stressed the importance of fair play over McLaren's upgrade packages but dismissed concerns Lando Norris may be prioritised for them.
➡️ READ MORE
Hamilton reveals surprise goal would be his biggest F1 triumph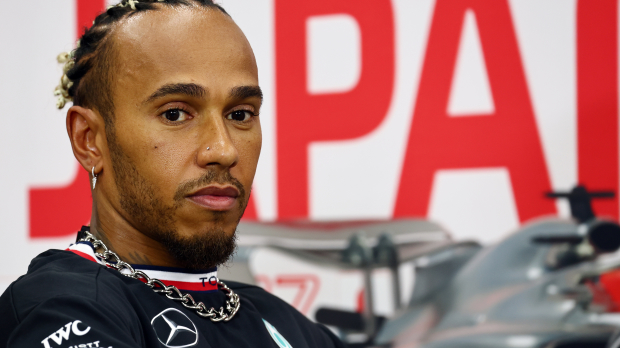 Lewis Hamilton has revealed that his next Formula 1 win will become the "biggest triumph" of his career.
➡️ READ MORE
FIA officially approves 11th team for F1 grid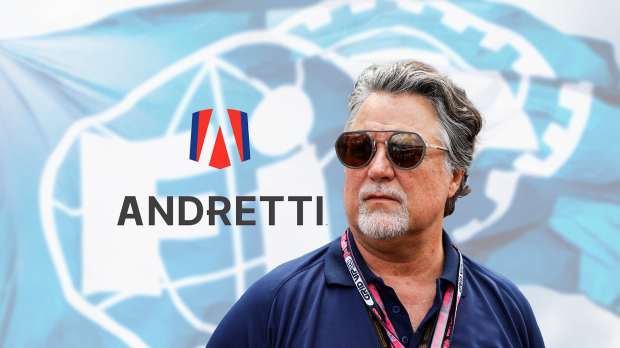 The FIA have officially approved Andretti Global's bid to become the 11th team in Formula 1.
➡️ READ MORE
Alonso makes surprising statement on season goals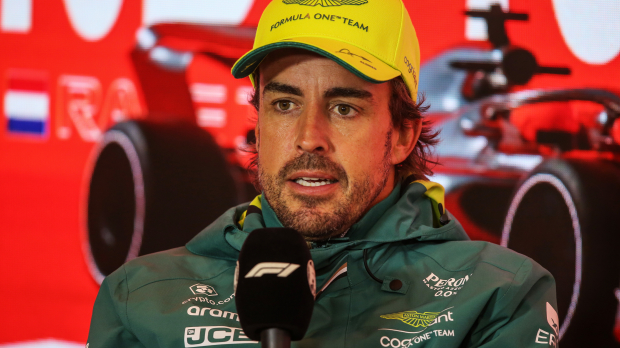 Fernando Alonso's performances this season have surprised many, even the veteran driver himself.
➡️ READ MORE
McLaren provide first look at major upgrade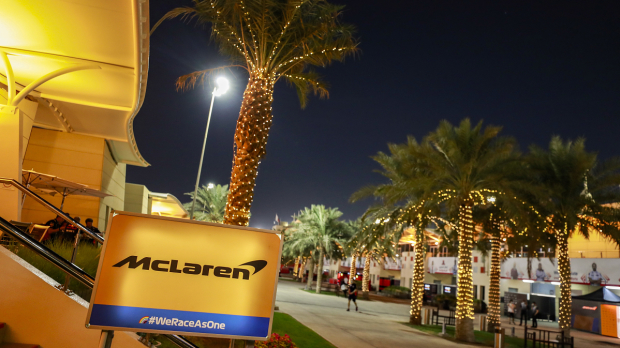 McLaren have unveiled their new in-house wind tunnel with a behind-the-scenes sneak peek. The McLaren Technology Centre (MTC) opened in 2003 but faced challenges with outdated equipment, including the wind tunnel. In 2010, they closed their wind tunnel and began renting Toyota's in Germany.
➡️ READ MORE
Tsunoda shows off impressive skills for post-F1 career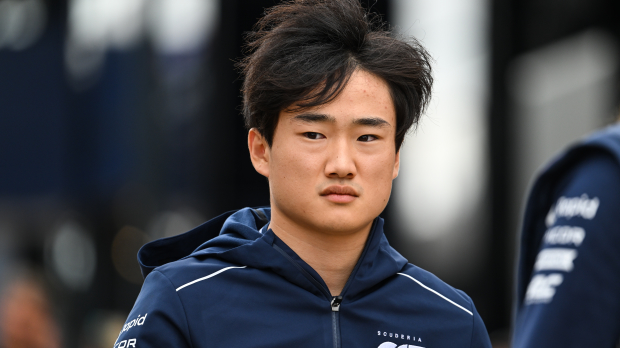 Yuki Tsunoda has wowed fans with his impressive culinary skills in a video taken at his home Grand Prix in Japan.
➡️ READ MORE
Leclerc sides with Ferrari boss despite turbulent season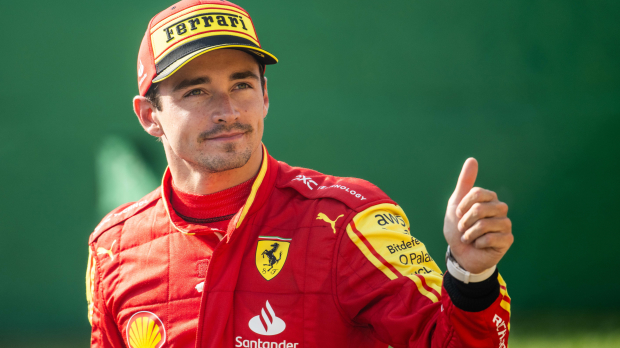 Charles Leclerc has revealed his faith in Ferrari's new-for-2023 team principal Fred Vasseur, despite the Prancing Horse's struggles this season.
➡️ READ MORE