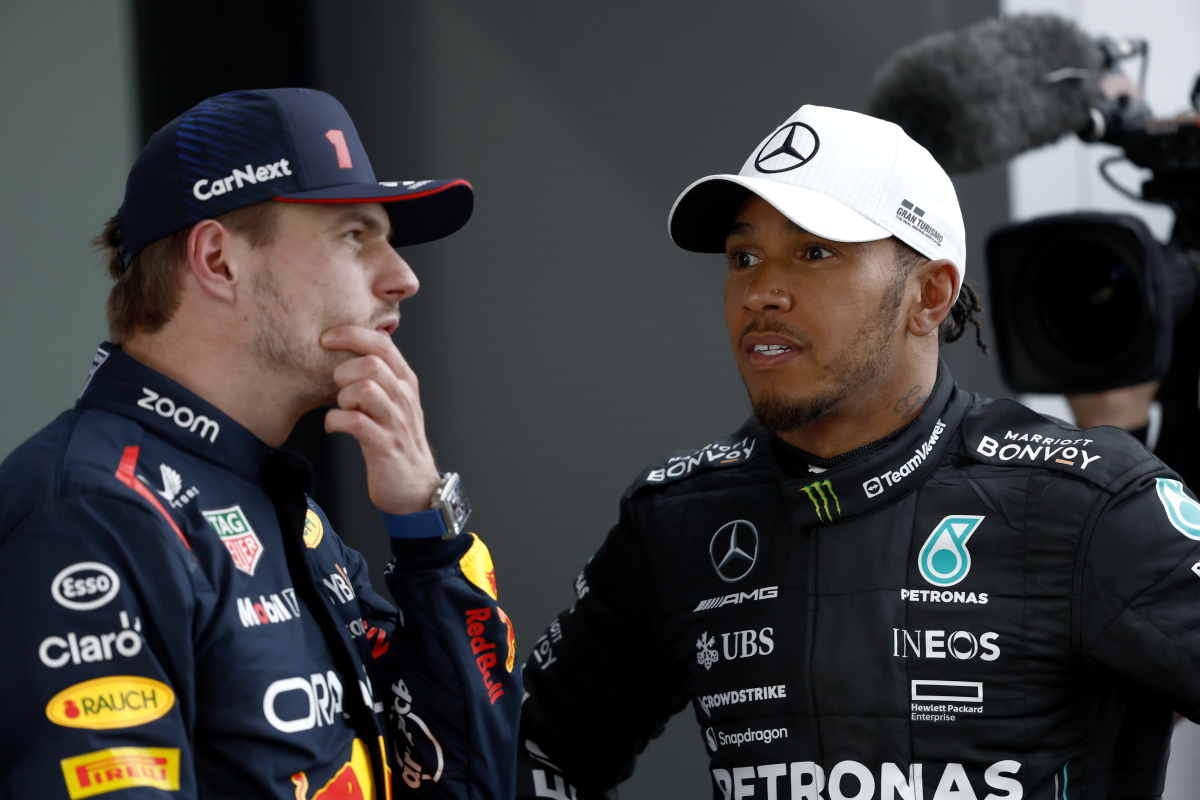 F1 superstar claims he no longer fears crashing despite danger
F1 superstar claims he no longer fears crashing despite danger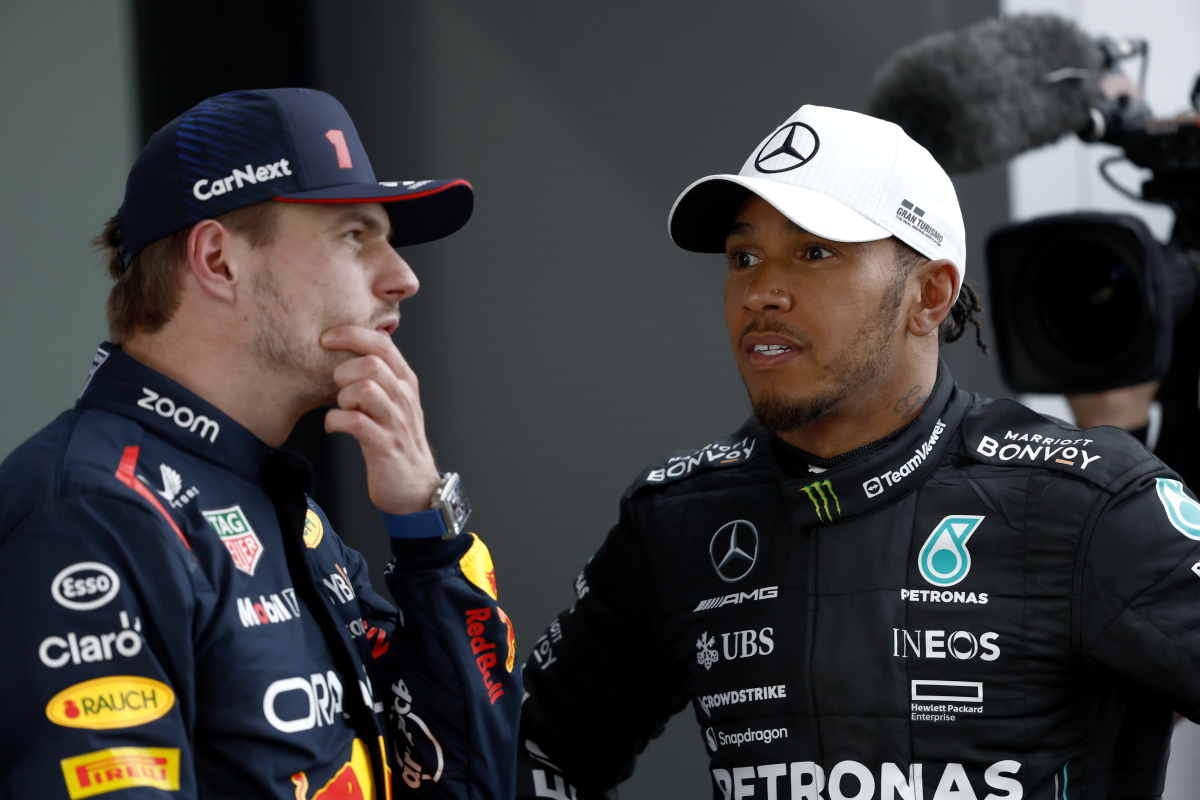 Reigning world champion Max Verstappen has revealed that over time he has learned not to fear anything in the world of Formula 1, especially crashes.
Despite only being 26 years old, Verstappen, who is cruising toward a third-straight title, is currently racing in his ninth season at the top of motorsport.
The Red Bull driver has competed in over 170 races to date and experienced almost everything the sport has to offer, including duelling with some of the all-time greats and becoming the youngest winner of a grand prix.
But while he is now a bona fide superstar, he has also had to fight off a reputation he earned during his years of inexperience for being overly aggressive.
READ MORE: F1 star linked with sensational move to replace Perez at Red Bull
Indeed, Verstappen is no stranger to crashing and has, at points, been reluctant to speak about them.
However, while speaking on the Red Bull, Mind Set Win podcast, Verstappen insisted he is aware of the danger he faces but no longer carries fear with him while racing.
"No, I don't think fear," Verstappen said. "Sometimes because you realise that maybe certain situations can be dangerous, but fear not.
"Normally when you hit a wall it hurts, so it's not the best thing to happen to you. Over time, you know that these kind of things are a danger and in the sport these kind of risks are involved."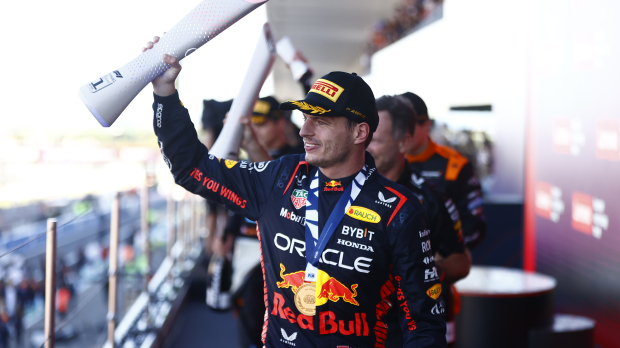 What makes a race fun?
Verstappen is currently enjoying the pleasure of dominating the sport, having won 38 out of the last 60 grands prix. However, there was a time when, as a youngster, the Dutchman was fighting to make it out of Q1 with Toro Rosso.
As a result, Verstappen has had the opportunity to fight both at the front and the back of the grid during his storied career.
With this in mind, he was asked for his opinion on what makes a race enthralling.
"Honestly, a fun race can be anything, starting from the back and winning from the back, or having a battle or rain coming in," he added.
"Then also sometimes you have a race where not much happens or you are not really involved in a lot of different things. It's basically like driving one and a half hours by yourself, no one in front, no one behind."
READ MORE: Horner claims Wolff is 'plotting' after Red Bull seal title