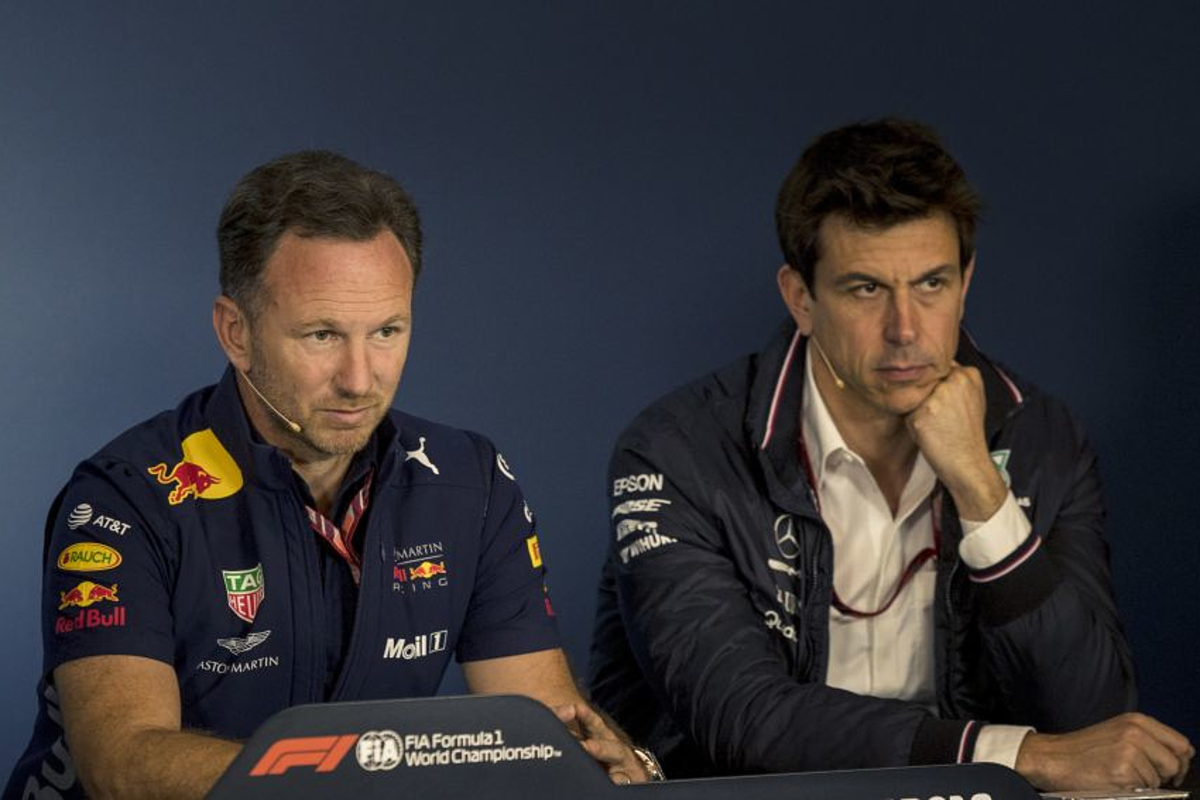 Horner claims Wolff is 'plotting' after Red Bull seal title
Horner claims Wolff is 'plotting' after Red Bull seal title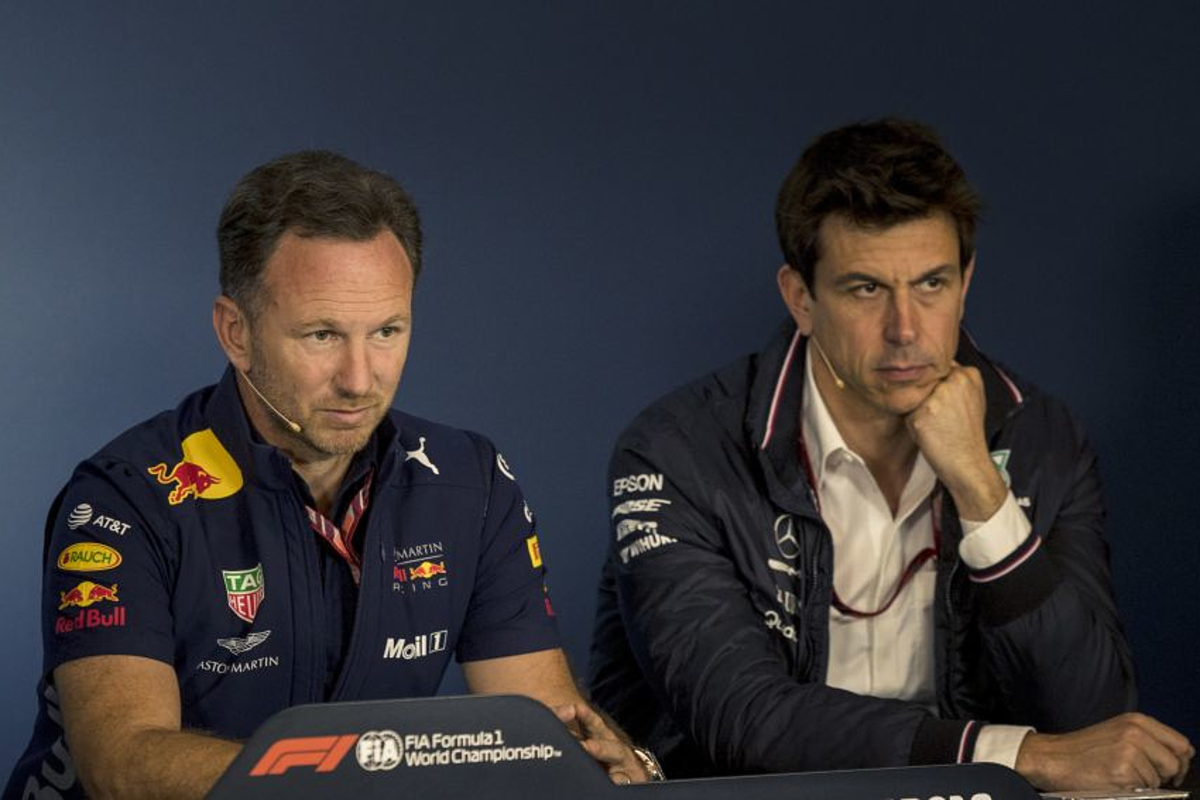 Red Bull team principal Christian Horner has acknowledged that their era of dominance in F1 will eventually come to an end - and he is acutely aware that his counterpart at Mercedes, Toto Wolff, is likely devising strategies to bring about this change.
Red Bull has established a commanding presence in the sport in recent times, securing both the 2022 and 2023 Constructors' titles. Max Verstappen is on the brink of his third consecutive World Championship title, needing just three points in the upcoming Qatar Grand Prix sprint race to clinch it.
While Red Bull excels under the new regulations, Mercedes has been unable to secure the title in the past two seasons, settling for a distant second place and planning for a comeback in 2024.
Horner and Wolff have had their differences over the years, but they share mutual respect. Horner views their rivalry as vital for the sport and anticipates that Wolff is 'plotting' ways to reassert Mercedes' dominance.
READ MORE: Marko worried about Verstappen winning in Qatar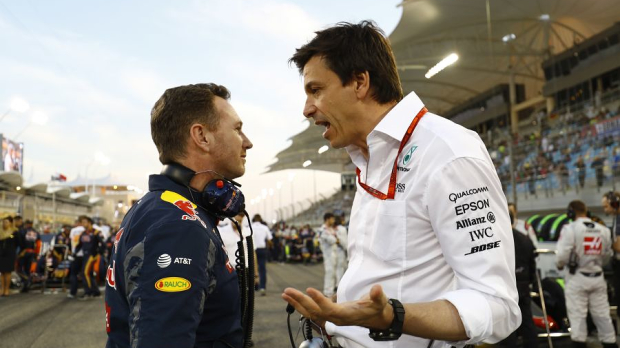 Horner: It has to hurt
"For me, sport is about rivalry, Horner told Sky Sports. "It's great to have rivalry. There has to be respect, but sport isn't sport without rivalry. Obviously, we haven't seen much of him in the last couple of years, but I'm sure he's plotting.
"I'm sure he's got something they're working on. They're a great team with great drivers, and they'll be looking to fight back."
While Red Bull has assumed the mantle of F1's dominant force from Mercedes, Horner remains cautious.
He recognises that competition is always evolving, and another team, be it Mercedes, Ferrari, McLaren, or others, may emerge to challenge Red Bull's supremacy.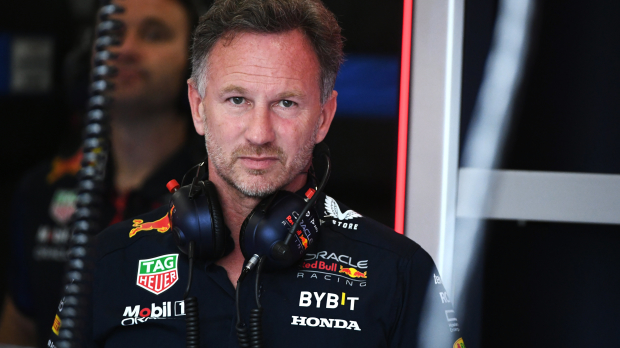 "It hurts when you're losing, and if it doesn't hurt, then you shouldn't be doing it," Horner added. "We had a long period, six to seven seasons, of hurt, of being the second best.
"But we never lost sight of where we wanted to be. We were the team to break that Mercedes domination and everything goes in cycles. At some point, somebody will beat us.
"Whether it's Mercedes, Ferrari, McLaren, Aston Martin, or anyone else, we don't know. But all we can control is what we're doing. So, we're focused on ourselves."
Currently, Mercedes holds second place in the constructors' championship, with a narrow 20-point lead over their closest pursuer, Ferrari.
READ MORE: Hamilton contradicts Wolff following 'bin' comment