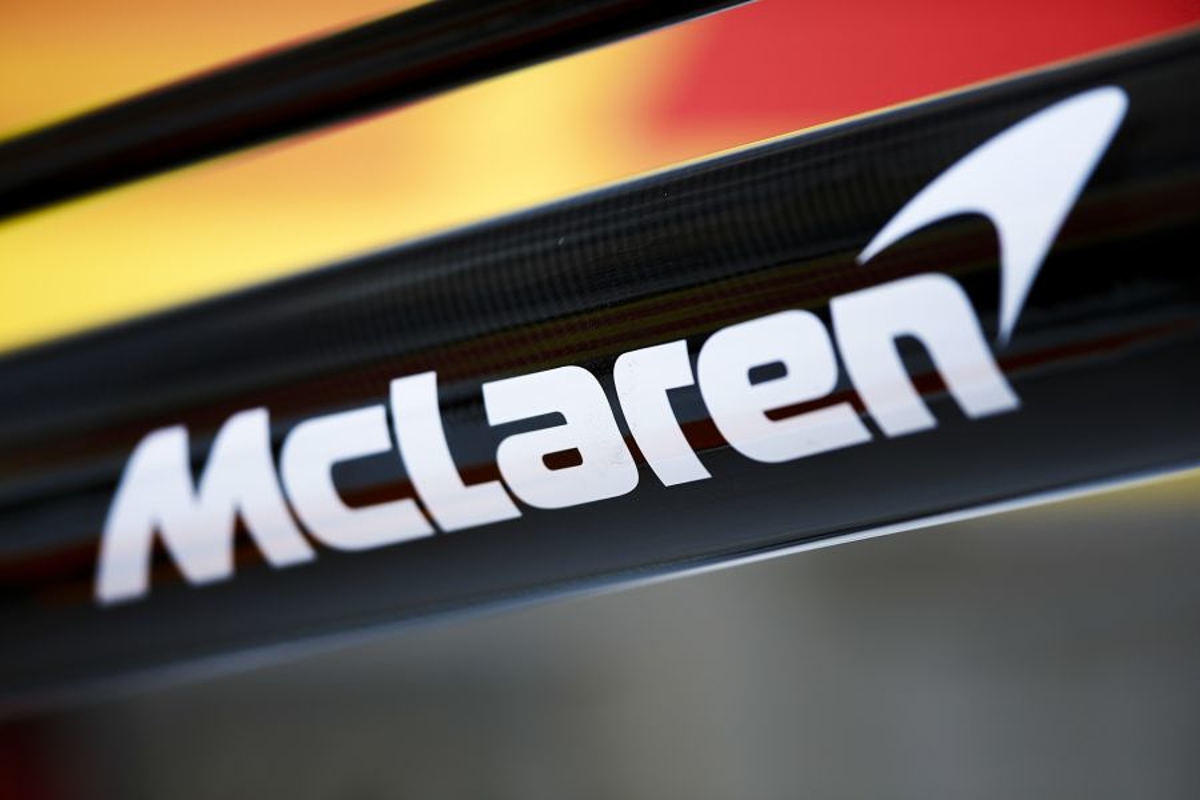 McLaren provide first look at major upgrade
McLaren provide first look at major upgrade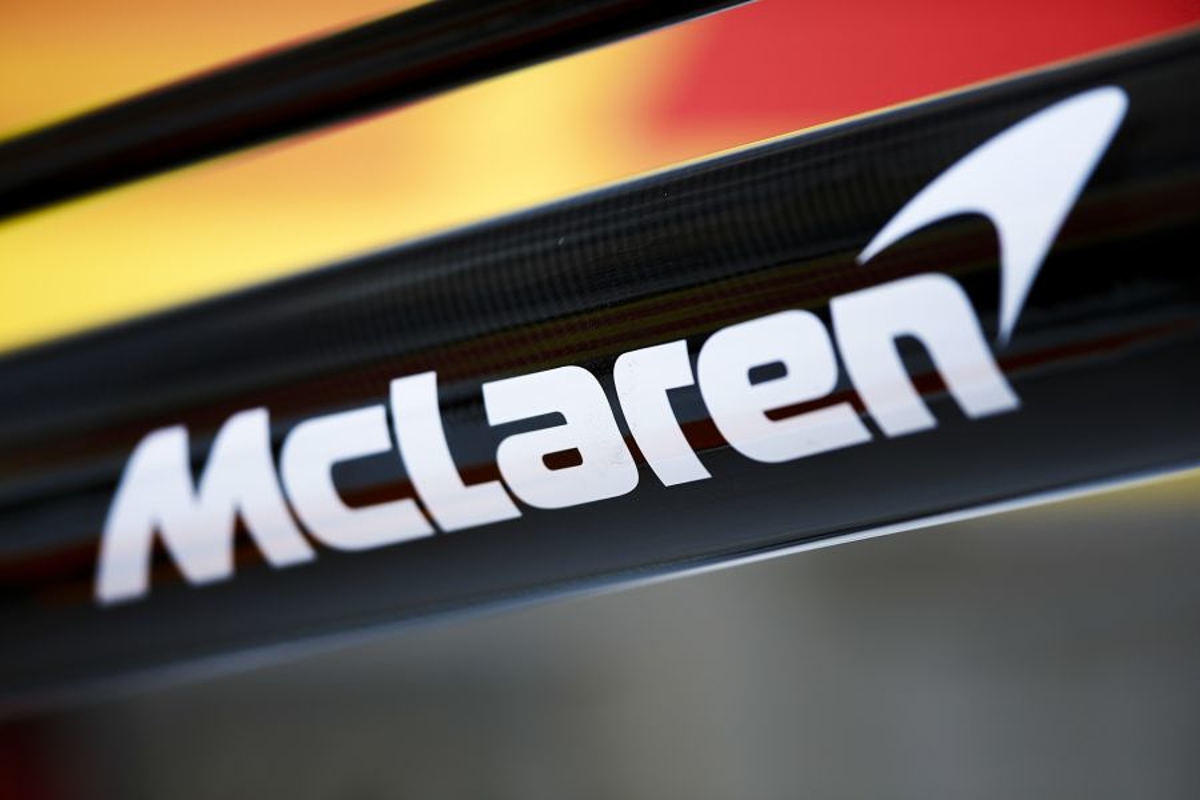 McLaren have unveiled their new in-house wind tunnel with a behind-the-scenes sneak peek. The McLaren Technology Centre (MTC) opened in 2003 but faced challenges with outdated equipment, including the wind tunnel. In 2010, they closed their wind tunnel and began renting Toyota's in Germany.
Their aspiration to bring all operations back on-site has now materialised with the unveiling of a modern wind tunnel built on the same site as the previous one. Although the project commenced in 2019, pandemic-related delays pushed back the completion date, but the wind tunnel is now operational.
Having an in-house wind tunnel offers several advantages, including cost savings from not shipping parts to Germany and faster turnaround for upgrades. Wind tunnels are highly confidential, with limited access, but McLaren have shared images of senior staff like Andrea Stella and Zak Brown inspecting the facility. Drivers Oscar Piastri and Lando Norris have also been shown visiting the site.
READ MORE: F1 stars reveal two cars are 'more similar than you think'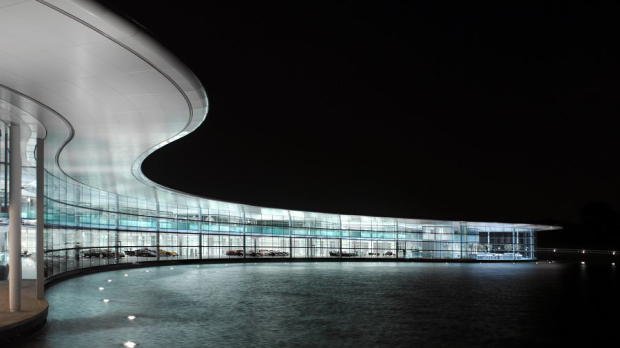 Huge team effort
Regarding the project's construction, Christian Schramm, director of R&D and technology, described it as the most significant investment since the establishment of the MTC.
"It was an enormous project and the biggest investment in [McLaren] racing since the construction of the MTC," Schramm told McLaren's website.
"It was an amazing team effort. There were a lot of sacrifices, extra hours, and extra shifts worked, both during the week and on weekends. This was a complex project, but the team's hard work ensured we were successful."
Engineering project manager Hannah Allan said: "Once the project had been approved, we carried out our design process simultaneously with the demolition of the existing wind tunnel.
"Demolition involved breaking down the old steelwork into much smaller pieces so that it would fit through the doors and out of the building. Looking at the empty space where the old test section once stood, we thought 'there is no going back now!'"
READ MORE: McLaren driver makes 'useless' admission and reveals best F1 memory