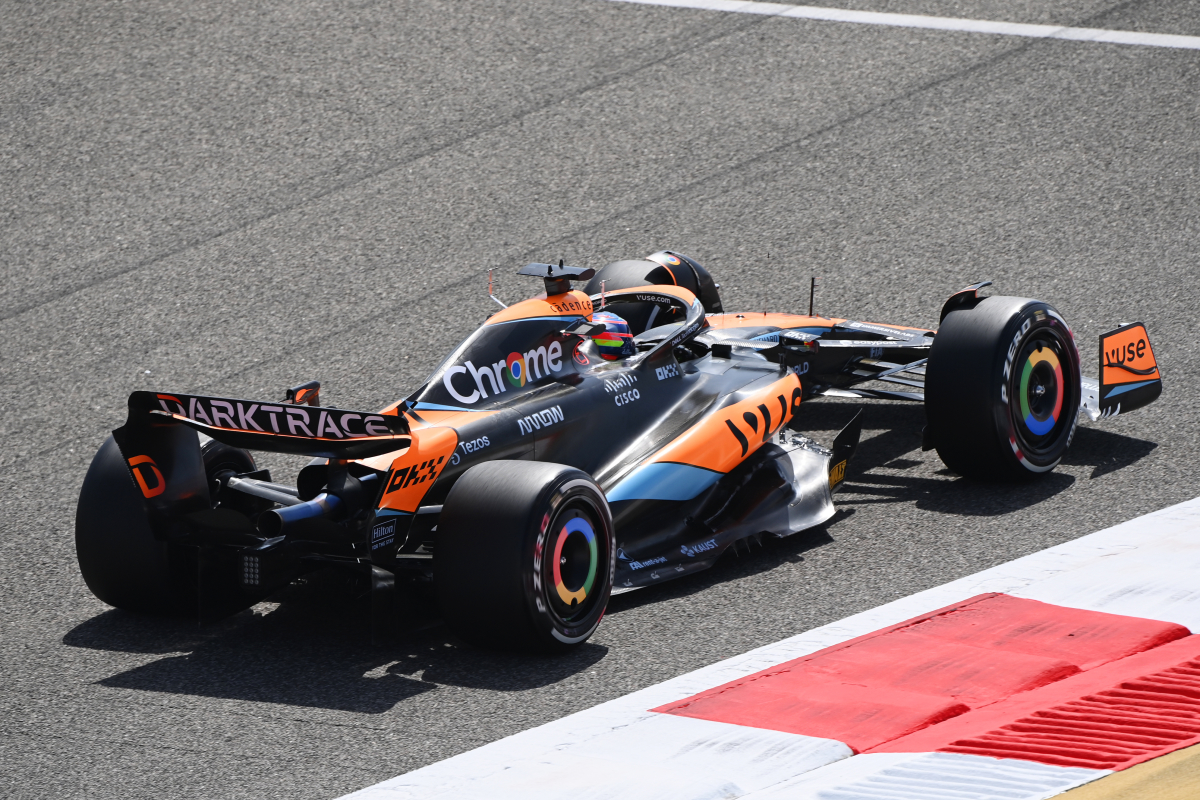 McLaren wind tunnel activation date confirmed
McLaren wind tunnel activation date confirmed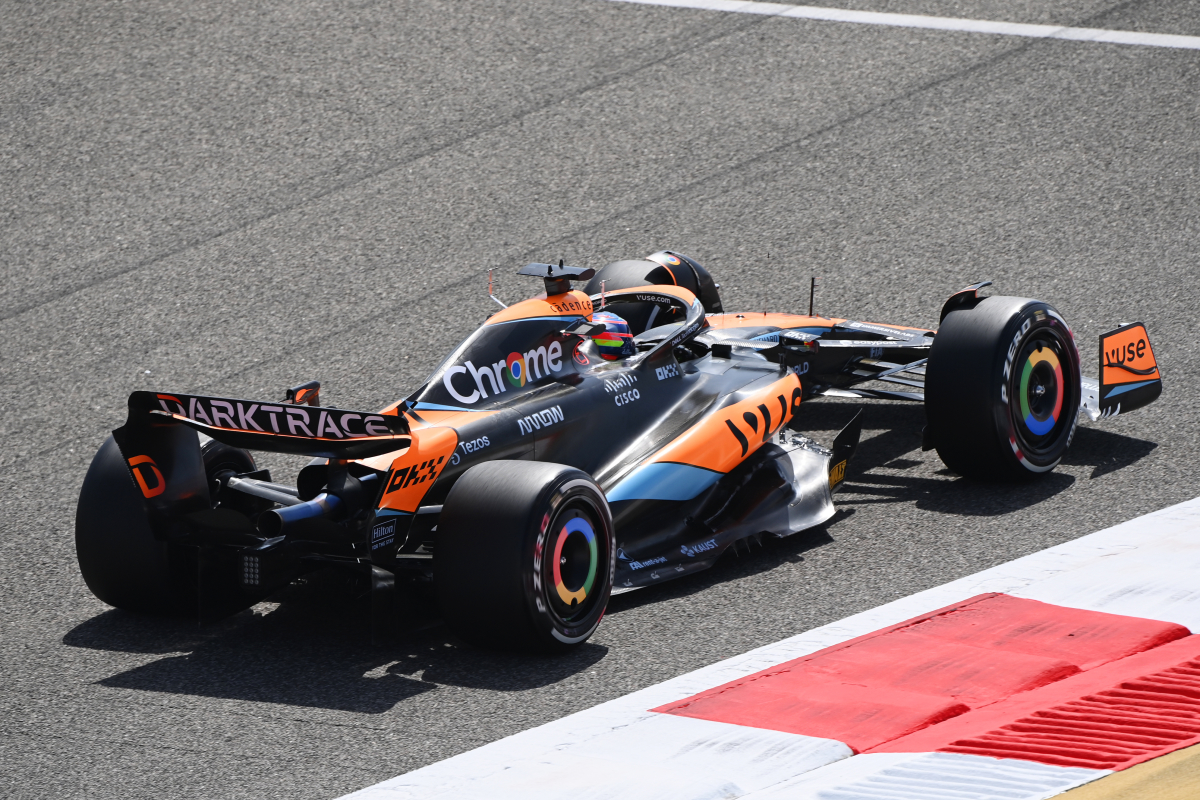 McLaren team principal Andrea Stella has confirmed when the outfit can expect to begin using its new wind tunnel to develop its current car.
McLaren has made no secret of its weaker infrastructure compared to rivals in recent years, with former team principal Andreas Seidl instigating the creation of a new wind tunnel in 2019.
The project was delayed by the Covid pandemic but speaking after the Bahrain Grand Prix, Stella provided a promising progress report on the installation.
"The wind tunnel is already on for calibration," said Stella.
"As hardware, it is already commissioned, but there is a process of calibration of the wind tunnel, installation of the methodologies like the ones you use to measure the pressure, to measure the velocity field, the forces.
"All of these take some weeks and that's where we are in terms of the commissioning phase of the wind tunnel.
"Hardware-wise, it exists. The fan goes on. It's very nice from my office because I can hear it and it's so reassuring like, 'Wow, we are making progress'.
"But we can't yet put the model in there for development.
"Once the tunnel is through its calibration process and we have done this correlation exercise with the same model in two wind tunnels, I would hope that in the space of a couple of weeks, we are ready to go with developments.
"Like I say, the plan is to have development starting in June."
READ MORE: Ferrari problems dismissed as 'teething issues'
McLaren wind tunnel 'clearly a deficit'
Without its own tunnel, McLaren has been forced to use Toyota's facility in Cologne.
Explaining how this had put the team at a disadvantage, Stella added: "I don't want to keep talking about the wind tunnel because it is clearly a deficit.
"It is a deficit for many reasons, because we spend millions to rent it. It's a good wind tunnel but Formula 1 has some specificities and we didn't want to invest in having these methodologies in our wind tunnel that we were not going to use for the future.
"So somehow, we are behind in methodologies as well and when we have a design, we produce the parts for a model, then there is van that drives to Cologne and we lose a couple of days.
"Formula 1 is such a fast business, you can't have this way of operating."
READ MORE: March's key F1 diary dates