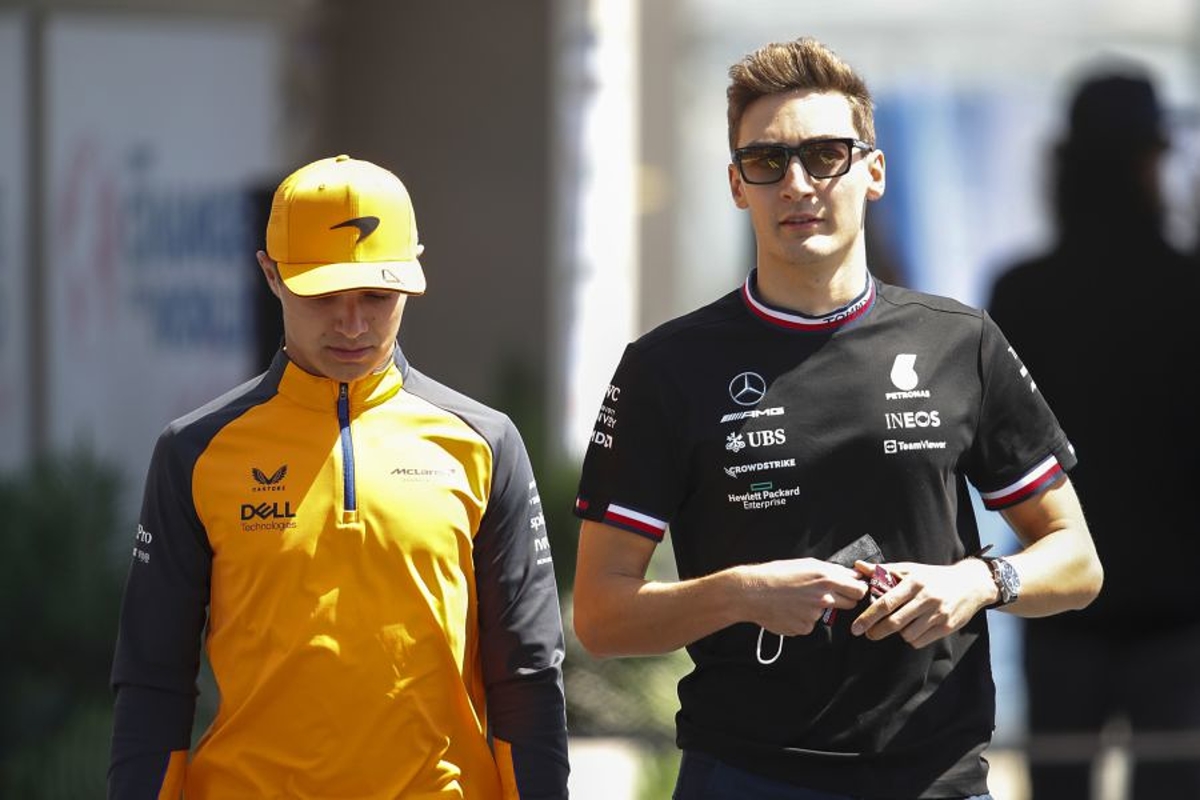 F1 stars reveal two cars are 'more similar than you think'
F1 stars reveal two cars are 'more similar than you think'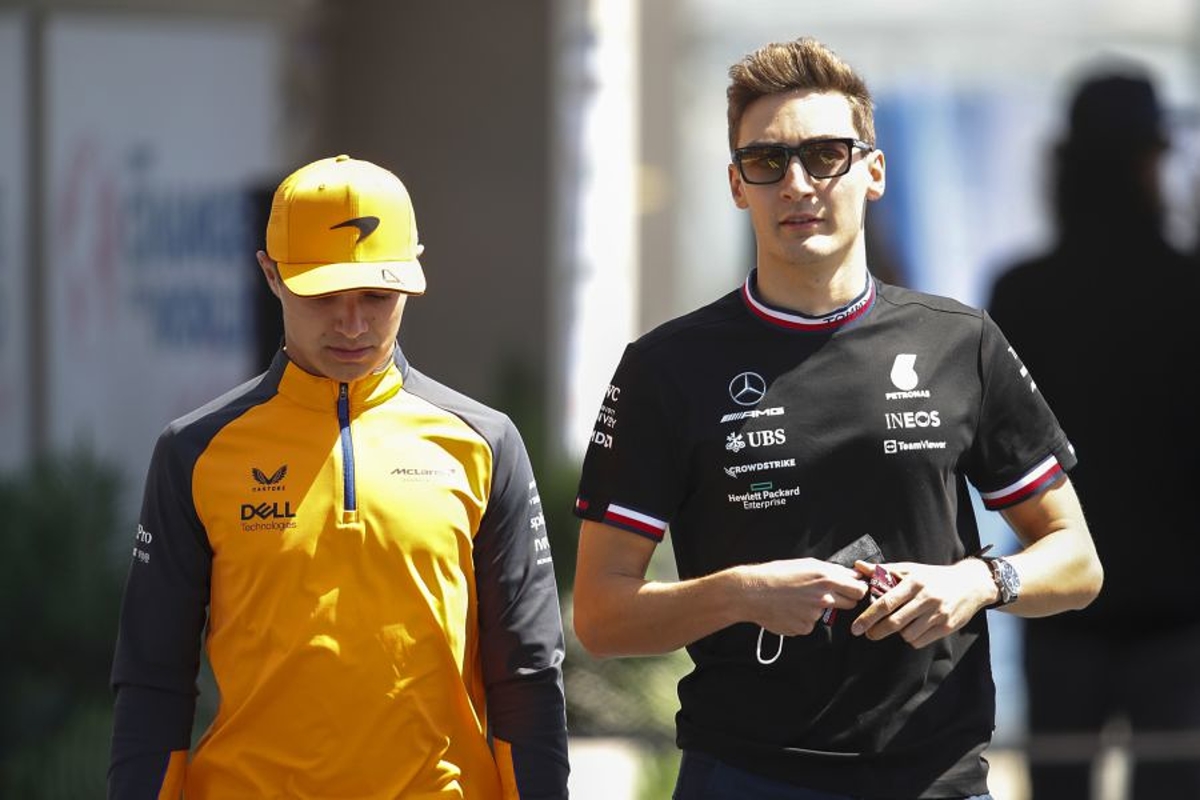 Alex Albon and Lando Norris believe their Williams and McLaren cars are more similar than one might think.
The pair got into a discussion about their racing machines during an interview with F1's official YouTube channel.
When a question about a potential '3-car team' was raised, Mercedes' George Russell probed Albon and Norris on whose car they should drive if the trio joined forces.
"Williams," Albon replied, which would suit Russell, being an ex-driver of the team.
Norris, the only one of the three to have never driven for Williams, joked that he might be 'missing out'.
READ MORE: McLaren driver makes 'useless' admission and reveals best F1 memory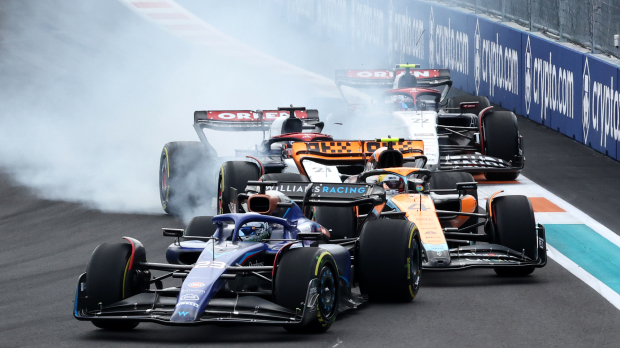 Similar limitations
Albon then chimed in with a comment that may surprise many Formula 1 fans, given the differences in race pace between Williams and McLaren at present.
"We've [Albon and Norris] discussed this in detail," said the Thai. "I think our cars aren't as far away as you might think in terms of driving.
"Similar limitations."
Albon has picked up all of Williams' 21 points this season, while Norris is enjoying some stellar form at a resurgent McLaren, who have finished on the podium at the last two Grand Prix.
READ MORE: 'Real deal' Albon tipped for STUNNING move to top F1 seat