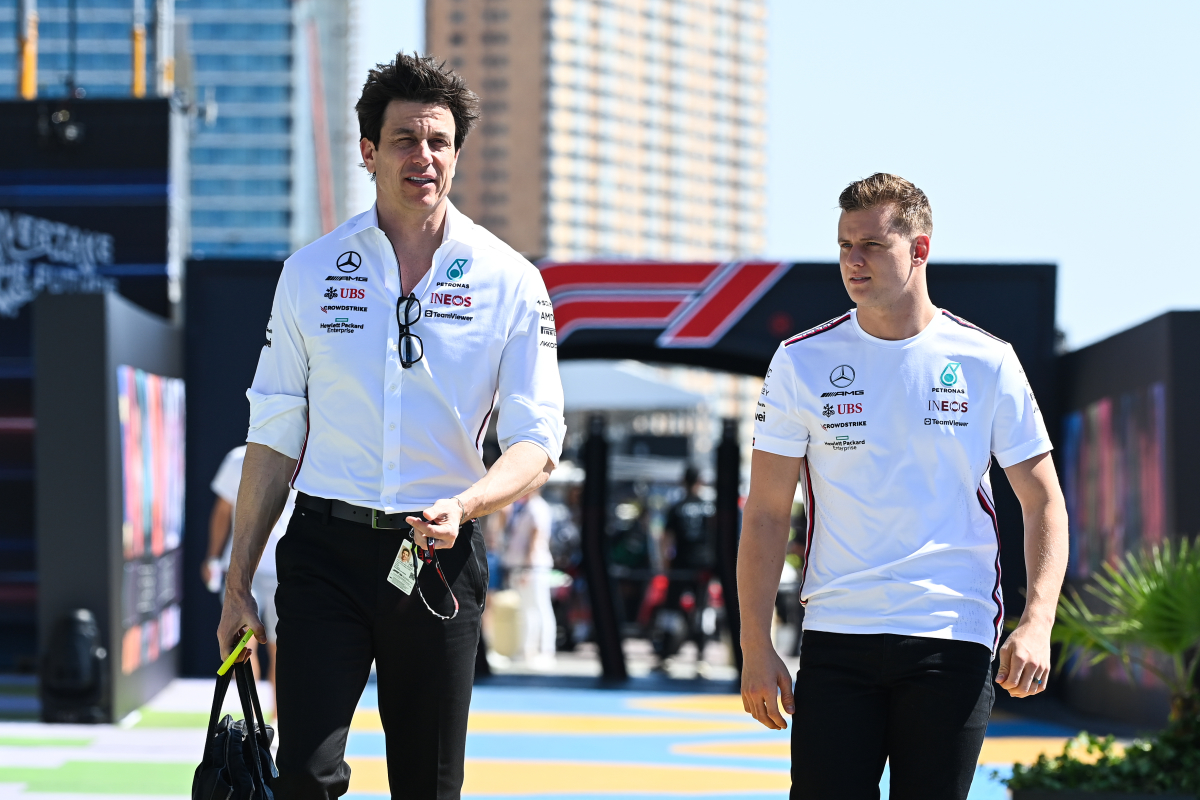 Former F1 driver issues Schumacher update
Former F1 driver issues Schumacher update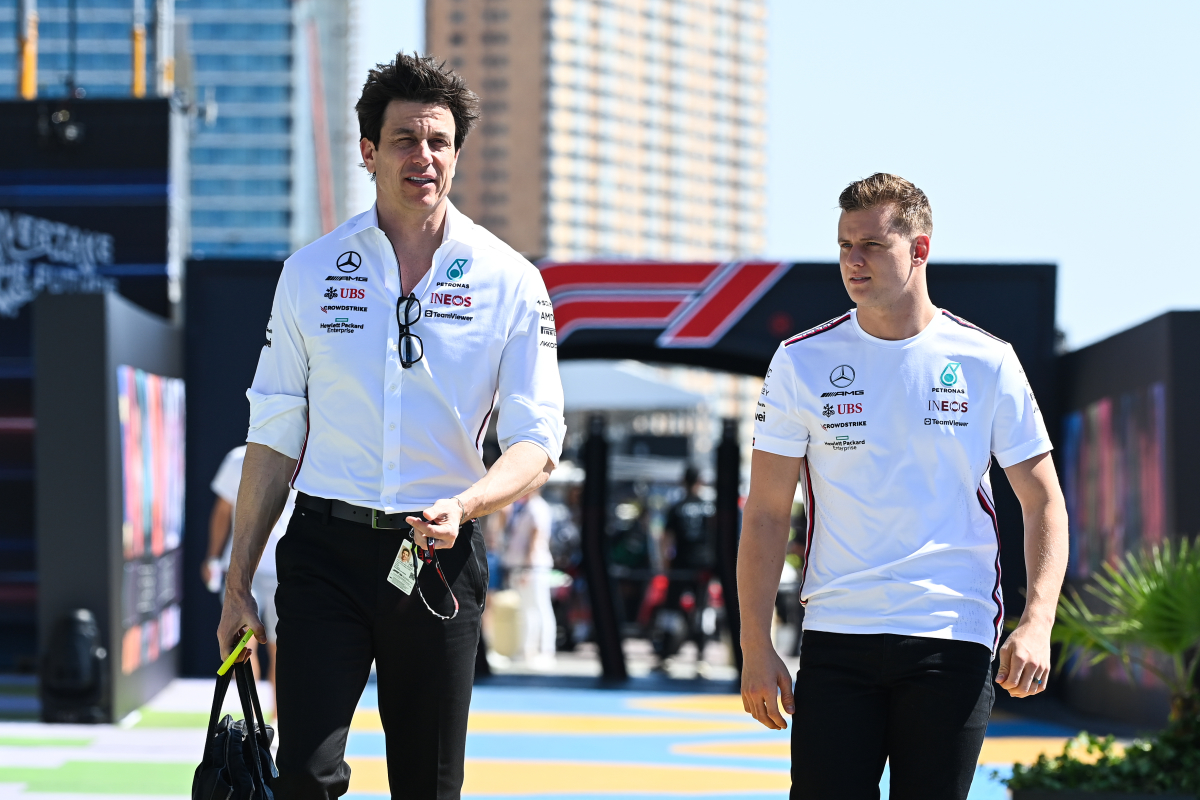 Former German Formula 1 driver Hans-Joachim Stuck has said that 'it's important' that Mick Schumacher keeps his job with Mercedes, if he has any chance of getting back into F1.
The young German has been fulfilling the role of test and reserve driver with the team throughout 2023, having been released from Haas at the end of the 2022 season.
It's a role that he has revealed he's enjoying, learning alongside seven-time world champion Lewis Hamilton and George Russell.
With limited options for Schumacher to get back onto the grid in 2024, he has been exploring other motorsport series, including joining Alpine in their endurance programme.
Now, Stuck has said this would be a mistake for Schumacher if he still holds hopes of competing in F1 full-time.
"If he doesn't stay in Formula 1 and drive for a team, he's out of there," he told Eurosport. "That's a difficult decision. We'll have to wait and see where he ends up.
"It is important that Schumacher keeps his current job as a test and reserve driver at Mercedes: he is in good hands there, he has a good chance there. But if he suddenly goes out now, he'll be out of the window."
READ MORE: Toto Wolff: Net worth, wife and career profile of Mercedes giant
Schumacher running out of options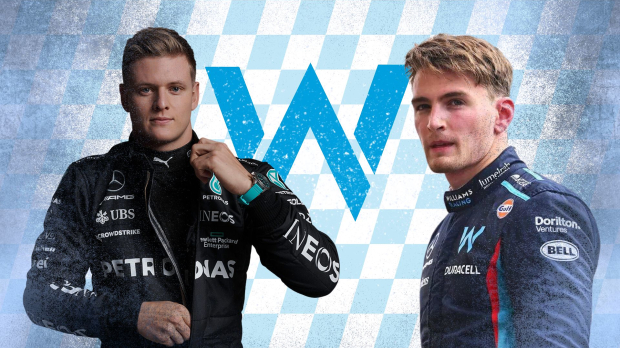 Being the son of seven-time world champion Michael Schumacher, you would think it's the young German's destiny to be a success in F1, but his first stint in the sport didn't work out how he would have liked.
A fairly strong 2021 season was backed up by a 2022 full of mistakes and inconsistencies, leading him to lose out to his considerably more experienced team-mate Kevin Magnussen.
This caused Haas boss Guenther Steiner to act, and Schumacher was replaced by Nico Hulkenberg.
With all seats on the 2024 grid sewed up, other than Logan Sargeant's at Williams which is still up in the air, Schumacher is facing the possibility of that one harsh decision by Steiner ruining his chances in F1 for good.
Stuck himself once went from F1 to long-distance racing after five seasons, and celebrated great success there.
"I was a little older back then, unlike Schumacher," he continued. "This is of course something completely different. Only he can really decide what direction his career takes."
READ MORE: Who is Guenther Steiner? Haas chief and 'Drive to Survive' sensation