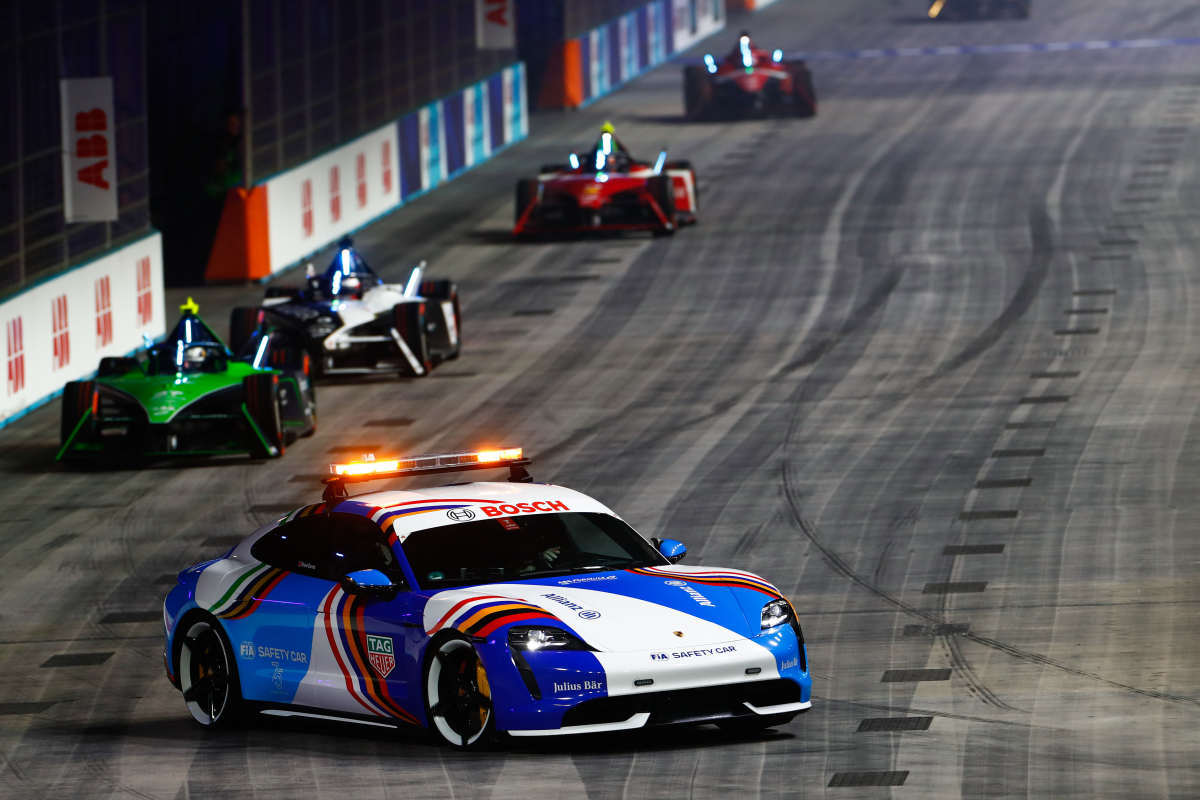 Former F1 driver launches new motorsport competitor
Former F1 driver launches new motorsport competitor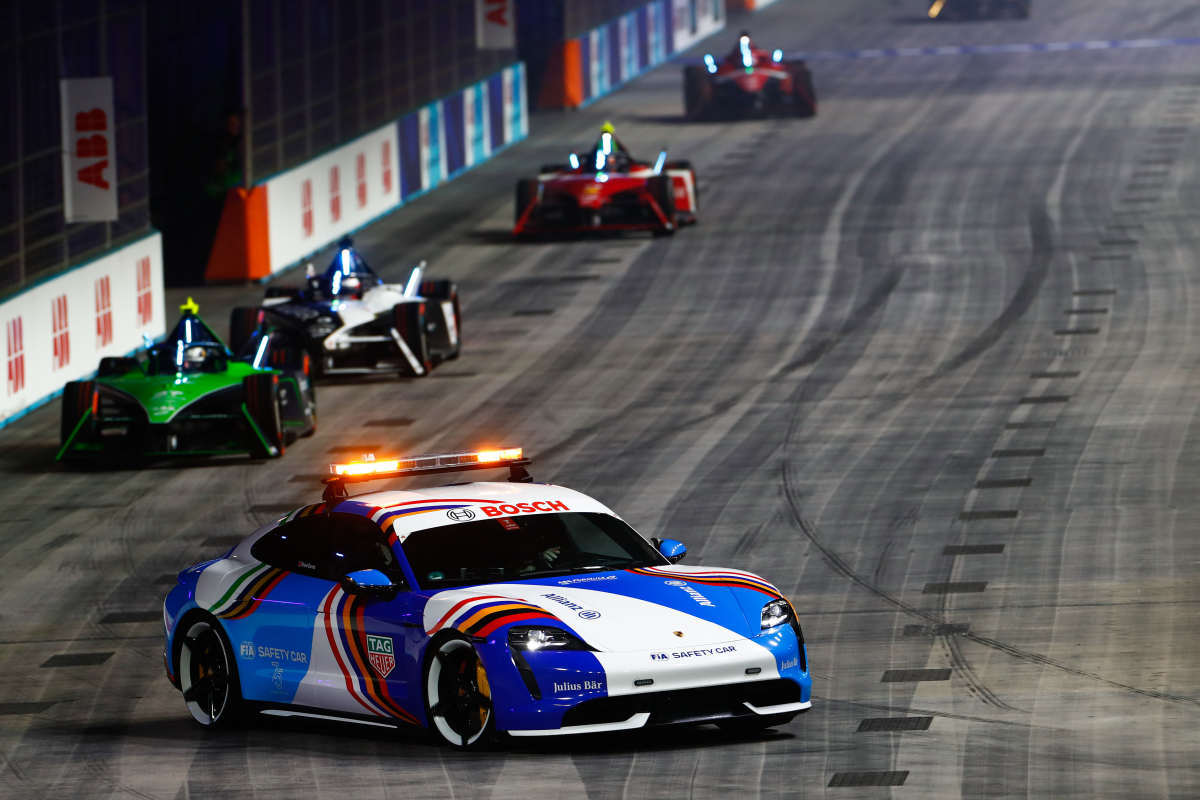 Nick Heidfeld has launched a co-founded new project with Formula E team boss Dilbagh Gill, looking to get more talented drivers into the sport.
He believes that motorsports like Formula 1 in their current form are outdated, and need to move with the times if they are to survive.
Formula E, however, he believes to be the best way we can keep motorsport going into the future, and so wants to get young drivers involved with that, rather than having their eyes set on F1.
Heidfeld raced in F1 for 12 seasons between 2000-2011, competing in 183 races and achieving 13 podiums.
Since 2014, he has very much been involved with the introduction of the electric motorsport series, as a driver, reserve driver and now as an ambassador.
When asked if motorsport series such as F1 could last into the future without a more sustainable approach, Heidfeld told Sport 1:
"Possibly, but not in keeping with the times. A new and modern racing series in particular should move with the times.
"There are certainly people for whom motorsport is just pollution. But I'm not doing this to pollute the environment, but because I love racing and an e-junior series is a way to make this sport more sustainable and also promote sustainable and new technologies," he continued.
READ MORE: MAJOR F1 technical changes revealed ahead of 2026 regulation revamp
F2 for Formula E?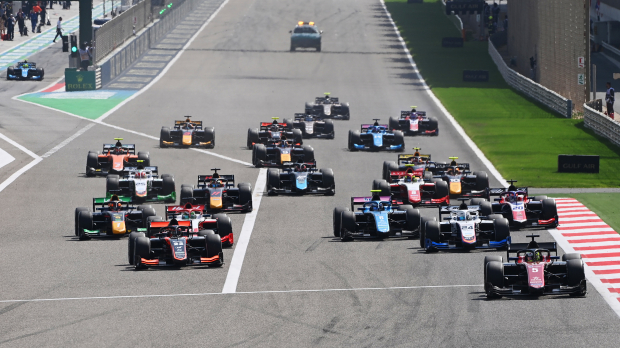 Heidfeld's new ACE series looks to get younger drivers focused on mastering their skills with electric cars, in order to prepare them for the future.
F1's 2030 carbon neutrality goal is primarily focused on the new regulations that will come into force in 2026, when current power units will be replaced with units that have three times the electrical power, and produce net zero exhaust CO2 emissions.
Formula E, however, has been carbon neutral since its inception, and there is argument to say this is how all motorsport will be run in the future.
"Just as there are Formula 4, Formula 3 and Formula 2 between karting and Formula 1, our series is intended to be an entry-level series and close the gap to Formula E," Heidfeld explains about his new series.
"Each team should field two cars and four drivers. Two in the junior category and two in the senior category. Our goal is not only to make it possible to step into Formula E, but also into other racing series."
READ MORE: F1 chief addresses Red Bull 2026 regulation fears with 'IMMATURE' claim