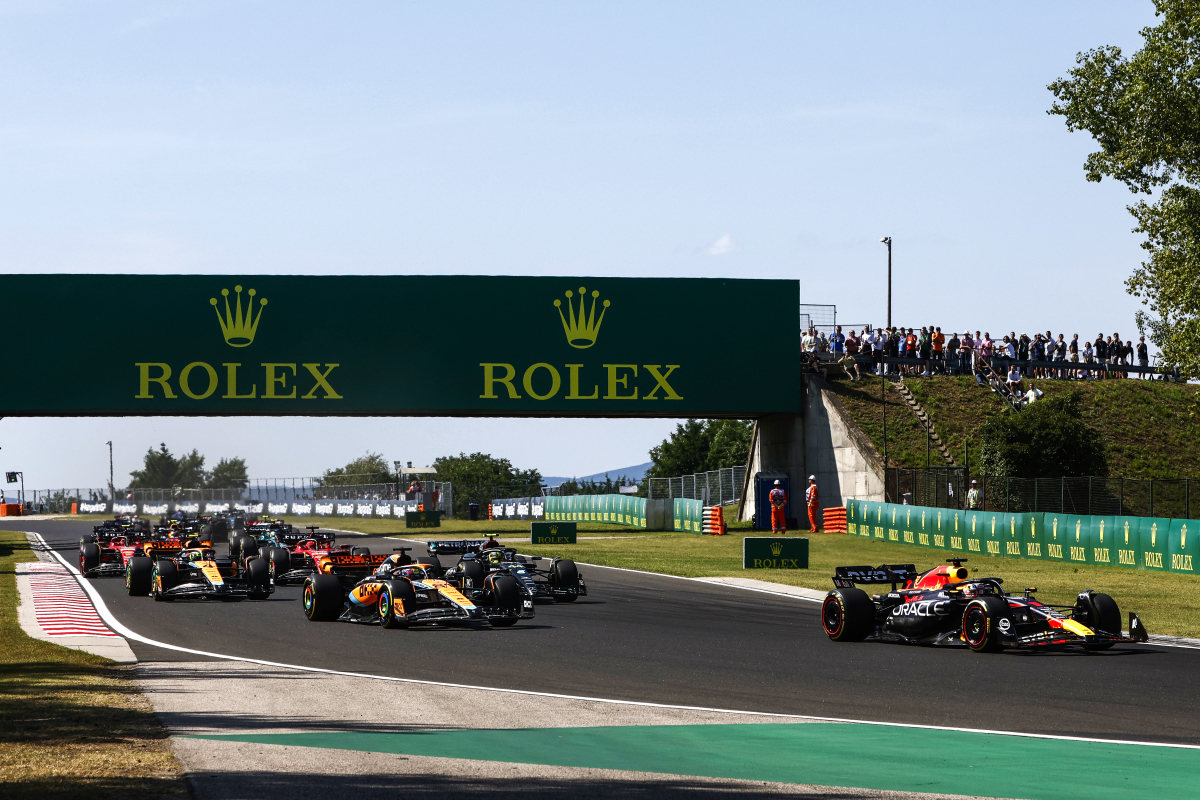 'Crazy' F1 SLAMMED by Formula E chief over hypocritical public image portrayal
'Crazy' F1 SLAMMED by Formula E chief over hypocritical public image portrayal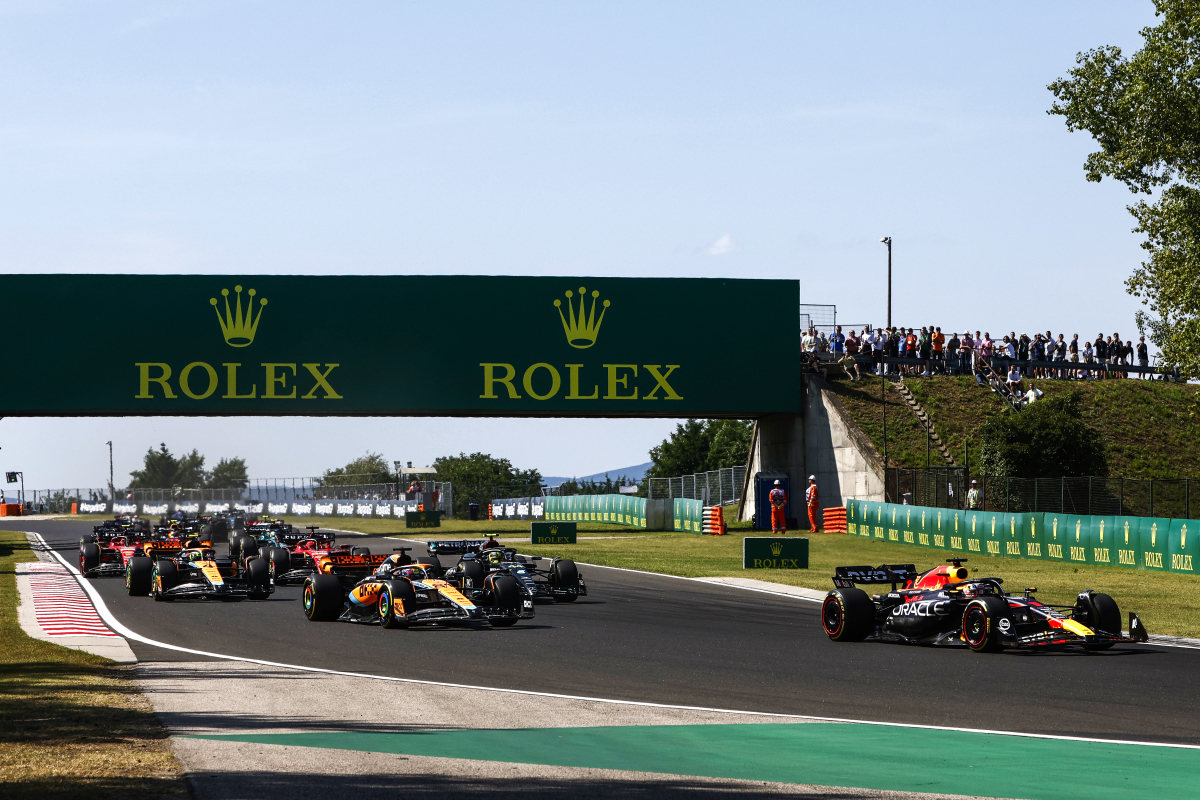 Formula E chief executive Jeff Dodds thinks F1's ambition to become fully sustainable is "crazy".
Stefano Domenicali and the FIA are keen to see the sport's carbon footprint reduce considerably with an aim to be net zero by 2030.
To do this, however, there would have to be a lot more electrification with the cars and that is where Formula E hold all the cards.
According to Dodds, Formula E has an exclusive license for electric single-seater racing up until 2039 which scuppers any hopes F1 had of converting anytime soon.
READ MORE: Formula E red flag Rome race after HUGE multi-car crash
F1's image slightly strange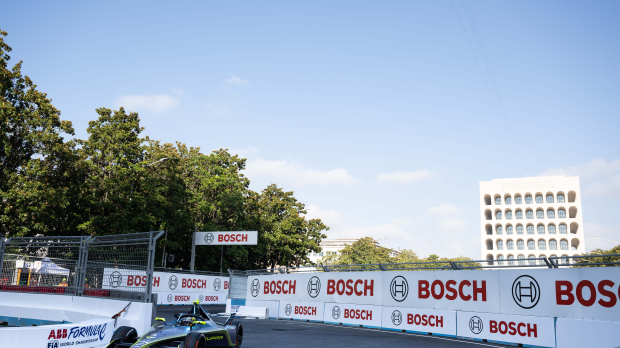 "F1 battles against the move to electrification and we as Formula E have an exclusive licence up to 2039, so they won't be racing electric anytime soon and that is a challenge for them," Dodds told Sport Business.
"I find some of the comments F1 makes around sustainability publicly slightly strange.
"While I'm delighted they are trying to improve their position around sustainability, some of the headlines almost position it as a sustainable sport, which is slightly crazy in nature."
READ MORE: Best F1 TV commentators and presenters: GPFans Broadcaster Power Rankings