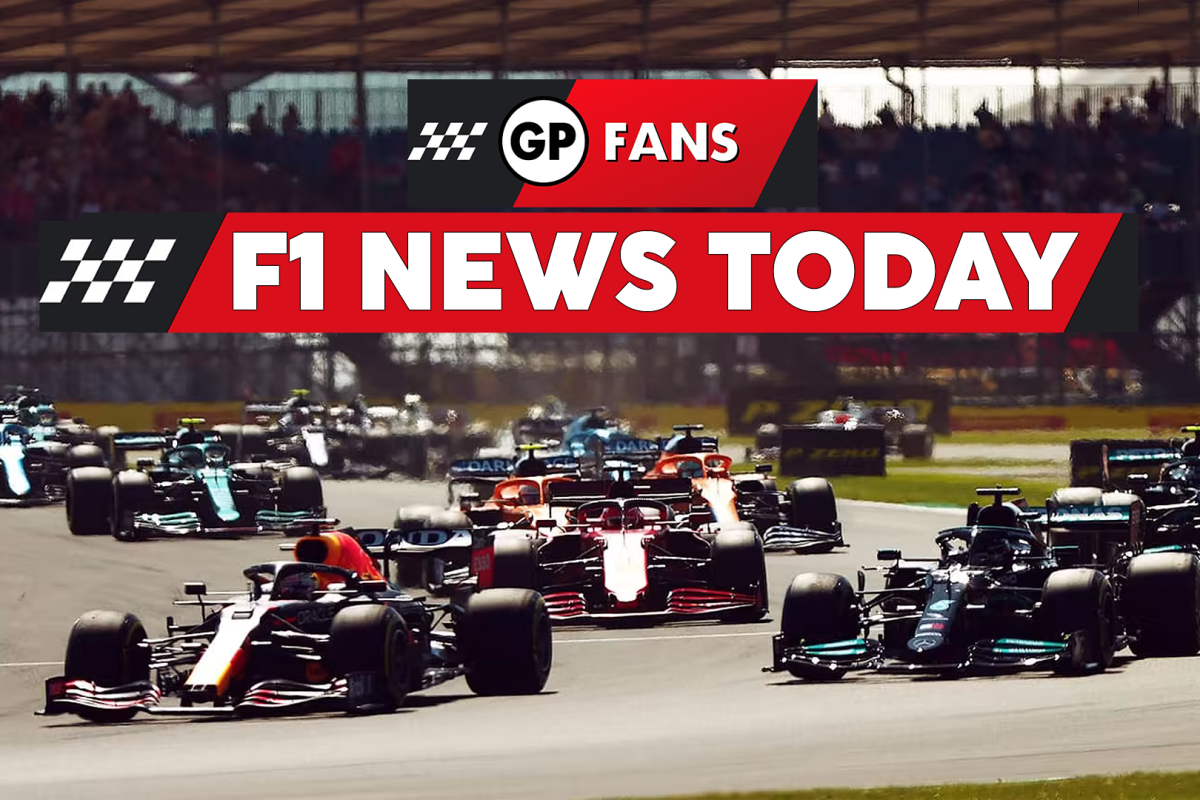 F1 News Today: Newey reveals Verstappen's team-mate 'struggles' as Russell makes Mercedes performance admission and Norris eyes McLaren rivals
F1 News Today: Newey reveals Verstappen's team-mate 'struggles' as Russell makes Mercedes performance admission and Norris eyes McLaren rivals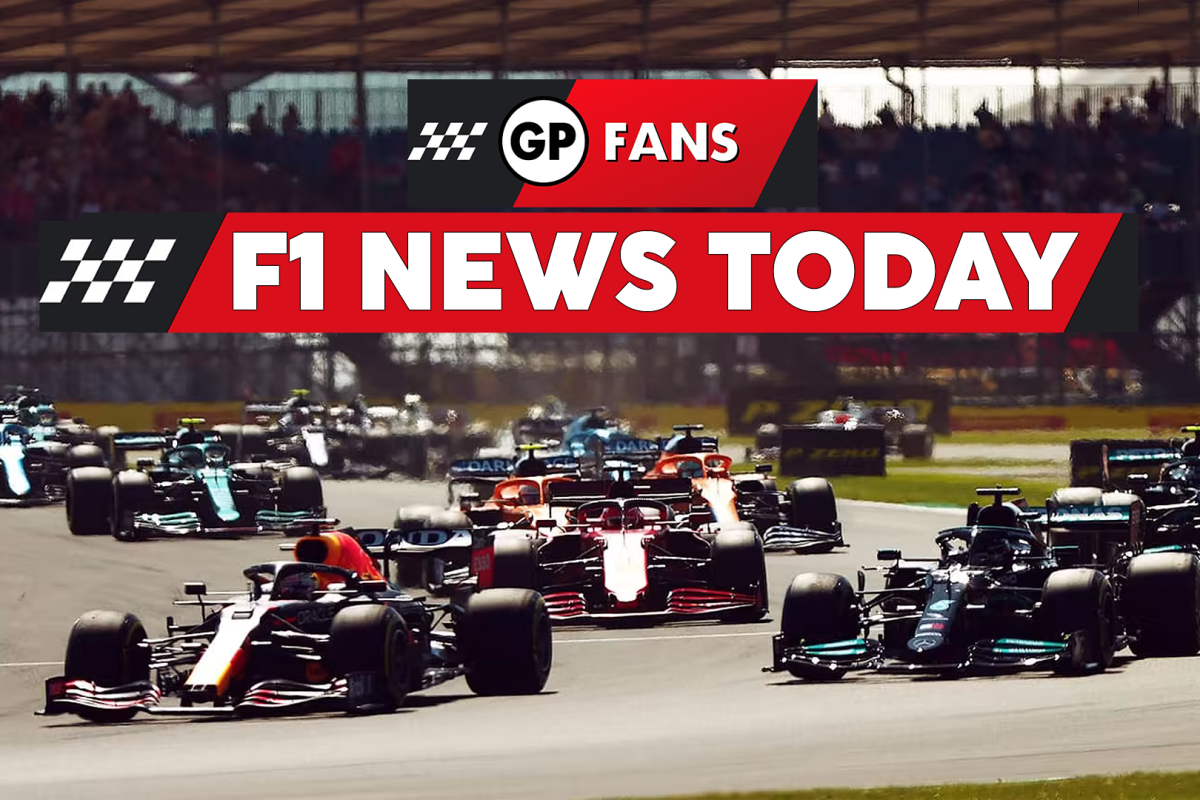 Red Bull chief technical officer Adrian Newey has said that he believes both Alex Albon and Pierre Gasly 'struggled to come to terms with' Max Verstappen's pace when they were his team-mate at Red Bull.
➡️ READ MORE
Norris adamant that McLaren can catch F1 rivals THIS YEAR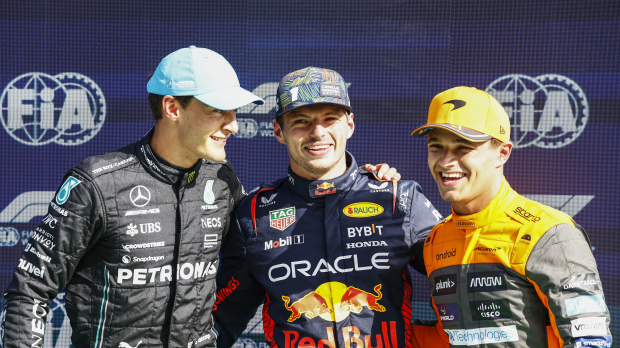 McLaren's Lando Norris has said that his team can 'definitely' pip Aston Martin to fourth spot in the constructors' standings this year.
➡️ READ MORE
Russell suggests lack of Mercedes championship fight has impacted performance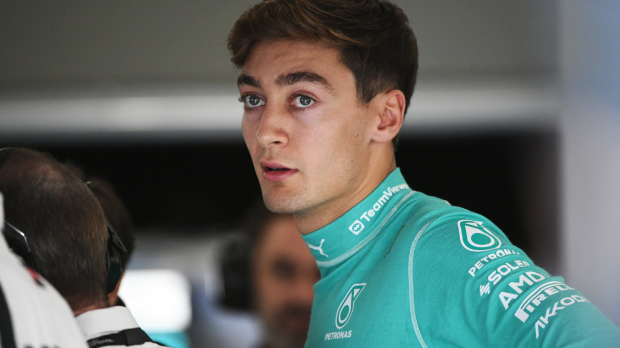 George Russell has suggested that Mercedes' championship struggles have impacted his personal performance.
➡️ READ MORE
Alonso calls for F1 rule change to prevent drivers from 'exploiting' current format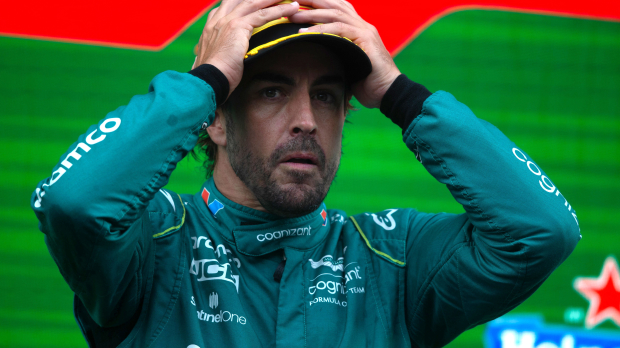 Fernando Alonso has stated that Formula 1 should consider a 'single lap' qualifying format in order to stop a build-up of traffic during qualifying sessions.
➡️ READ MORE
Norris shows off Ryder Cup skills in break from F1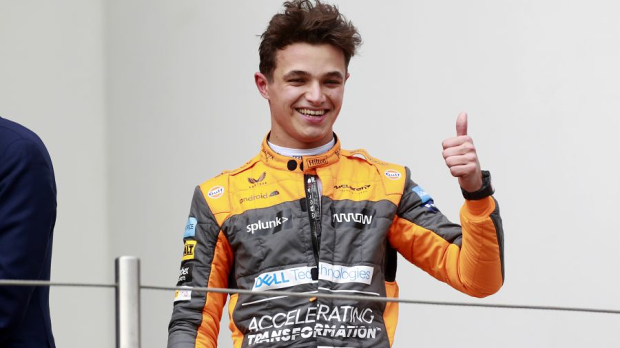 McLaren team-mates Lando Norris and Oscar Piastri make for a competitive duo on the race track – and they were equally competitive away from it as they took part in a Ryder Cup-themed challenge.
➡️ READ MORE