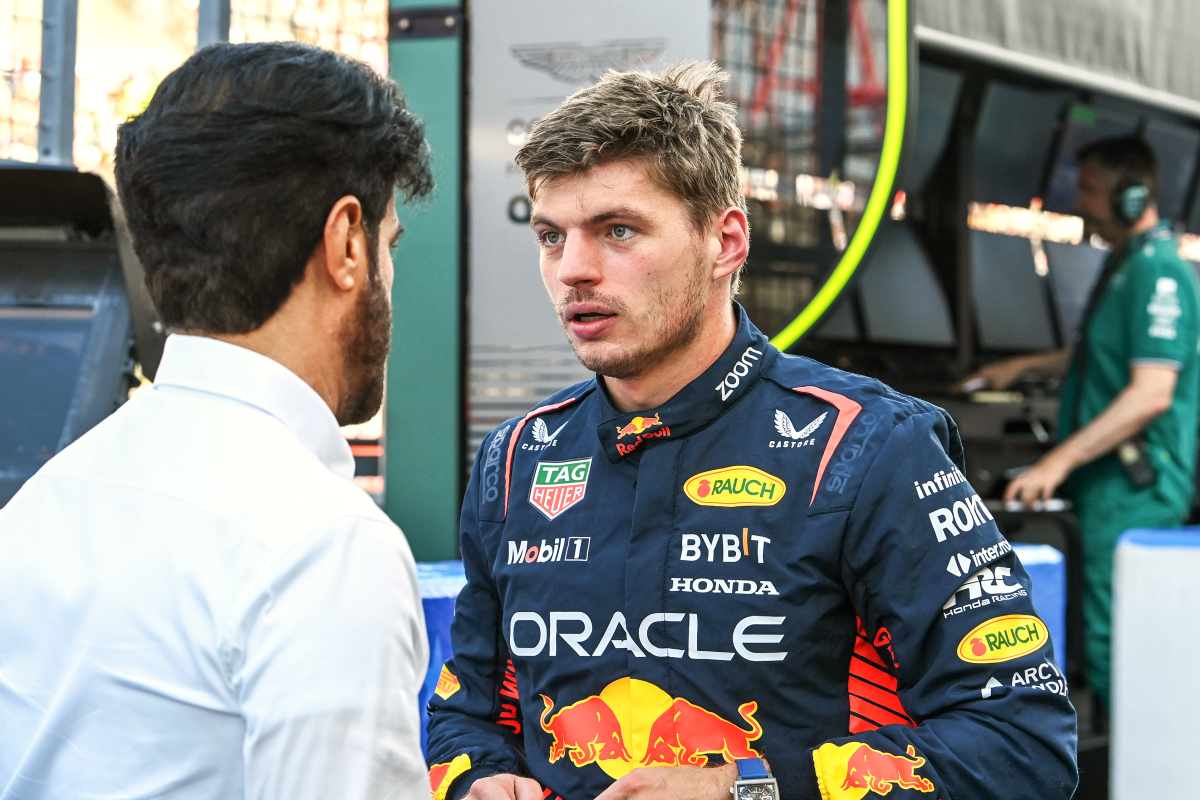 Red Bull chief reveals former team-mate 'struggled' with Verstappen
Red Bull chief reveals former team-mate 'struggled' with Verstappen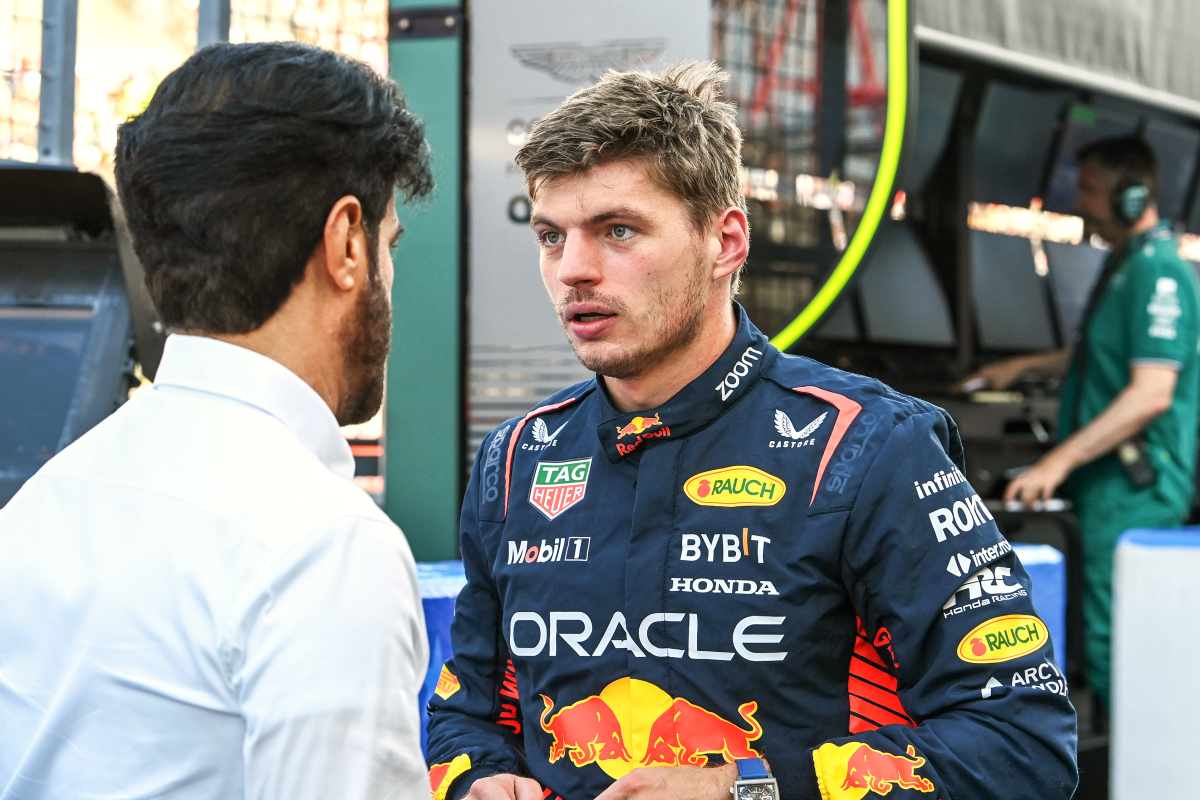 Red Bull chief technical officer Adrian Newey has said that he believes both Alex Albon and Pierre Gasly 'struggled to come to terms with' Max Verstappen's pace when they were his team-mate at Red Bull.
Gasly partnered Verstappen at the team in 2019, during a season in which Red Bull were trying to eat into Mercedes and Ferrari's dominance of the previous few seasons.
Gasly failed to make too much of an impression with the Milton Keynes-based outfit, and was not able to get on the podium in the first 12 races of the season, whilst Verstappen had won two races by that time.
READ MORE: EXCLUSIVE: Albon EXCITED by new Williams F1 project as star driver enjoys extra responsibility
That's when the team decided to replace Gasly ahead of the Belgian Grand Prix, and Albon was called up from Toro Rosso during his rookie year in Formula 1 to replace the Frenchman.
The Thai driver produced a series of consistent results at the end of 2019, which led to him becoming Verstappen's permanent team-mate for the 2020 season.
Perez stability for Red Bull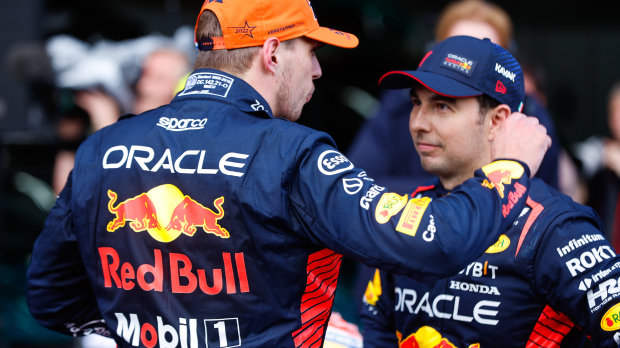 Unfortunately, Albon was hugely outperformed by Verstappen in 2020, finishing the season with 105 points, whilst Verstappen had 214 points, 11 podiums and two race wins.
This once again forced Red Bull to act, replacing him with the out-of-contract Sergio Perez, hoping that a more experienced driver would produce more consistent podiums.
Since then, both Albon and Gasly have gone on to have successful careers with different teams, whilst Verstappen has stayed at Red Bull alongside Perez, and is on the brink of a third consecutive world championship title.
"I think Max with his incredible ability has completely, not by any deliberate action, but I think Alex struggled to come to terms with just how quick Max was, as did Pierre Gasly and other examples," Newey told the Beyond the Grid podcast.
"So, if you're going to have two team-mates where one is exceptional and the other is brilliant but not quite at that level, the other one needs to be somebody who will at some point accept that you certainly can't beat Max on pace.
"You're going to have to do it in some other way, which of course has been done if you look at Niki [Lauda] and Alain [Prost] against each other, or Nico [Rosberg] and Lewis [Hamilton]."
READ MORE: Why Adrian Newey is the BEST and WORST thing to happen to F1