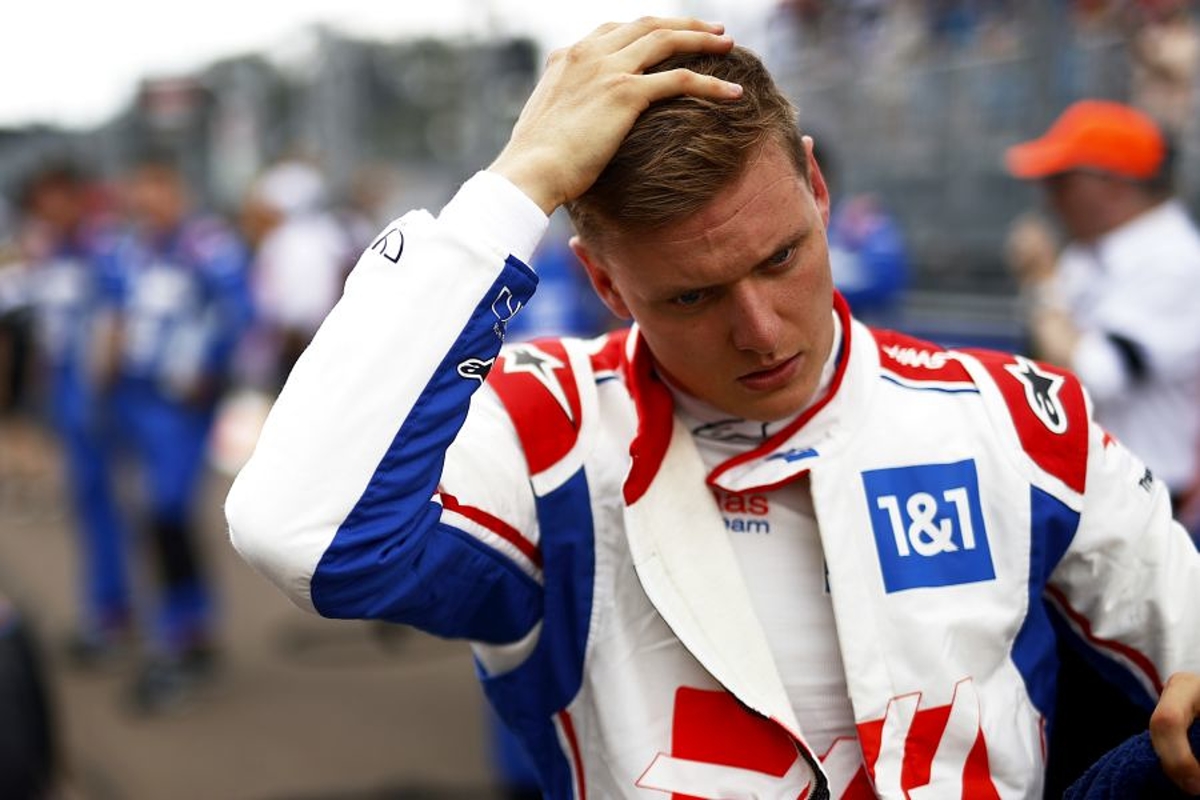 Steiner reveals key factor in Schumacher's Haas exit
Steiner reveals key factor in Schumacher's Haas exit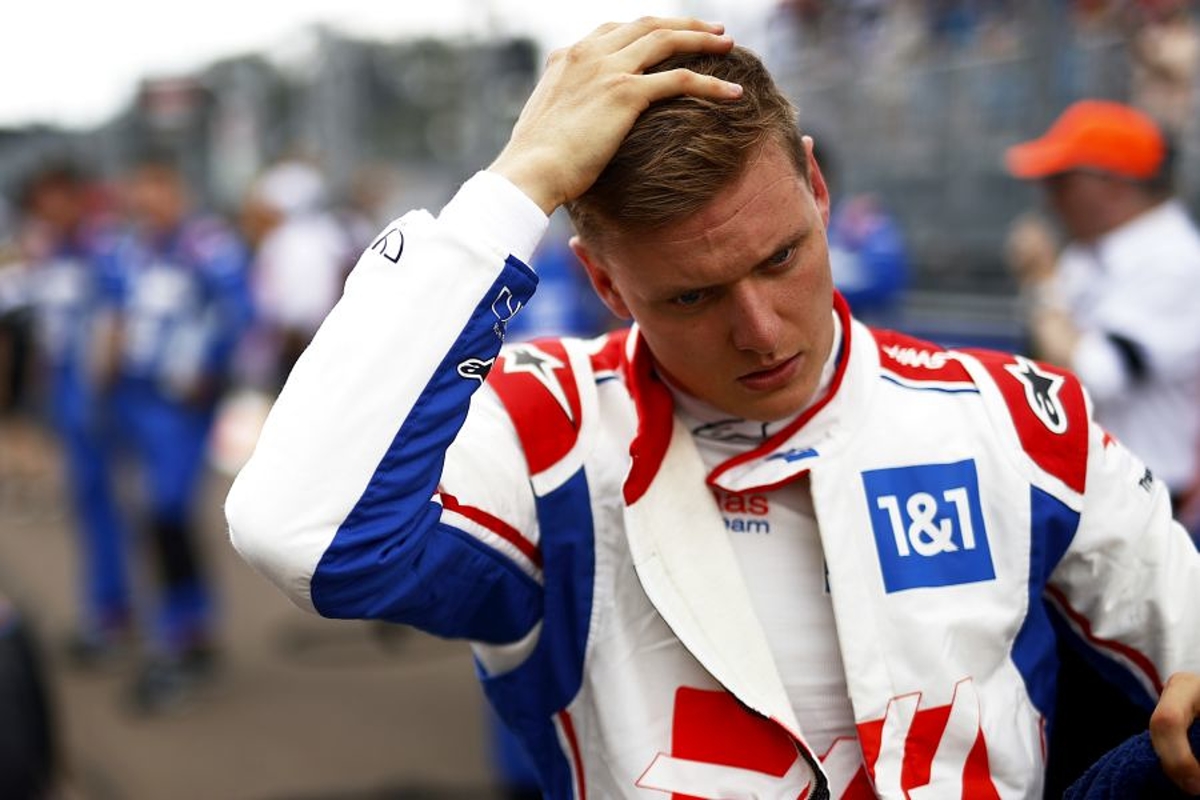 Haas team principal Guenther Steiner has revealed the key factor that ultimately led to Mick Schumacher's exit from the team.
The American-owned team elected to replace Schumacher with veteran driver Nico Hulkenberg for the coming season, ending a two-year relationship with the son of seven-time champion Michael Schumacher.
The 23-year-old's debut season in 2021 was hampered by a poor car that the team openly declared ahead of the year would not be developed.
With better machinery last term, however, Schumacher began to demonstrate his capabilities with a pair of points finishes in Austria and the United Kingdom breaking his duck.
READ MORE: Haas unveil first F1 livery of 2023
"He improved a lot last year," Steiner told Auto Motor und Sport.
"He had some moments that were very good. I have to say, we were all pleasantly surprised by what he brought.
"But in the overall package, just to help the team, we decided to bring in an experienced driver again, like we had back in 2018.
"When we got into Formula 1, in the first year we had Romain [Grosjean] and Esteban [Gutierrez] and we had something similar [with one experienced driver only]. Esteban wasn't bad, only we said that we needed someone with a bit more experience.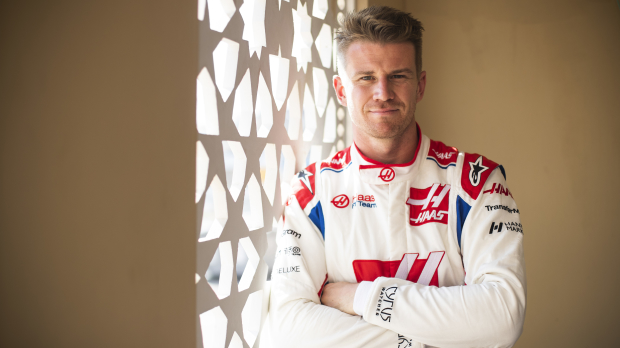 "Because of that, we now have two and now we have even more experience because Kevin [Magnussen] has now driven in Formula 1 for seven years and with Nico [Hulkenberg], he has been in Formula 1 for a long time and always in the position where we actually wanted to be.
"There's a reason why we took Nico. That's not the one, there's a performance reason why we got him."
Schumacher question 'difficult to answer correctly'
Although Schumacher has landed on his feet in a reserve role at Mercedes, questions were quickly raised as to Haas' motivation for the change.
Steiner added: "It's always the question that very much, I wouldn't say is difficult to answer, only to answer correctly.
"[Whether he was] better or worse [in 2022] doesn't really matter much here. What we wanted to achieve is to improve the team.
"I think we still have potential to improve as a team, and what is the best way to advance a team? With experience. You know what they can do and who can move the team forward.
"Unfortunately, Mick was only in his second season and there are people who have been there before. They have already spent seven, eight, 10 years in Formula 1 and they simply know more and they can move the team forward.
"That's why we decided to do it."
READ MORE: Haas reveal 2023 targets after resurgent campaign