Haas unveil first F1 livery of 2023
Haas unveil first F1 livery of 2023
Haas has become the first F1 team to reveal its new look for the 2023 season.
The colours of the Haas VF-23 remain the same as many of the team's previous iterations with white, black and red all featuring.
But unlike last year's car, the arrival of new title sponsor MoneyGram ensures the engine cover and from wing especially appear suitably busier with decals spread wide on the panels.
Although Haas is the first team to reveal its livery, it has not shown its true 2023 machinery.
This reveal will take place on February 11 when Haas will complete a shakedown of the VF-23 at Silverstone prior to the commencement of pre-season testing in Bahrain.
This year's cars will be adorned with the numbers 20 and 27, with Kevin Magnussen continuing his F1 comeback into a second season and Nico Hulkenberg returning after three years in a reserve driver capacity at Racing Point/Aston Martin.
You can view a full schedule for the 2023 launches here and view a gallery of Haas' new look below!
READ MORE: Haas' boldest F1 looks - Launch season starts today!
Haas VF23 livery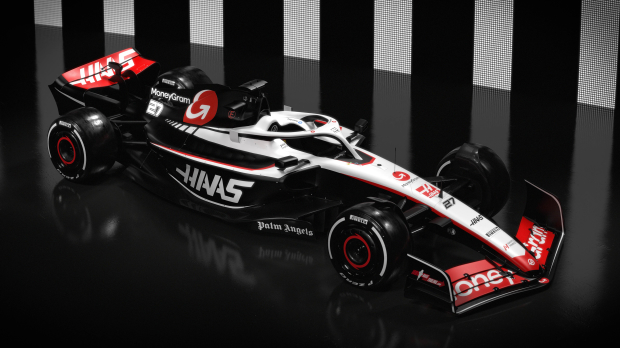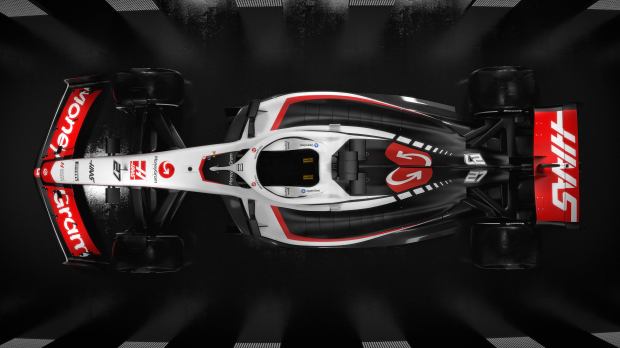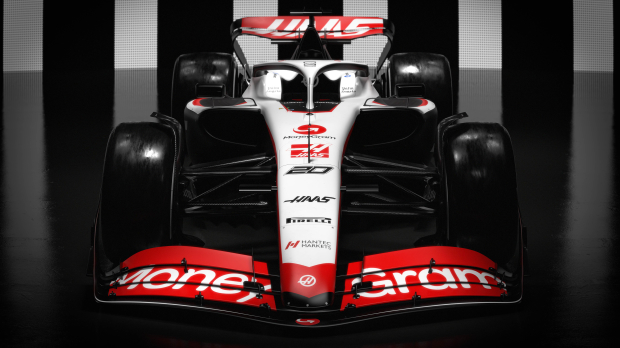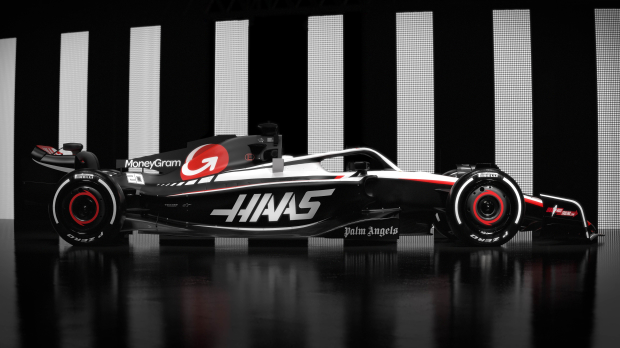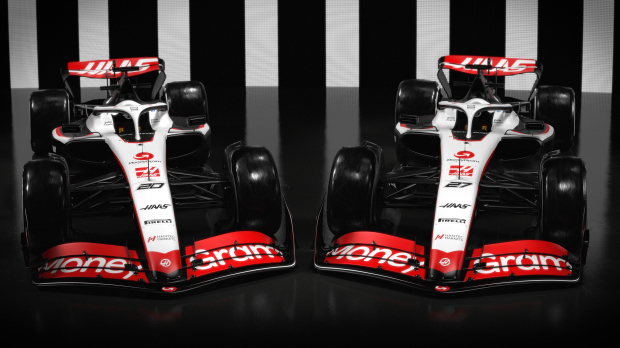 READ MORE: Magnussen and Hulkenberg back-up retained by Haas