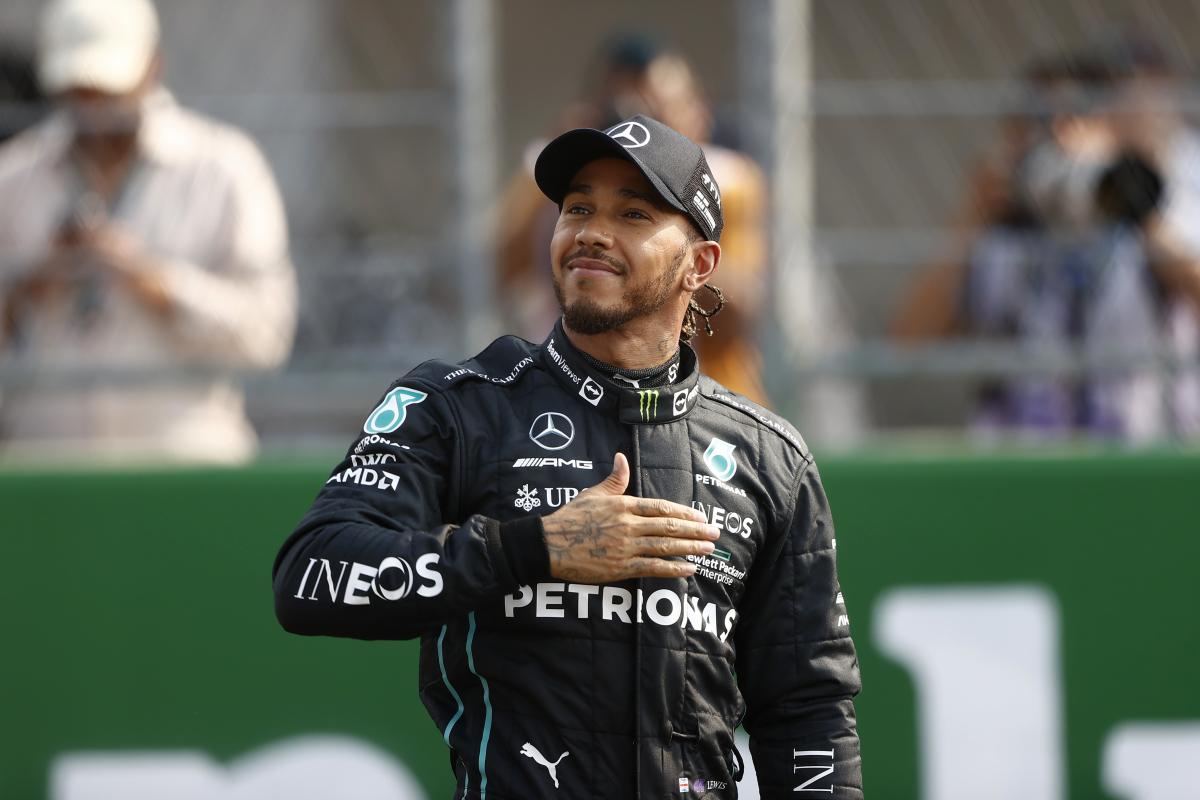 Hamilton dubbed the 'GOAT' for a whole new reason
Hamilton dubbed the 'GOAT' for a whole new reason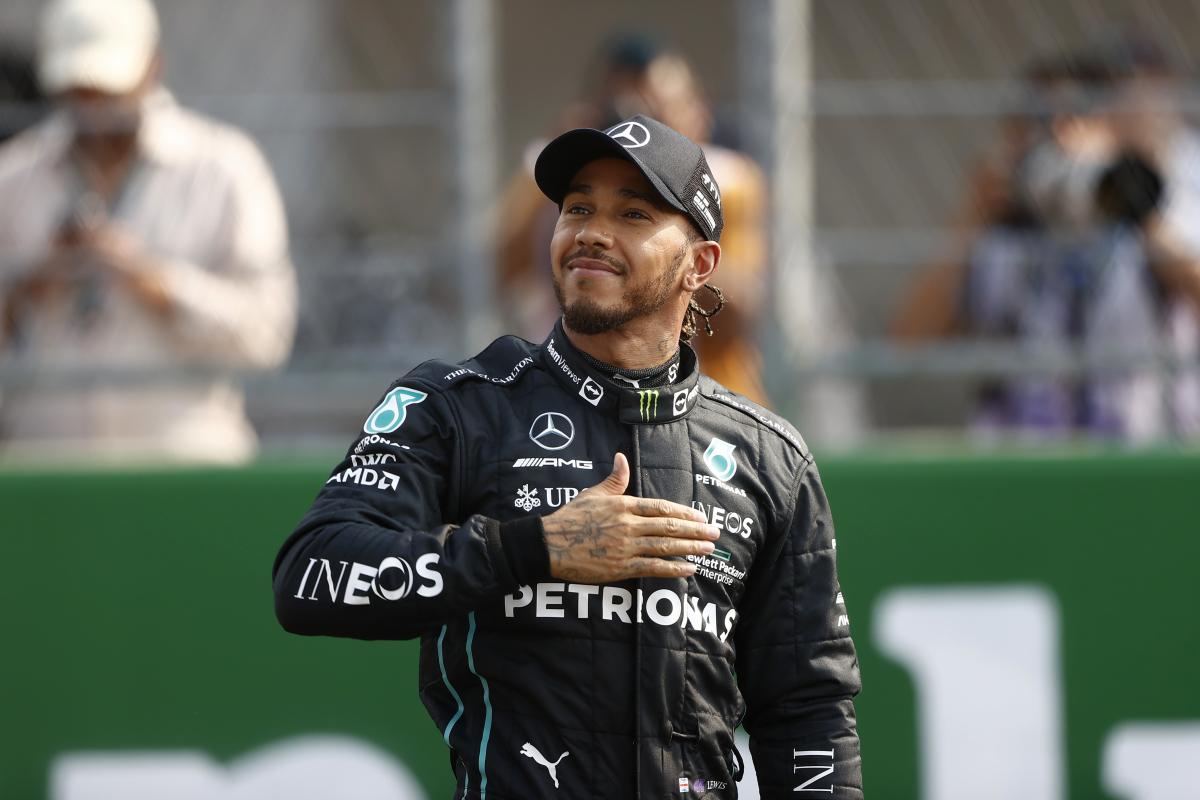 Lewis Hamilton is no stranger to wowing fans with his athletic and sporting accomplishments but the superstar Mercedes driver has now been called the "GOAT" for a whole new reason.
After the 38-year-old posted a clip of himself surfing during the offseason gap, fans rushed to acclaim the standard of his abilities on the surfboard.
Hamilton can be seen paddling the board and then taking to his feet and surfing down and through after the wave reaches its crest.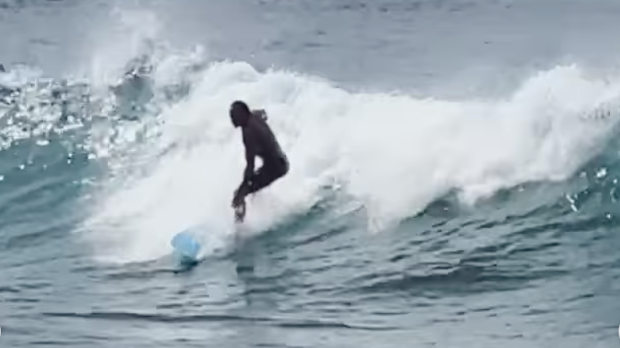 READ MORE: Hamilton reveals 'mind-blowing' experience meeting personal hero
It led the account of polmat16racing to declare: "This is why Lewis Hamilton is the greatest of all time."
Whilst the Mercedes official account wrote: "Big album cover energy from the last one," with a laughing emoji.
READ MORE: Vettel concedes fiery incident was "key moment" in Hamilton friendship