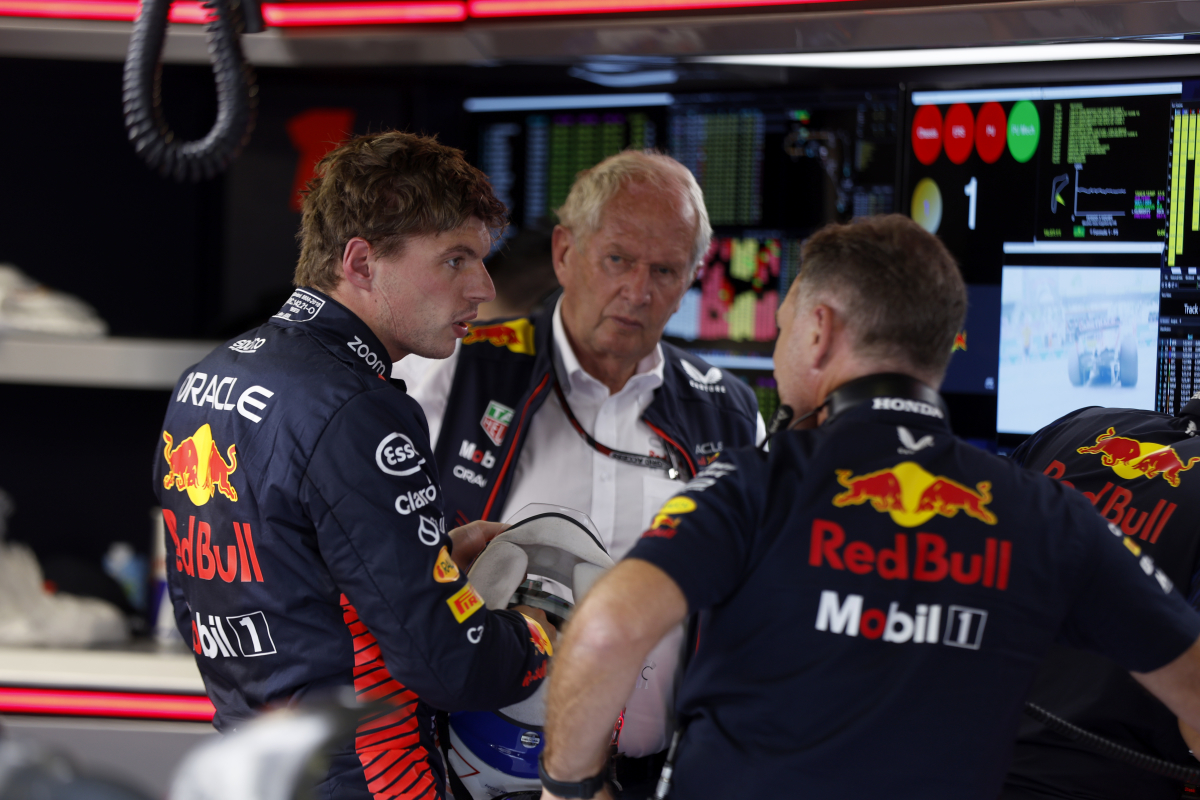 F1 News Today: Ex-McLaren man named 'better than Verstappen' as Horner admits Perez replacement hopes
F1 News Today: Ex-McLaren man named 'better than Verstappen' as Horner admits Perez replacement hopes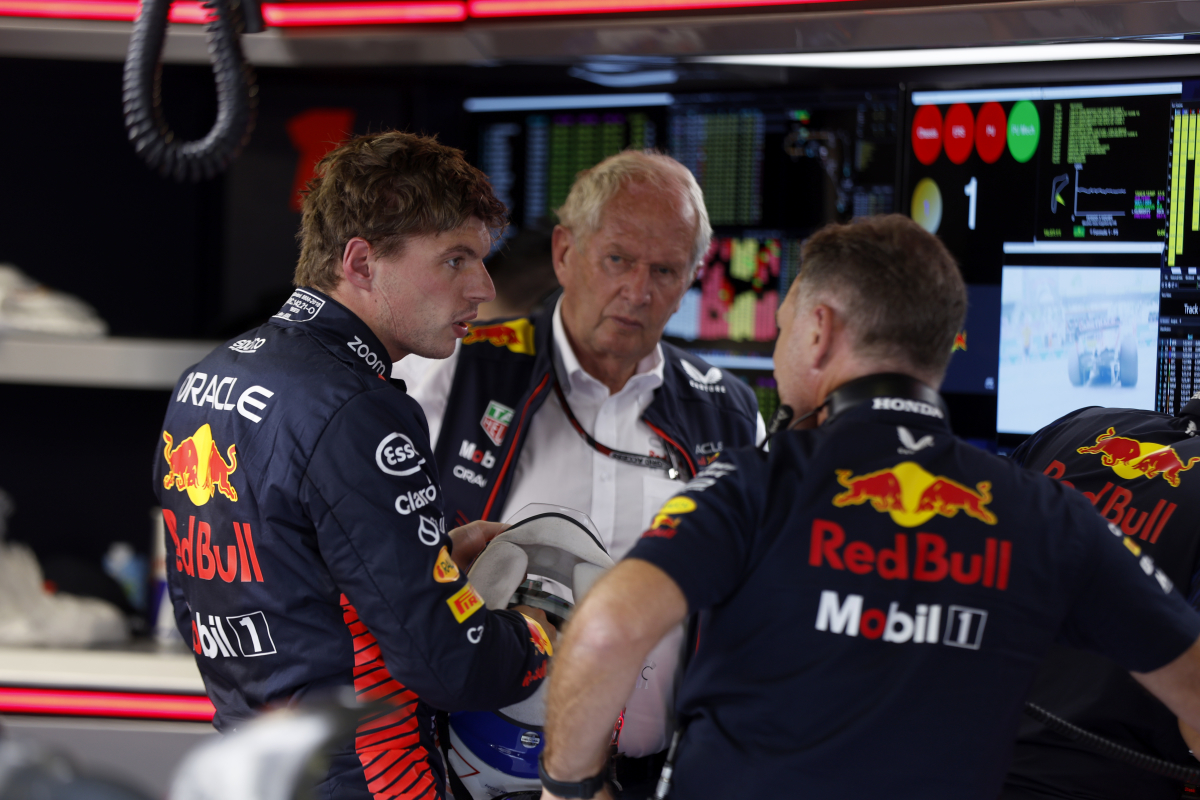 Racing driver Agustin Canapino has said that his rival and 2023 IndyCar champion Alex Palou is a 'more complete' driver than Max Verstappen.
➡️ READ MORE
Vowles reveals 'CLEAR TARGETS' for Sargeant as exit rumours swirl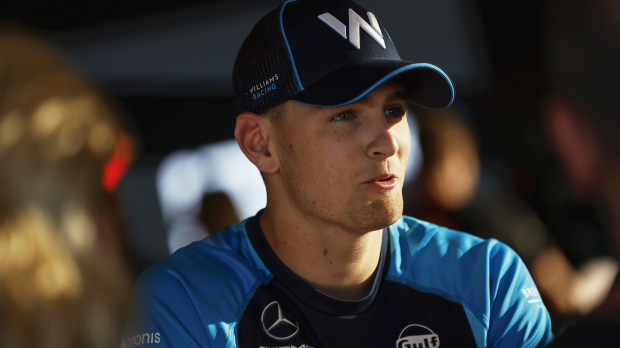 Williams team principal James Vowles has hinted that Logan Sargeant will be driving for his job for the rest of the season, admitting that the American has 'clear targets' to hit.
➡️ READ MORE
Red Bull boss admits hopes for Perez REPLACEMENT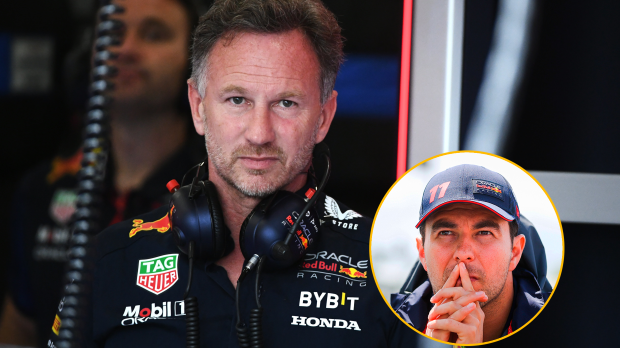 Red Bull team principal Christian Horner has said that it would be 'ideal' if Max Verstappen's future team-mate could come from the current pool of drivers that the team have.
➡️ READ MORE
Sainz admits 'laughing in the car' at Mercedes tactic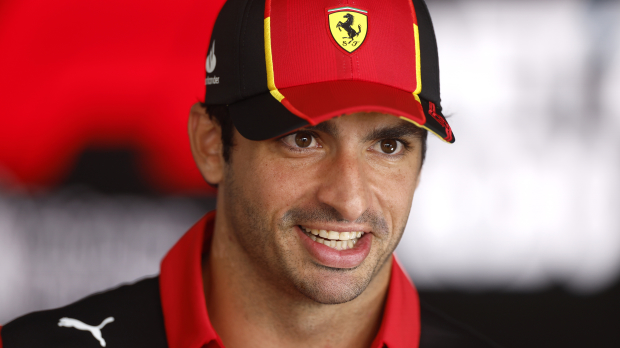 Carlos Sainz Jr. has admitted that he laughed at Mercedes' tactics at the Japanese Grand Prix from his own cockpit.
➡️ READ MORE
Mercedes rivals Hamilton and Russell IGNORE each other after fierce battle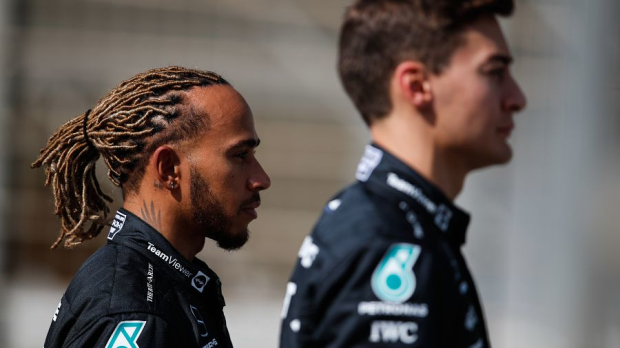 Footage of Mercedes team-mates Lewis Hamilton and George Russell ignoring each other at the end of the Japanese Grand Prix has emerged after their intense duel throughout the race.
➡️ READ MORE
Vasseur 'SCARED' by Ferrari's Japanese GP performance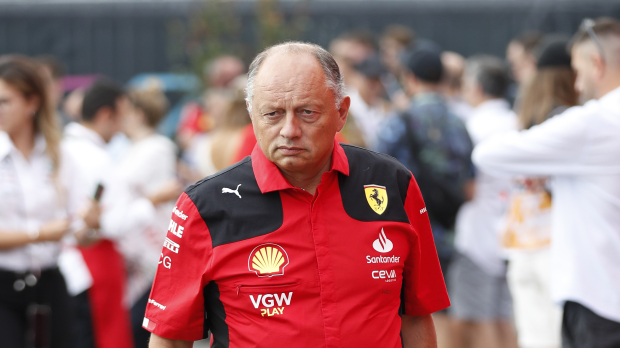 Ferrari team boss Fred Vasseur has said that his team have taken a step forward, despite being 'scared' of what he might see at the Japanese Grand Prix.
➡️ READ MORE