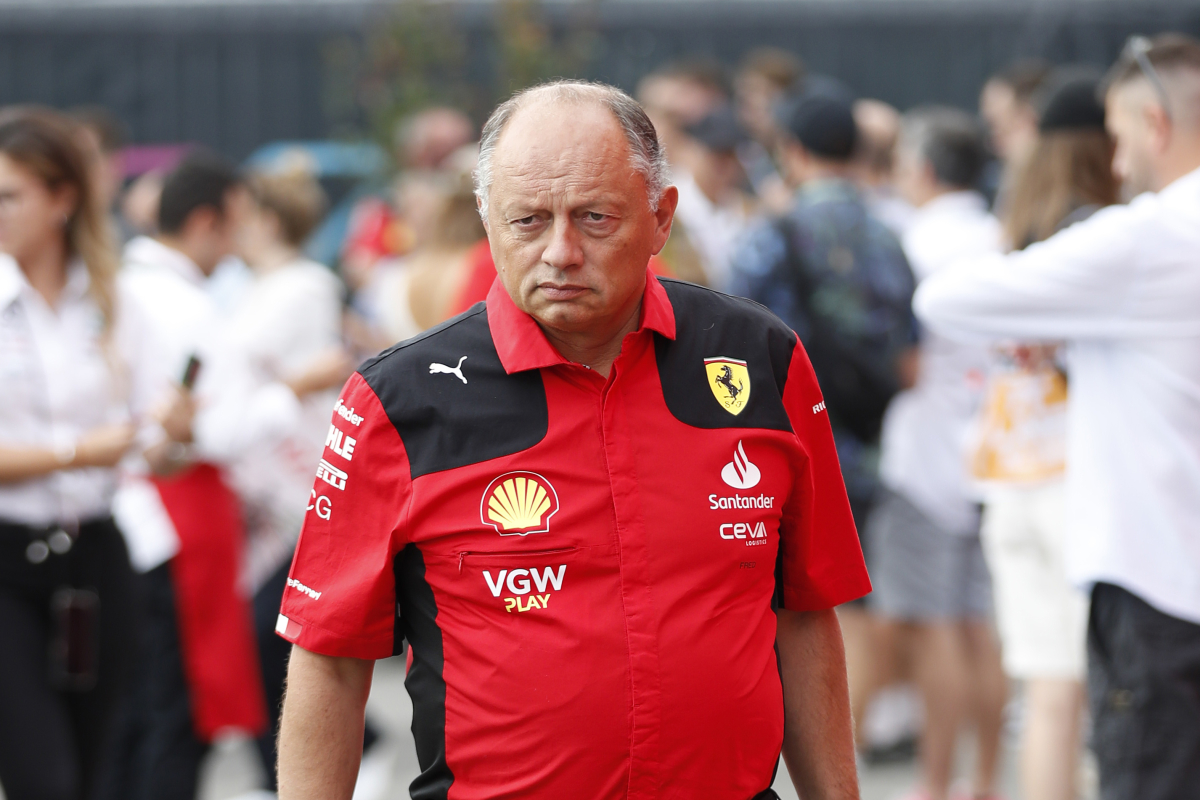 Vasseur 'SCARED' by Ferrari's Japanese GP performance
Vasseur 'SCARED' by Ferrari's Japanese GP performance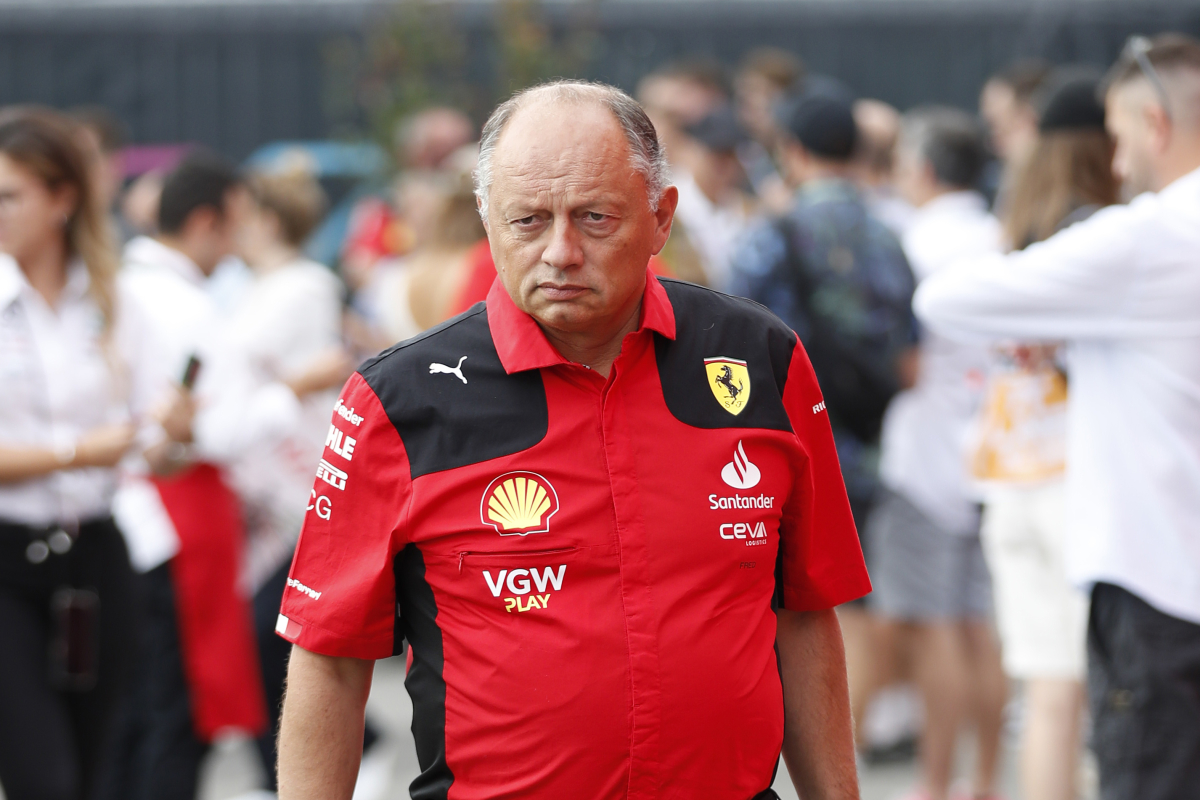 Ferrari team boss Fred Vasseur has said that his team have taken a step forward, despite being 'scared' of what he might see at the Japanese Grand Prix.
The prancing horses have had some very strong performances in the last few races, capped off by winning the Singapore GP, their first victory of the season.
They have outperformed Mercedes at the last four races, and now sit just 20 points behind the second-placed team in the constructors' championship.
Drivers Charles Leclerc and Carlos Sainz have been putting in some solid performances, and at Suzuka managed to bring the cars home in fourth and sixth respectively, separated by the Mercedes of Lewis Hamilton.
Now, Vasseur has told Spanish publication AS that the team have taken big strides in 2023 to be able to fight with Mercedes.
"It is a step forward compared to the beginning of the year," he said. "We were more scared than what actually happened in the race. We did a good job. It is clearly a step forward.
"You don't have to postpone the fights, the fight with Mercedes is now and we assume it. Because of the team's mentality, being in the fight is crucial."
READ MORE: F1 Team Principals: Who are the men in charge in 2023?
Ferrari's continued development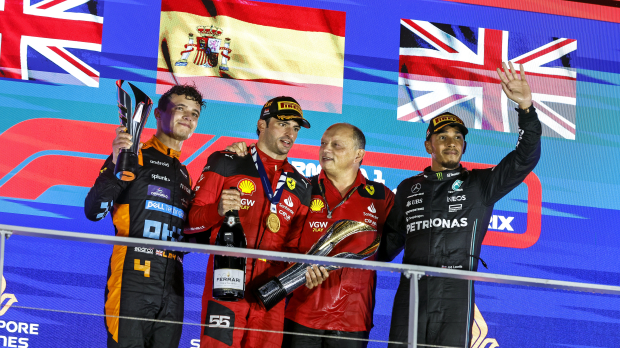 The team have certainly regressed this season based off their 2022 performance, but their revival in the second half of the season has been impressive, and perhaps only bettered by McLaren's comeback.
They are now regularly fighting for podiums and, as proved in both Monza and Singapore, have great one lap pace that can put them in the mix for race wins.
Ferrari could be forgiven for focusing solely on 2024 now that we're only six races from the end of the season but, according to Vasseur, there's still more to come in 2023.
"Everything you bring to the car has potential," he continued. "With less than a tenth we would have been on the front row in Japan and we would have been racing in clean air, and that makes for a completely different race than when you are fighting.
"We took pole at Monza by hundredths, also in Singapore, and at Suzuka we lost the front row by hundredths as well.
"There is nothing to sacrifice because benefits come from benefits. What we improve with this car will have an influence on the next one."
READ MORE: Jean Todt: Ferrari great and partner of Michelle Yeoh