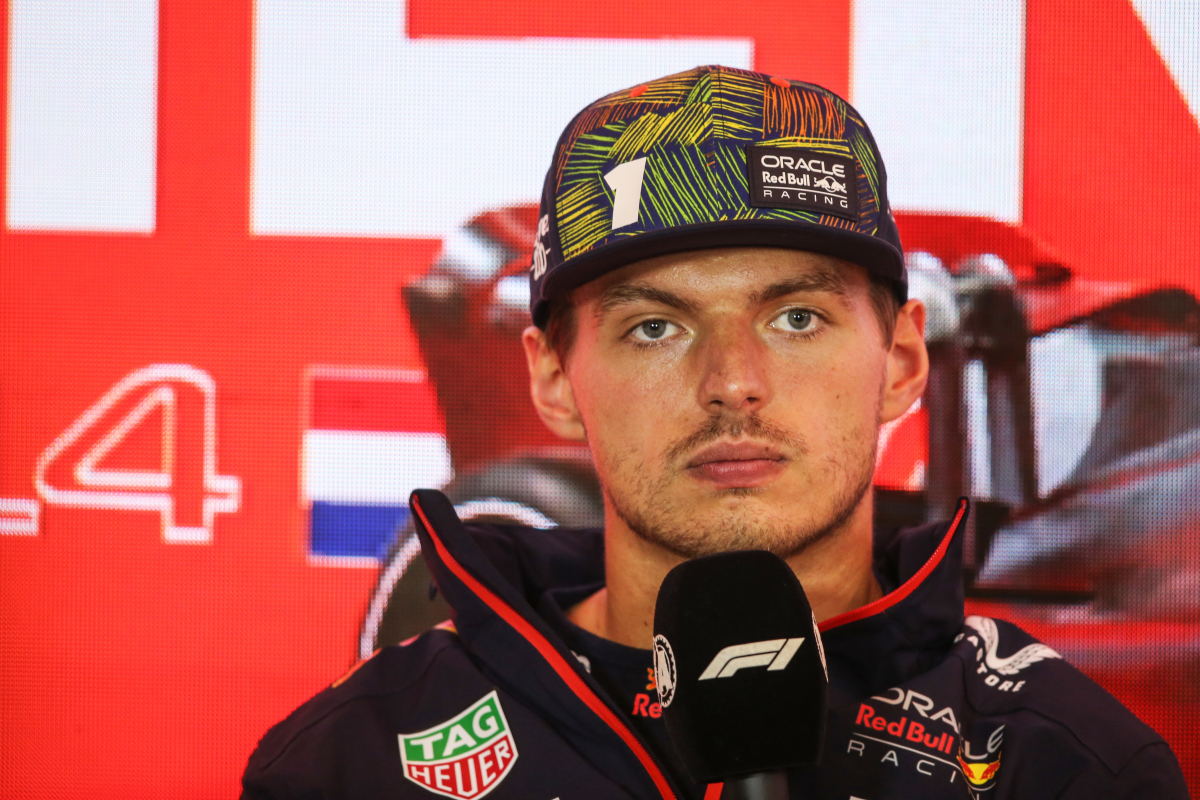 Driver claims ex-McLaren man is a BETTER driver than Verstappen
Driver claims ex-McLaren man is a BETTER driver than Verstappen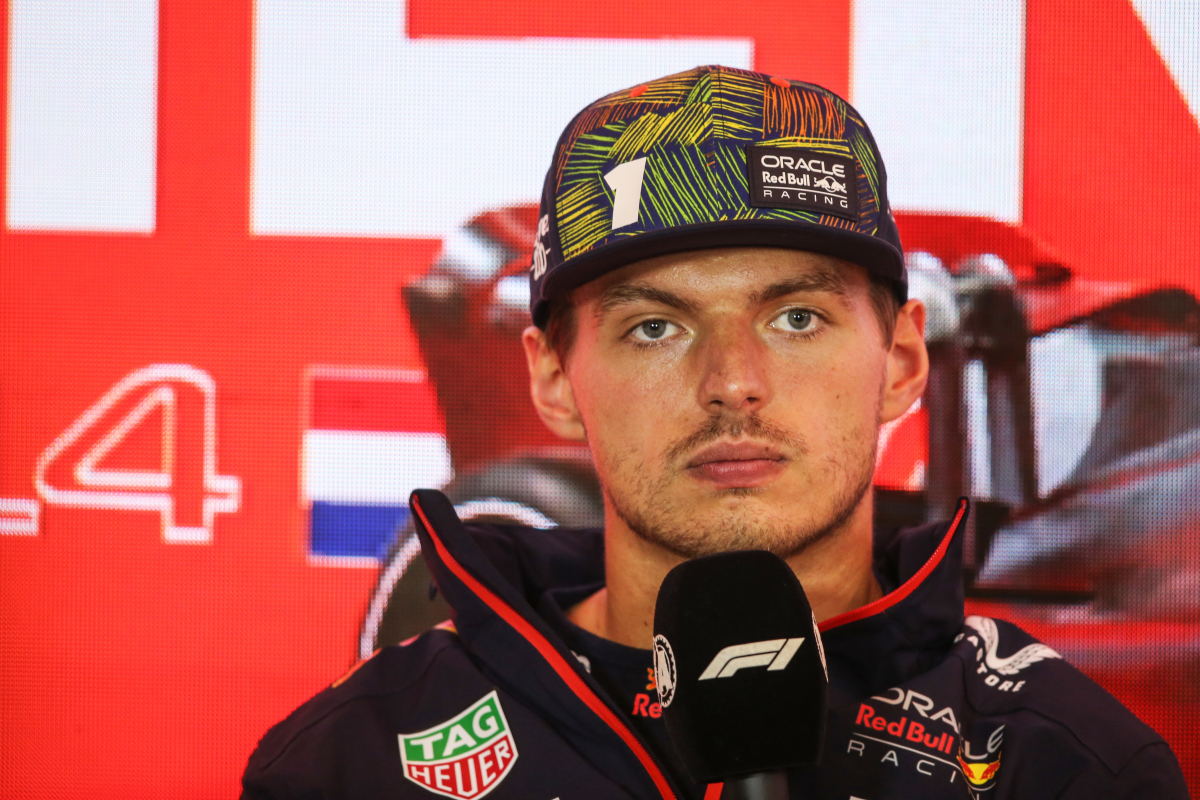 Racing driver Agustin Canapino has said that his rival and 2023 IndyCar champion Alex Palou is a 'more complete' driver than Max Verstappen.
At the age of just 26, Palou has recently claimed his second championship in the last three years in the IndyCar series, once again obliterating his rivals to win by 78 points – while dealing with some off-track issues surrounding his McLaren contract.
Verstappen is also only 26, and is on the verge of claiming his third consecutive Formula 1 world championship title after another dominant season in the sport.
Canapino, who is among a number of drivers looking to catch up to Palou in 2024, has now directly compared the two, suggesting the IndyCar man comes out on top.
"Palou is outstanding because for me he is the best driver in the world, in my opinion," he told Fox Sports Argentina. "If he is not the best, he is among the three best.
"In my opinion, Palou is more complete than Verstappen. What Palou does in IndyCar for me is really like being an extraterrestrial. But it is a very subjective opinion."
READ MORE: F1 Driver Salaries: How much do Hamilton, Verstappen and co earn?
No F1 seat on the horizon for Palou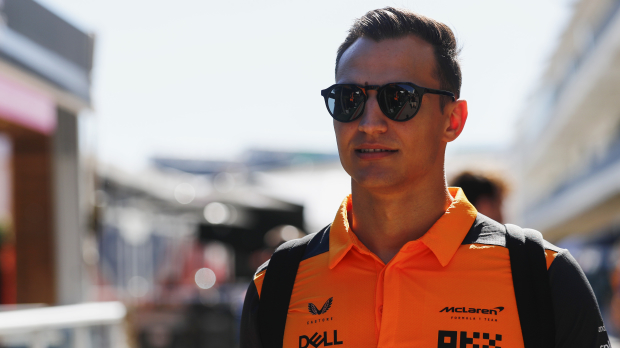 Palou's opportunity to race alongside Verstappen in F1, at least in the short term, looks to be non-existent.
The Catalan had been planning on racing with McLaren's IndyCar team next season, in a hope to maybe impress them and get a future F1 seat.
However, when realising that their pairing of Lando Norris and Oscar Piastri looks to be set for many years to come, Palou decided instead to stay with his Chip Ganassi team to give him the best possible chance of continuing to win in the IndyCar series. He is now being sued by McLaren.
Canapino believes that Palou doesn't need to prove himself in F1 to be regarded as the best.
"Verstappen is another alien too," he continued. "Don't let Verstappen's followers criticise me because I have Verstappen in limbo too but, for me, the fact of racing on ovals makes IndyCar drivers different because the oval is the absolute extreme and F1 doesn't have that.
"That's why, for me, a driver like Palou, who sets the standard difference in all types of circuits, in all types of disciplines, makes him an extraterrestrial."