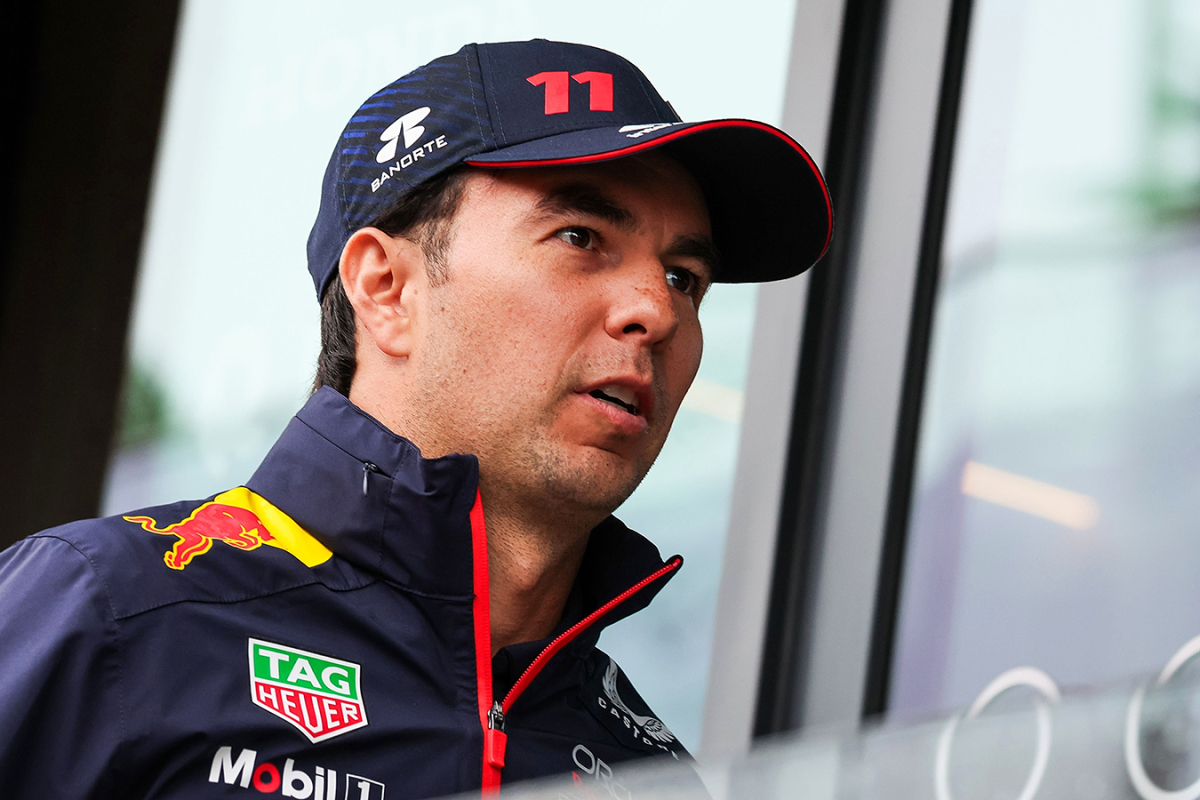 Ex F1 driver hits out at 'INCOMPREHENSIBLE' Perez mistakes
Ex F1 driver hits out at 'INCOMPREHENSIBLE' Perez mistakes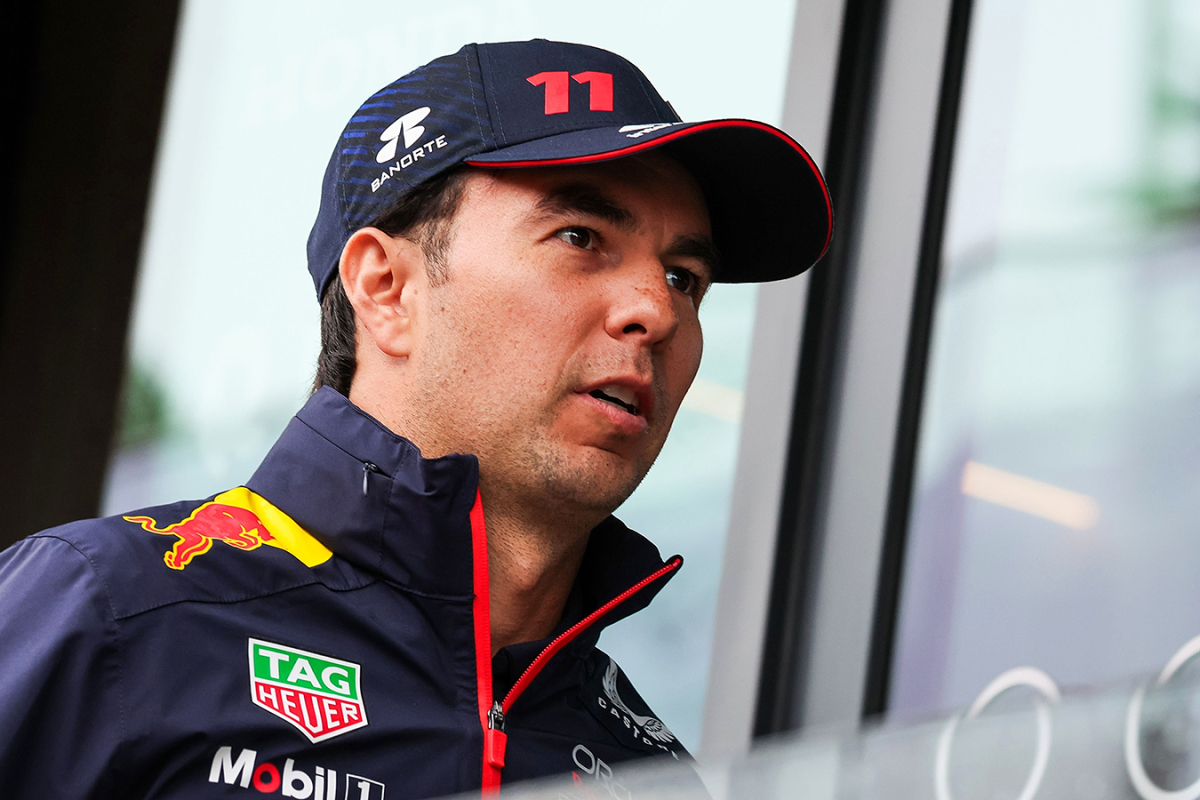 Ex-Formula 1 driver Timo Glock has said that Red Bull's Sergio Perez has 'dramatically fallen off', leaving him 'mentally down' as Verstappen's team-mate.
After starting the season in strong fashion with two victories from the opening four races, Perez has only finished in the top two three more times. This disappointing run of results stands in strong contrast against his dominant team-mate.
While Max Verstappen scored a historic 10 consecutive race wins, Perez has seemingly regressed to the point where speculation of his exit from Red Bull has returned.
Perhaps more worrying is his poor display of racecraft of late. Perez made bad judgements while attempting an overtake in both Singapore and Japan, which led to him ruining another competitor's race. The Mexican has accumulated 15 seconds worth of penalties over the previous two rounds, highlighting his current lack of discipline.
Writing on his column for Sky Germany, former F1 driver Glock stated that the reasoning for his struggles can be connected to the constant beatdowns he has received as Verstappen's team-mate.
"Sergio Perez has fallen off dramatically after a good start to the season. He no longer has a chance against Verstappen and little by little his limits have been shown to him, which is why he is probably pretty mentally down. Some of the mistakes that Perez makes are simply incomprehensible given his experience and put him in a difficult starting position."
READ MORE: McLaren address Norris' future as Red Bull links continue
Too late to get sacked?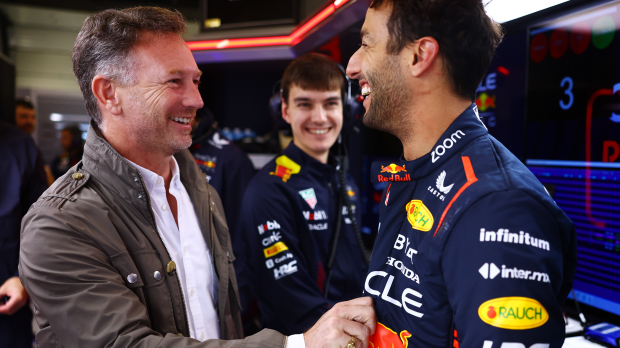 Considering the state of Red Bull's present stable of drivers, there are plenty of candidates to replace Perez if the decision is made. Although there has been zero inclination that Christian Horner will remove the 33-year-old from his planned seat with Red Bull for 2024, Glock claimed that if his performances continue to stagnate, he will be replaced sooner rather than later.
"Nevertheless, Red Bull has said relatively clearly that Perez will continue to sit alongside Verstappen next year. But of course you bring in certain drivers like Daniel Ricciardo, Liam Lawson or Yuki Tsunoda who could take over if Perez doesn't do a good job next year either, which would probably mean he wouldn't be in a good position if his contract was extended."
READ MORE: Brown issues THREAT to Alonso and F1 rivals in crucial battle