F1's alarming racism problem revealed as Haas kick off pre-season excitement - GPFans F1 Recap
F1's alarming racism problem revealed as Haas kick off pre-season excitement - GPFans F1 Recap
The scale of F1's continuing problem with racism has been revealed in a study conducted by The Female Drive and Areto Labs.
It makes for grim reading.
Haas unveil first F1 livery of 2023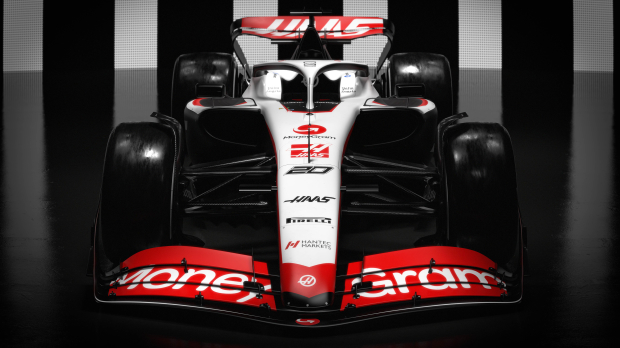 Haas has become the first F1 team to reveal its new look for the 2023 season. Read more here...
Marko questions F1 Saudi Arabia links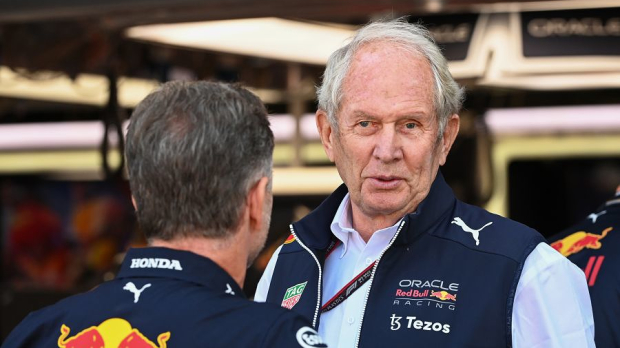 Red Bull motorsport advisor Helmut Marko has questioned links between F1 and Saudi Arabia. Read more here...
'It's like crashing a bus' - Russell concerned about dangers of F1 cars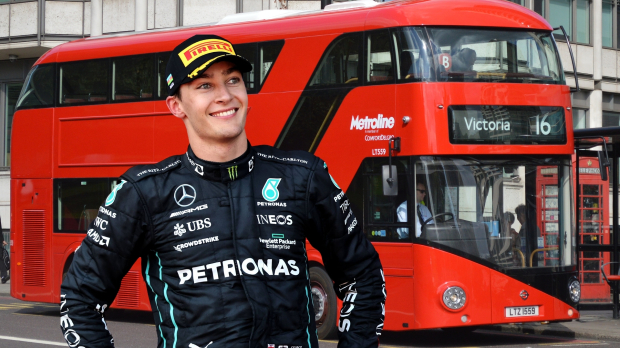 George Russell has conceded the inherent danger of constantly increasing the weight of F1 cars after comparing accidents to "crashing a bus". Read more here...
Haas reveal 2023 targets after resurgent campaign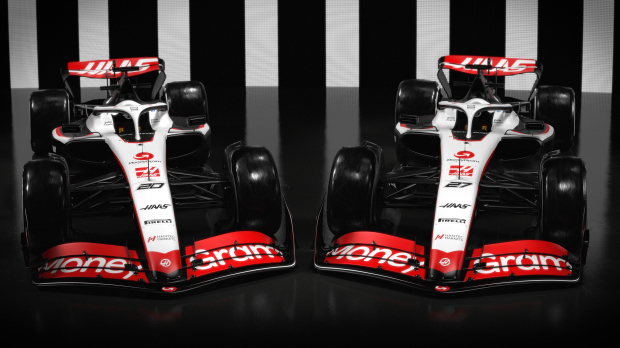 The Haas F1 team has revealed its ambitions for the coming season after unveiling its striking new look. Read more here...