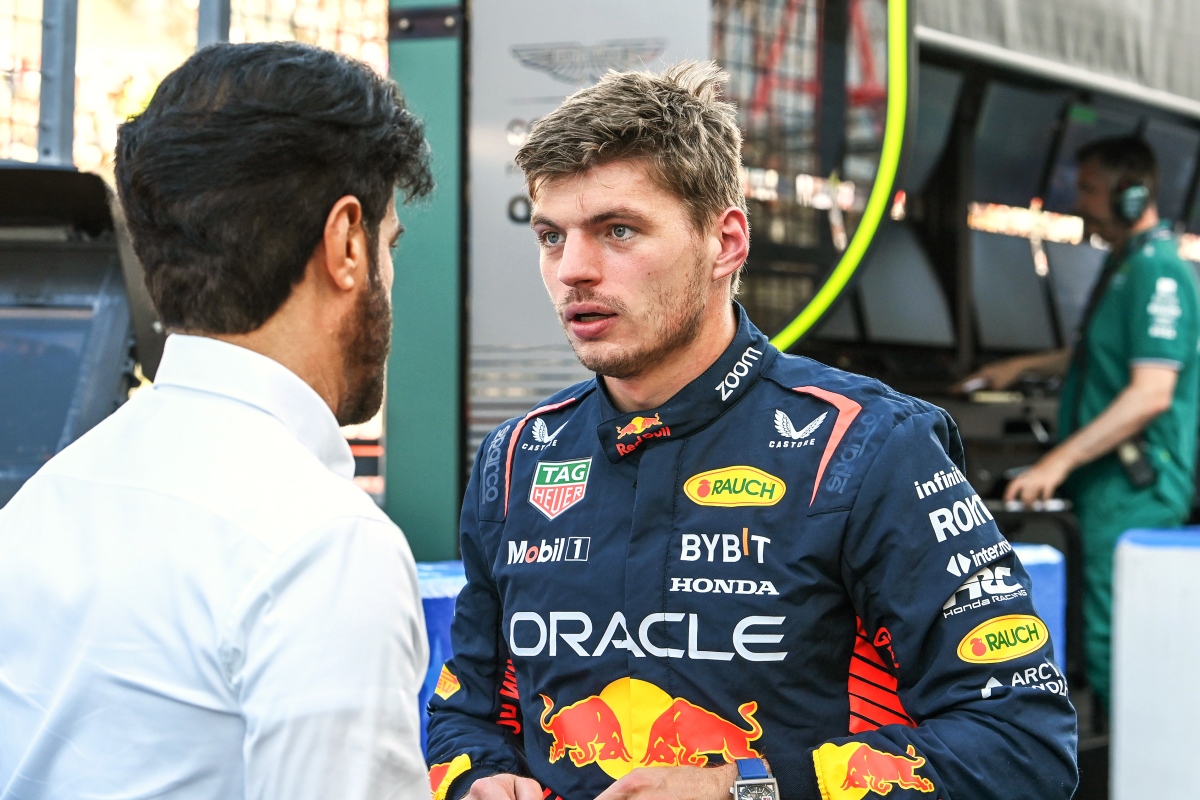 Verstappen's RED CARD revelation on defending against McLaren in Suzuka
Verstappen's RED CARD revelation on defending against McLaren in Suzuka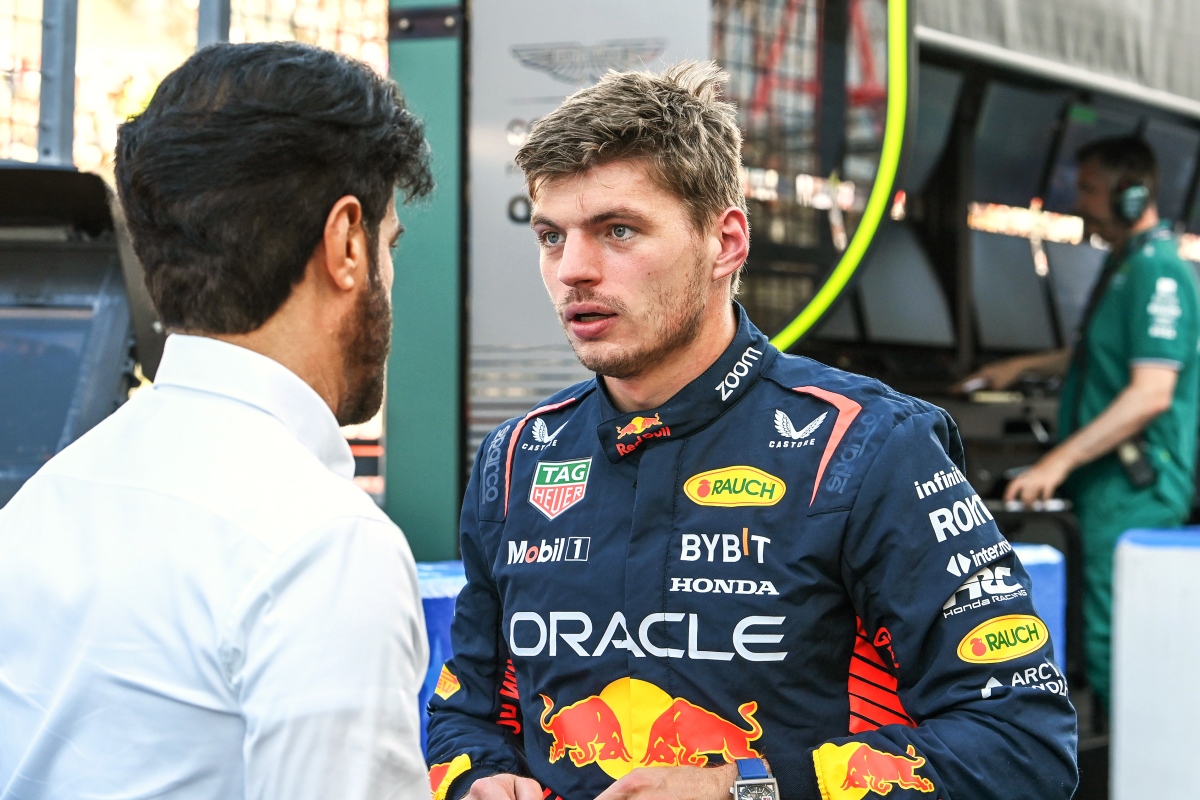 Max Verstappen joked about his defence against McLaren at the start of the Japanese Grand Prix, after he was compared to a football player.
Verstappen returned to the top in Suzuka, which has become a usual sight in 2023 after an abnormal Singapore Grand Prix. The Dutch driver dominated from start to finish, easily crushing his competitors and winning the race in Japan by over 19 seconds ahead of McLaren's Lando Norris.
The papaya team was the only one that came close to the world champion during the weekend, as both Oscar Piastri and Norris challenged him at the start, albeit unsuccessfully. After that, the race was a breeze for Verstappen, who also set the fastest lap.
Mara Sangiorgio of Sky Sports Italy compared his defence against the McLarens at the start to that of football players, to which Verstappen responded with a joke.
"I don't know; I never defended in football," said the Red Bull driver with a laugh. "I probably would've got a lot of red cars if I was playing football.
"I did a good race. I managed the tyres and had a good weekend, especially after the Singapore GP. I was thinking about this moment since I finished the race last Sunday."
READ MORE: World CHAMPIONS crowned as Verstappen returns to form in crushing Suzuka victory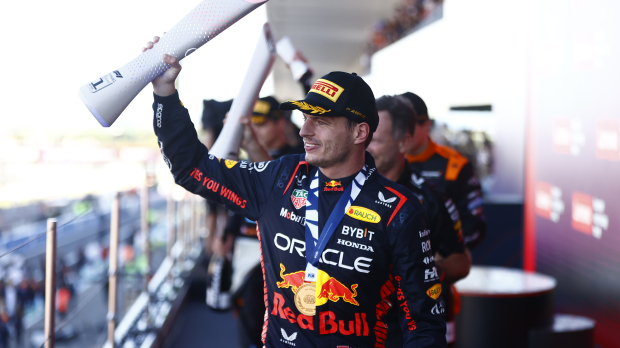 Verstappen can win the championship in Qatar
Thanks to their win, Red Bull secured the constructors' championship in Suzuka, with six rounds left in the season. The next race is the Qatar Grand Prix on October 8, where Verstappen could become a three-time world champion.
The Dutchman needs just three points to lift his third title. In fact, he could even win the title in Saturday's sprint race.
2023 is undoubtedly proving to be one of the most dominant seasons in history, with Carlos Sainz's victory in Singapore the only win by a team other than Red Bull. Even team-mate Sergio Perez has been no match for Verstappen, with the Mexican 177 points behind the Dutchman.
READ MORE: Lawson reveals BLUNT Marko response to points-winning race as he outdrives Tsunoda AGAIN