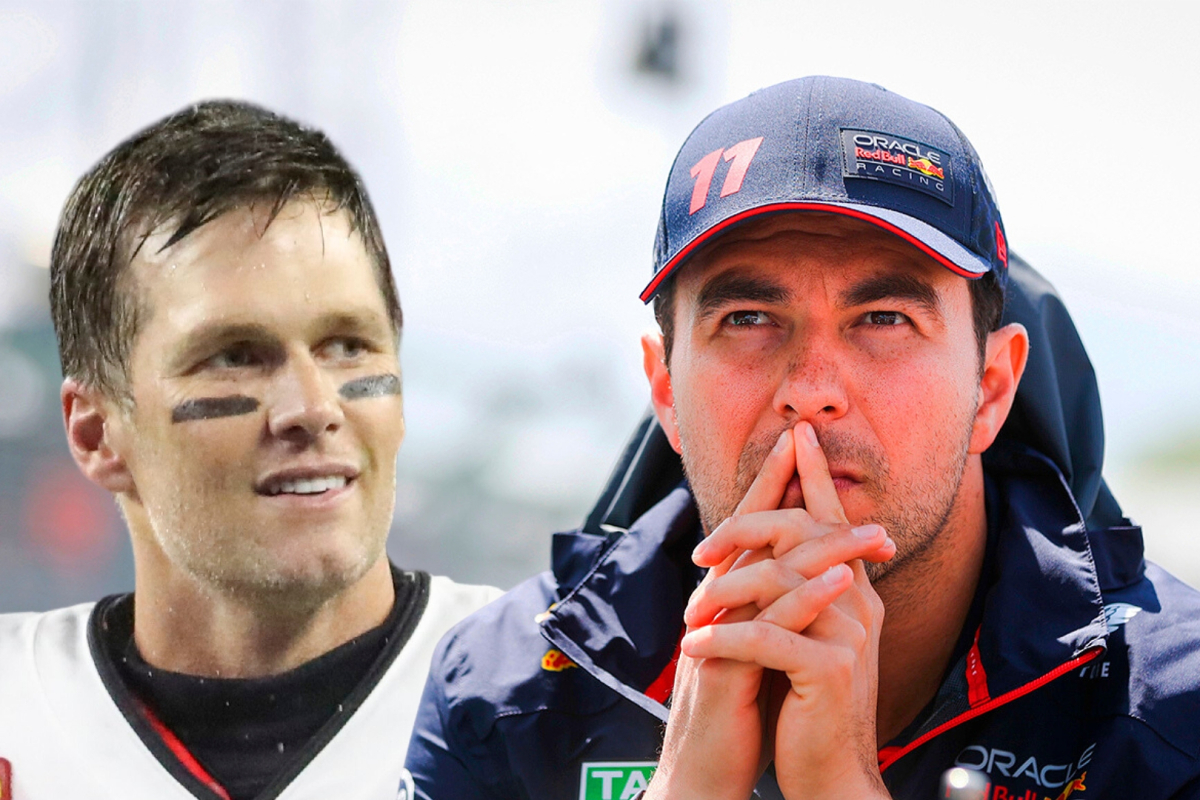 'Perez is F1's Tom Brady' - F1 Twitter reacts to Red Bull driver's bizarre unretirement
'Perez is F1's Tom Brady' - F1 Twitter reacts to Red Bull driver's bizarre unretirement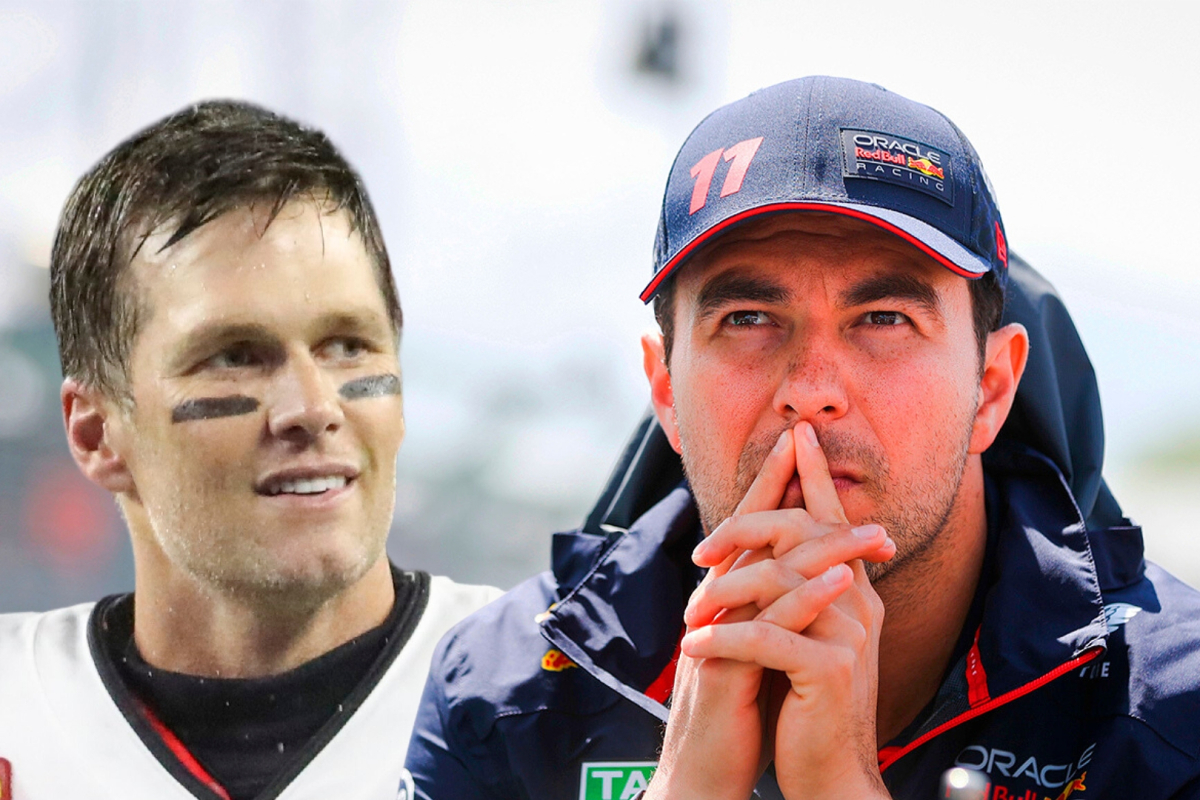 Red Bull suffered two retirements during the 2023 Japanese Grand Prix, but incredibly still saw Max Verstappen win the race.
Sergio Perez was involved in collisions with both Lewis Hamilton and Kevin Magnussen, meaning he needed two separate front wing replacements before retiring from the race on lap 15.
But 25 laps later, Perez was back in the race again in order to serve a penalty. Red Bull clarified with the FIA that he could go back out on track, drove around a bit, served his penalty and then retired for a second time.
Perez's return meant that the penalty will not carry over to the Qatar Grand Prix, but left him with the weird situation of having retired twice from the same race.
As you would expect, F1 fans on Twitter (or X) greatly enjoyed this bizarre situation, prompting some to comment that the Mexican driver was like Brett Favre or Tom Brady retiring and then unretiring during their NFL careers.
Others claimed that Perez had been driving a bumper car around the track, causing damage to others and himself, while it was also claimed that Perez's wild day was worth the early start for viewers in the UK.
F1 Twitter's best Perez memes and reaction
Retiring then unretiring. Perez's car is F1's version of Brett Favre@pitlane_girl #F1FTA #JapaneseGP pic.twitter.com/l2yjPEhsea

— Tim Wagner 🏁🎳📷🚗 (@timwagner66) September 24, 2023
Perez retiring again. We've seen this before....@pitlane_girl #F1FTA #JapaneseGP pic.twitter.com/RgYp8auaww

— Tim Wagner 🏁🎳📷🚗 (@timwagner66) September 24, 2023
every driver watching sergio perez come out back on track pic.twitter.com/gXdIKsF7y4

— andy (@iiiuminateandy) September 24, 2023
Double RB DNF its Perez…twice pic.twitter.com/jCXN88jLa7

— Nod D Skywalker (@noddyatthedisco) September 24, 2023
Sergio Perez at #JapaneseGP pic.twitter.com/i7FaSR4d2V

— Mahir 🇹🇷🇬🇧 (@ScrewderiaF1) September 24, 2023
I wasn't enjoying watching Perez on track let alone constantly watching him sat in the garage.

— Spanners 🔧🔧 (@SpannersReady) September 24, 2023
Sergio Perez today pic.twitter.com/aTn2sQpyPa

— F1 TROLL (@f1trollofficial) September 24, 2023
Perez really is playing bumper cars again today pic.twitter.com/dj0Sos5ieU

— Stefanie (@fastpitstop) September 24, 2023
Perez: "Car doesn't feel right..."
Also Perez:#F1 #JapaneseGP #P1 @pitlane_girl pic.twitter.com/rpQwsw0X9I

— Jonty (@Jontys_Corner) September 24, 2023
Just to see Perez dnf twice this race was worth getting up at 7am 😂

— Jo 🦡 (@itsIightsout) September 24, 2023