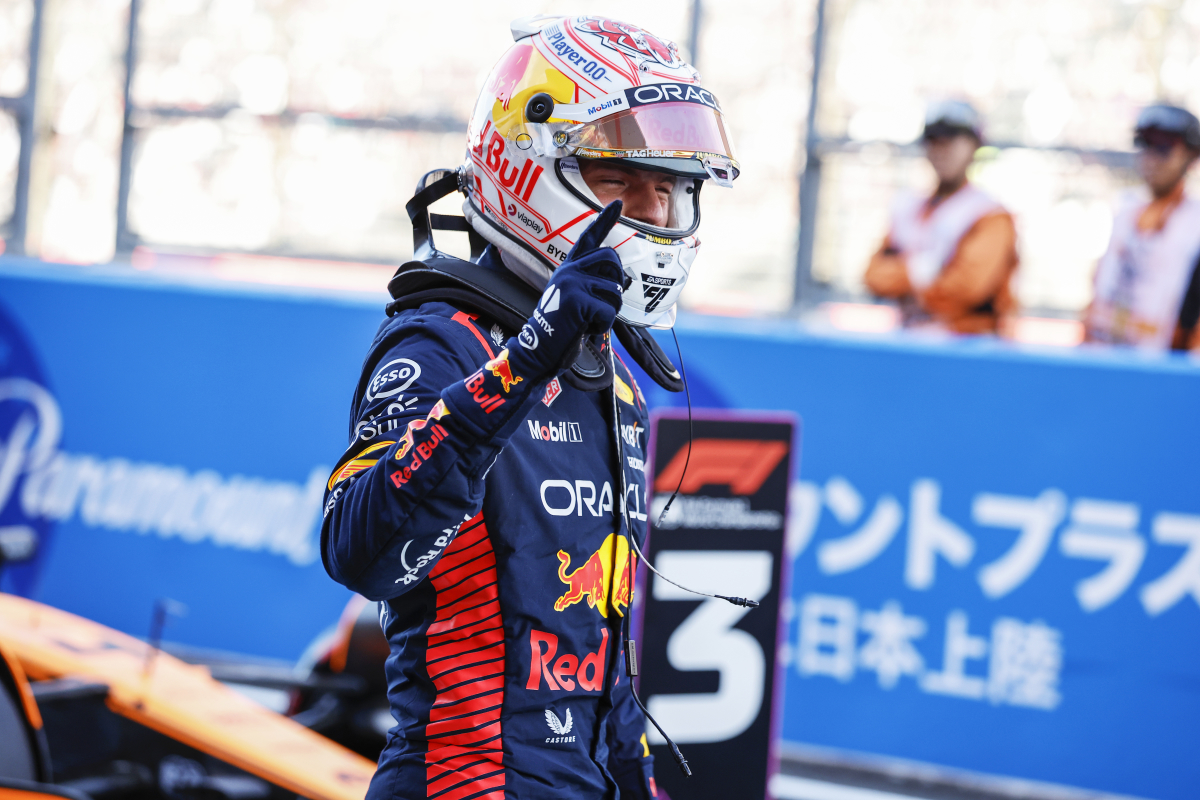 Japanese GP winner to be handed BIZARRE award in first for F1
Japanese GP winner to be handed BIZARRE award in first for F1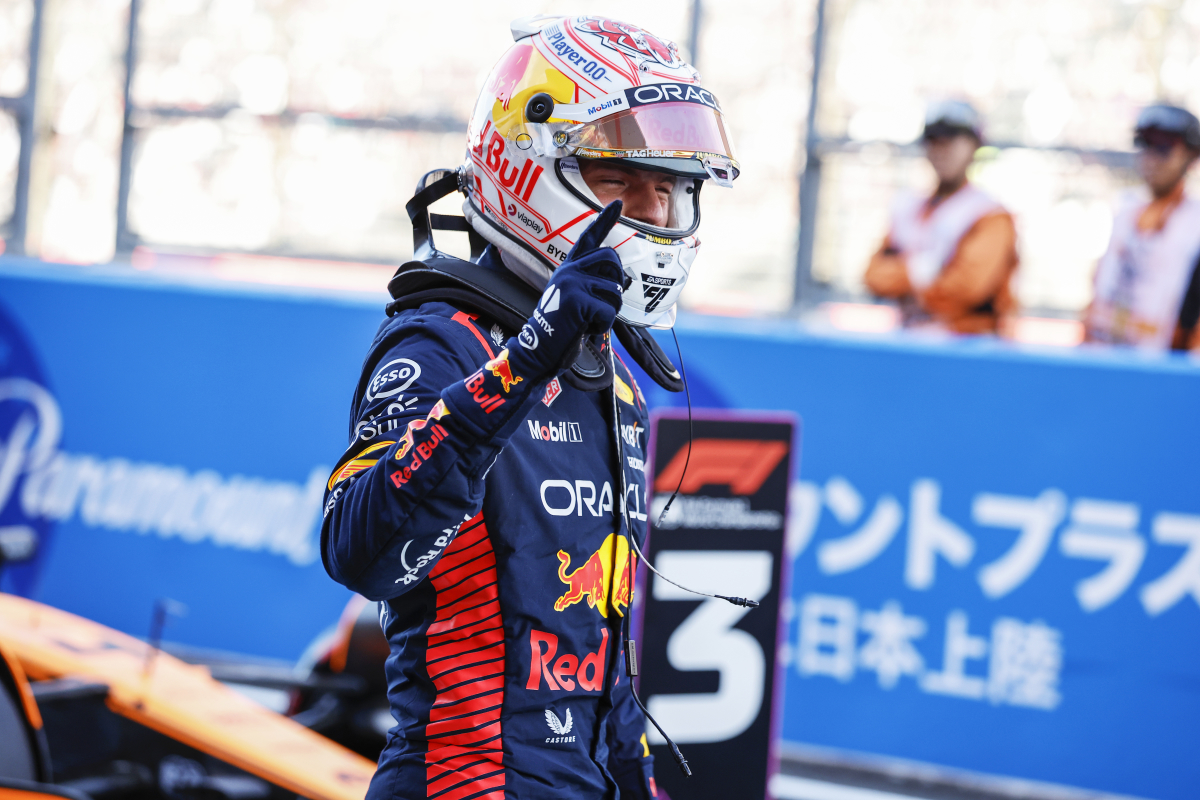 The podium finishers at the Japanese Grand Prix will receive a curious trophy with a 'kiss me' space with lights that will flash and interact with the drivers.
Race title sponsor Lenovo came up with the idea to bring an original trophy concept to the showpiece, and the result is an innovative piece of silverware with a cutting-edge design and technology never seen before in Formula 1.
The Chinese technology multinational commissioned the creation of the trophy to the American design studio Paninfarina, a company founded by Battista Farina, the uncle of F1 legend Giuseppe 'Nino' Farina.
The design has been inspired by the air intake of an F1 car and the Lenovo logo, but what is most unusual is the touch-sensitive micro-switch technology it incorporates, making it the first kiss-activated trophy.
A 'kiss me' area on the outside of the gong will come to life, with indicator lights to flash when the trophy is picked up and guide the drivers to the right spot. In addition, they will also be able to turn the colour of the driver's national flag.
Lenovo is very excited to show the world their creation and to be able to offer a different podium experience.
"As a leading technology company, we challenged ourselves to find a way to embed smarter technology into the trophies in a way that's never been done before to elevate the podium experience," said Lenovo's executive creative director of corporate marketing Philip Marchington.
READ MORE: Vettel reveals the ONLY F1 trophy he has kept on display from epic career
Showing off the silver
Lenovo also sponsors the United States Grand Prix, so the design will be seen again in Austin.
Pininfarina's Paolo Trevisan explained the motivation behind the creation of this unique trophy.
"For Pininfarina, with its unparalleled heritage rooted in the automotive tradition, it's an honor to be a part of Formula 1's history with this innovative tech-driven trophy, created for a partner like Lenovo, which shares our deep passion," he said.
"Formula 1 represents the pinnacle of automotive competition, where design plays a pivotal role. Just as each car on the track stands as a testament to human dedication to innovation, our trophy embodies the essence of craftsmanship and forward-thinking aesthetics.
"It serves not only as a symbol of victory but also as a reflection of our rich legacy and our values of elegance, purity, and innovation."
READ MORE: Verstappen and Norris fight over custody of broken F1 trophy