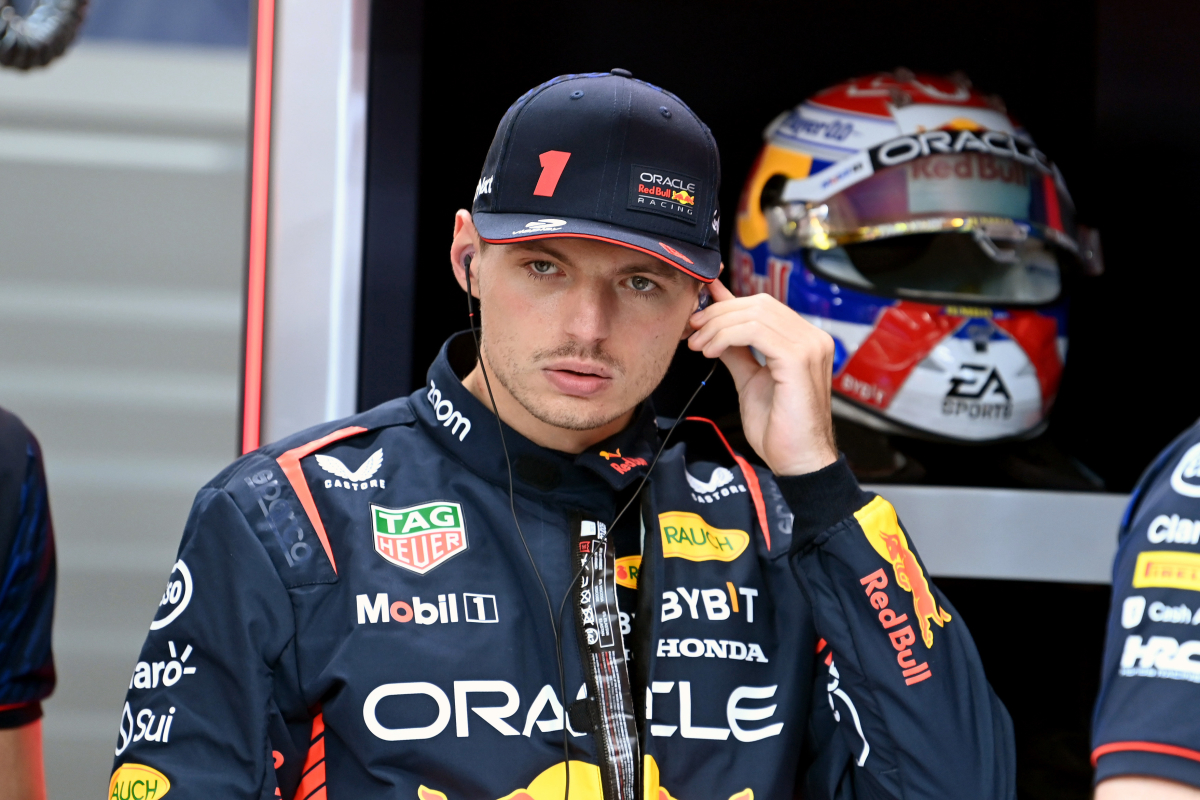 McLaren SURGE sees Verstappen rivalled in Japanese Grand Prix FP3
McLaren SURGE sees Verstappen rivalled in Japanese Grand Prix FP3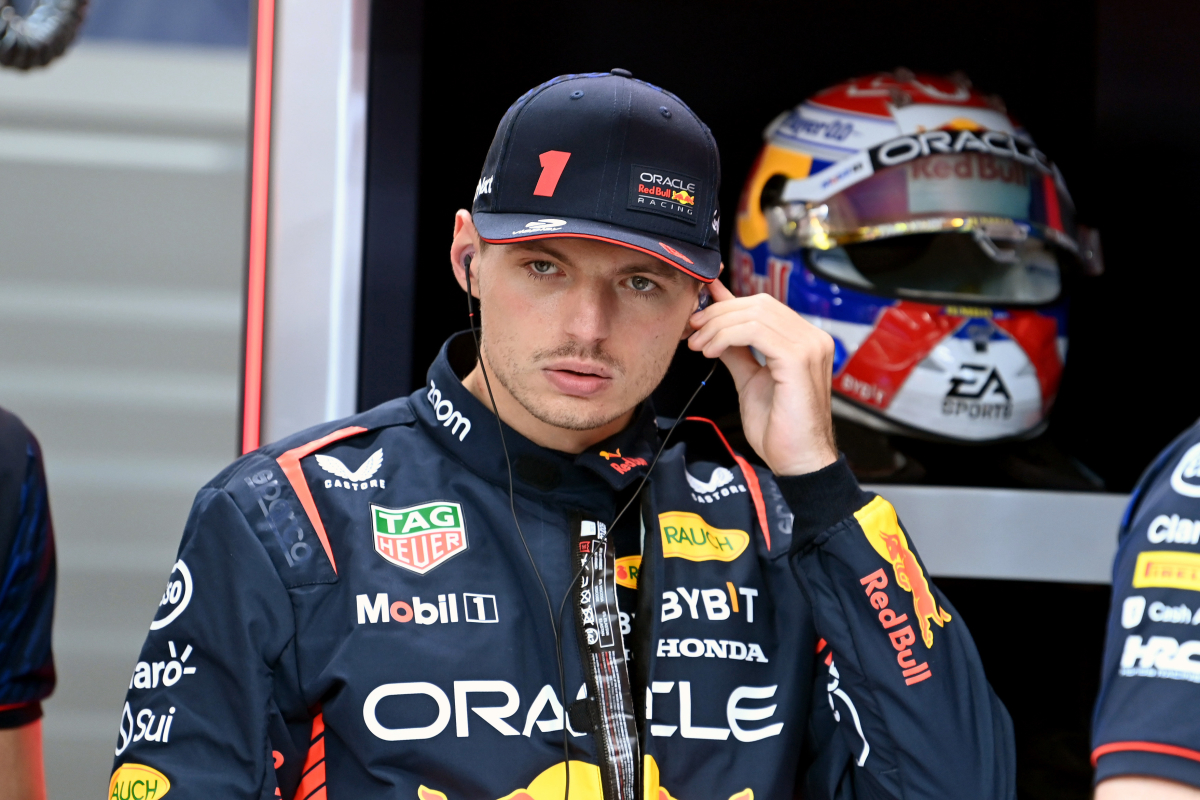 Max Verstappen dominated his third consecutive practice session of the weekend in Suzuka, ahead of Lando Norris in second and Oscar Piastri in third.
Sergio Perez finished fourth, alebit seven tenths behind his Red Bull team-mate, with the Ferrari pair of Charles Leclerc and Carlos Sainz in fifth and sixth.
Mercedes placed seventh and eighth, nearly a second behind Verstappen's time, with Fernando Alonso and Zhou Guanyu rounding out the top ten.
Teams reserved to run on track
As teams opted against doing much running in the early stages of the session, McLaren were the first to show any real pace, sitting 1-2 ahead of the Ferraris just 15 minutes into the session.
Eventually, Verstappen came to play, lifting himself ahead of Norris and into first place just two tenths ahead, closer than many anticipated.
READ MORE: EXCLUSIVE: Albon EXCITED by new Williams F1 project as star driver enjoys extra responsibility
Both Mercedes slotted into the top five, before the true qualifying runs started to play out with just 20 minutes left in the session.
The Ferrari duo of Leclerc and Sainz seemed to be on the edge, pushing track limits, with the latter even dipping a tyre in the gravel.
Could a mixed grid be on the way?
McLaren were the first to set a benchmark for Red Bull to beat, with Verstappen down on their time through sector one.
He had saved his tyres well enough for the rest of the lap though, finding two tenths on Norris in the last sector alone to usurp the Brit.
Further down the grid, Alfa Romeo appeared to have promising pace, while Aston Martin will be worried after Alonso failed to get within a second of the McLaren drivers.
Frustration for the big teams
Leclerc and Sainz eventually slotted into fifth and sixth with minutes to go, which will be somewhat of a disappointment for a team with high hopes this weekend.
Alpine are another casualty to watch out for, struggling for pace and finishing 13th and 20th, just three races on from a sensational Zandvoort podium.
A dry qualifying shouldn't be too tricky for Verstappen to navigate, however, McLaren will be pushing hard to provide a challenge to the Dutchman – something he hasn't received much of this year.