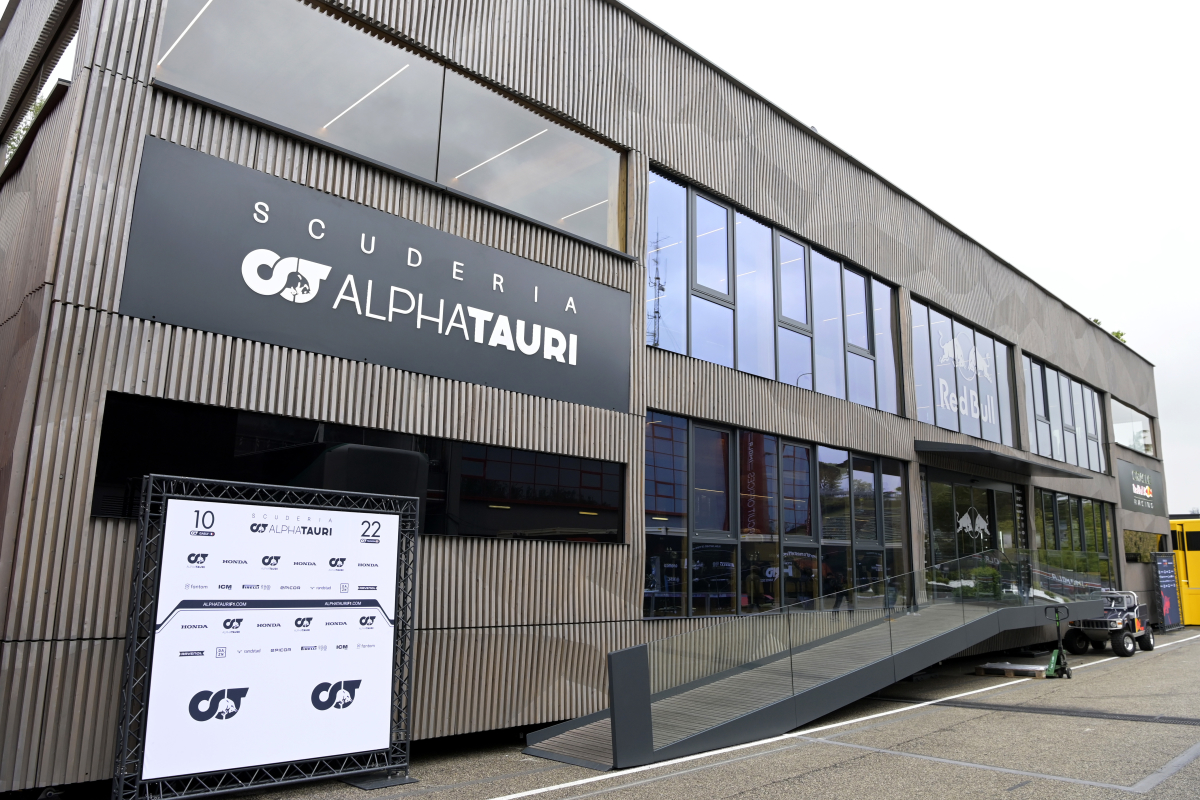 F1 team APOLOGISE after controversial social media post
F1 team APOLOGISE after controversial social media post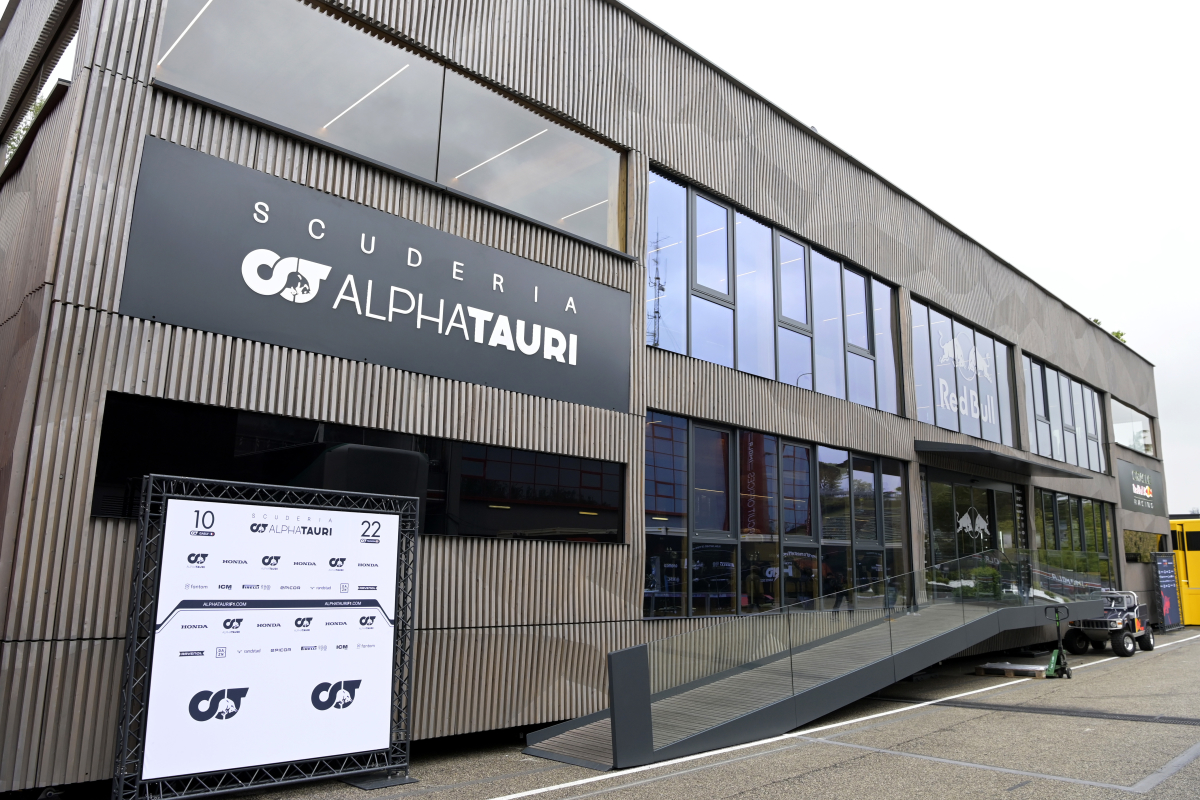 AlphaTauri have taken to social media to apologise to fans who were 'offended' by a social media post that featured the controversial Rising Sun flag ahead of the Japanese Grand Prix.
A home race for any Formula 1 driver is always a big deal, with increased attention and focus not only on them themselves, but also their team.
Therefore all eyes were on Yuki Tsunoda and AlphaTauri as the sport left the streets of Singapore behind and headed to Suzuka this weekend.
READ MORE: EXCLUSIVE: Albon EXCITED by new Williams F1 project as star driver enjoys extra responsibility
Yet the Faenza-based outfit found themselves in hot water before any racing had even begun, after they took to Twitter to share a picture of their Japanese Grand Prix poster that featured Tsunoda appearing in front of what looked to be a replica of the Rising Sun flag.
AlphaTauri issue apology
Used as imperial Japan's war flag from 1870 until the end of the Second World War, it is now associated by many other countries as being associated with wartime atrocities, even being argued by some as comparable with that of Nazi Germany's swastika.
And following backlash from their social media post, AlphaTauri have now taken to Twitter to apologise for any offence caused from their post which was 'purely intended to celebrate the race week'.
"We have seen some comments over the last few hours, about our Japanese GP poster," the team posted.
"We created this poster just for an aesthetic purpose without any intention of referencing any political movement or historic fact.
"We apologize with everyone who could be offended by such an involuntary reference. This poster was purely intended to celebrate the race week of one of the most iconic and popular races on the F1 calendar."
We have seen some comments over the last few hours, about our Japanese GP poster. We created this poster just for an aesthetic purpose without any intention of referencing any political movement or historic fact. We apologize with everyone who could be offended by such an…

— Scuderia AlphaTauri (@AlphaTauriF1) September 22, 2023