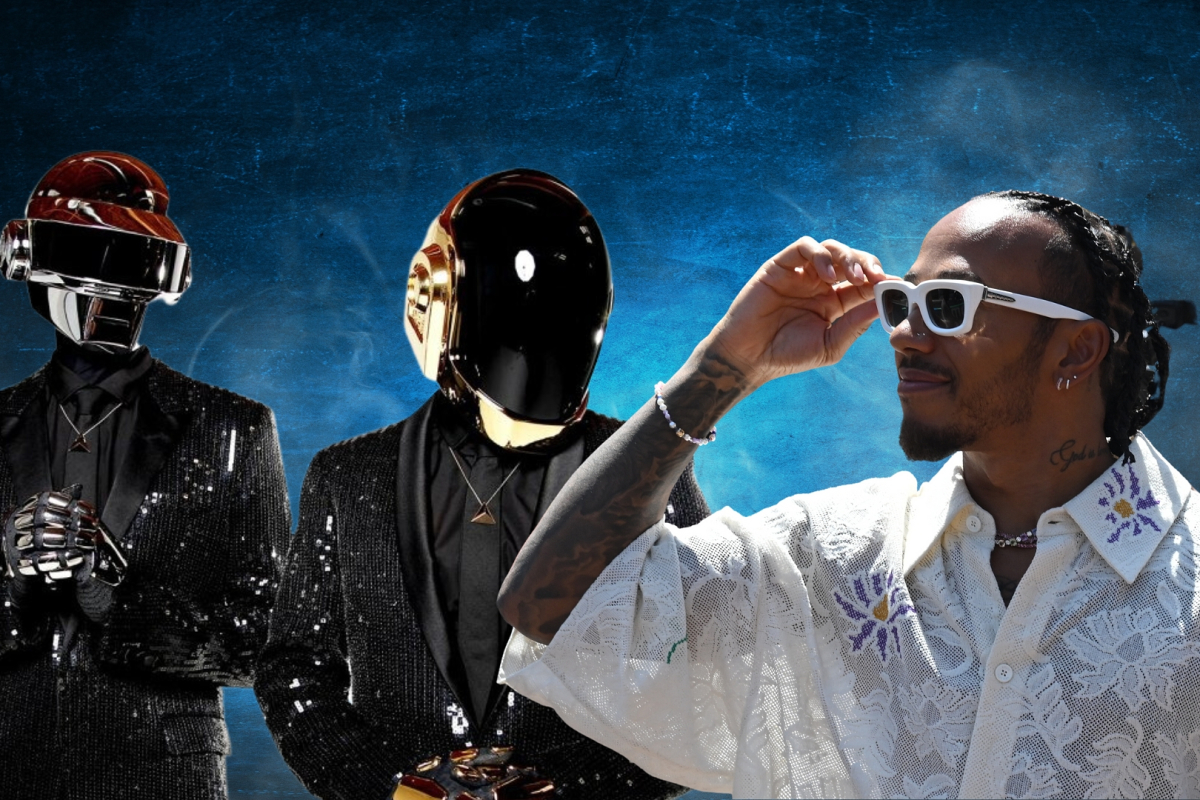 Hamilton unveils epic new LIGHT-UP helmet for Japanese GP
Hamilton unveils epic new LIGHT-UP helmet for Japanese GP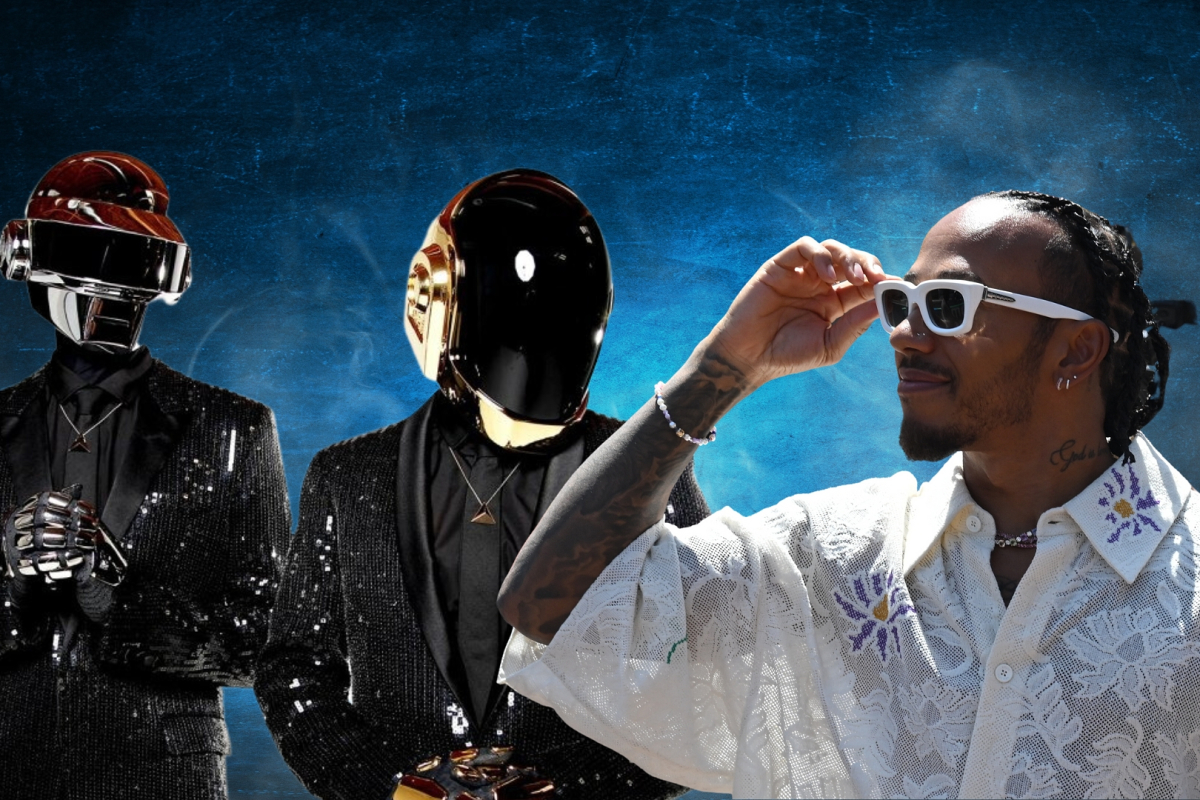 Lewis Hamilton has upped the ante with his special edition helmet for the Japanese Grand Prix, featuring an innovative light-up visor.
In the past, F1 drivers were restricted in the number of helmet designs they could use over a season. However, this rule was abolished in time for the 2020 season, leading to a creative surge in special edition helmets showcased throughout the racing calendar.
Seven-time world champion Hamilton has now pushed the boundaries further with his latest helmet. The unveiling of this distinctive headgear took place on Instagram, just ahead of the Suzuka race weekend.
Designed in collaboration with renowned Japanese illustrator Hajime Sorayama, Hamilton's helmet boasts a truly unique feature - a fluorescent strip running across the centre of the visor that enables the helmet to light up.
While this luminous feature would have been more of a spectacle under the night skies of a race like Singapore, where F1 last competed before Japan, it's worth noting that dry and lighter conditions are anticipated in Suzuka during the daytime. Studio shots are expected to provide the best opportunity to showcase the helmet in all its illuminated glory once the light goes on.
READ MORE: Hamilton issues DAMNING Red Bull verdict for F1 rivals ahead of Japanese Grand Prix
Dream come true
"LIMITLESS! Worked with @hajimesorayamaofficial on this helmet and so proud of how it came to life!!" Hamilton posted on social media.
"I've been a fan of him and his work for a long time and since the dawn of launching @plus44world, collaborating with him has been a personal goal of mine.
"Can't wait for you all to see it on the track."
READ MORE: Red Bull to 'announce' new contract for AlphaTauri star at Japanese GP