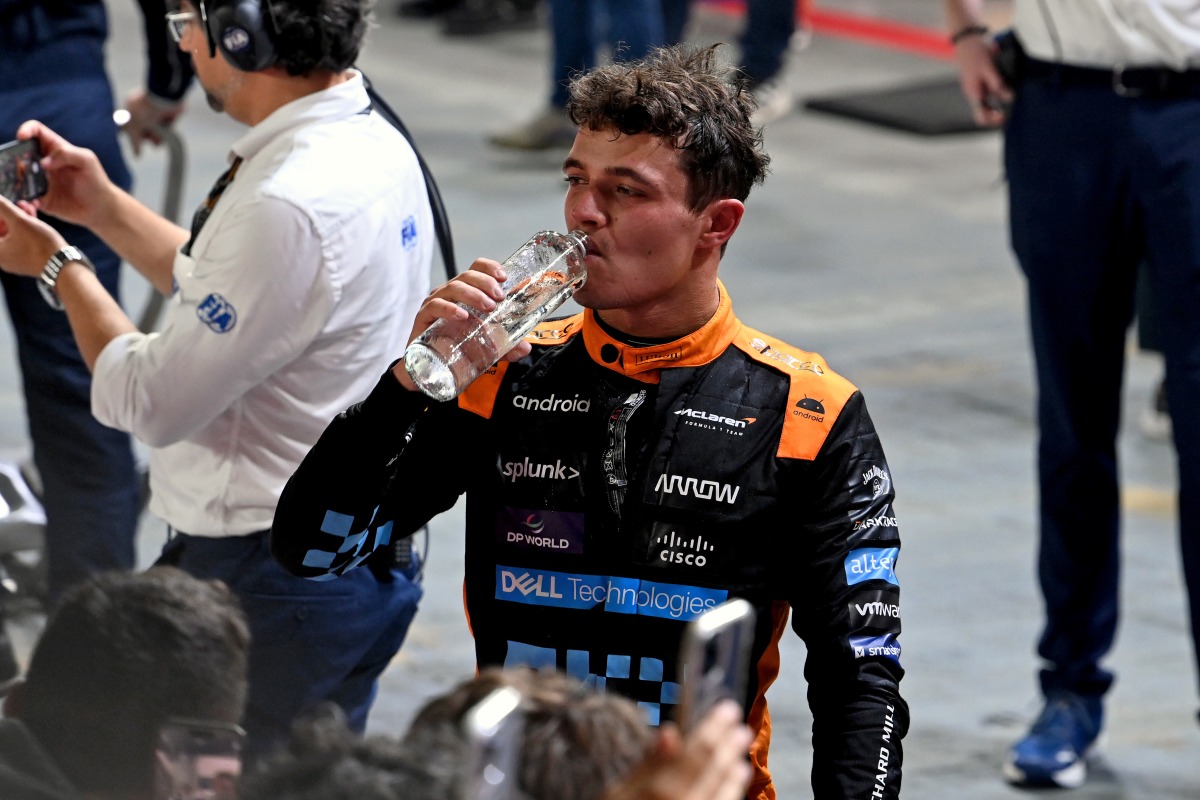 McLaren chief admits Norris was moments away from podium disaster in Singapore
McLaren chief admits Norris was moments away from podium disaster in Singapore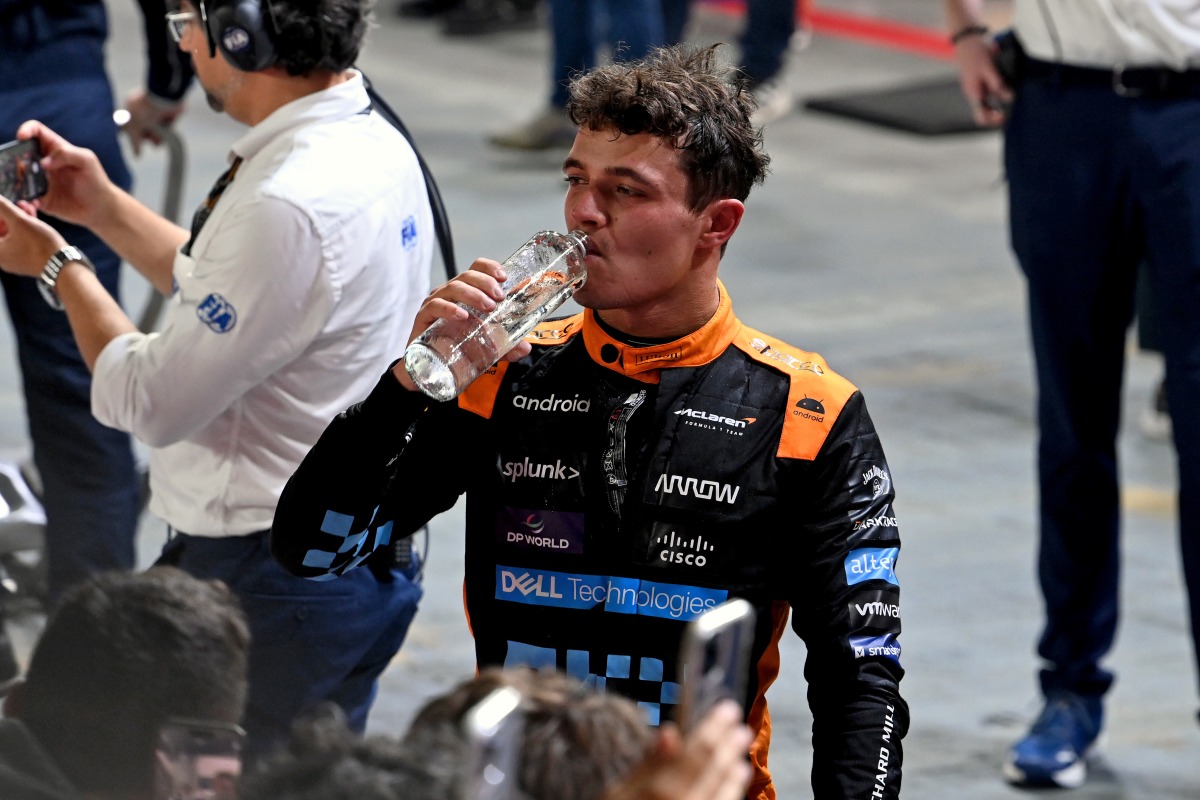 McLaren CEO Zak Brown admitted Mercedes' daring strategy late in the Singapore Grand Prix had him worried Lando Norris could miss out on a podium finish.
George Russell and Lewis Hamilton both stopped for fresh medium tyres when a Virtual Safety Car was called on Lap 44 to remove Esteban Ocon's Alpine from the track and surged past Charles Leclerc's Ferrari leaving only Norris and eventual race winner Carlos Sainz ahead of them.
But the Mercedes pair were unable to find a way past Norris and Brown was full of praise for the classy 23-year-old and warned that has team will continue to go from strength to strength.
"That was an impressive drive," said Brown to Sky Sports F1 after the race. "That was a nail-biter!
"I said to Andrea (Stella, McLaren team principal) when the stops happened. I said 'How do you feel about this?'
"He kind of shook his head like 'not so good'. It wasn't many more corners that we could've [gone]. We held on, but Lando drove perfectly, and it was kind of a coin toss as to what was the right strategy and it worked for us."
Brown was delighted to see Norris come away with another podium, after his third P2 finish of the season, and believes his team can continue to compete towards the front.
"What an awesome job the team's done, the upgrades, Lando drove perfectly. Oscar (Piastri, who finished P7, after being hampered in qualifying) awesome. Just a great day for McLaren.
"I think we should continue to be pretty strong. As soon as we get them on Oscar's next week, I'm expecting to have a good Japanese Grand Prix. I'm ready to go."
READ MORE: Sainz reveals how McLaren assistance helped him secure EPIC win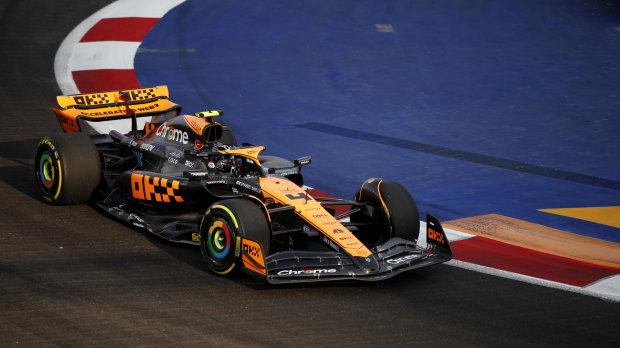 Brown expects Red Bull to be back in the fight
Sainz's Singapore victory singalled the first time a non-Red Bull driver stood on the top step of the podium this season.
Both Max Verstappen and Sergio Perez had issues throughout the weekend, but Brown believes that this will prove to be a one-off, and that Red Bull will be back in contention in the upcoming races.
"I think was an anomaly, not quite sure why they weren't on the pace as normal," said the McLaren boss.
"I can't imagine that's going to be the new norm. It would be nice if it is, but I think clearly the field is tightening up because they had to work pretty hard for it in Monza. It's going to be an exciting seven races to go."
READ MORE: Wolff reveals why Mercedes missed out on securing INCREDIBLE result despite podium