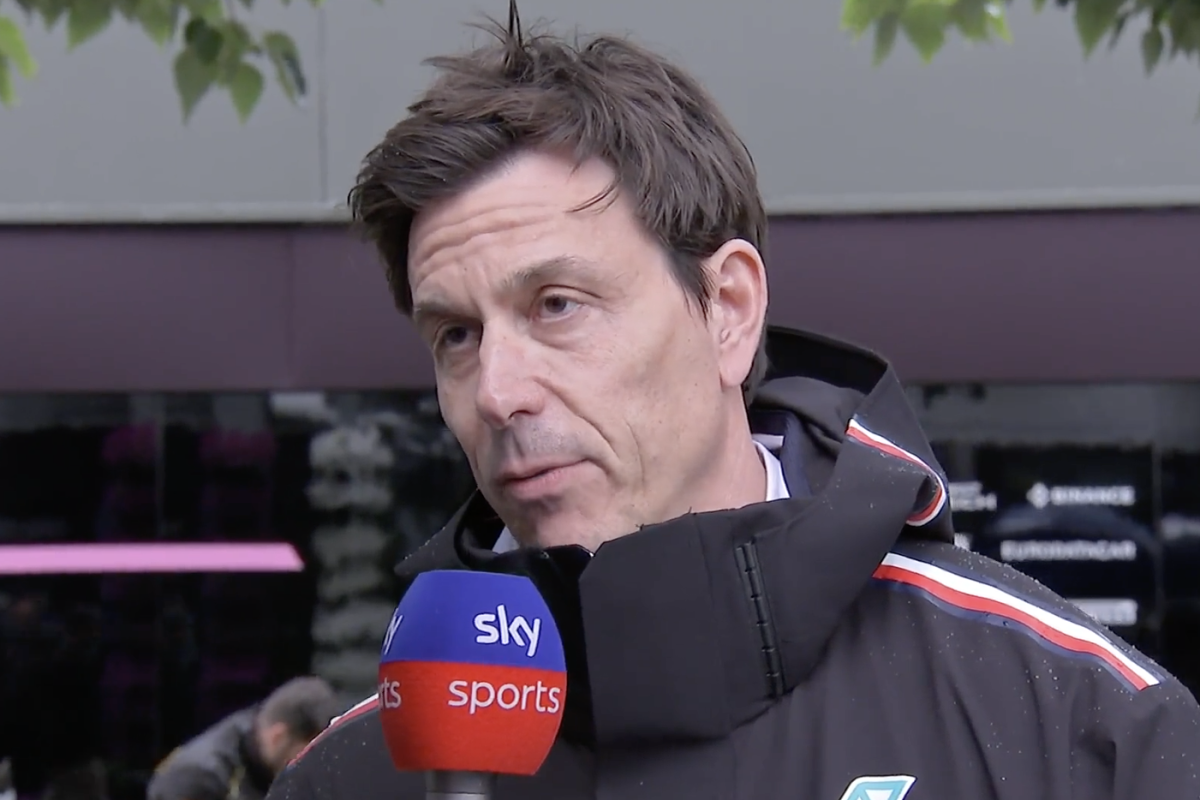 Wolff reveals why Mercedes missed out on securing INCREDIBLE result despite podium
Wolff reveals why Mercedes missed out on securing INCREDIBLE result despite podium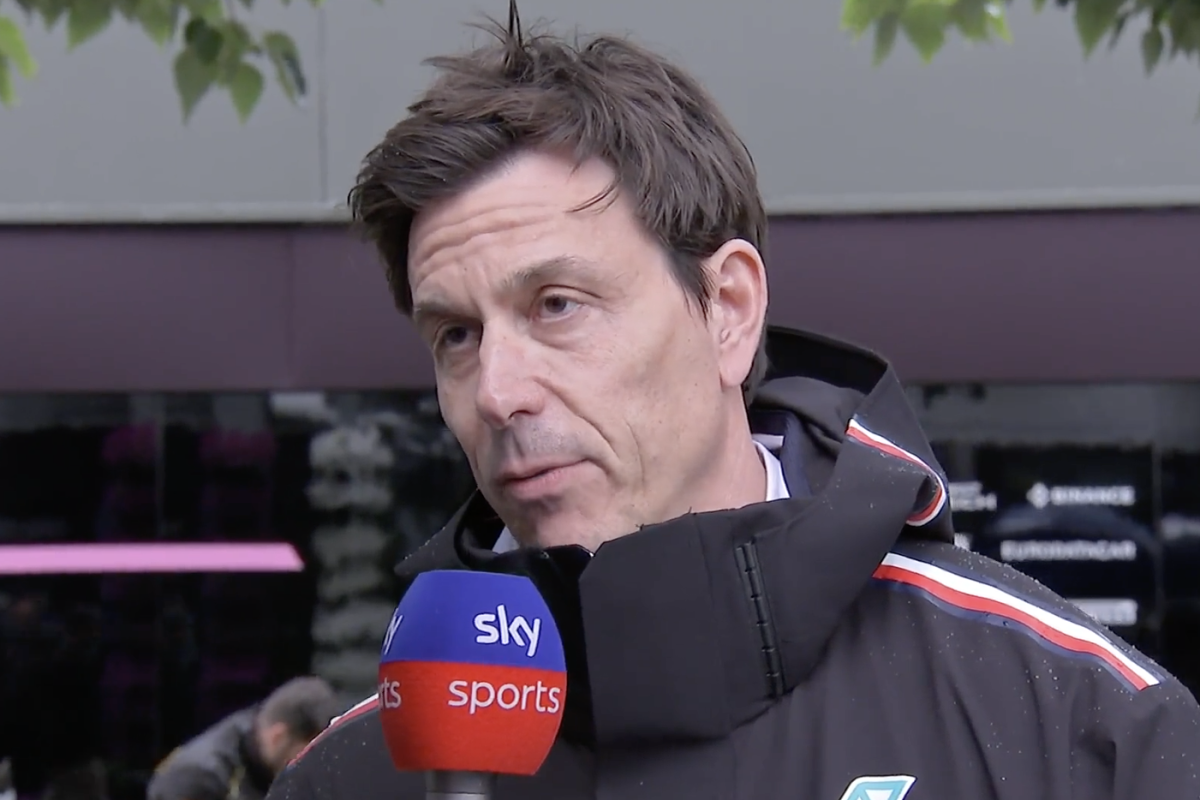 Toto Wollf has bemoaned Russell's mistake that cost Mercedes a third and fourth place in Singapore, although was relieved that Hamilton managed to get on the podium.
Singapore always leaves chaotic races, and with both Red Bulls out of contention after a poor qualifying, it was the perfect opportunity for another team to take a win. Ferrari and Mercedes were the favourites to triumph at Marina Bay, and ultimately, it was the Italians with Carlos Sainz who seized the opportunity, although the 'Silver Arrows' came very close.
The German team took a daring gamble in a late Virtual Safety Car, with Russell and Hamilton making a double stop to give it all at the end of the race. Both Mercedes drivers caught up to Sainz and Norris in the closing laps, setting up an epic four-way battle for the win. However, a mistake by Russell took him out of contention, ultimately allowing Hamilton to secure third place.
"Super that Lewis is on the podium and he had a brilliant race. Also at the end he had pace, it's just a shame for George because he worked hard for that," said Wolff after the race.
"There could have been a good third and fourth, lots of points, but now we lost 22 against Ferrari. It was clear that it was so difficult to win the race if we were just static. So we said, 'let's go for it'. We went for it, but at the end it was a podium for Lewis and that's great."
READ MORE: Sainz secures DRAMATIC victory in Singapore despite late Mercedes charge
An unfortunate moment for Russell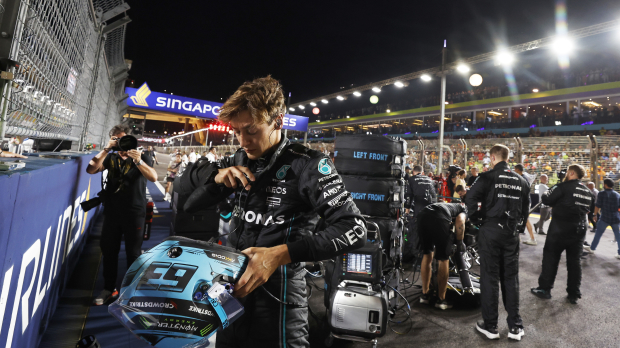 Despite Russell's outstanding race performance, his mistake on the last lap ultimately marred the outcome of what had been a great weekend.
"The things he said on the radio there, not really, you can't say that on telly. It was just an unfortunate moment, he clipped the wall and that's a split second of a tiny mistake and it ends a great race," said Wolff.
"It's a shame because he would have deserved it. I don't think we would have been able [to pass Sainz without stopping], that's why we took the risk. We knew worst case was third and fifth, but the best case a win. Our plan over several laps, it showed us first and second, but obviously that's a theory.
"Absolutely I think as a driver, you're devastated in such a moment and that's exactly what I'm going to do."
Despite Red Bull's tough weekend, Wolff expects the Austrian team to be back for the next race.
"I think that was the worst race last year and they really dominated," he said. We've had those outliers in Singapore the years where we almost won every race and then we came here it wasn't really good. So yeah, we expect them to be back.
"We're just 20 or so points ahead but now we've just got to be quicker. Score more points than them and do the best out of every opportunity."
READ MORE: Russell heartbreak as Mercedes star CRASHES OUT of Singapore Grand Prix in dying moments