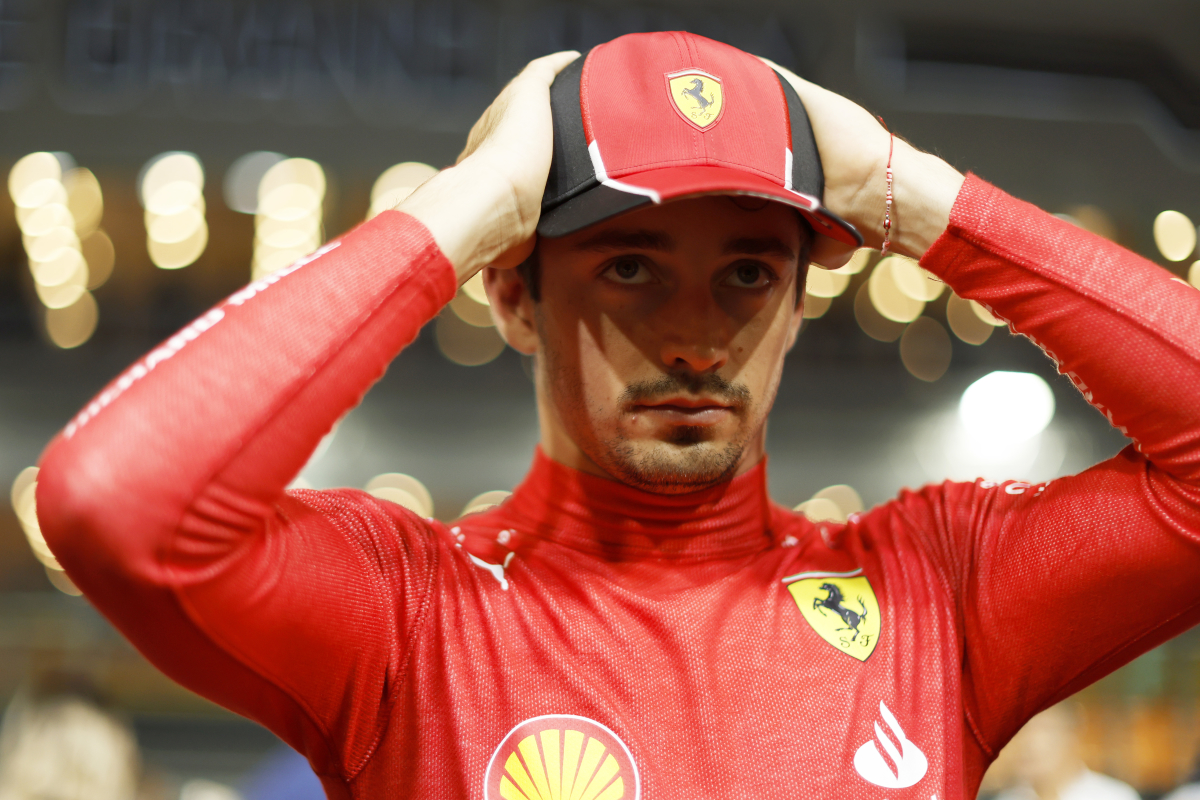 Leclerc admits his Ferrari challenge for win was damaged BEFORE race
Leclerc admits his Ferrari challenge for win was damaged BEFORE race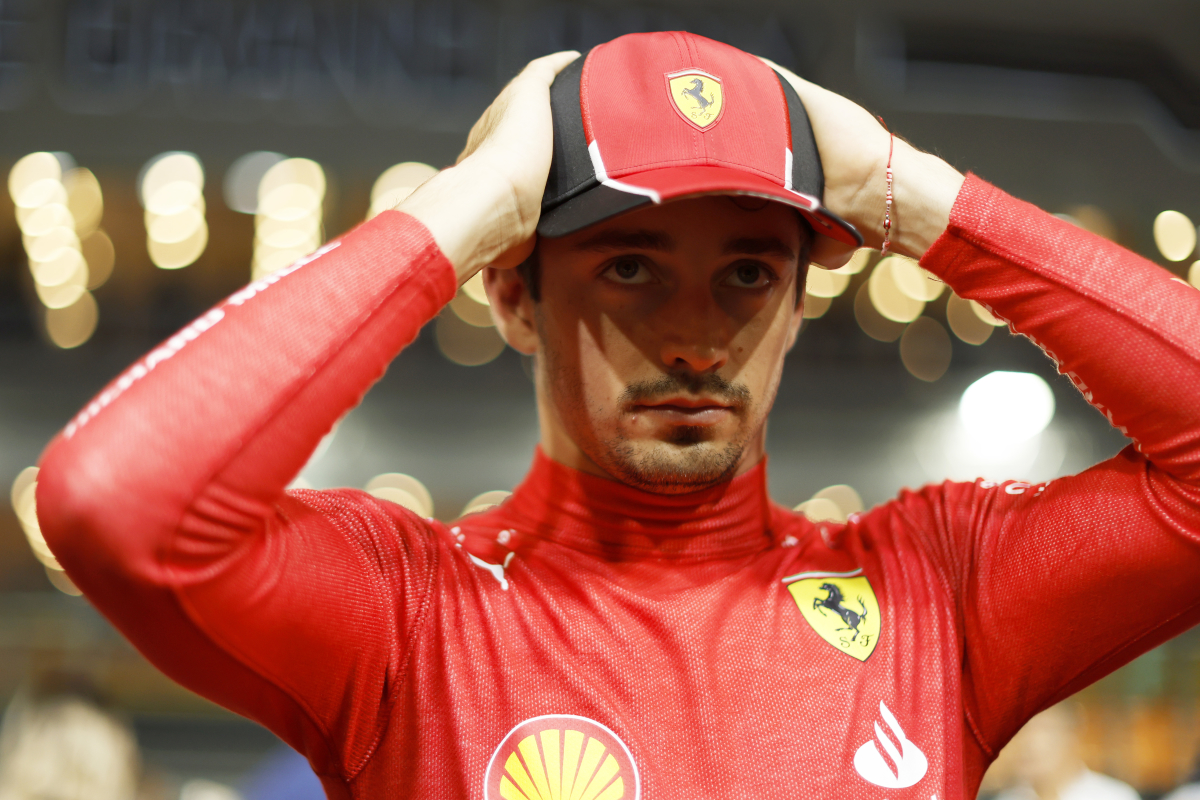 Charles Leclerc has revealed his struggle with tyres and traffic after the safety car period that shook up the entire grid and ruined his Singapore Grand Prix, but accepted his position was all down to poor qualifying.
The Monegasque was behind team-mate Carlos Sainz all weekend, finishing third in qualifying and fourth in the race after a complicated outing.
The Ferrari driver started the race with a risky strategy, being the only one in the top 15 on soft tyres, which was an "all or nothing." The deployment of the safety car disrupted all his plans, causing him to lose several positions and lacking strong pace thereafter.
"Yeah of course, but I also knew that this race was going to be difficult," Leclerc explained to Sky Sports F1 after the race.
"For me in the first stint it was all about trying to protect Carlos in order for me to stop before him, so to leave a gap. Then we had a safety car so we had to do a double stack. I had traffic to go out so I lost I think three positions. I was second and I was fifth after that.
"So then, that puts us quite a bit on the backfoot. I struggled at the restart with the tyres and traffic in general. After that, I knew it was going to be a difficult race from that moment onwards. I think it's a great team management, especially on the first stint. Then it was up to me to do a better job yesterday in order to be in a different position. It's like this.
"Yes, but I don't think it would have changed much because anyway Lewis and George had pitted as well. So I probably would have finished behind them anyway. At the end it wouldn't have changed our race."
READ MORE: Sainz reveals how McLaren assistance helped him secure EPIC win
Sainz's win means a lot to the team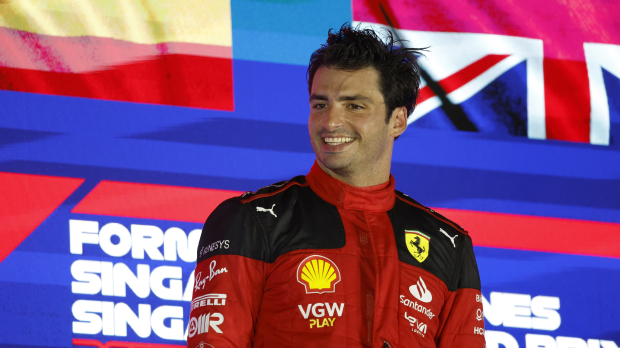 Following Mercedes' daring double pit stop strategy during a late virtual safety car period, Leclerc found himself overtaken by Russell and Hamilton in the final laps, with little pace left. The Monegasque driver took advantage of Russell's crash on the last lap to secure fourth place, a result that leaves him wanting more, especially after his team-mate's victory, which he acknowledges as significant for Ferrari.
"It means a lot. Especially with all the hard work that has been done on a high-downforce track," he said.
"It's amazing, of course I cannot hide my disappointment because on my side, I wish I had done a better result today. At the end, it up to me to do a better job yesterday and it's like this. We know that it's like this in Singapore. We managed the race perfectly as Carlos managed to have the win.
"That is a really good positive point for this year after all the hard work. It's a great reward for the hard work of the team, Carlos and myself."
READ MORE: Perez labelled 'f***ing dirty' after Singapore Grand Prix crash