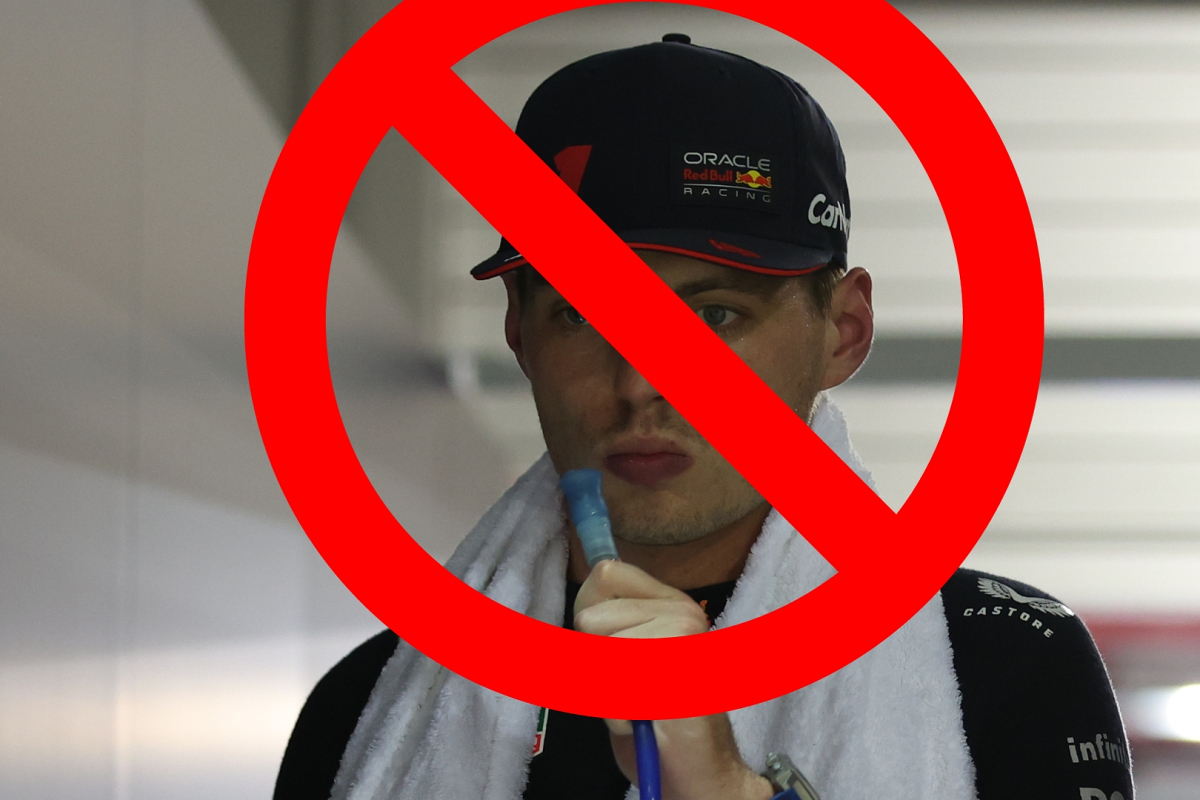 'F1 is better without Red Bull' - Formula 1 fans celebrate as RB struggle in Singapore
'F1 is better without Red Bull' - Formula 1 fans celebrate as RB struggle in Singapore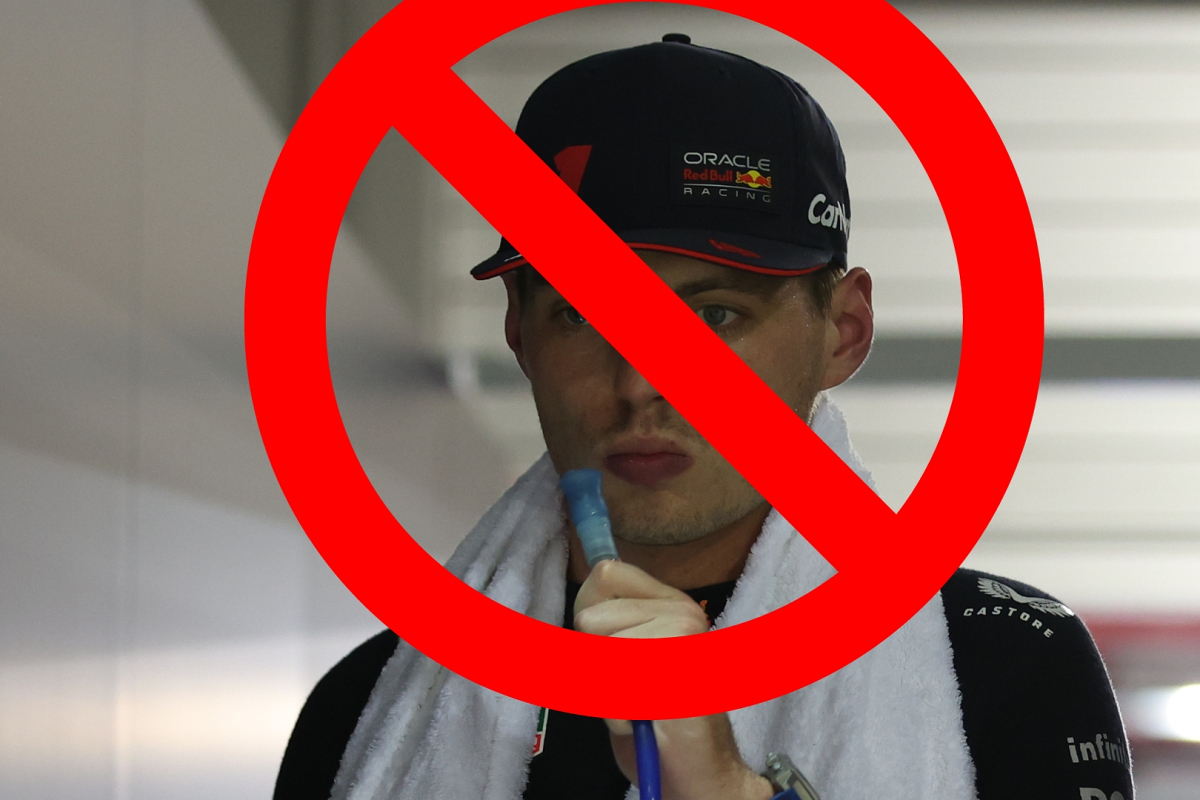 Formula 1 fans were treated to the best race of the year as Carlos Sainz won a thrilling Singapore Grand Prix.
The Ferrari driver was in a four-way battle for first on the last lap, facing off against McLaren's Lando Norris and Mercedes duo George Russell and Lewis Hamilton.
A mistake from Russell saw him crash out with a podium finish in touching distance, but the main cause of the drama for many F1 fans was the lack of a Red Bull at the front.
Max Verstappen battled hard to finish fifth after starting from 11th in the grid and Sergio Perez also picked up points in eighth, with a large amount of F1 fans on X (previously Twitter) imagining a world without Red Bull in it.
Any mention of how exciting the race was usually featured an accompanying comment on how this is what happens when Red Bull aren't involved, with some members of F1 Twitter joking that they should be banned to make the sport this exciting every race.
Here are some of F1 Twitter's best tweets about Red Bull and the Singapore GP
the way this is a real sport the second max is out of the picture 💀💀 https://t.co/orwwuM3p2u

— cam⁶ (@vetteller) September 17, 2023
F1 better without Red Bull!

— Suhail (@SuhailChowdhary) September 17, 2023
I've seen enough ban red bull from every single race this is SO MUCH BETTER

— Dino (@FormulaDino) September 17, 2023
Formula one is so much better when the Red Bull isn't running away with it. What a race.👏

— Connor Humm (@TikiTakaConnor) September 17, 2023
That race was class. F1 is so much better when the Red Bull rocket ship isn't winning at a canter.

— McGee 💙 (@MMc1878) September 17, 2023
F1 is so much better when Red Bull aren't competitive x

— Caitlin (@Caitlin_no63) September 17, 2023