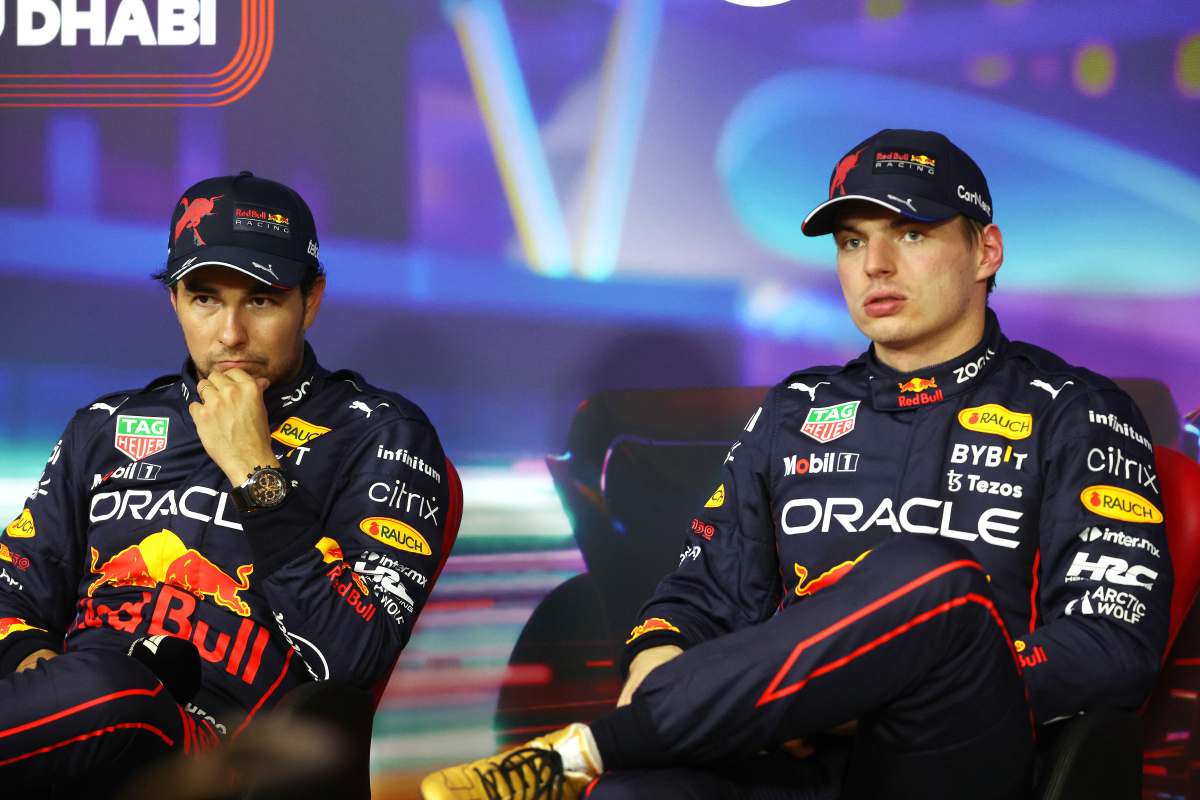 Red Bull top engineer admits 'inherent problems' cost F1 leaders in Singapore
Red Bull top engineer admits 'inherent problems' cost F1 leaders in Singapore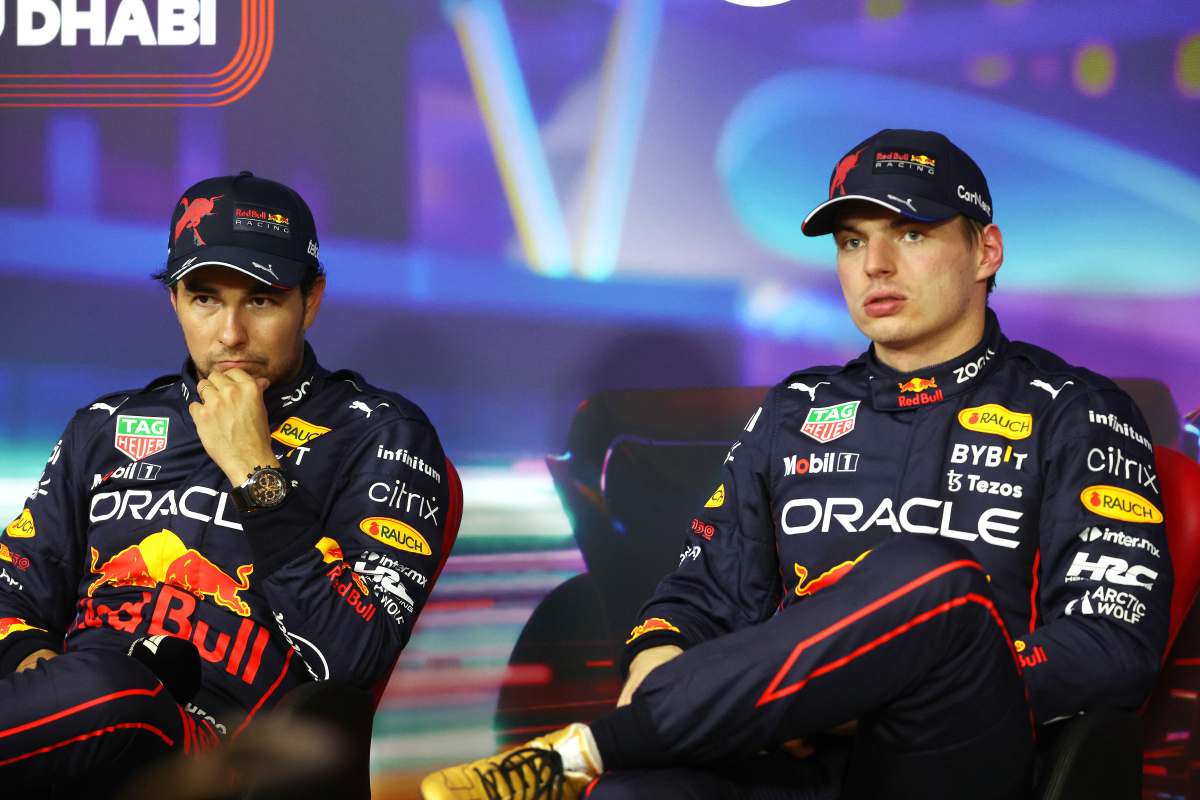 Red Bull's head of car engineering has said that 'inherent problems' and 'mistakes' led to both drivers not making it to Q3 of qualifying for the Singapore Grand Prix.
Paul Monaghan said that the team did not 'give either driver a platform that was good enough' to climb through the ranks during qualifying sessions.
The weekend proved disastrous for F1 constructors' championship leaders, with both cars qualifying outside the top 10 and the team's record of having won every race this season finally coming to an end. Max Verstappen also faced three separate FIA investigations for potentially impeding his rivals, though the FIA later concluded that he would not face a grid penalty and he was simply fined.
Sergio Perez and Verstappen both noted car issues through the weekend, and Monaghan conceded that the team 'compounded some errors' and now they must 'reap what we've sown'.
Monaghan told RaceFans: "We've got some inherent problems in it that we can't necessarily fix in a race weekend.
"We've made some mistakes and it's all culminated in us going out in Q2."
READ MORE: EXCLUSIVE: Verstappen setup quirk which allows Red Bull to make car even fasters
The Englishman described how Red Bull had issues in each Friday session, and despite making 'some progress' in FP3 could not catch up for qualifying.
Monaghan added: "The gaps are pretty tight and we didn't really give either driver a platform that was good enough for them to make more progress than they did.
"If we could do it all over again for sure we would do it differently. Many teams in the pit lane might say that.
"But I think we compounded some errors and we have to take it on the chin and reap what we've sown for today."
Marina Bay Circuit changes
Monaghan also insisted that changes made to the Marina Bay Circuit have not impacted the team's performance, suggesting that every other driver on the grid seemed to 'master' the alterations.
This year, four corners were from the circuit and parts of the track were resurfaced ahead of the race.
Monaghan added: "I don't think we can blame external inputs. Everybody else seemed to master it. So no, I think if it did [impact us], I wouldn't have said it's one of the major players.
"I think we made some errors and unfortunately, we've got to saddle ourselves a bit at the moment."
READ MORE: EXCLUSIVE: Albon EXCITED by new Williams F1 project as star driver enjoys extra responsibility