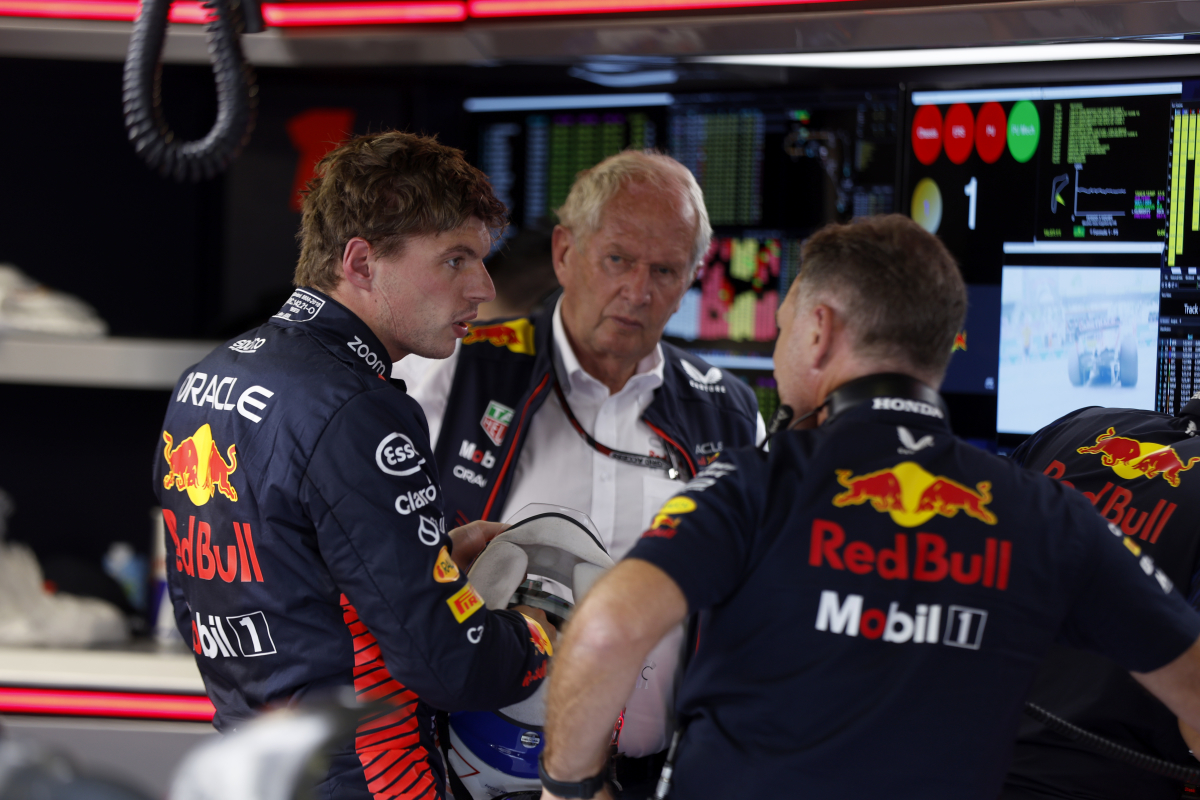 Verstappen BLASTS Red Bull as McLaren suffer DISASTER and Vettel names 'greatest' – GPFans F1 Recap
Verstappen BLASTS Red Bull as McLaren suffer DISASTER and Vettel names 'greatest' – GPFans F1 Recap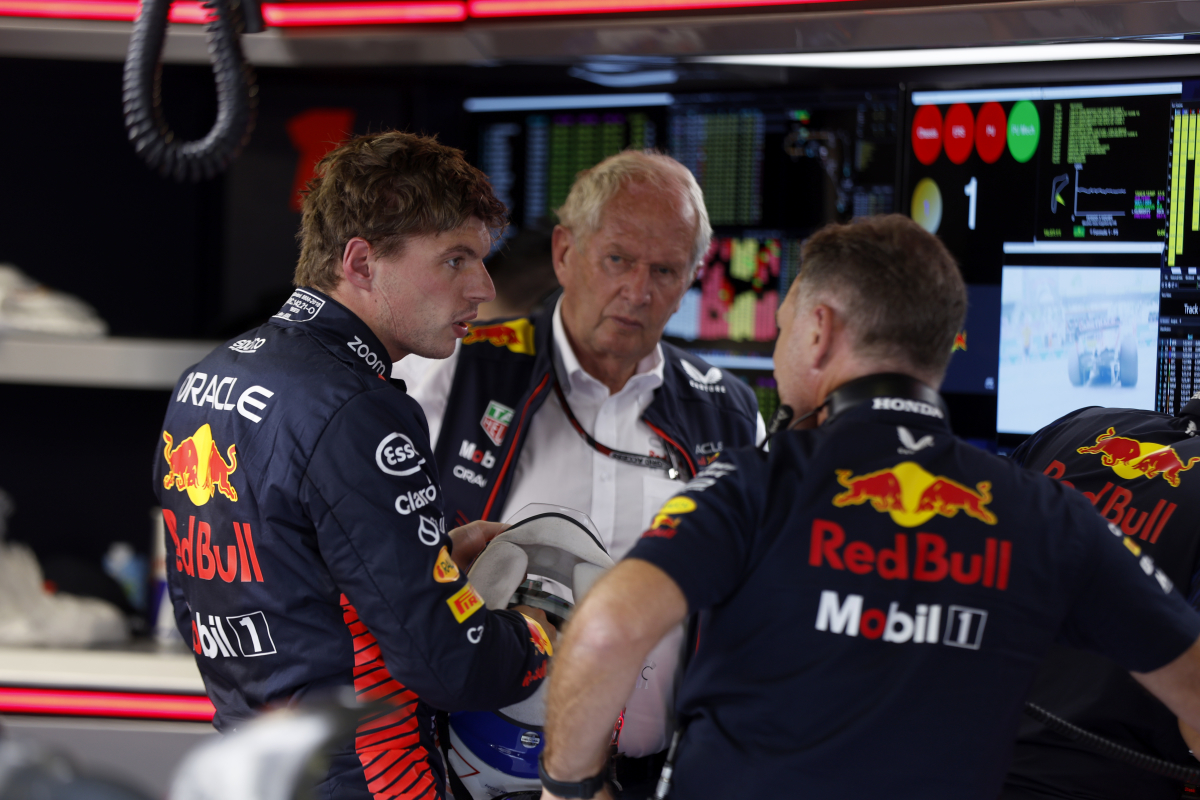 Max Verstappen continues to be unhappy about his car's performance at the Singapore Grand Prix, releasing an expletive-laden radio message to his team about his "unacceptable" Red Bull car during FP3.
➡️ READ MORE
DISASTER for McLaren as driver unfortunately denied Q2 opportunity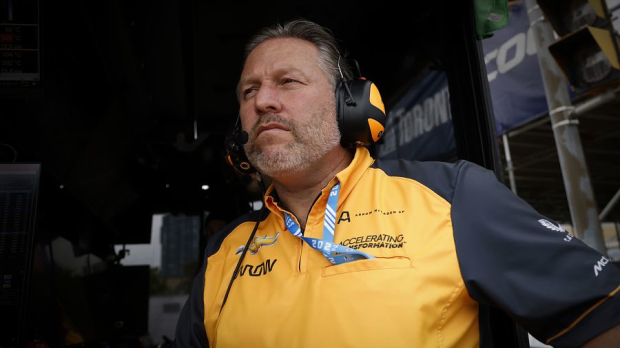 Oscar Piastri missed out on the Q2, after a huge crash from Aston Martin's Lance Stroll left him unable to finish his flying lap.
➡️ READ MORE
Vettel names his GOAT after stating Hamilton and Verstappen as 'incomparable'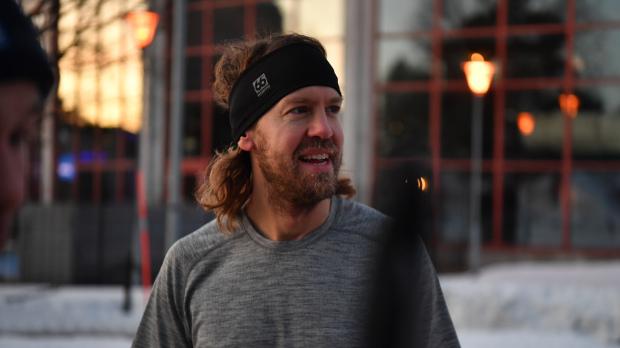 Sebastian Vettel has showered praise on Hamilton and Verstappen, admitting that the British driver has proven to be the best of all time so far, but that both are incomparable.
➡️ READ MORE
Verstappen makes bold verdict over EDUCATING Marko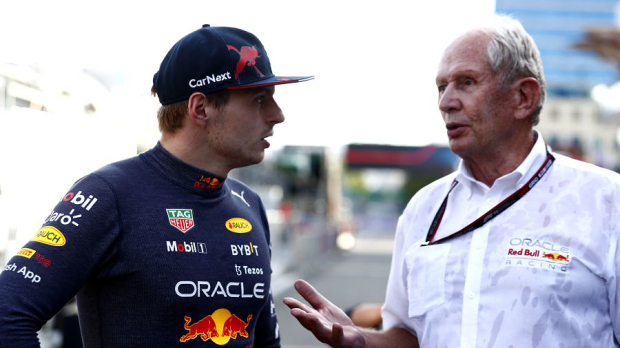 Max Verstappen has stated that he's not the right person to educate Marko after his controversial remarks about Sergio Perez's heritage, while accepting his apologies.
➡️ READ MORE
Vowles warns of 'DIFFICULT' two weeks for Williams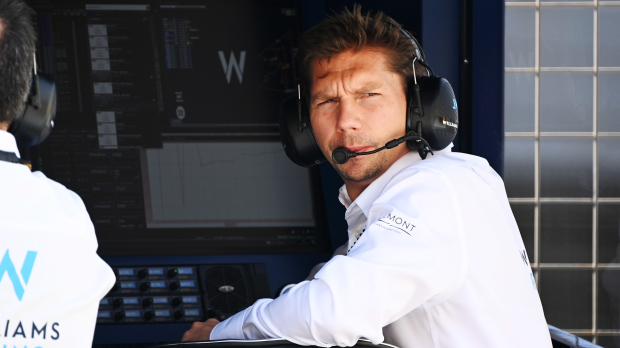 Williams team principal James Vowles has warned his team that the next two weeks (at the Singapore Grand Prix and then in Japan) are likely to be 'difficult'
➡️ READ MORE